Top 5 Places To Visit In Texas For Couples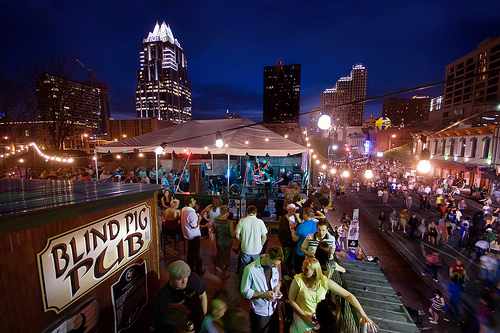 Situated in Houston, Texas is best known for its exotic locations, unique castles, beaches, lakes, and romantic getaways. It is vast, diverse and beautiful and makes a perfect place to live and explore with your partner.
Hence, we bring to you top 5 blissful weekend getaways in Texas for couples that will leave you spellbound with their alluring beauty.
1) Sage Hill Inn Above Onion Creek –
It is a romantic getaway in the city of Texas that offers you royal accommodation with a gourmet restaurant and spa facilities. You can take your spouse here for a couple of massages and a romantic dinner. They also have a private cottage with bonfire places.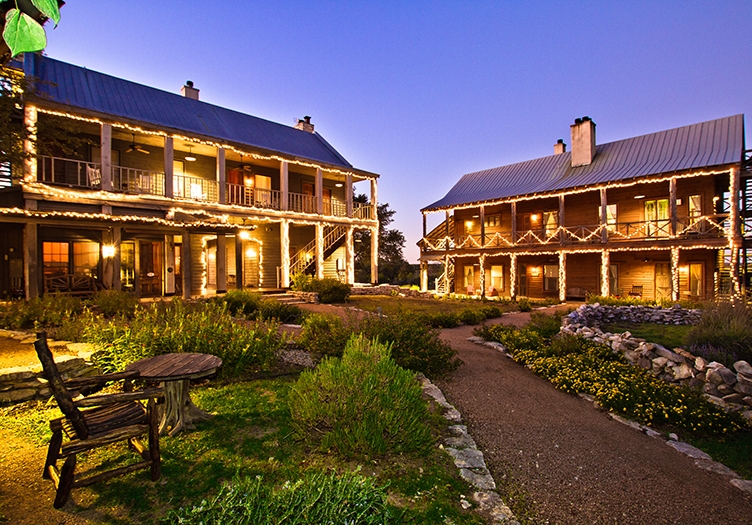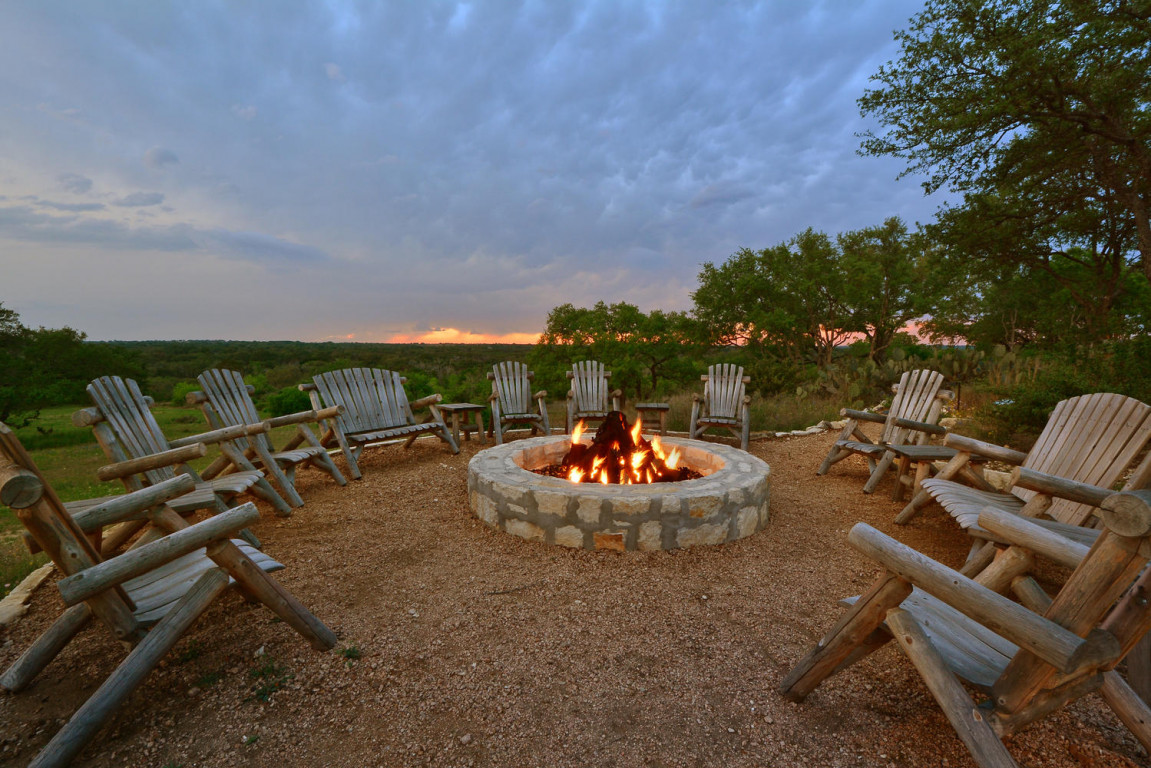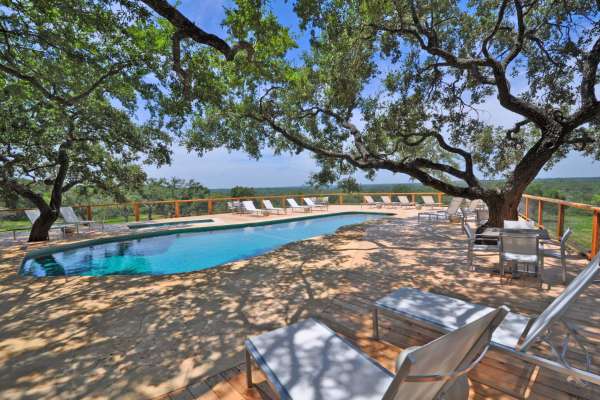 2) Gorman Falls –
Gorman Falls is the hidden treasure that Texas owns. It is a 60-foot tall serene waterfall that you and your partner can witness for hours and hours. If silence is your way of communicating in love, then enjoy the burbling sound of falling water and spend happy and calm moments with your love.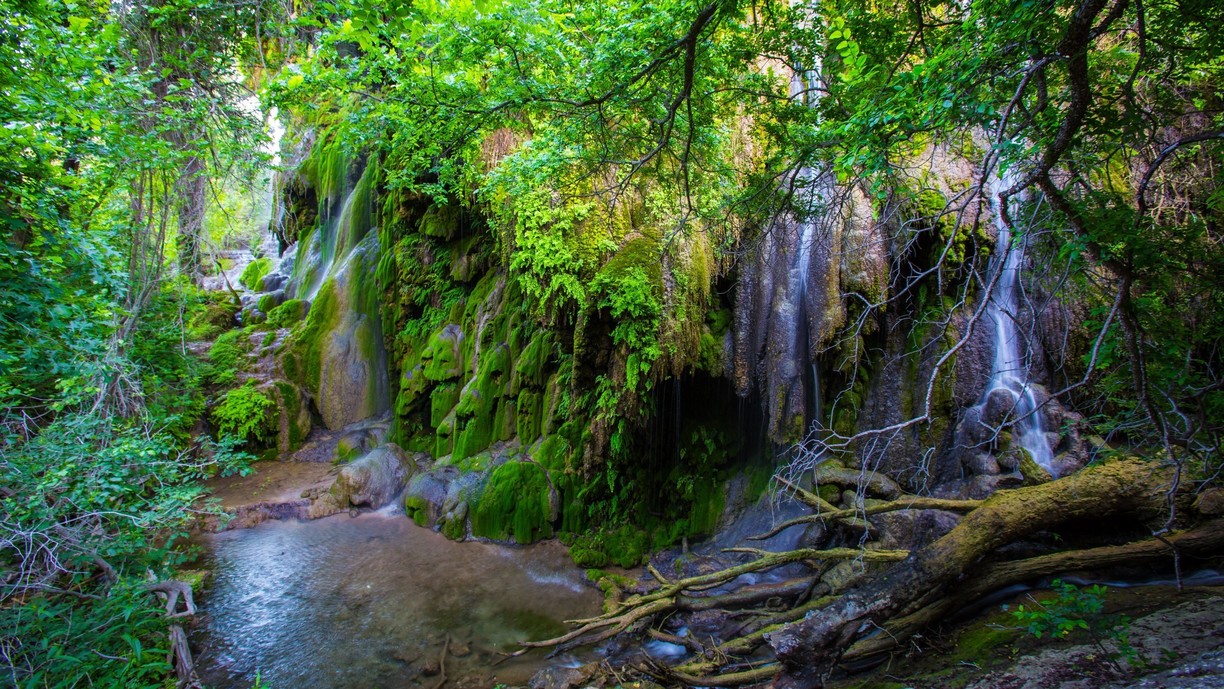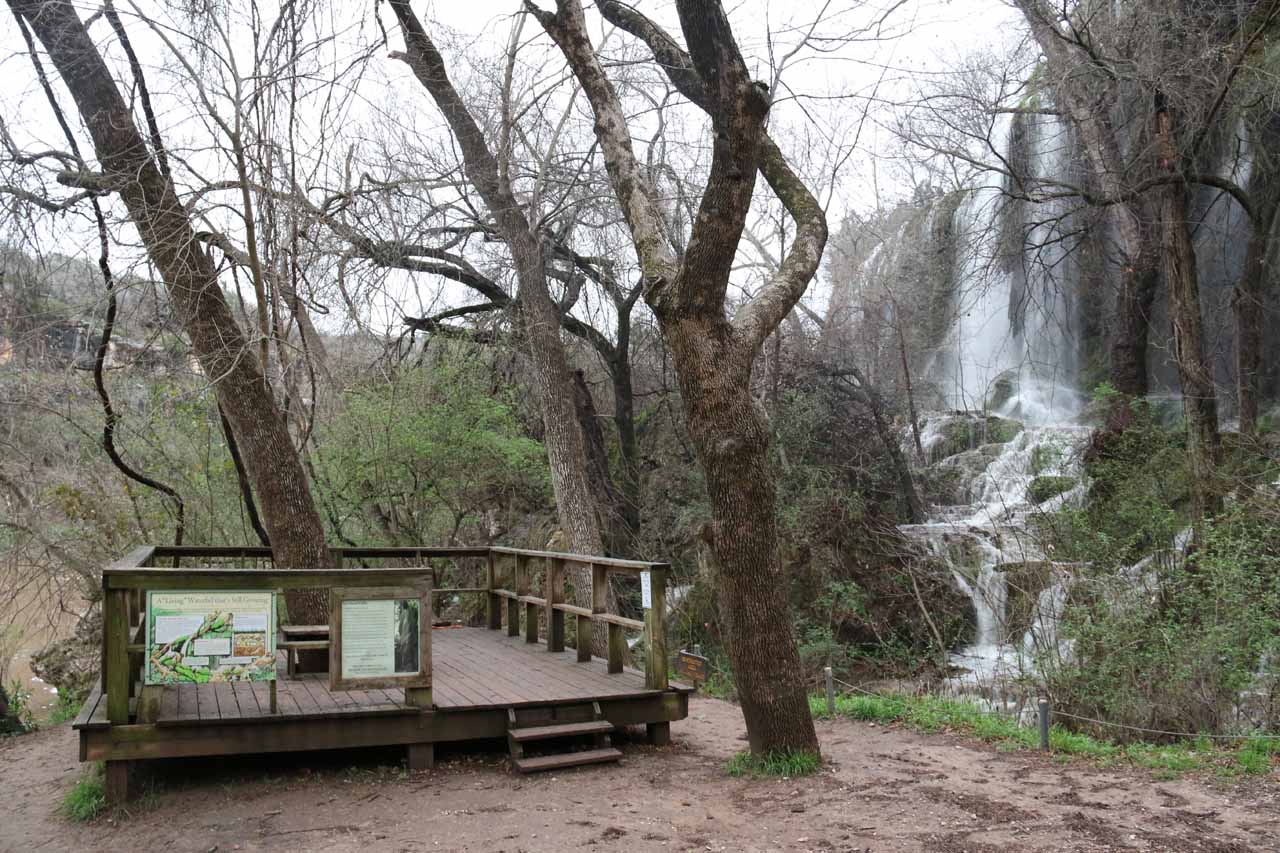 3) Rosewood Mansion on Turtle Creek –
If you wish to take your loved one to a royal place with a luxurious stay and fantastic food, then this resort is equipped with massive spacious rooms and elegant lobby spread over 10,000 square foot of land. They offer luxury suites with antique pieces of art, furnished guest rooms, and lounge furniture. Surprise your loved one with the sophisticated weekend getaway to this wonderful place.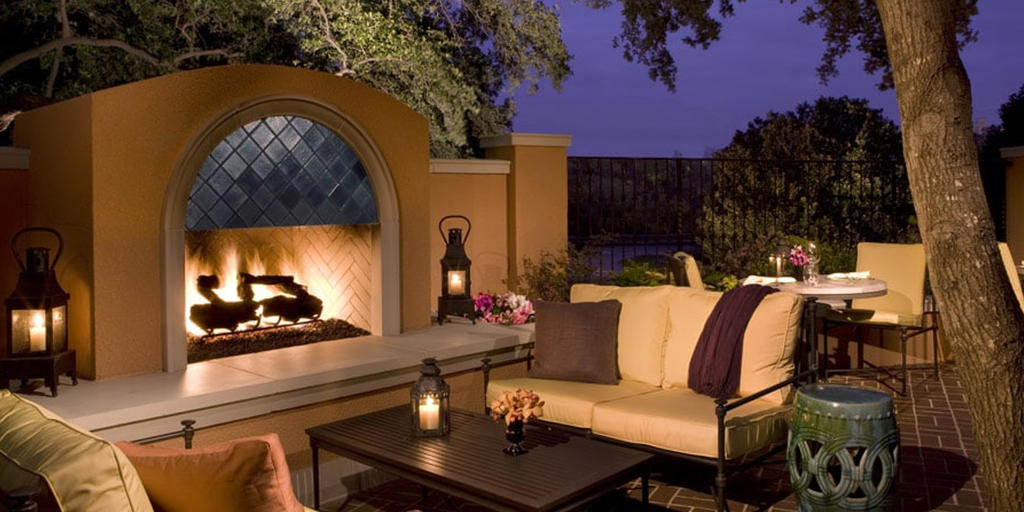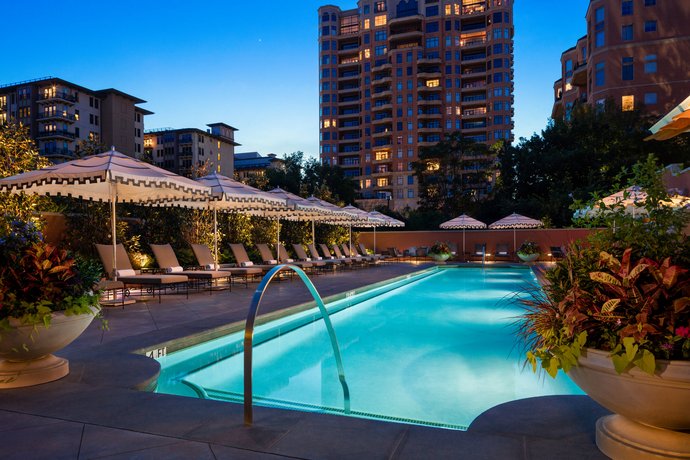 4) Caverns of Sonora –
In the small city of Sonora, you will find a huge cave carved into Cretaceous period limestone. It is one of the heaviest collections of calcite crystal formations. You can take your loved one here if you love historical places that are a perfect mélange of ancient and modern interiors.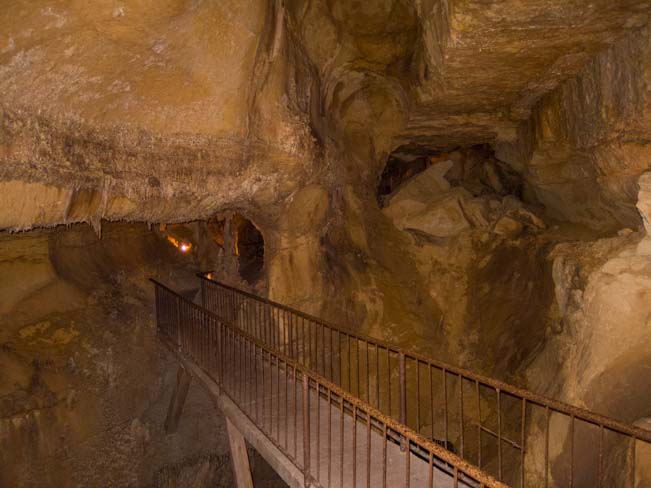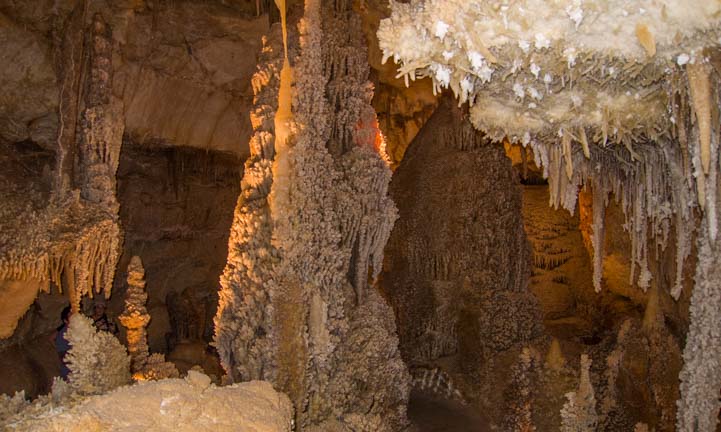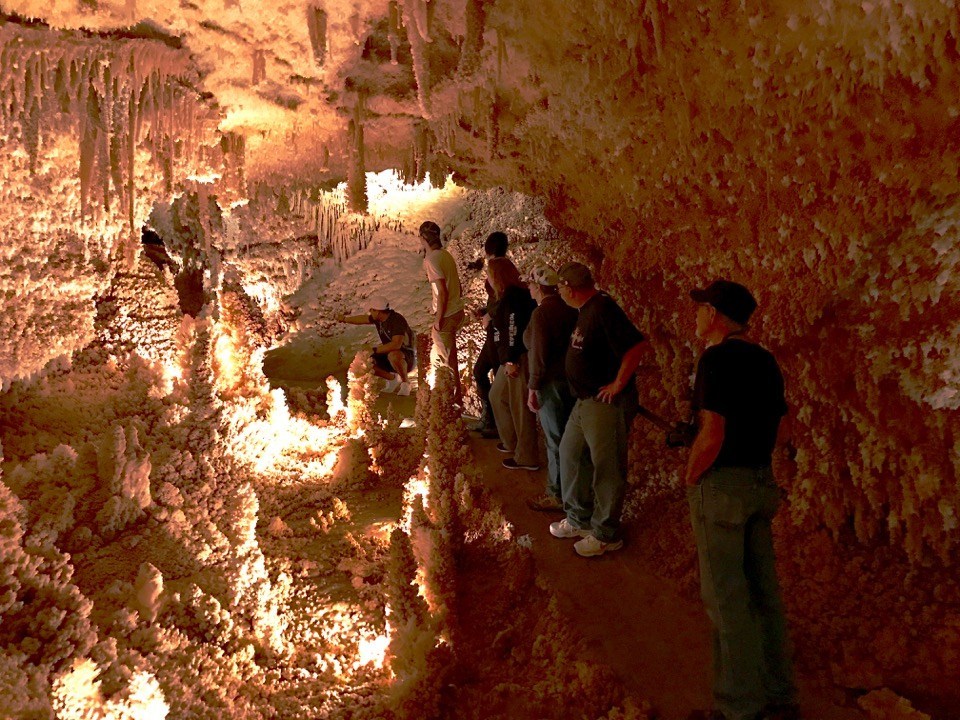 5) NYLO Dallas Southside –
If fun and comfort is your priority and music, dance and art is your passion, then wait no more and take your partner to NYLO Dallas Southside that reflects great aesthetics of music, art, and environment. It is a perfect blend of old historical building character meeting the contemporary designs and modern amenities. Enjoy a great romantic stay with your spouse at this mesmerizing place!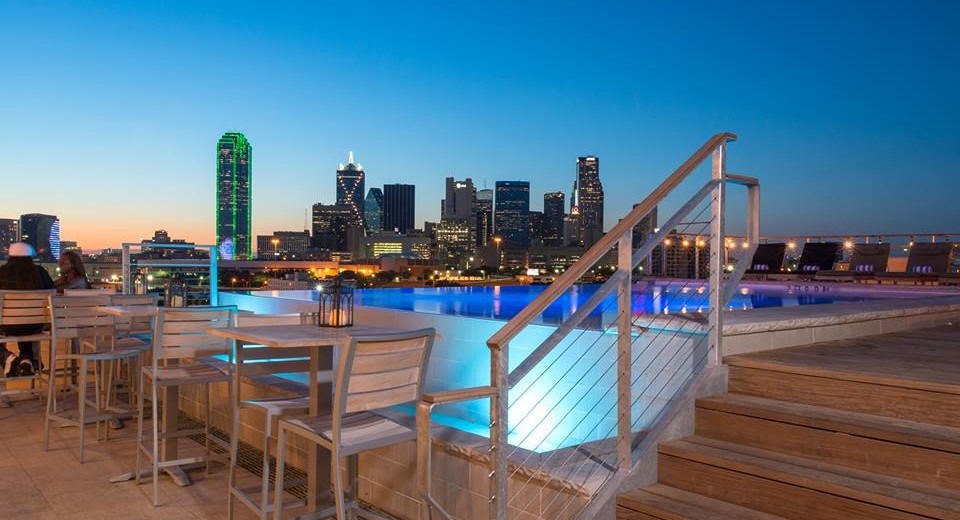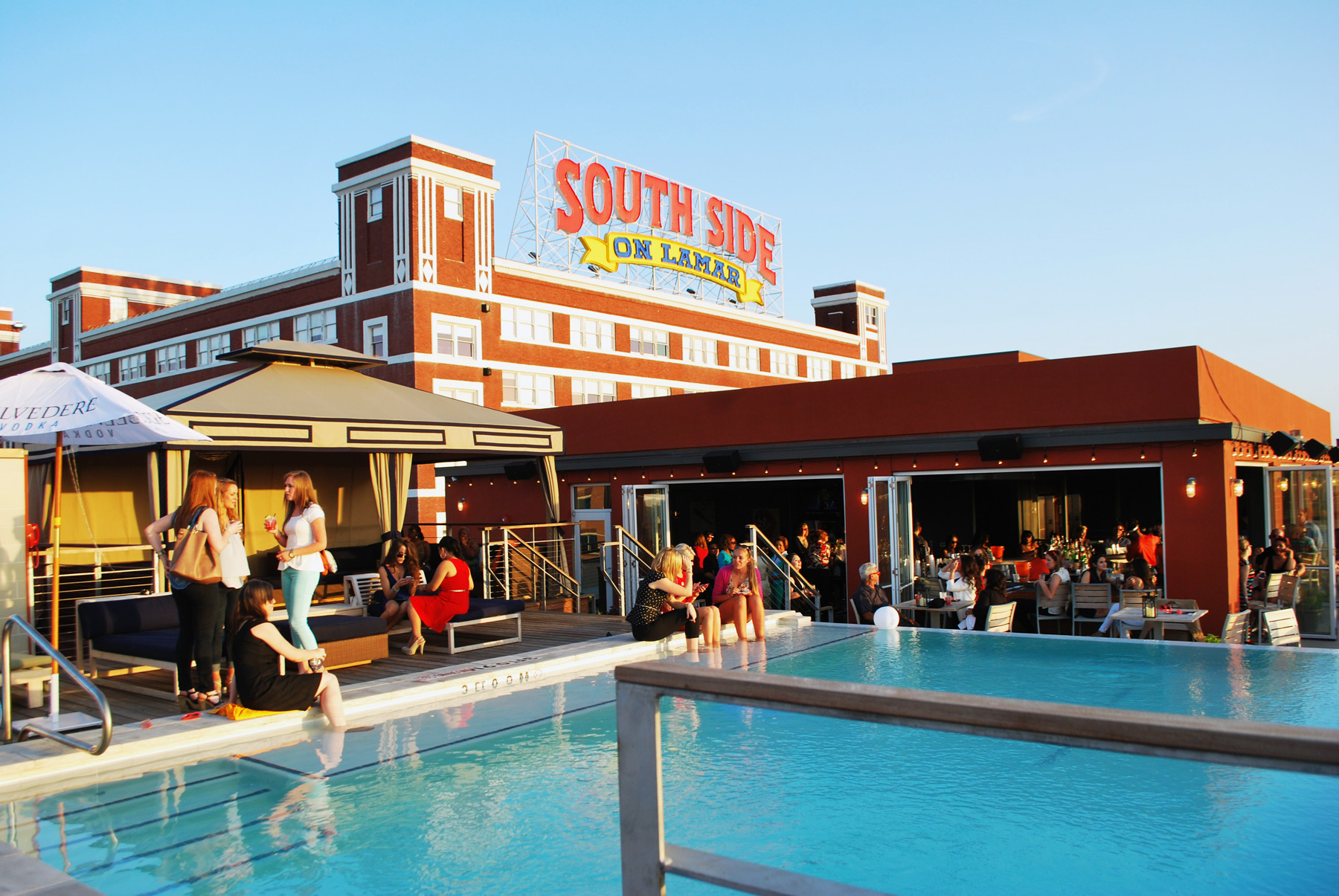 So what are you waiting for? Get travel game on point and visit the city of Texas in the most luxurious way possible. All you need is a great pair of shoes, your spouse and a young heart to explore the city!