What to Wear on Christmas Day and New Year's Eve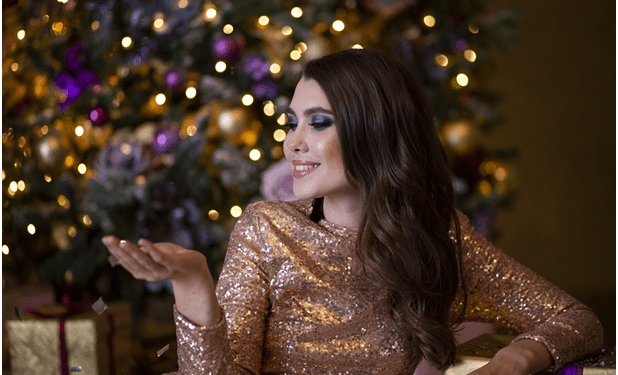 Still, do not know what to wear for Christmas dinner or your New Year's Eve party? Many times with the hustle and bustle of dinner, decoration, gifts, a significant aspect is forgotten, "what we are going to wear" on that special occasion. An LBD or a black suit is always super suitable for this season – but these safe options are now a little boring. Your outfits for the holidays do not have to be so predictable!
Dressing a specific color depending on what you want to attract is an excellent way to start the year because each color can transmit and draw a series of energies, which help you conquer what you want.
Color brings incredible benefits. For example, red gives strength and power, embodies love. Blue symbolizes the sky and makes you look intellectual, passive and cautious. Black is elegance, however; to have a cheerful effect, it is recommended to combine it with another color.
It is not just about wearing the latest collections and looking impeccable that day, you must choose colors, prints, cuts that welcomes the vibe you want in your life to arrive without any obstacle.
Here we have the perfect outfit's picks for women to celebrate this year. There is one for every taste: from velvet to silk or a sequined dress (but with a twist). The catch? All are inspired by our favorite celebs or models.
1) LBD aka Little Black Dress with a Twist
You can never fail with a classic little black dress. Twist it and opt for a not so perfect version – with details or some other application.  It does not matter if your dress is narrow, with the neckline, long or above the knee, the black dress makes you look spectacular. Remember to combine it with accessories of different colors. You can use metallic or gold that is very fashionable.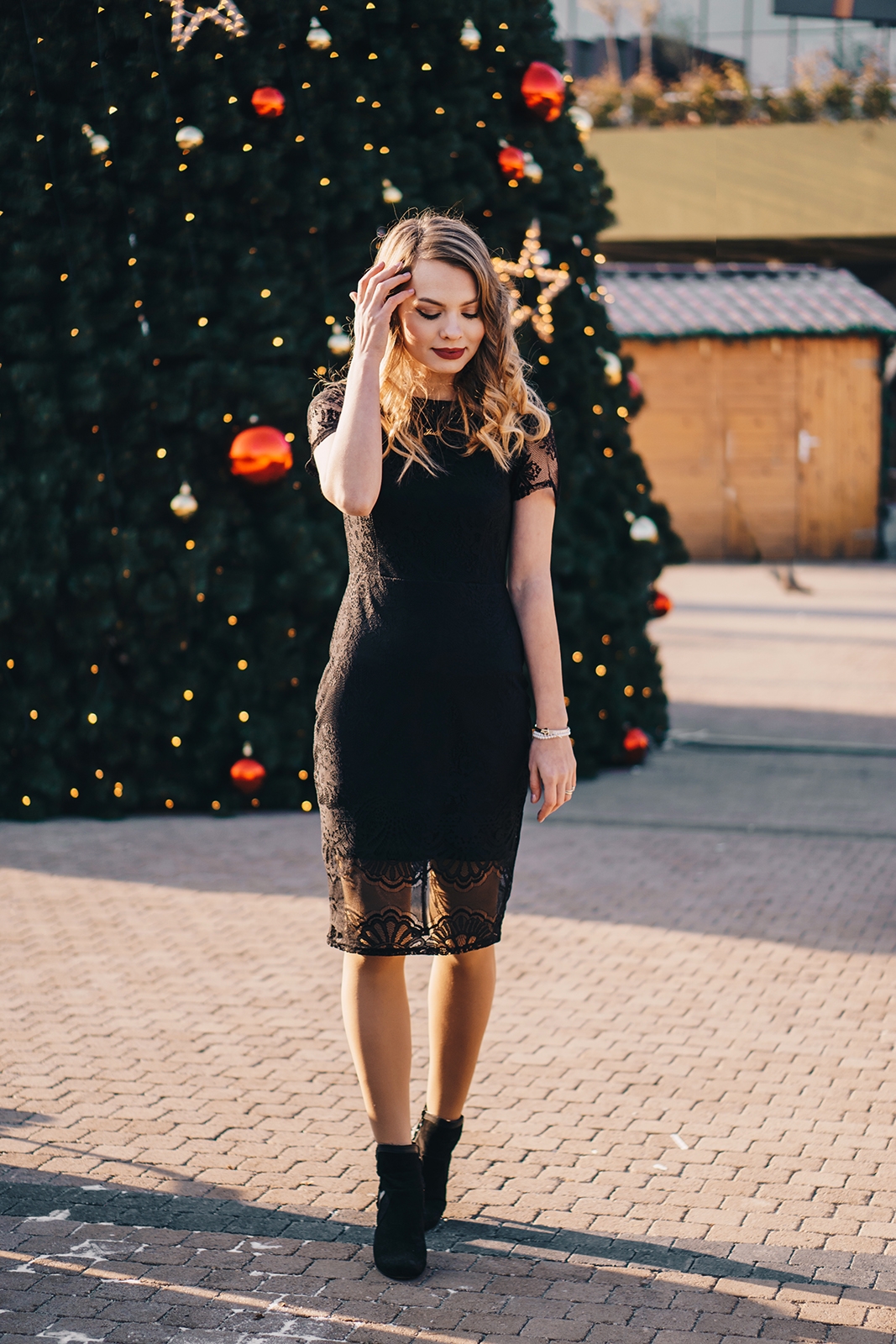 2) Gold Rush
The metallic colours during the holidays can even be considered neutral. So, what are you waiting for? Take them to the extreme! Grab a pair of super-bell-shaped pants in a tone like gold or silver with a shirt with metallic transparencies.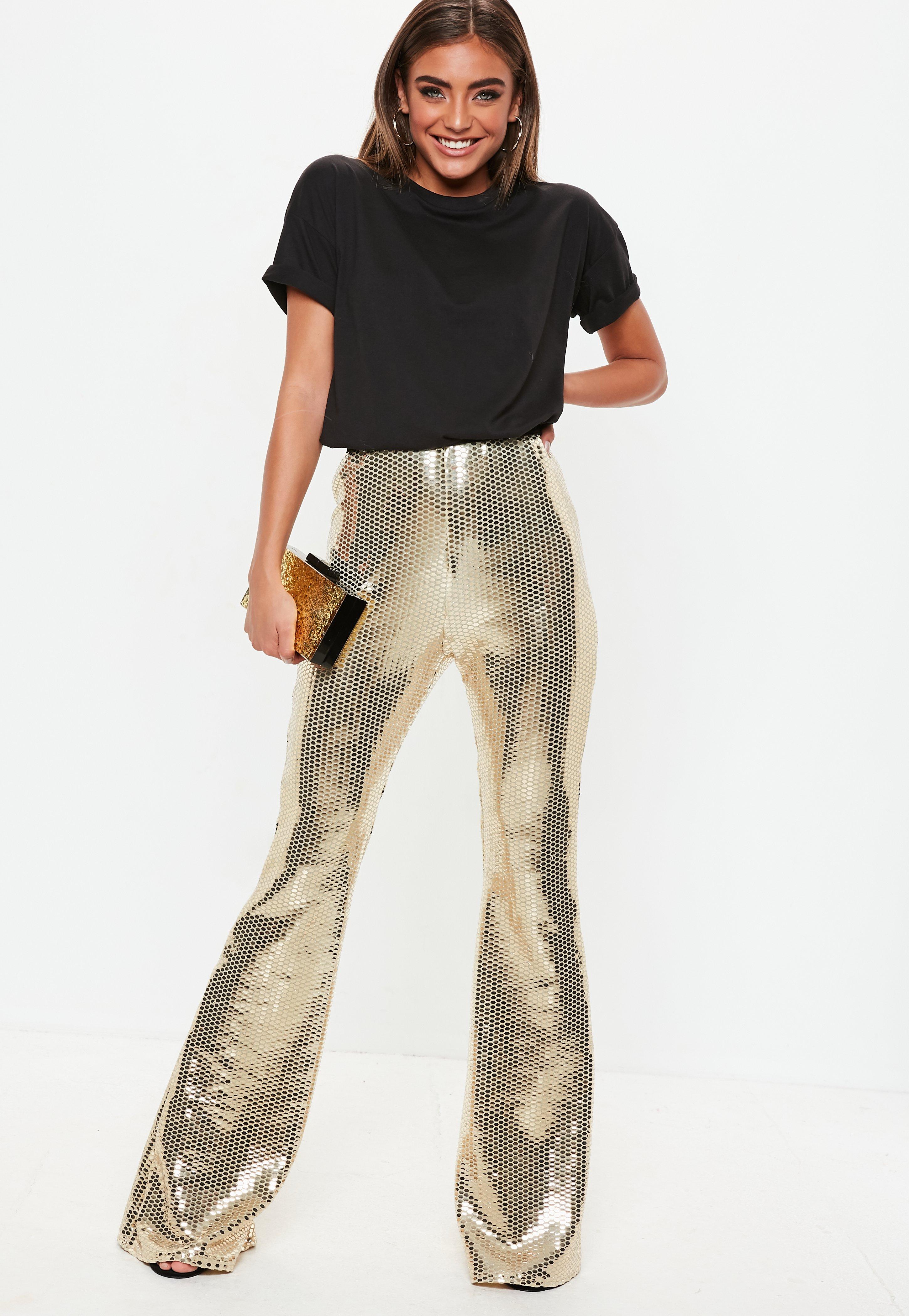 3) Silver Foxes
Fed up with skirts or sequined dresses? Incorporate them into your look in some statement garment and in a different way like Solange's pants or Nicole Richie's sequined sleeves.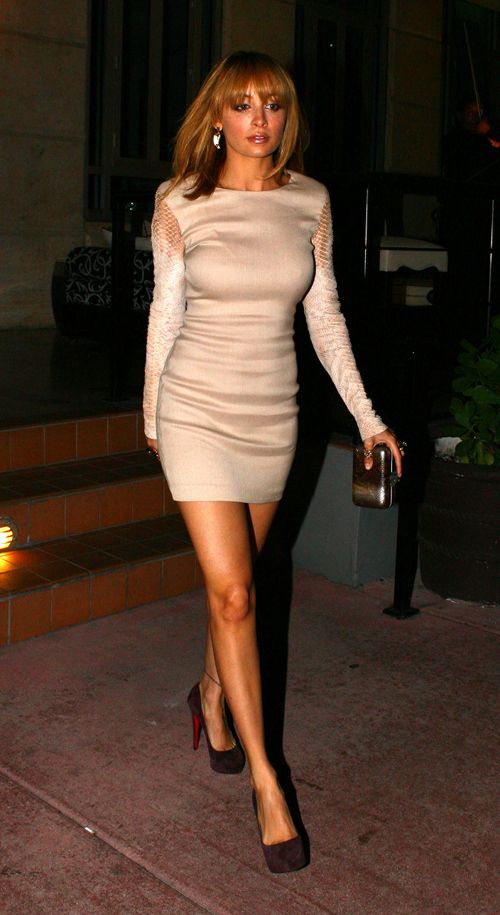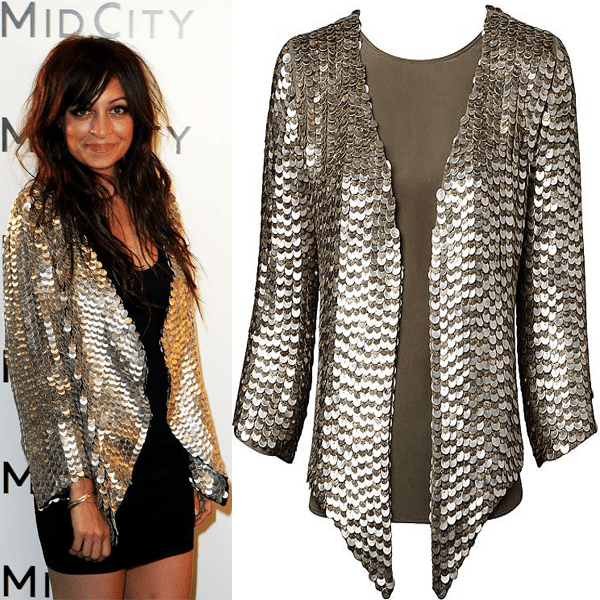 4) Naughty And Nice
For the New Year party, combine a metallic top with slides with a skirt or pants of a dark and classic color like wine or black. You can carry a jacket or sweater to make your look chic, formal and sensational.
Bonus points: Take a chance and incorporate a jade green or dark blue lipstick to your look to take it even further.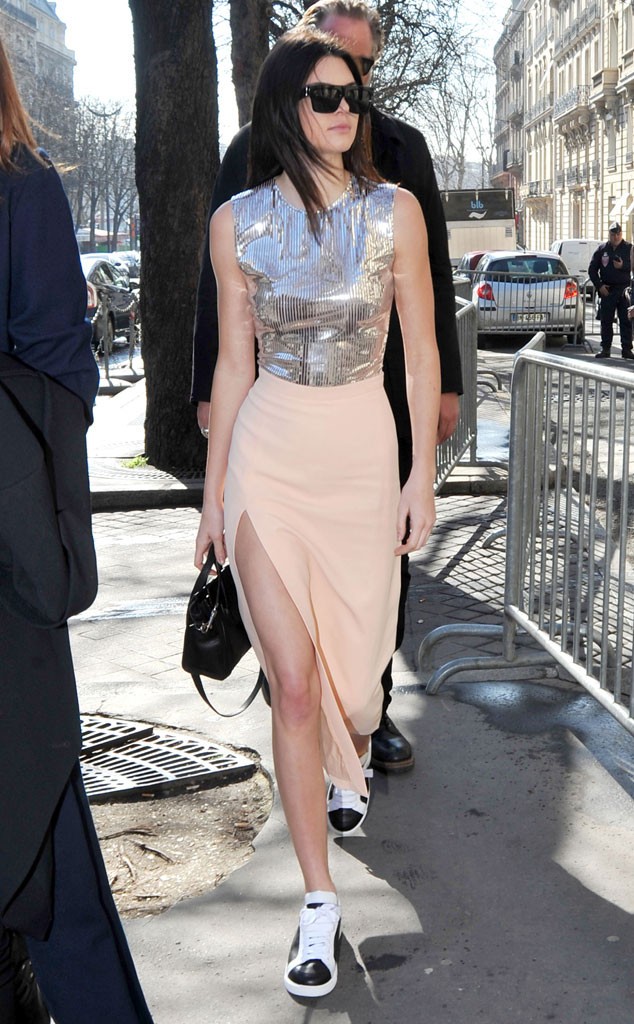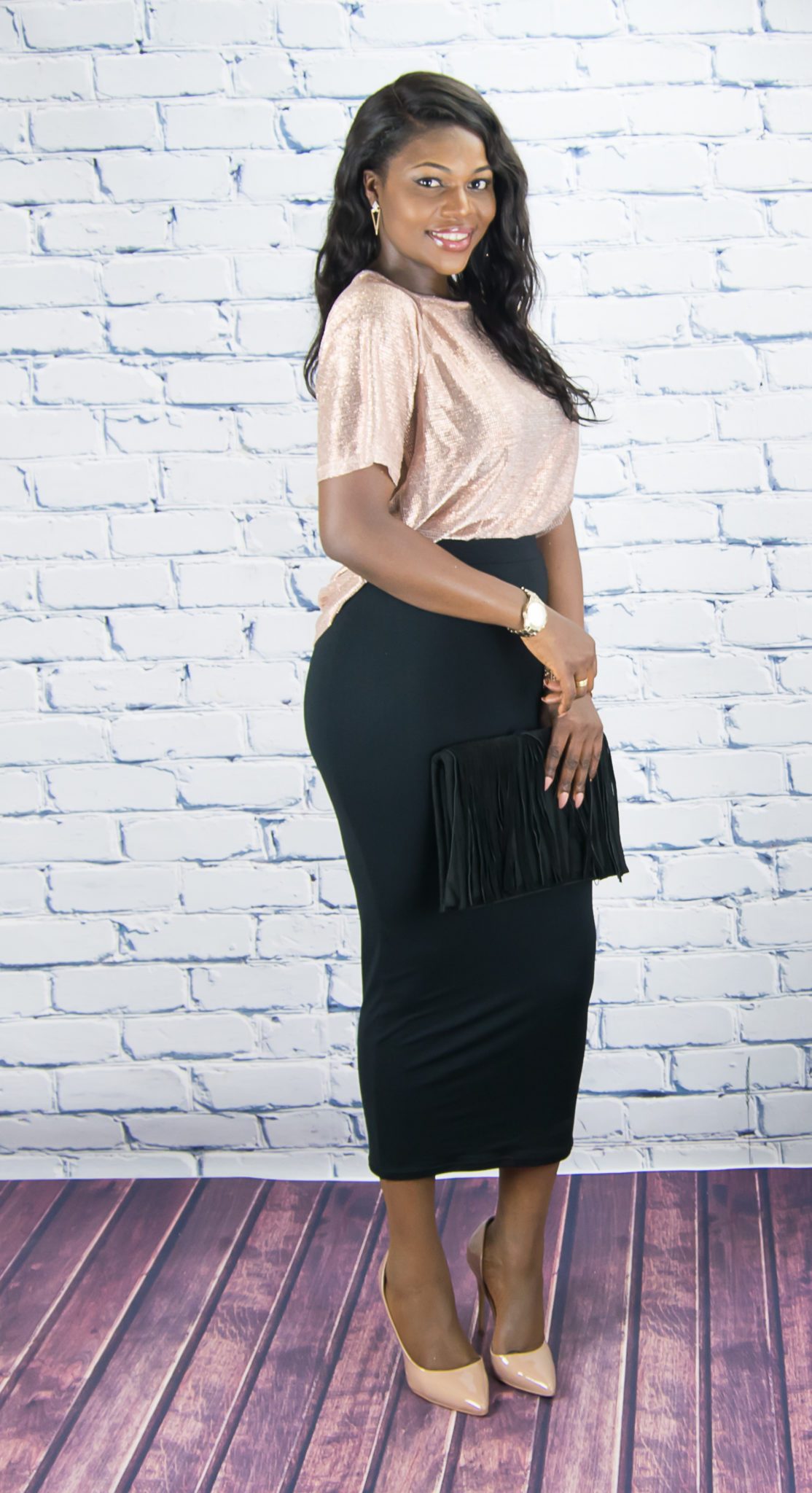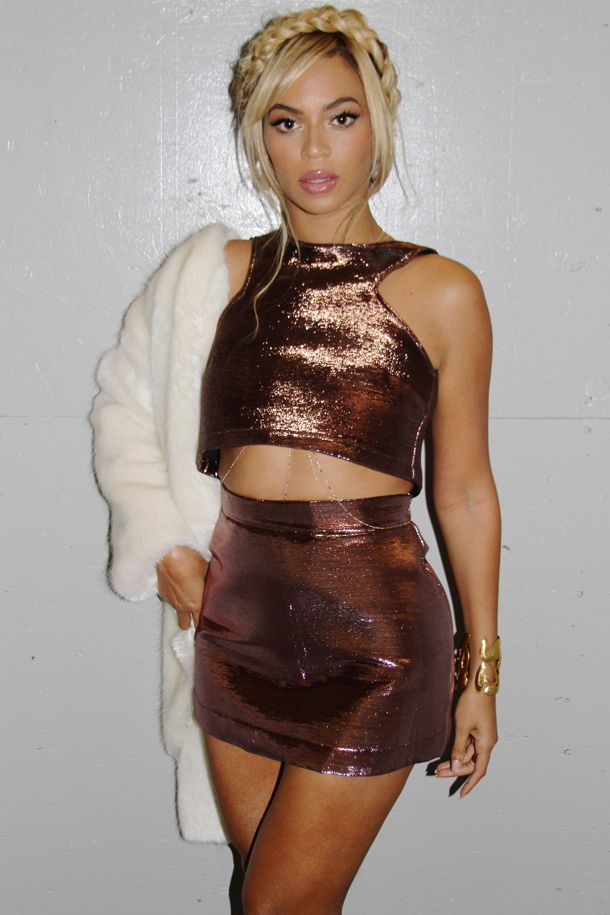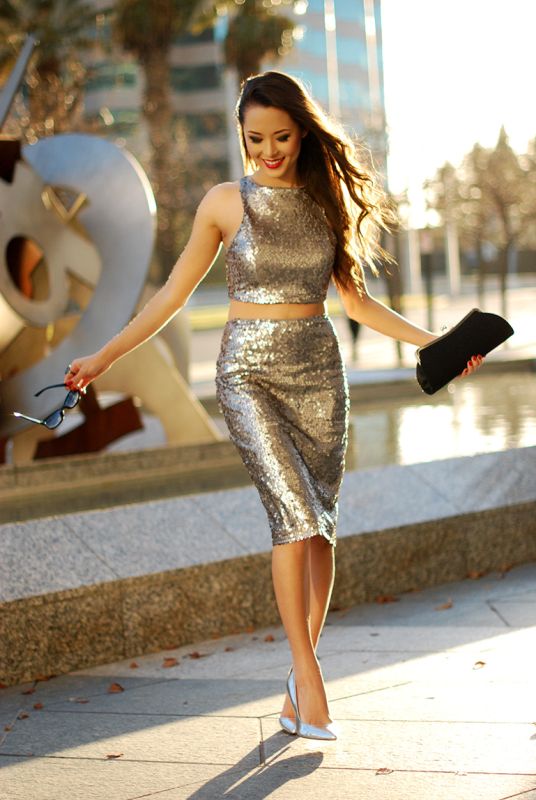 5) Blazer Dress
If you are a fan of the menswear-inspired trend and you cannot leave your plaid blazer for any reason. But you need something a little dressier – this look is ideal for you! A blazer dress is the perfect mid-point to get a super polished and comfortable look at the same time.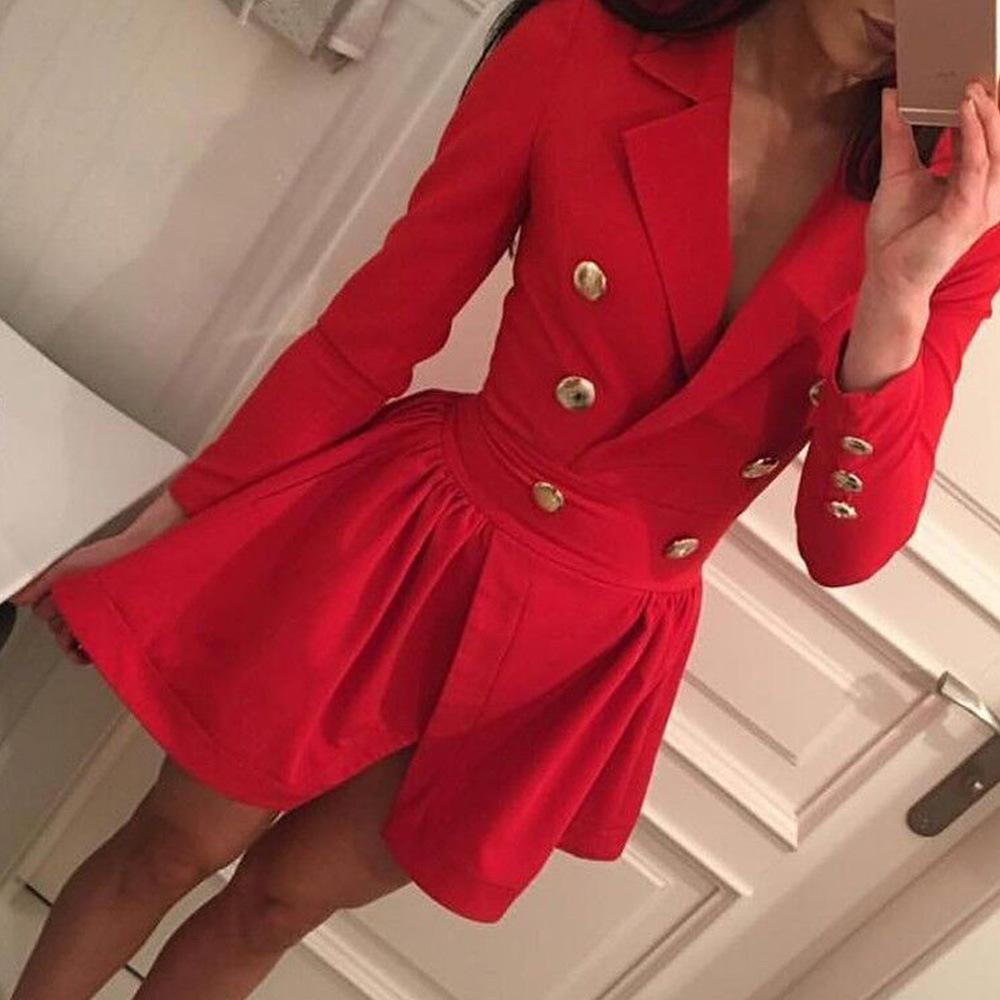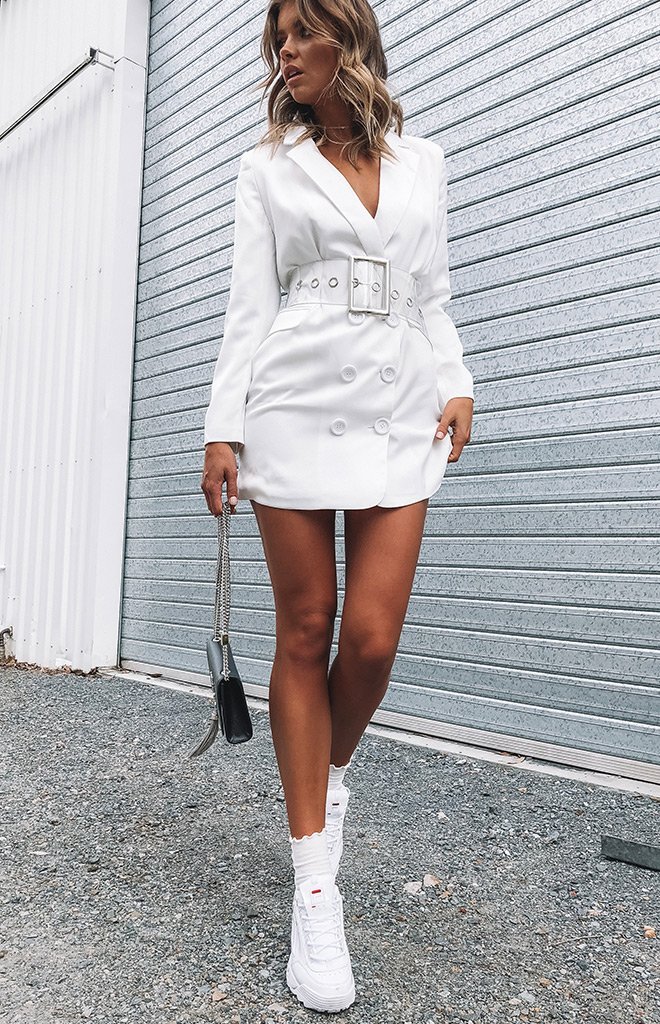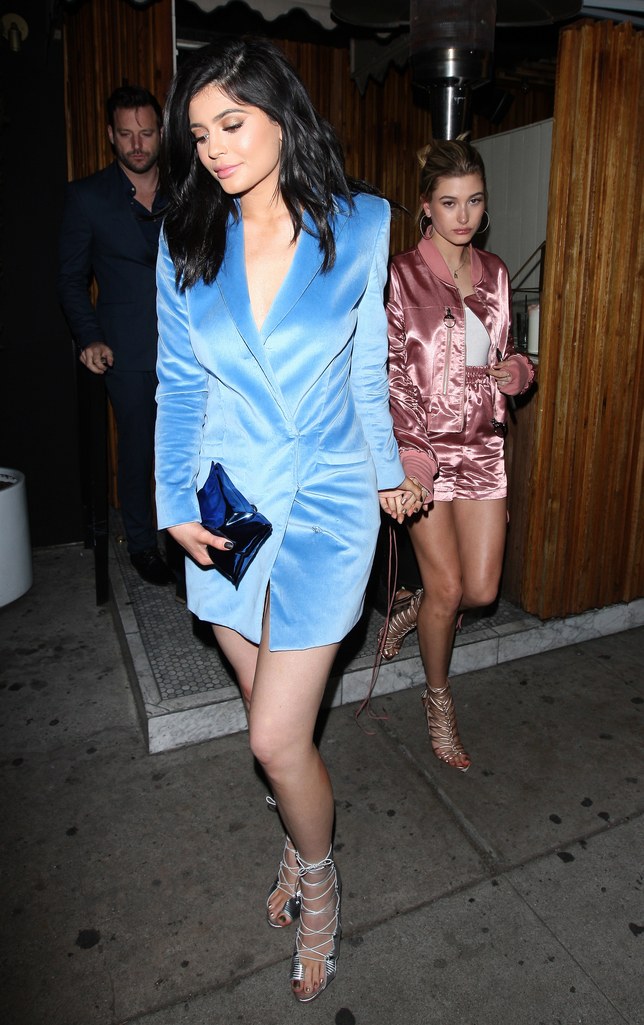 6) Green Goddess
A green dress (also metallic) is the perfect option to have a little more fun when choosing your accessories. Giant earrings? Check XL necklace? Check Shadow game? Check, check, check.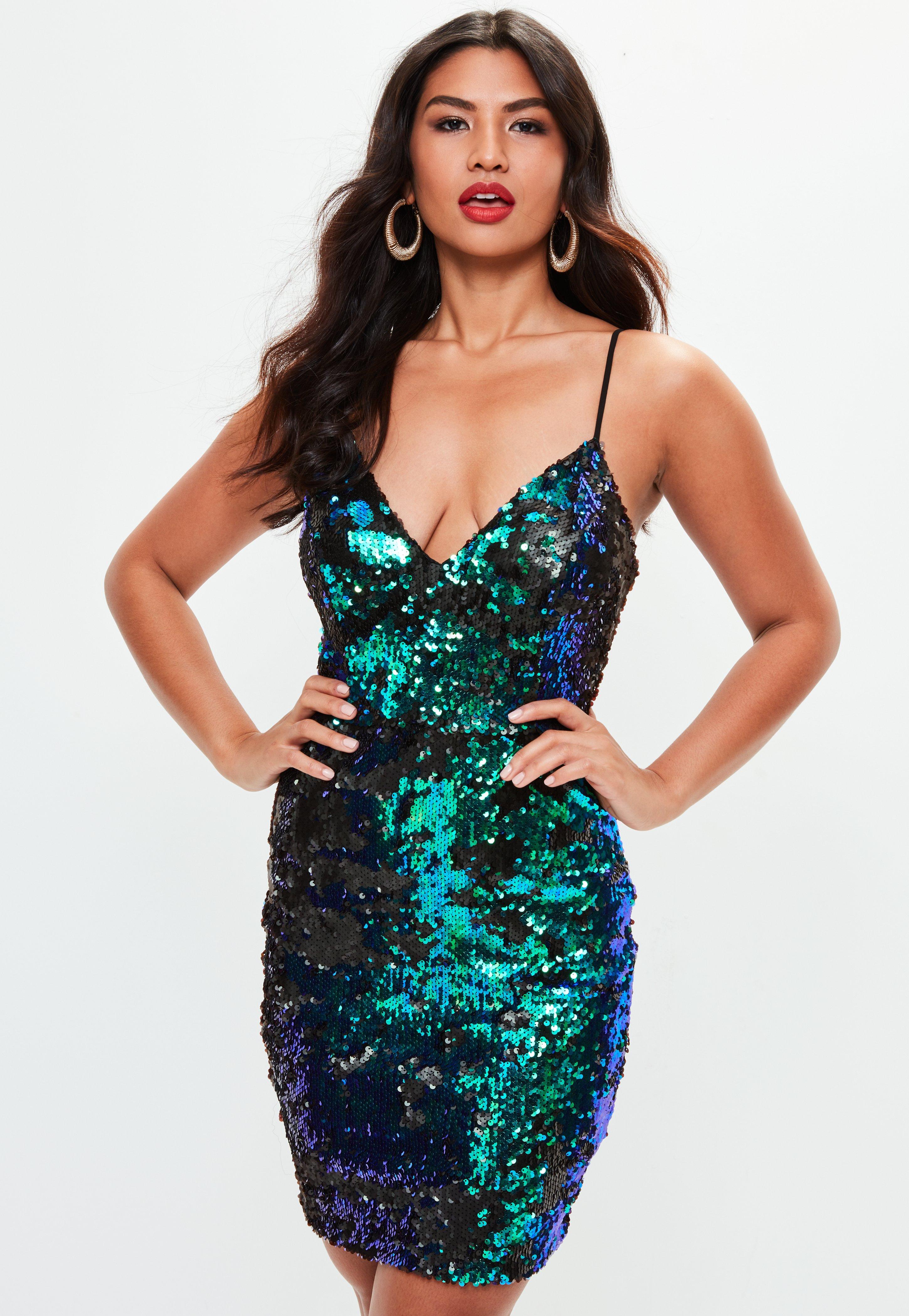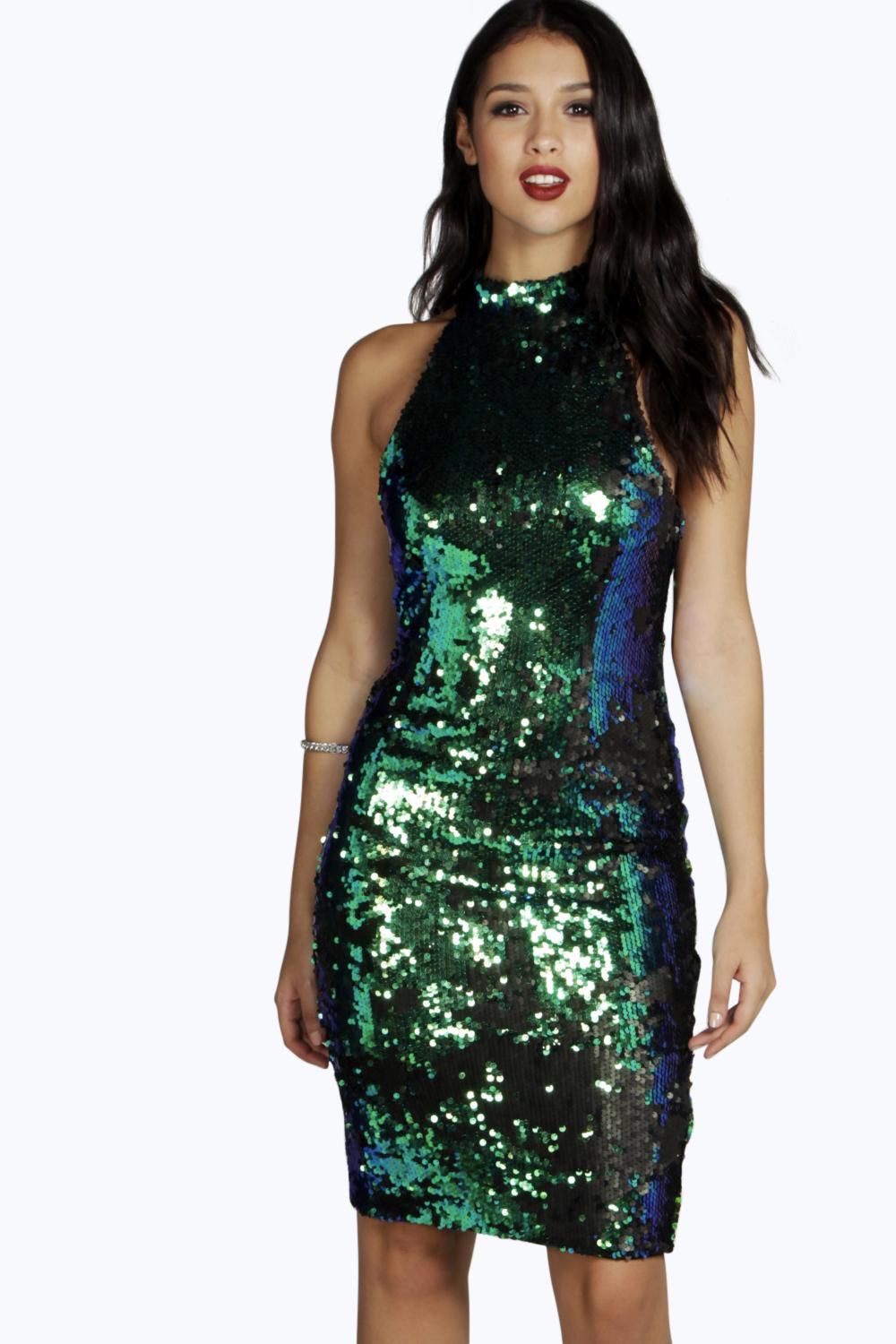 7) Santa Baby
A red silk dress is festive, and a little sexy at the same time. It is a perfect choice for any party of the season. Take a cue of Hailey Baldwin's latest party look and take it to the extreme by combining it with a pair of lace-up heels of the same color.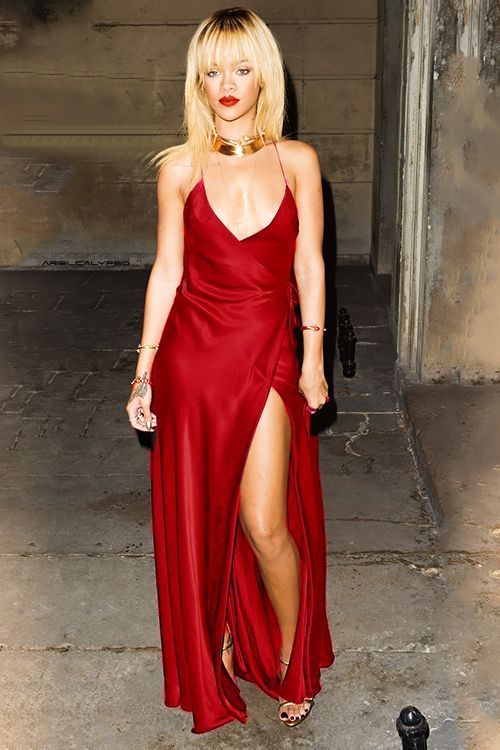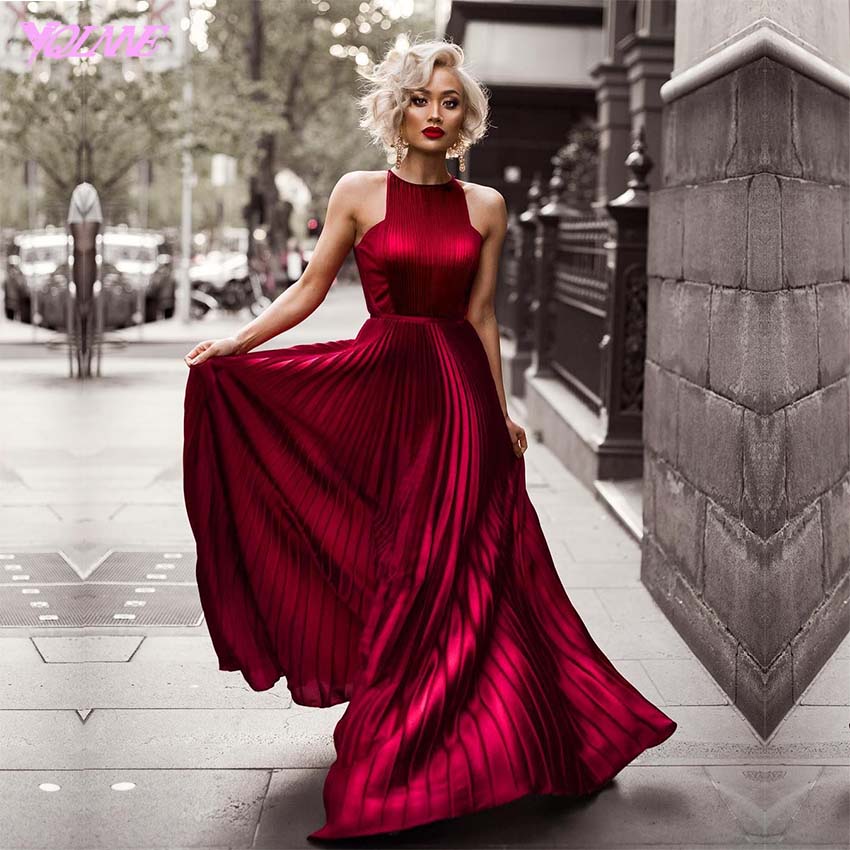 8) Winter Florals
Why wait? Do not leave the floral prints for the summer. Flaunt the botanical bonanza in winter too! Opt for a long dress or printed jumpsuit in combination with some statement earrings and a festive makeup. You can check how Tracee Ellis Ross did it.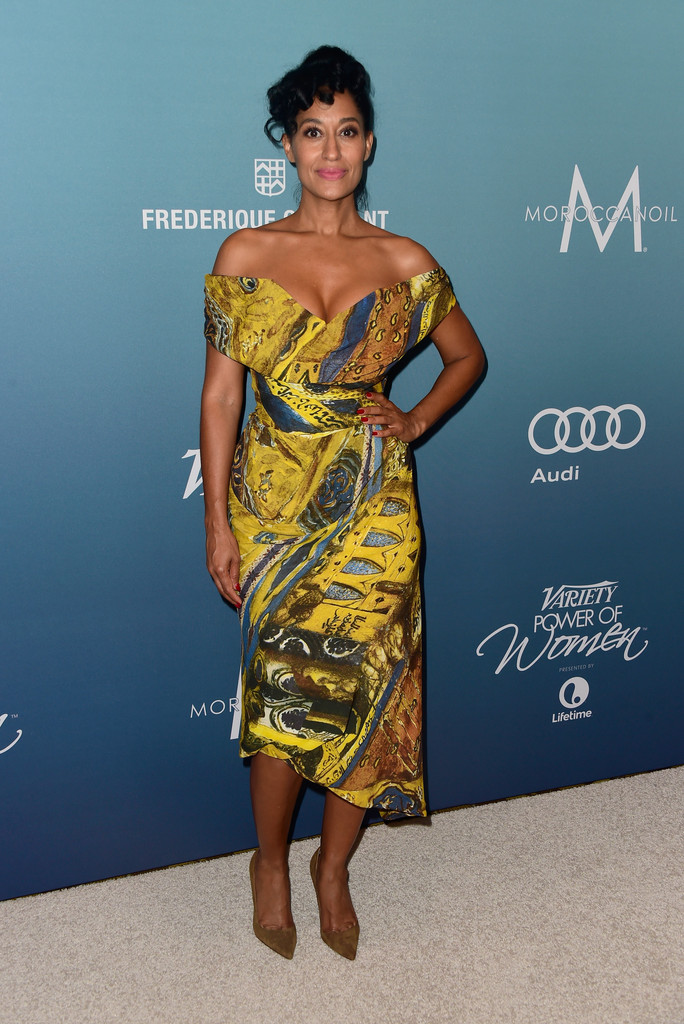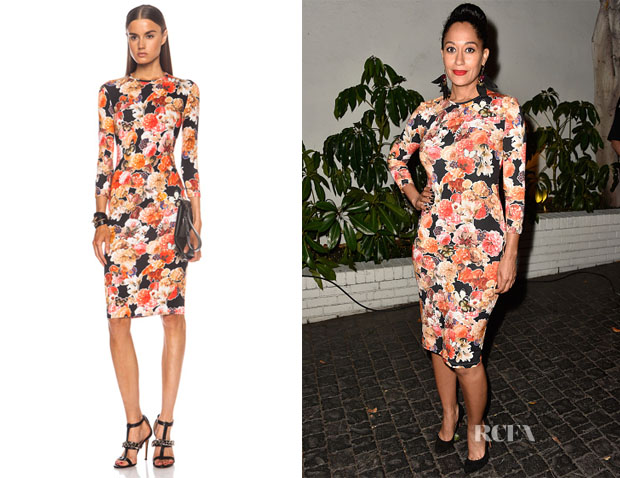 9) Flattering Velvet
Change your classic two-piece suit (the one you love so much and get you out of any hurry) by one in velvet. You can keep your look clean and super sexy with a total look in black. Or, go for a slightly more fun route and opt for flamboyance like in green that Cate Blanchett wore.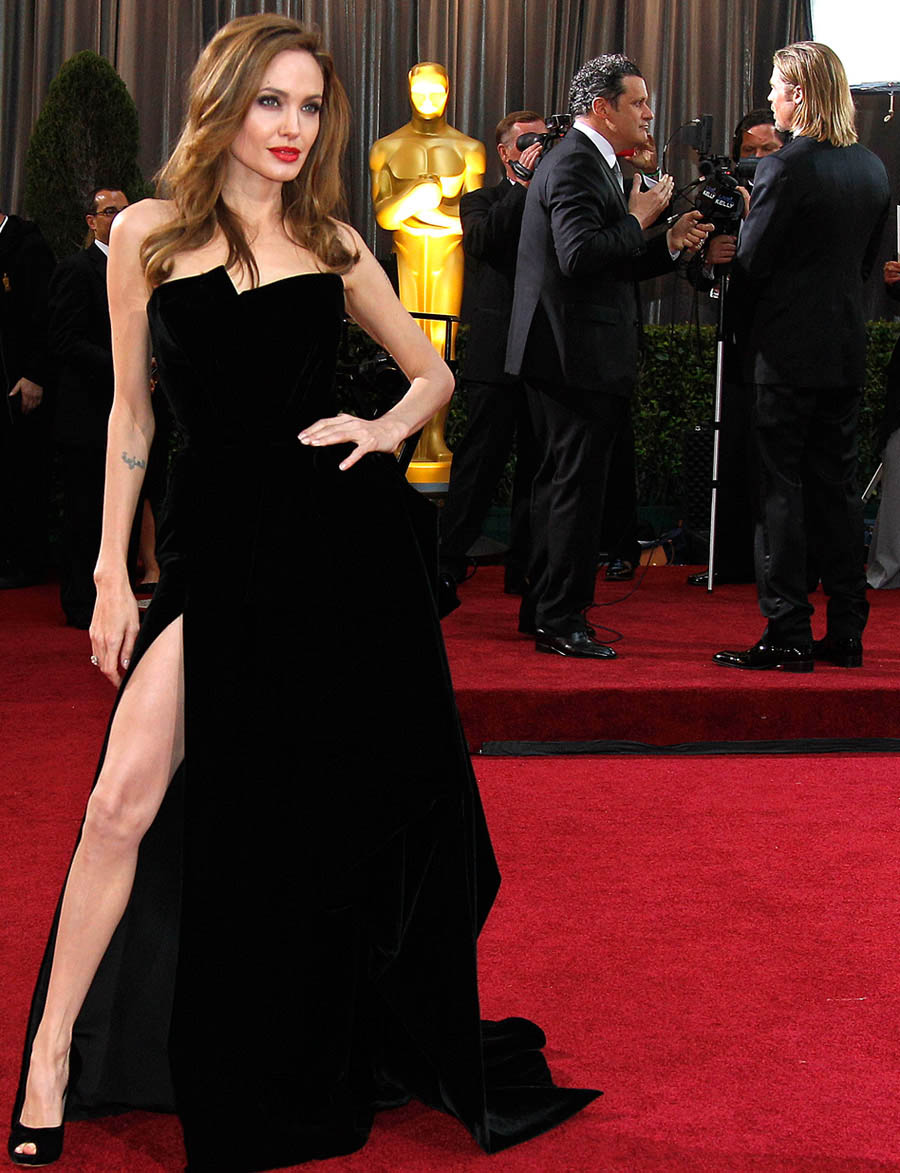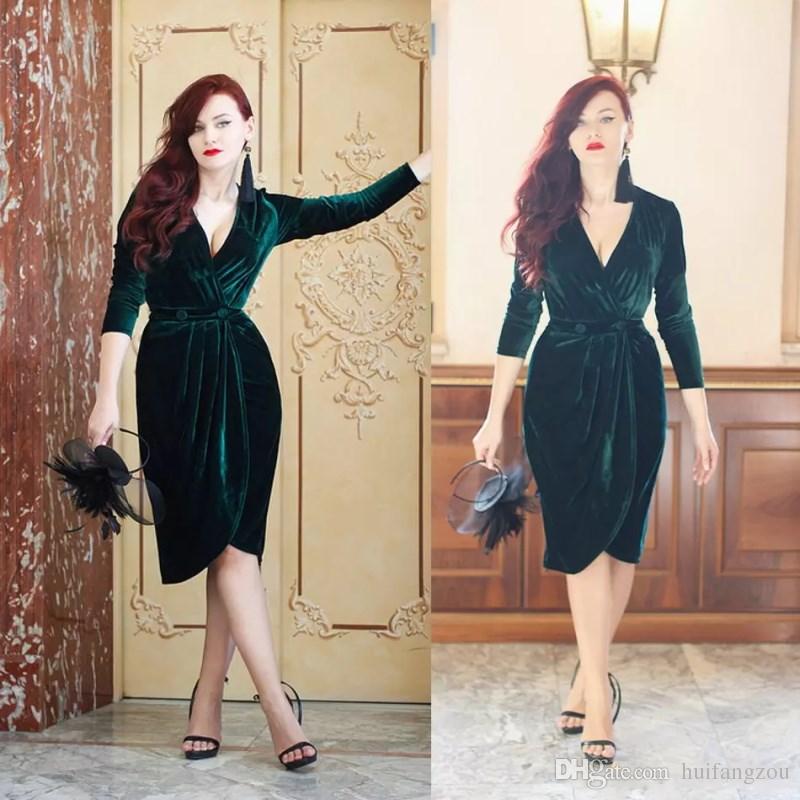 10) Merry Merlot
Any garment in wine or merlot tones feels Christmas without being over the top. The best? If you're a fan of entirely black looks – this one is not going to think out of the ordinary.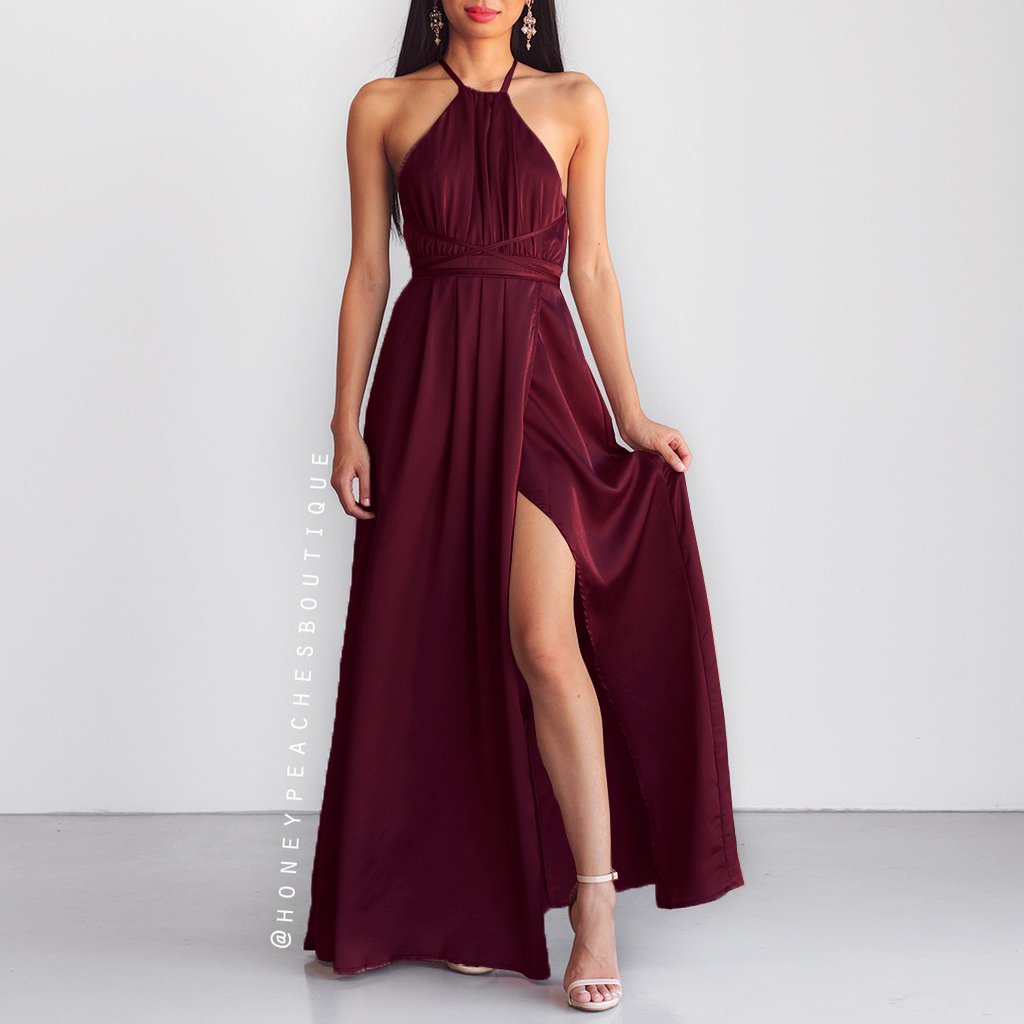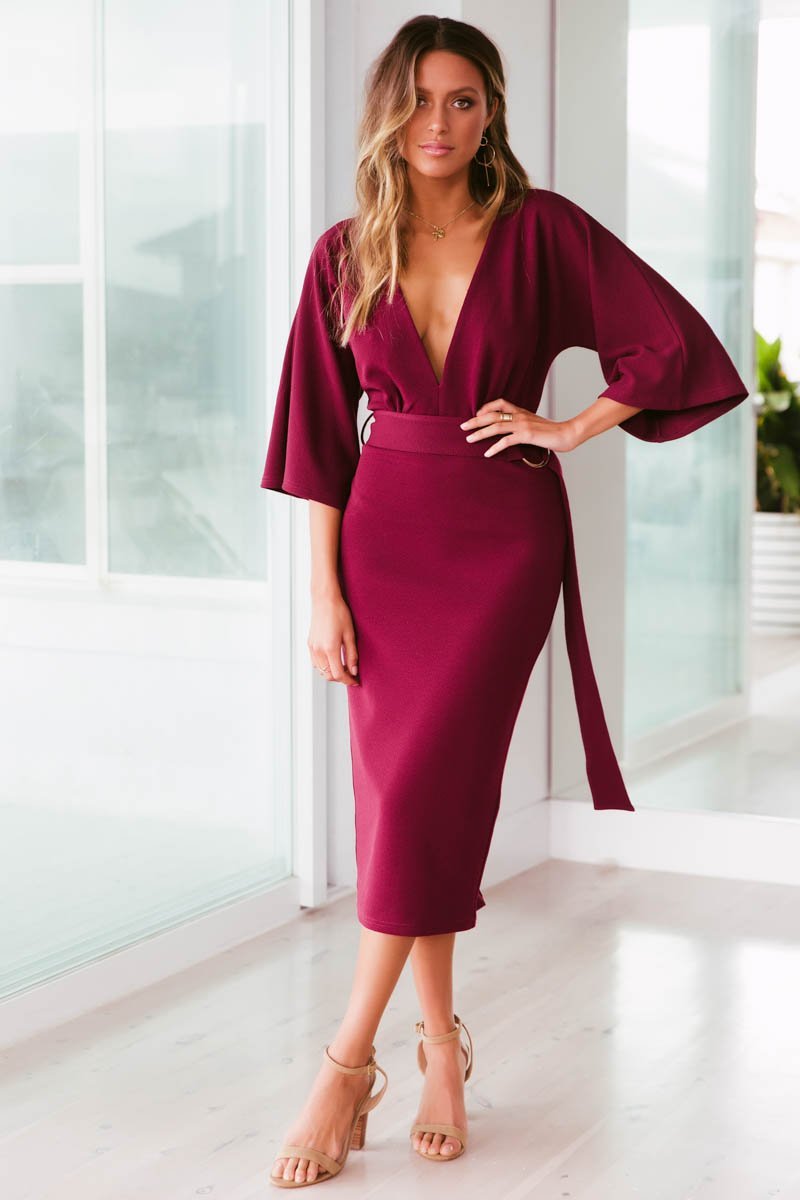 11) Glitter, Glitter
From Christmas dinner to New Year's Eve, a sequined dress makes you instantly the soul of the party. And when all else fails, take a chance! Go big or go home wearing a bright red dress. If you do not feel comfortable with a dramatic gown, take it in a shorter version or with fewer applications.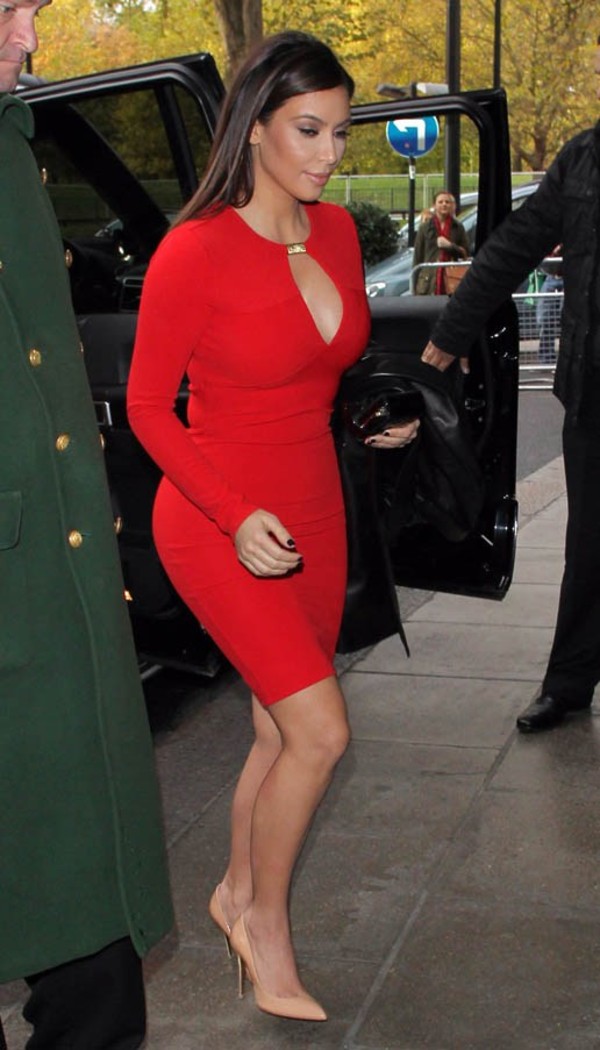 12) Preen White
A reasonably widespread custom is to wear white that gives purity, honesty and gracefulness. In this way, it is a way of receiving the year positively. Also, it is a good idea because of the weather. It would be ideal depending on the color of hair, eyes and complexion. Wear a folded dress with black belt or bow for Christmas.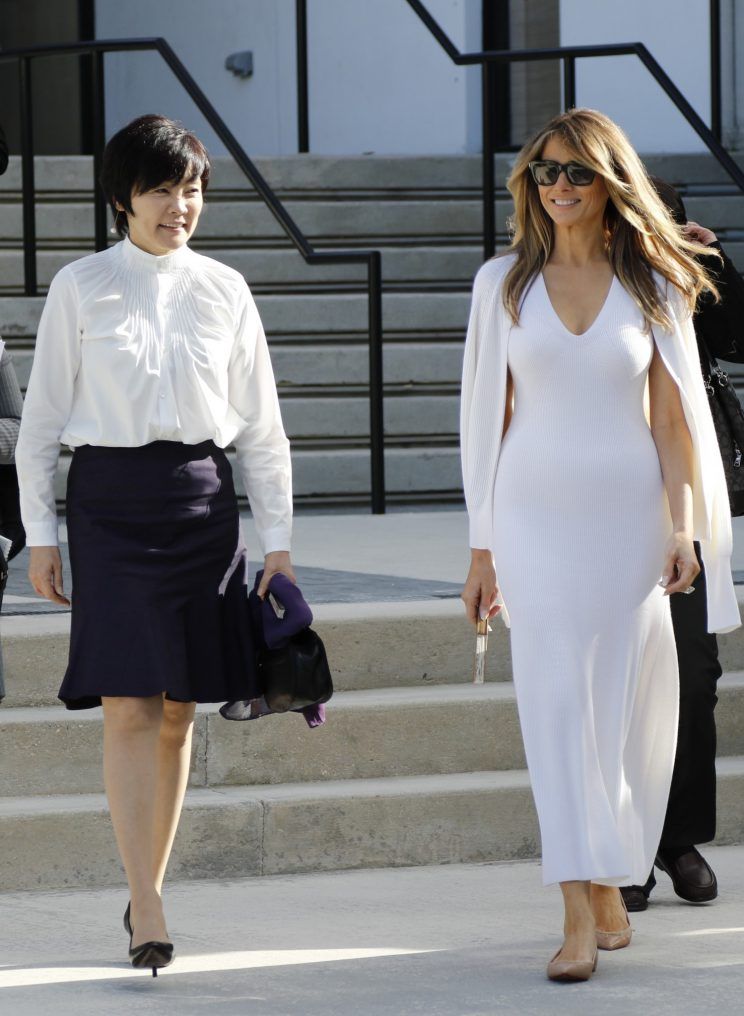 13) Cool and Comfy Sweatpants
Sweatpants? Yes! Sweatpants? Yes! What's a big deal? And, why not this Christmas? Shop some funky, festive, floral prints in different fabrics. If your age is between 16 and 40 years, something with exciting colors and a little shine is an ideal look for this special day. Look out for the best deals and buy ladies sweatpants online in USA where you find discounted offers and special Christmas deals of buy one and get one.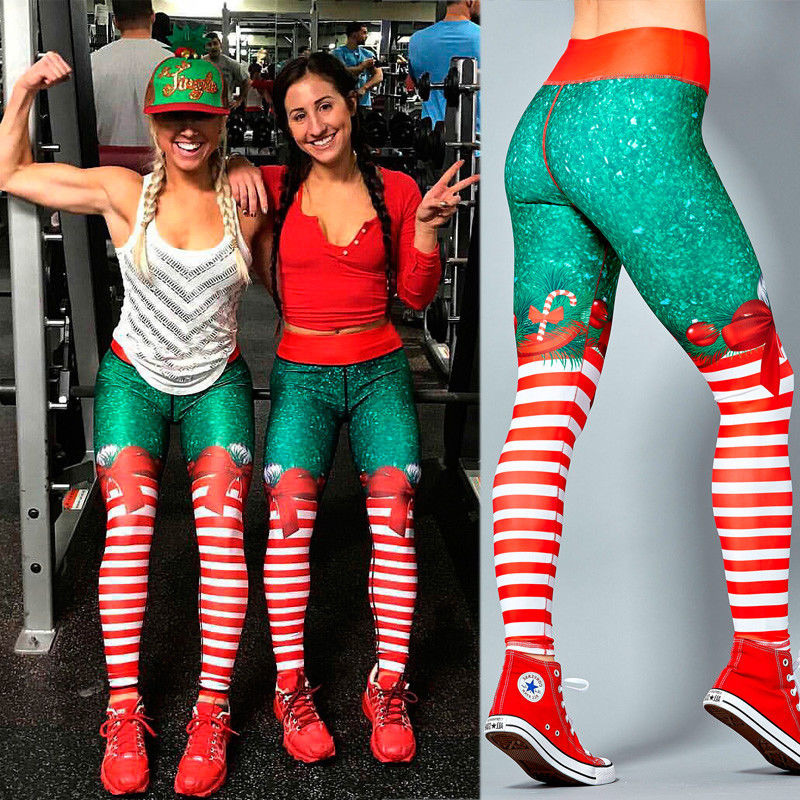 14) Shimmery Short Dresses
Do you like some shimmer? This year flaunt your shimmery look because they are on all the catwalks around the world. But try not to load too much with the accessories, because the star, in this case, is the dress, the most used colors are silver and gold for this season.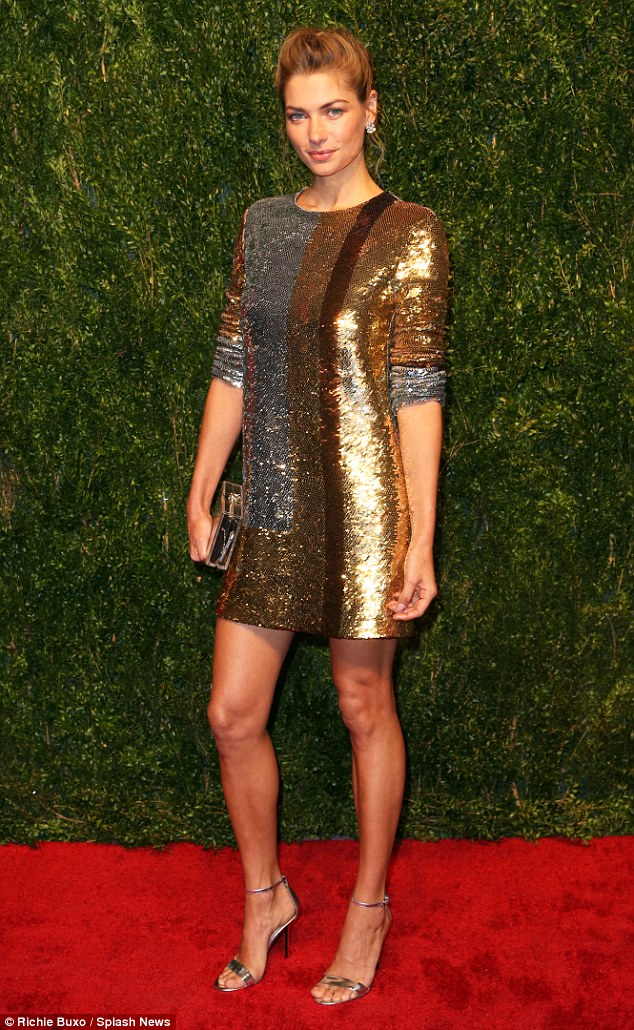 15) Classy T-Shirts
First, you have to feel very sure of what you are going to choose to be comfortable, and above all divine, that is what you are looking for when dressing for a party. Dressy t-shirts are hot this season. The idea is that if you have voluptuous curves choose darker colors. The hottest color is black, chocolate or violet to stylize. A bit of sequined strip on the sleeves or shimmer adds the festive feel. Go for it! If you are short on time, search for an online t-shirt company.
16) Striking Tints
The red, orange and yellow, symbolize love, passion, love and fire. Dress in these strikingly beautiful colors to feel safe, elegant and confident. It also represents happiness and dominance in all positive feelings. 
10 Steps to choose your best look for the holidays:
1-    Think of your style that fits you best, with which you can make it a single night.
2-    Choose the color you desire.
3-    Keep the details that enhance your silhouette.
4-    Long or short depends on what party and the schedule of the event.
5-    The accessories depend on what you wear.  A shiny pendant and a ring are sophisticated and simple at the same time.
6-    Wear comfortable shoes so you can enjoy the evening.
7-     Style your hair with some shiny clips and a little gel.
8-    Do not forget your perfume, the one that makes you feel unique.
9-    Add a beautiful brooch to perfect the look!
10-    Wear stockings for an elegant touch.
With the arrival of a New Year, the expectations and objectives renew. A new time begins, and it is time to fulfil all those goals that we have proposed in previous years. Remember to choose clothes that are comfortable and at the same time formal, to start a new year with energy and positivism.
We wish you a year full of prosperity, luck, love, health and peace that attracts good energies. Happy holidays!