Unique Christmas Costume Ideas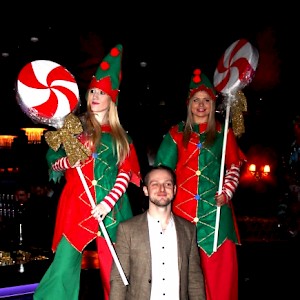 Ho ho ho! Christmas is here! However hard we try, Christmas preparations go on till the last moment. We are ready to do anything to make Christmas fun and memorable because it is the only occasion in the whole year, that brings the whole family together.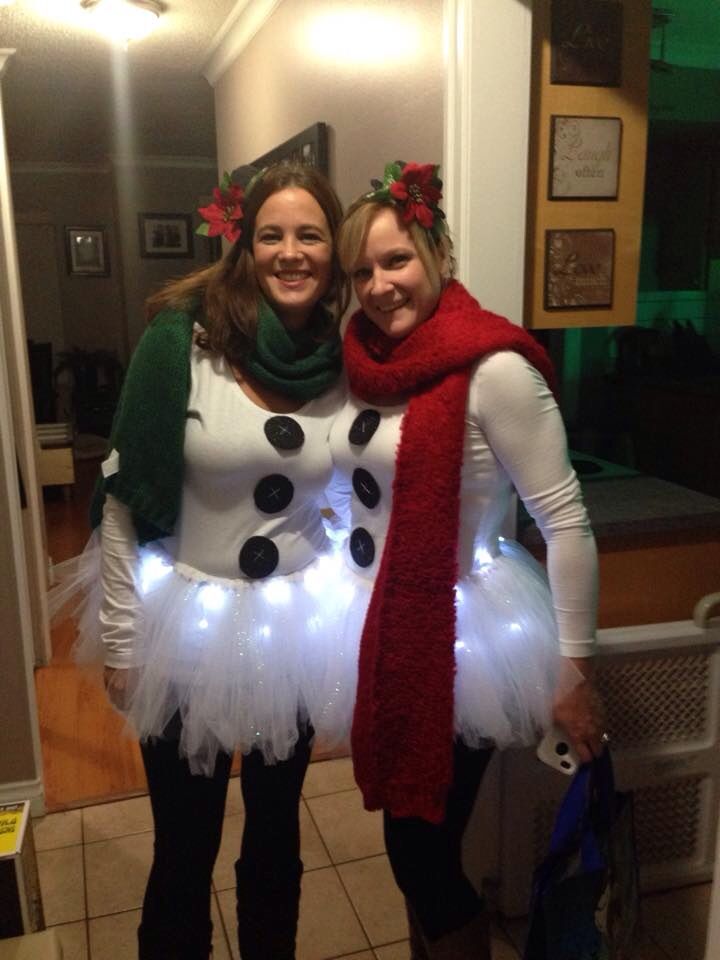 Christmas family pictures are something that we cherish for a lifetime, so we have to make sure our Christmas pictures are beautiful and fun. Selecting Christmas costumes for everyone in the family is one of the important tasks to carry out before Christmas. Check out these cool and unique Christmas costumes ideas to make Christmas preparations easier for yourself:
Elf costumle:
Elf costumes are one of the most commonly preferred costumes for Christmas. Whether you are a man, a woman or a kid, you can get an Elf costume online that suits your size and age.
For men, the elf costume comes in 6pcs, which includes a green shirt with attached candy striped sleeves, elf style hat, green pants, belt, red and white candy striped stockings, and a pair of red boot covers.
Kid's elf costumes are same as the men elf costumes whereas women elf costumes come in the form of the short one-piece dress paired with red white striped stockings and elf hat.
Santa clause costume:
Kids love Santa Claus. Every Christmas, kids expect Santa to arrive with a bag full of gifts. To make their kids happy most of the parents get dressed in Santa Claus costume. You can also get dressed as Santa Claus this Christmas and surprise your kids. It is not at all difficult to get Santa costumes these days; you can get a Santa outfit online easily.
Over the years, lots of different patterns and styles got available in Santa costumes. For babies, there is a wide range of cute Santa costumes available online. Adults men can go for Santa's signature red velvet suit with faux fur trim. For women, there is a range of stylish and sexy Mrs. Claus costumes that can help you make Christmas celebration super fun.
Now, women who do not want to for typical Christmas costumes can choose elegant party dresses from latest designer collections. You can even go for cocktail dresses for this year's Christmas party.  Explore online to get the perfect dress for this Christmas.
Rudolf, The Reindeer costume:
Apart from Santa and elf costume there is one another costume that is highly relevant to the Christmas. It is the Rudolf, the reindeer costume.
Rudolf is the red-nosed Reindeer usually depicted as the lead reindeer pulling Santa's sleigh on Christmas Eve. There are many movies based on Rudolf and his mention is there in almost every Christmas song.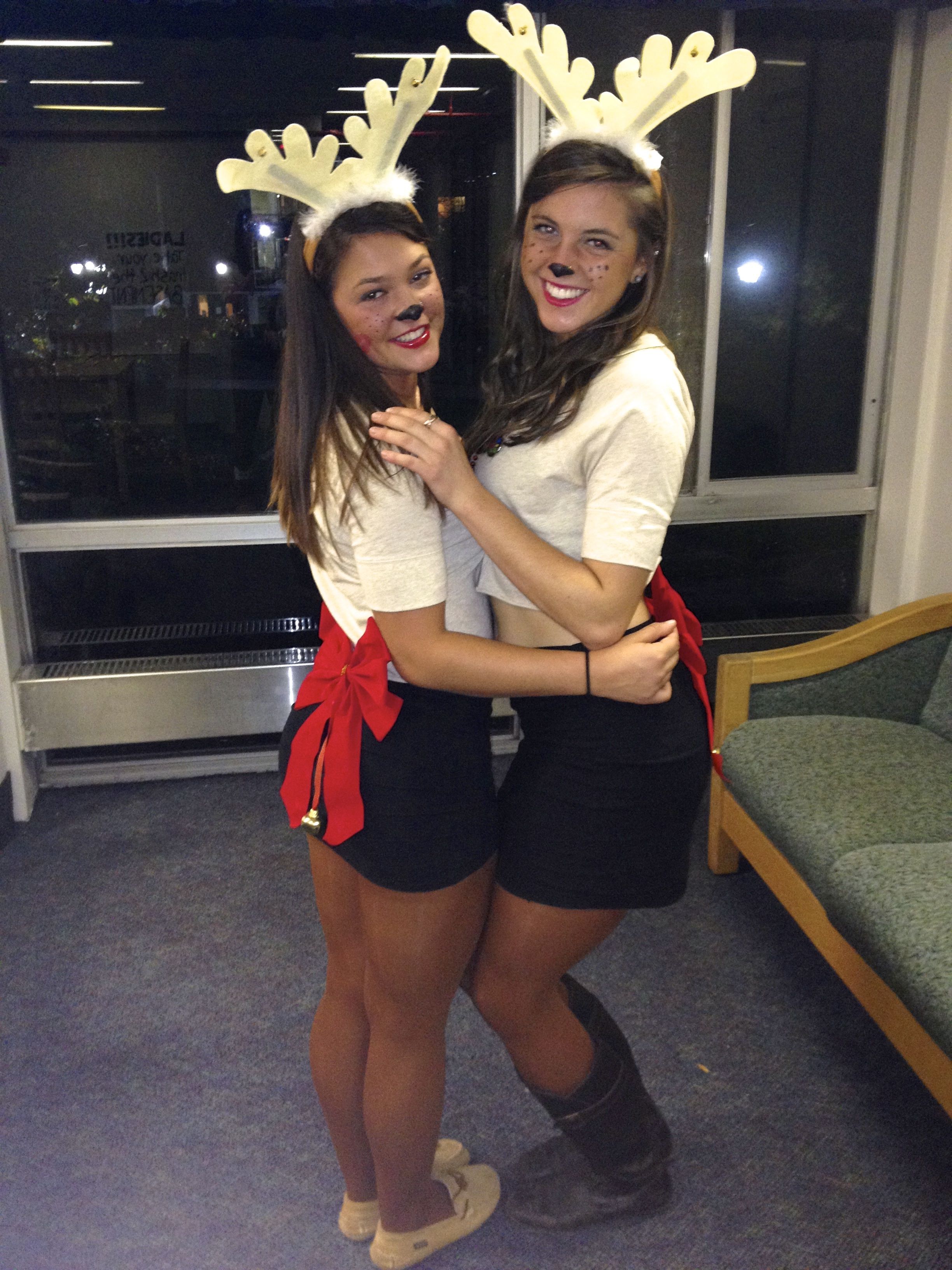 Due to the special place, this young buck holds in everyone's heart people like wearing Rudolf costumes. People of every age and gender love to wear Rudolf costumes. There is a variety of cute Rudolf costumes with hoodie available for babies, reindeer onesies for adult men and super sexy Rudolf costume for girls available online.
Superhero costumes:
We all love superheroes and we want to know how it feels like to be inside your superhero costume. There are many superheroes like Ironman, Black widow, Captain America, Thor, Hulk, Spiderman, Hawkeye, Black Panther, Aquaman, Wonder Woman, Superman, Batman, Flash, Dead Pool, Harley Quinn, Captain Marvel to name a few.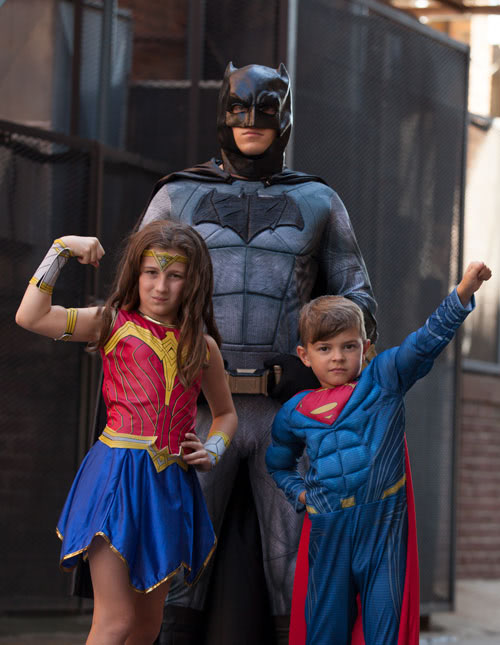 In addition, how can we forget our supervillains Thanos, Venom, and Loki, we do not love them any less than our superheroes. It is on everybody's bucket list to buy their favourite superhero costume. But it is written nowhere that you have to wait till next comic con or Halloween to wear your super cool costume.
Why wait for occasions?
Why not wear your superhero costume this Christmas?
Imagine how fun it will be, the whole family wearing superhero outfits and maybe watching "Avengers Infinity war" after Christmas dinner wearing those costumes. Believe me, it will be a lot more fun than it sounds.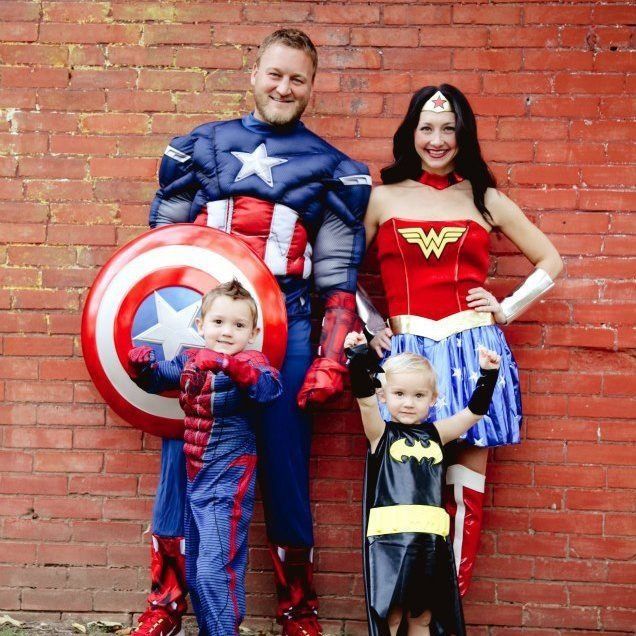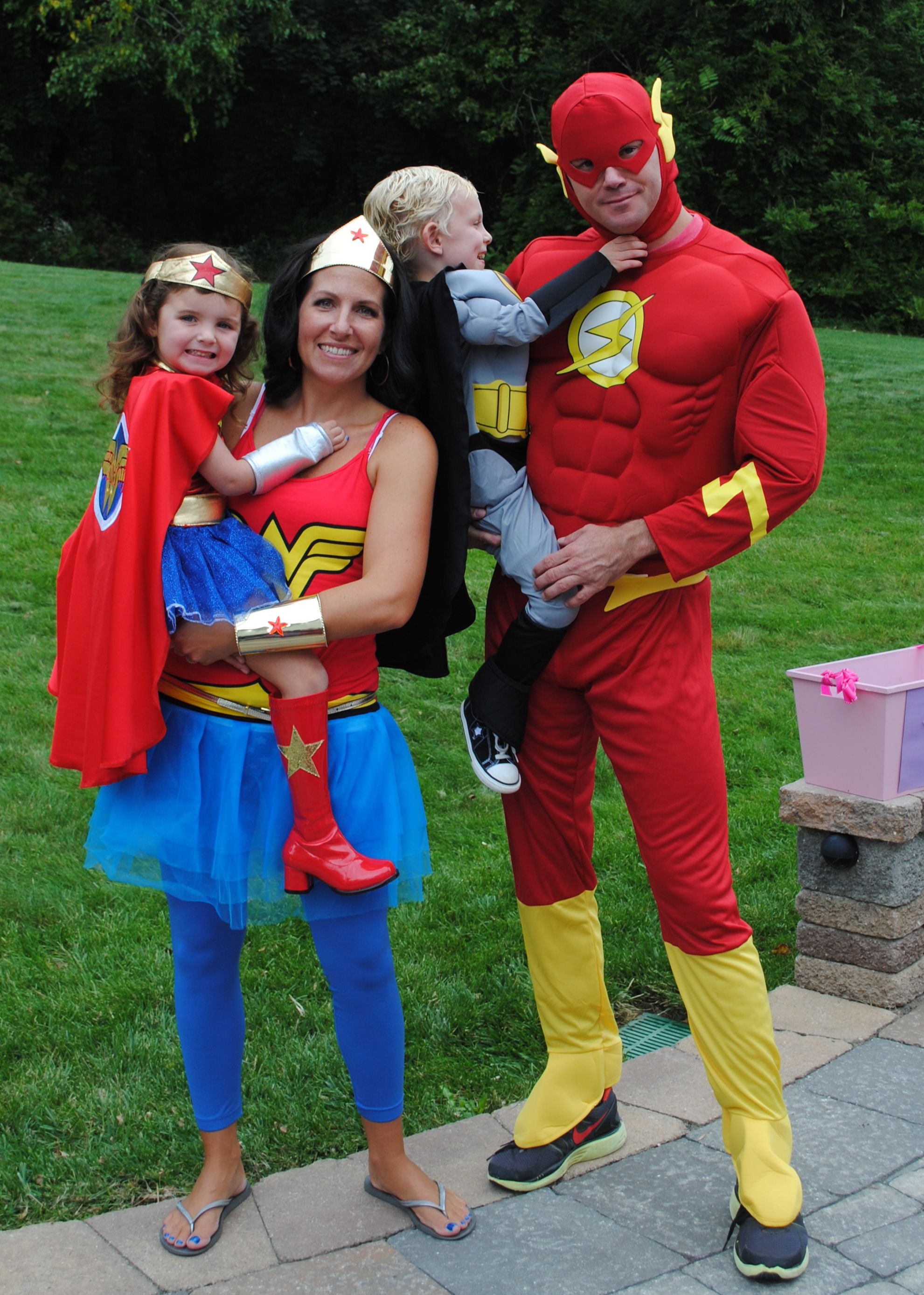 Sexy Christmas costumes:
Who said Christmas can't be sexy, these days ladies are bringing absolutely bizarre and sexy Christmas costumes to the parties. If you are attending, some special Christmas party this Christmas you can go for any such sexy Christmas costumes based on different themes. Usually, flapper costumes, beer girl costumes, cheerleader costumes, and saloon girl costumes are seen to be popular among girls.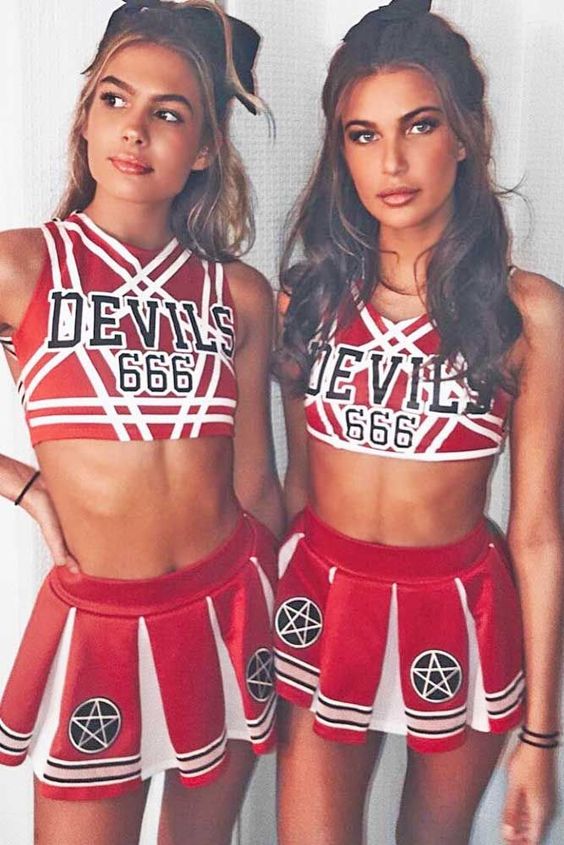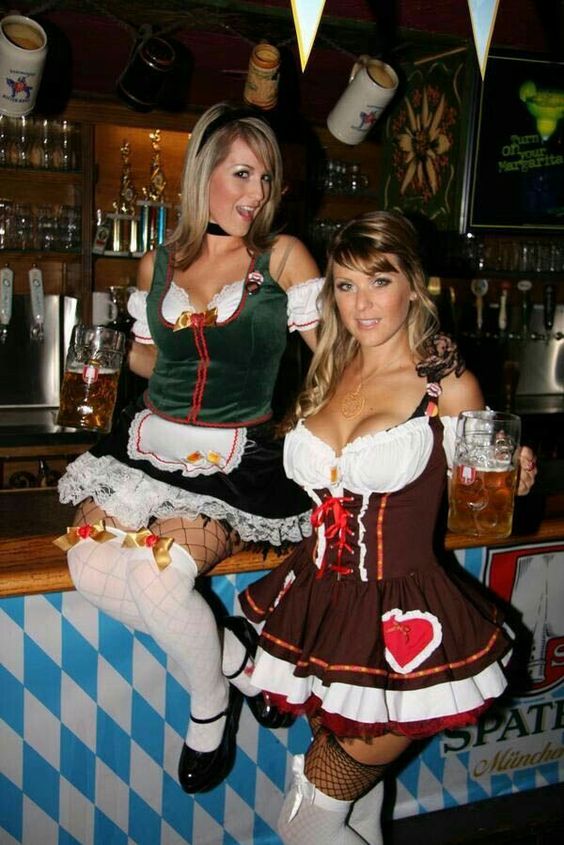 We all remember Rachel's sexy cheerleader costume in "The One with the fake party" episode of "Friends". Get a sexy outfit and ensure all eyes on you at the Christmas party you wish to attend.
Get into the holiday spirit with funny Christmas costumes for the whole family. Christmas costumes can be bizarre, sexy, fun, cute, beautiful and supercool, it depends on your taste what kind of costume you would like to wear this Christmas.
Christmas is about having lots of fun and making beautiful memories with your family, so make sure nothing sabotages your dream of perfect Christmas. Plan well and have fun.
Now, after selecting these amazing costumes, you need perfect hairstyles for Christmas party, right. So, best of luck for that!
Merry Christmas!