Top Tips On Rocking The Pearl Necklace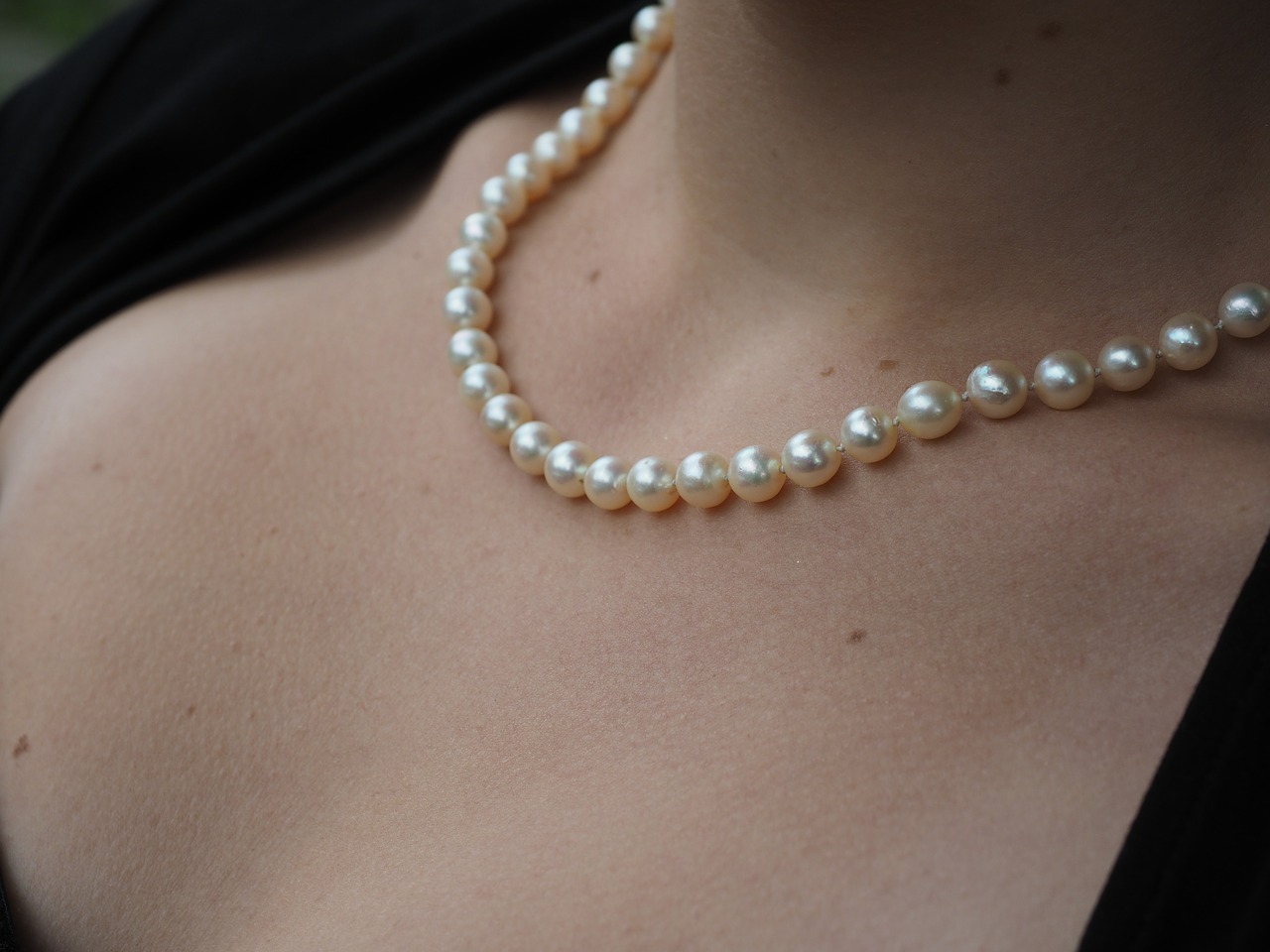 When people hear the term pearl necklace, what often comes to mind is class, sophistication, and elegance. However, there is also the view that pearl necklaces are out of date and old-fashioned. So which is it?
The thing about pearl necklaces is that they always fluctuate in terms of popularity, but they always cycle back into fashion. The important thing is to ensure that you wear it right so that you don't look dated!
Read on for our top 88 tips on how to wear a pearl necklace like a pro!
1. Go Beyond the Classic Strand
A pearl necklace is more than just a classic strand. The classic pearl necklace is perfect for very formal occasions or to look very dressed up. But, for more casual days or for work wear, you can opt for a more modern take on the pearl necklace. Many designers have interesting and unusual designs with pearls, breaking the image of the pearl as the boring, formal item. You can choose a striking pearl pendant rather than a pearl strand.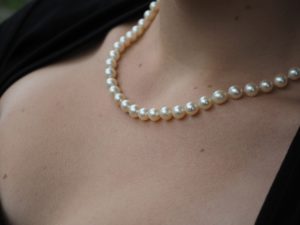 2. It's not all white
Say the word pearl and the color that pops into your mind is white. Although white is the most common pearl color, this organic gemstone can be found in almost every color under the sun, including black, golden, pink, brown and lavender. These are just as beautiful as white pearls and often even more eye-catching. Choose a different colored pearl for a modern and unique twist to the trend.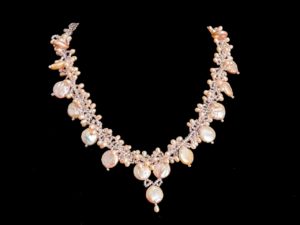 3. Choose the Right Length
While traditional pearl necklaces rest just at the nape of your neck, why not take it longer or shorter for a more customized look? Choosing the right length will not only make you stand out but also complement your body type and outfit.
Longer necklaces look great on taller or larger girls as it accentuates their gorgeous shapes while a choker necklace will really stand out in more petite body shapes.
4. Big or Small?
Pearls come in all shapes and sizes, so another way to get a unique look with your pearls is to choose the right pearl size. For example, a strand of very large pearls can create a bold look like a statement necklace while a string of tiny pearls gives a daintier appearance.
You can also experiment with the shape of the stone. Instead of the traditional round shape, you could choose long pearls.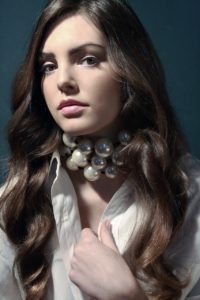 Pearls are always going to be a wise fashion investment because there will always be a need for them. But just as with any other piece of jewelry, you can use pearls to showcase your style and preferences by going out of the traditional route.