Summer Collection BAEcation Looks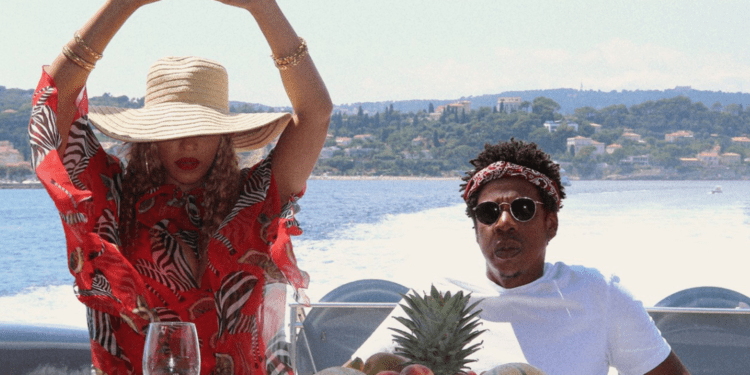 This summer don't let yourself go unnoticed. Vibrant hues and bold patterns are what you need to make your summer months lively and fun. From colorful shorts to matching two-piece top and skirt – there is something for just about anyone. This summer collection allows you to be fashion-forward while still being culturally confident!
From festivals to beacations, this summer collection is guaranteed to make you look stylish and classy. Summer months are when the heat is all the way up and this new generation of summer looks will additionally heat up your summer.
African Clothing Culture
Traditional African print, the plethora of colors and African culture itself have once again inspired the new summer look. It seems as the African culture keeps giving us the best of it in the form of clothing options.
The 2019 Summer collection is inspired by the traditional African attires, bold prints, and colors.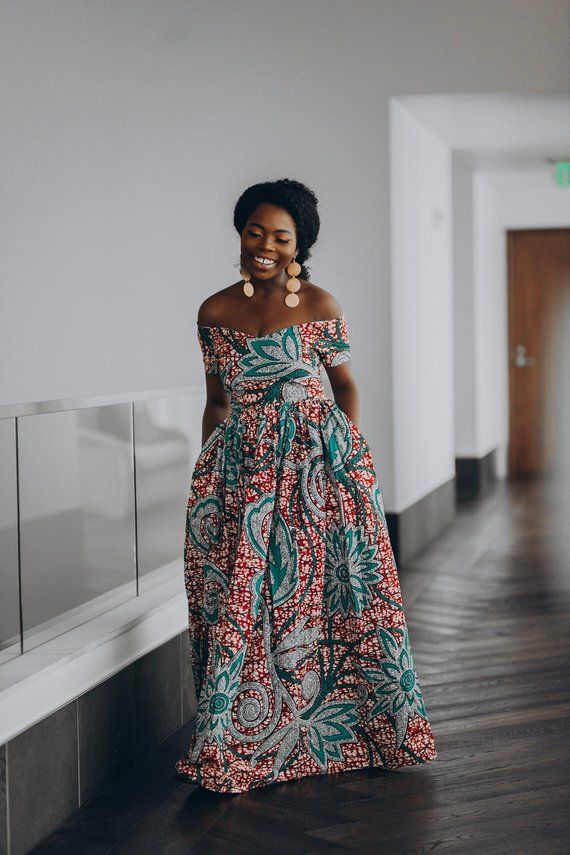 Behind each piece of clothing, there's a deep meaning and history and we can see that this year's summer look is inspired and influenced by it, too. This summer collection may feature the modern style but what makes it unique and entirely African is its pattern, colors, and meaning behind each of these clothing pieces.
This new generation of summer look is carefully thought out to bring modern and traditional together while still making it very stylish. So, make this summer yours by rocking African and tribal prints on every occasion.
New African Clothing
2019 Summer collection is marked by bold prints and colors, comfortable garments and looks ideal for the beach, festivals and vacation in general. As summer is heating up, so is this year's collection of African clothing. You will not go unnoticed if you don this summer's hottest look.
So, what is hot this summer for both men and women? For men, this year's summer look offers bold printed shorts and Lekan shirts. Lekan shirts are inspired by traditional African dress shirts and feature patches of intricate patterns and colors typical of African culture.
Similarly, this summer women will turn heads in classy jumpsuits, maxi skirts paired with crop tops made of colorful, patterned materials. These designs and styles, while being modern are still heavily influenced and inspired by African culture and traditions.
Bumi tops paired with Emi maxi skirts will give you the perfect mix of traditional and modern while still being super classy and stylish. This is the way to have the best of both all in one.
Another very popular fashion accessory this summer is a head wrap. This unique fashion trend started a couple of years back and it's still going strong.
Traditional African head wraps have become a statement piece that features dashiki, kitenge, Ankara, and many other ethnic African prints.
There are many different ways to wear this accessory and each of them carries a significant meaning. The tradition and history behind this piece of material are vast because this accessory was once used to tell the marital status of women and their status in the community amongst other things. Today this fashion trend doesn't carry such a deep meaning but it's still a very nice way to honor traditions, and also a way to feel closer to African culture and ancestors.
What makes this new generation of African summer clothes so special is its versatility – one clothing piece can be both casual and formal with just the right styling. And this is exactly what is in demand this summer – pieces that can be dressed up and down.
One thing is for sure, nothing about this summer collection is boring!
New Summer Look African Clothing
Traditional attires and clothes always tell the story of the people who wear them. This is no different for African traditional clothes and its people. Each garment carries deep meaning, history, and connection to the African continent. Because fashion is ever-evolving, people have found a way to combine the old and traditional with new and modern.
This year's summer look is no different. Traditional meets were modern. History meets contemporary. These are some of the ways that can describe the 2019 summer collection.
New, modern styles and designs of clothing are combined with traditional patterns and colors to make stylish, contemporary looks that still honor the history and the connection to the African continent and its culture. This summer you can be culturally confident and fashion-forward all in one.
Conclusion
The demand for new and different is constant – and what better way to be different then by honoring the culture you came from. Traditional African skirts, shirts, and pants have all been reinvented to match the needs and demands of the era we are living in. Each summer, clothing collections evolve to a new generation of summer looks. The same can be said about the traditional summer look of African clothing which grows more and more popular with each passing year.
It's no secret that African fashion is taking over the fashion scene and the same goes for this year's summer collection. 2019 summer collection is ideal for almost every occasion you can think of. The materials are ideal for those hot summer months, patterns and colors are fun and completely describe that summer vibe you'd want to be seen in while on vacation or a festival.
This new generation of summer look is inspired by the traditional clothes which represent the history and traditions of African people. It's a way to make a culture live and also a way to introduce modern African culture to the world.