Style Your Fall Wardrobe With These 10 Summer Outfits!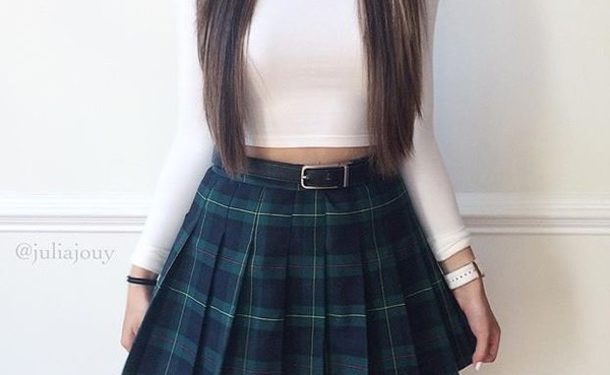 Is fall for you is stowing away your favorite summer outfits?
If you like those pretty cute shorts, does it really need to see that Not-for-the-season corner? Or that maxi dress that you have bought from New York would now have to be in the closet till next summer?
Babes, just because there's a transaction to a new crisp season, you don't have to push yourself out in the drabbest fabrics and colors.  So get your dresses, mix 'n' match, pair opposite things, show your creativity and you fall ready!
If you are like other girls, who dreads for the fall month, thinking 'what the heck I would wear', here are some style tips for you:
1) Boots! Boots! 
A pair of good boots is a sign that fall is here! Bring out the wrapping cloth and swap your summer slippers and sandals to make space for trendy boots. Be it a pair of lush knee-highs or stylish ankle boots or your favorite cowboy's one, bring them out and add some breeze to your summer dress.
Pair them with a maxi dress or with shorts, throw a cardigan over it and be fall ready! And if you are unable to find any dress matching your boots, try aesthetic clothing.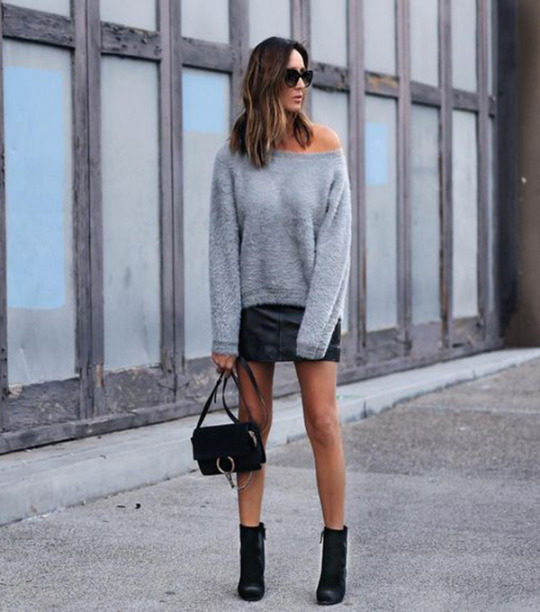 2) Opposites Work!
Combine two seasons! Since it's going to be a transaction from one season to another, so why not showing it in clothes? Bring out your thick cardigan and pair it with a flirty short skirt for a more whimsical look. For sure they are going to look amazing! And as said, opposites attract, this combination will complement each pair.
3) Patterns And Prints:
I don't have any floral dress, said no girl ever! Bring your floral, stripes and geometric patterns and mix them with fall outfits. Confused about which one to choose? Why not both! If mismatching dreads you, follow some simple rules, like: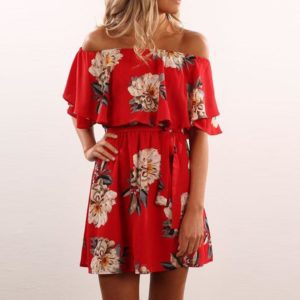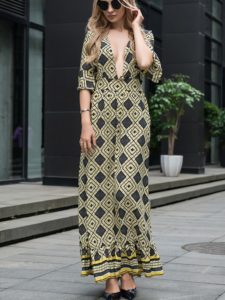 Mix organic patterns with the opposite ones like floral with stripes
Choose colors that balance other dress and bring the color from another piece
Mix and match fabrics, like you, can use large-scale fabrics with the small-scale patterns
4) Pop-A-Look!
Usually, fall colors are natural hues like soft grays, toasty beiges and sleek blacks. So, before these colors completely take over your closet, let bright ones rule!
Use neons and bright colors to bring vibrancy to your day, or add some flair by using a bold color neckpiece. You can also add an eye-catching shoe to play with your fall look. If you think that the outfit is too dark for the weather, amplify with the look by wearing a subtle cardigan or pant. Well, girl, a bright handbag will also work!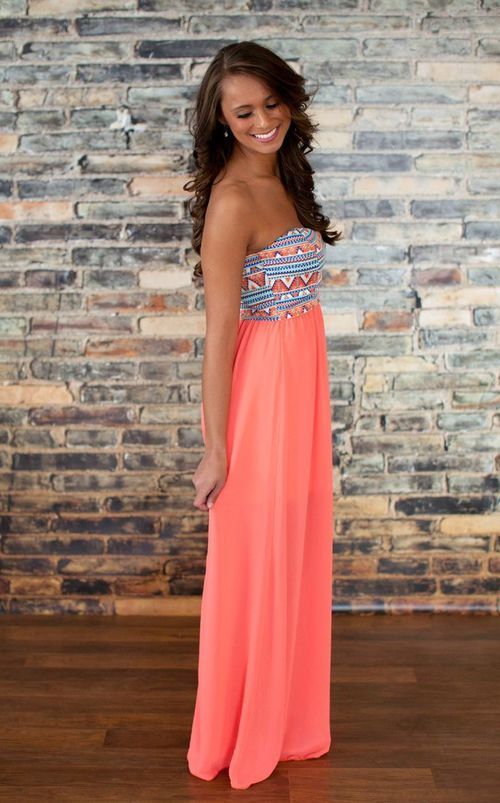 5) Plaids- Why Not!
Plaid is for fall! And if you are adding it to your summer outfit, you will be transformed to chic in no time.  If you are still in doubt about plaids, include small relating things like a scarf, a skirt or might be shoes.  Just give it a shot, and for sure you would love it!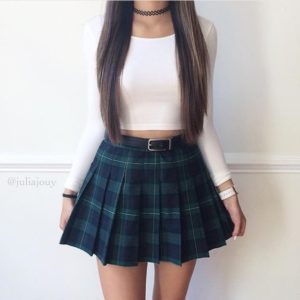 6) Knitted Fabrics Will Work:
Just like plaids, knitted fabrics can also make you look fall-ready. Some simple tweaks and transactions and you are up for the day! Since knits are quite versatile, you can use them for almost everything. Be it a knitted hat, sweaters, scarf, socks or anything.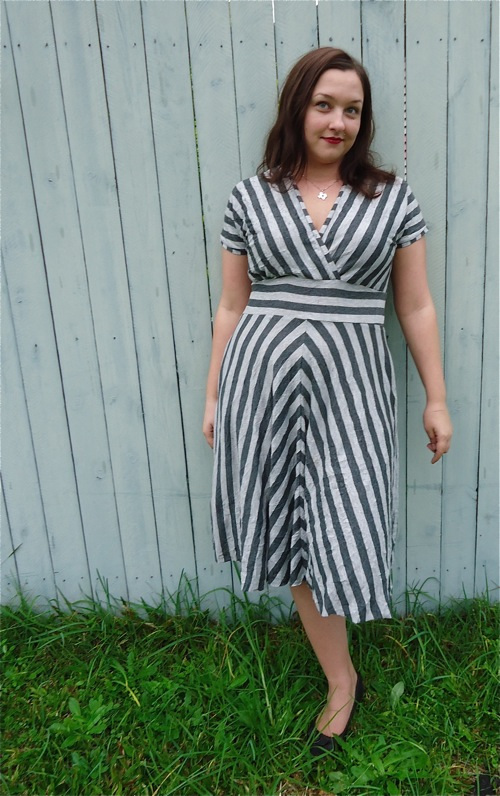 7) Jackets Are Everything!
Add some blaze in your overall look with some super cool leather jackets. Doing this will make your summer outfit look fall or winter ready. Since summer pieces are flowy and light, the jacket will keep them in place and will also offer the needed coziness.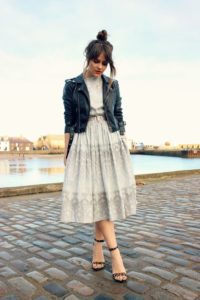 8) Leggings:
Leggings are always there in every girl's closet, so bring them up and pair them with your favorite dress. Be it a denim dress or a fairy maxi dress, grab the contrasting leggings and get ready. For extra look, pair them with high- ankle boots.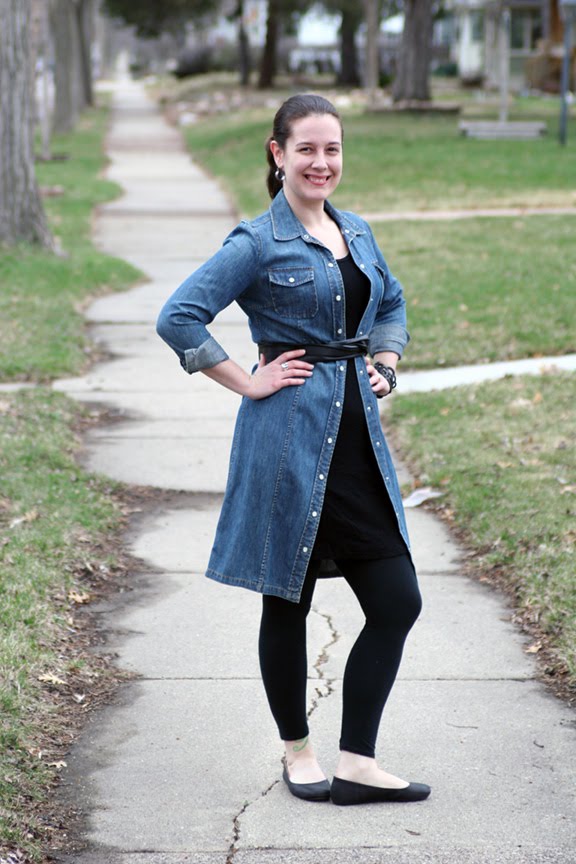 9) Layering and Layering!  
Layering trick always works, be it designing a summer dress or a winter outfit. So, grab a shirt, wear it underneath a t-shirt, have a stylish hairstyle and that's it! This will not only amp up the summer look in the fall but will; also keep you cozy.  Add a scarf or any stylish accessory like a hat or embellishments to complete the look.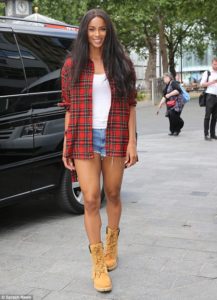 10) Capries Can Actually Work:
If you have capries that you don't like wearing in summers, try them in fall outfits. If they are too short, use high boots to cover your skin. If you want to stay cozier, try them with high socks or leggings underneath the boots.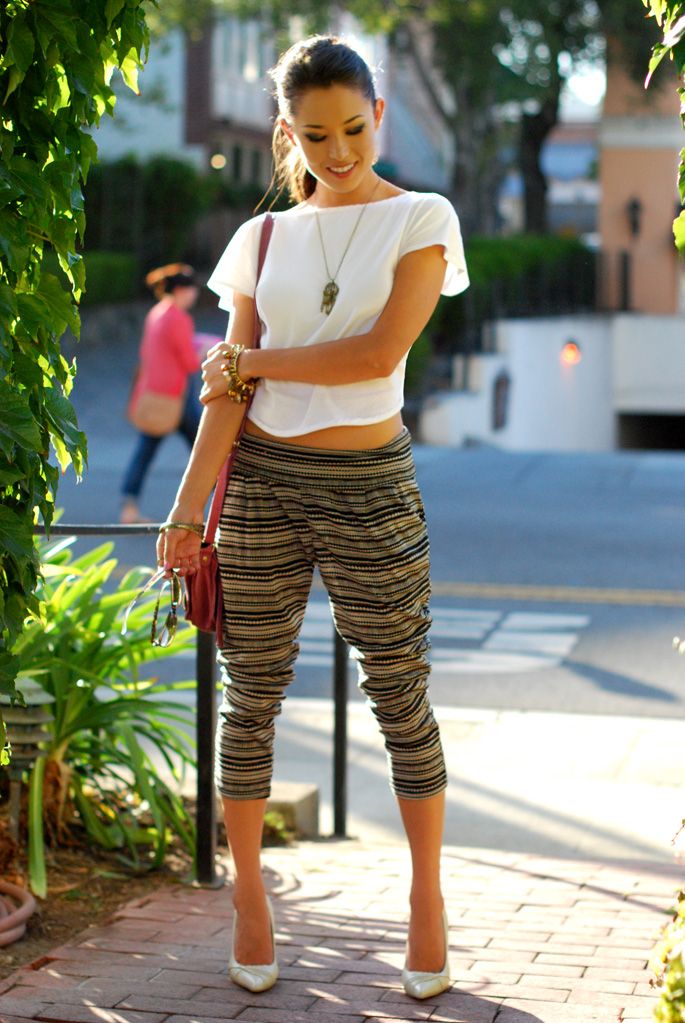 When you already have super-cool summer dresses, why wasting money on buying new clothes? Bring out stylish and trendy accessories, boots and your favorite pieces of dresses, and start layering!
Ladies! Time to save bucks and summer clothes!