Six Fashion Mistakes that Make You Look Older and Fatter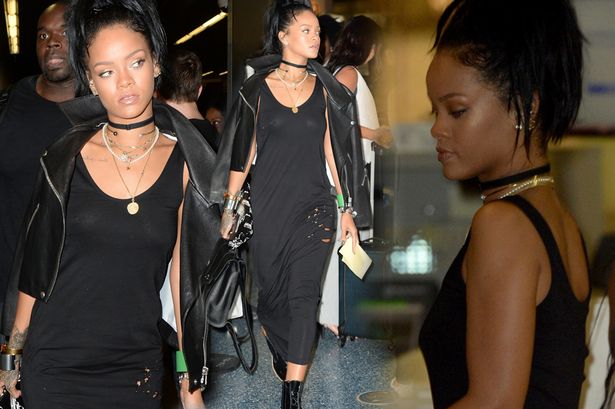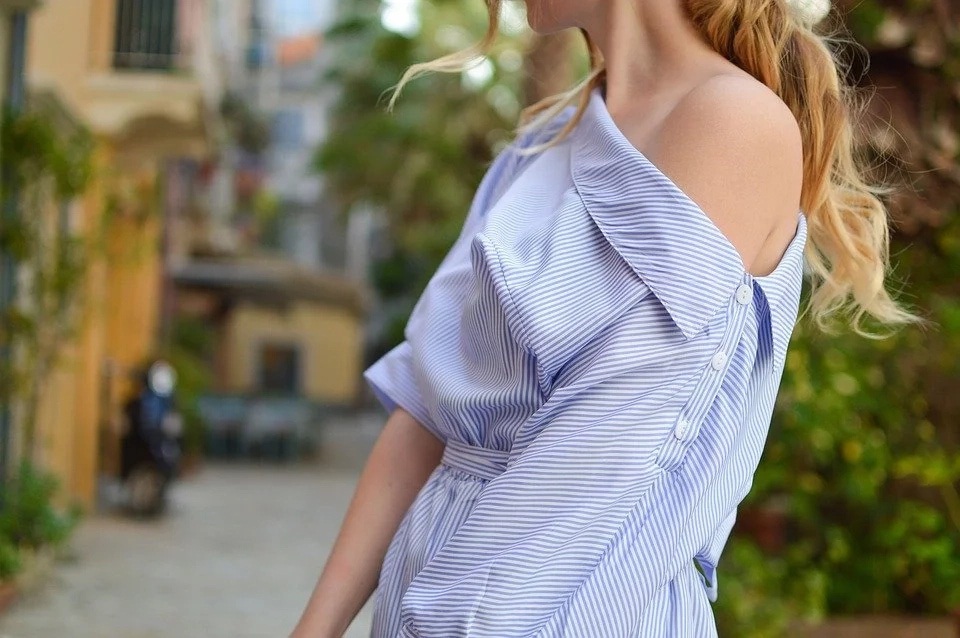 "The three biggest fashion mistakes are cheap suits, shoes, and shirts. Spend your money on something good."-Donatella Versace
When it comes to fashion, we should all endeavor to make ourselves look our very best. It matters not whether our clothing of choice comes from wholesale lrg or elsewhere, the result being that we look good. In this regard, we buy clothes that are not only age-appropriate but are flattering to our silhouettes as well. Unfortunately, as with any other aspect of life, mistakes can occur as fashion and style tend to be a hit or miss thing. While this is all well and good, especially as it is an integral part of finding or honing our styles, it can be quite damaging as it might cause the opposite of what you are trying to achieve. These style sins can range from making you look older or fatter than you really are—sometimes both.
So, in an effort to correct these mistakes, it would be best if you were well aware of what these errors are and do something about them:
Wearing too much black
Black is a chic, sophisticated and elegant color but there is such a thing as too much black. Older people, in particular, should avoid wearing them too much as skin becomes lighter as we age which means wearing black clothes would make too much of a contrast. In this regard, you would be drawing people's attention to any wrinkles and dark circles in your face.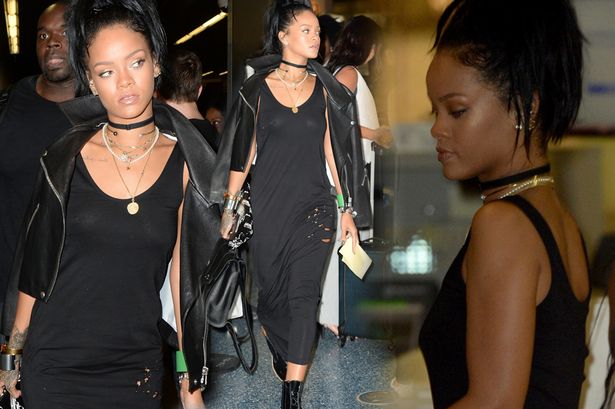 Hiding in Clothes
If you have gained extra pounds over the years, you might want to conceal them under baggy clothes in an attempt to ensure that no one notices your weight gain. Unfortunately, you are just accomplishing quite the opposite or would, in fact, aggravate the situation. If you buy clothes two times bigger than your size, then you will effectively look two times larger than you really are. Instead, invest in clothes that fit you just right.
Wearing Tightly Pulled-Back Hair
Severe hairstyles such as tightly pulled-back buns can age you dramatically. Perhaps this is because a tight bun or ponytail is associated with a very "headmistress" appearance—that and it tends to stretch your face. Avoid this mistake by never wearing your hair entirely pulled back. Allow a few strands to get loose and frame your face to soften your appearance.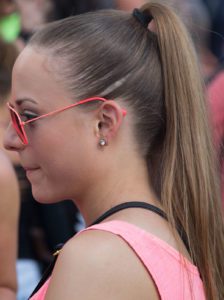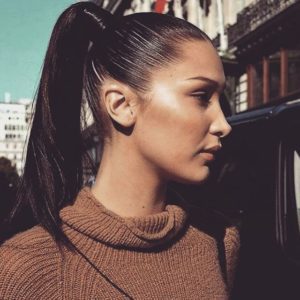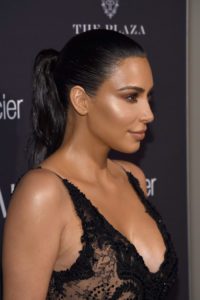 Avoiding Statement Pieces
Many older women avoid statement pieces such as eye-catching jewelry and loud patterns under the impression that these were made for the younger generation. Although you should never overdo these pieces when you are older, you should not avoid them altogether as this can severely age you. Just incorporate small glitzy, patterned or trendy fashion items to keep your ensemble looking fresh and young.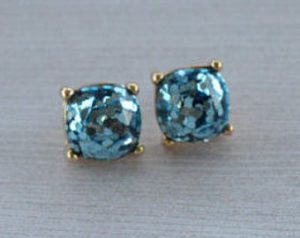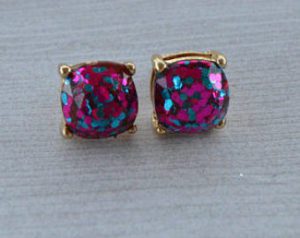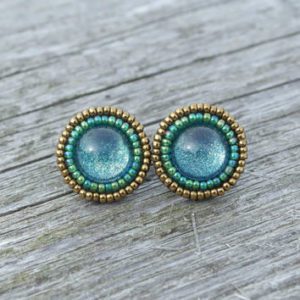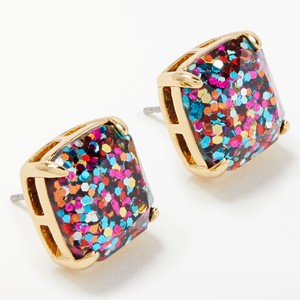 Wearing too Many Trends
Fashion trends are great but dressing yourself head to toe in them can achieve quite the opposite effect of what you were originally going for. If most of what you have in your closet would be something your teenage daughter would wear, then it is probably high-time to have a closet clean out. Similarly, you should not avoid all trends entirely, but it is imperative however that you choose only those that would work well with your personal taste and your figure.
Wearing Skirts that are Too Long
Long skirts may appear conservative, but they can make you seem matronly. Just because you have aged, it does not mean that you have to forego short skirts altogether. Choose a knee length or above the knee A-line skirt, and you would immediately see an improvement in your outfit. If you have killer legs, there is no reason for you to hide them behind long skirts.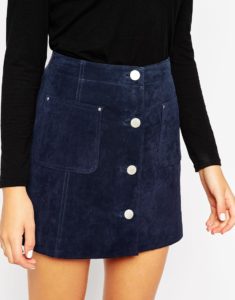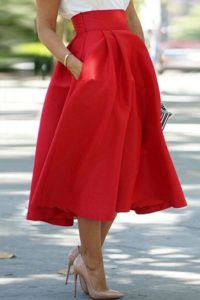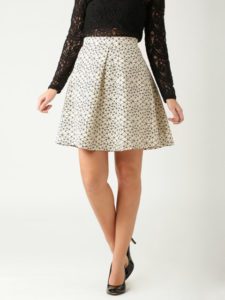 Author: Jyoti Gupta is a fashion blogger. She loves to write on the latest fashion trends to let you make the style statements. You can also check her blogs for your favorite celeb's style updates.