Long Sleeve Mini Dresses :
Long Sleeve Mini dresses are in trend these days and celebs have started to give this trend legs. Shop some great frocks at every price, after the jump.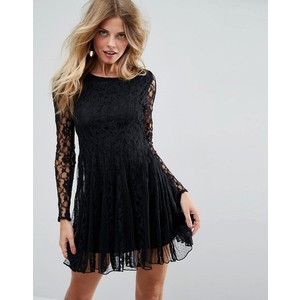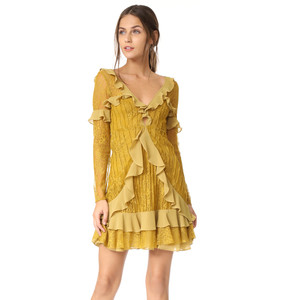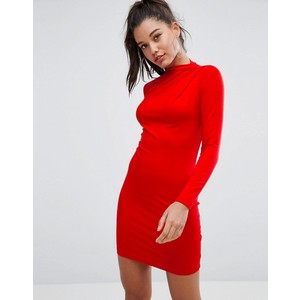 Wide Leg Jeans :
Wide leg jeans can be commonly seen in 2017 as these are not so much bell bottom. It is a rommy, sbtle, flare. You can wear it with an over sized sweatshirt or a top with billowing sleeves for a modern look.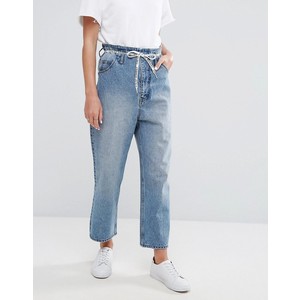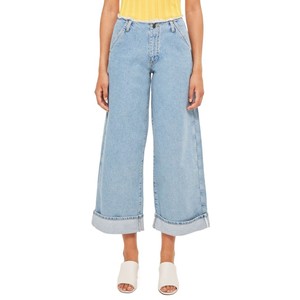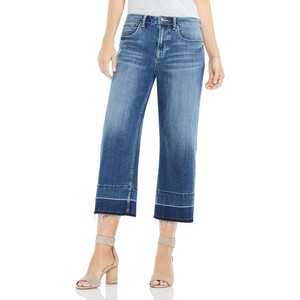 Mini Backpacks :
This season, the bag options are seemingly endless. These tiny bags are the biggest trends of fall 2017.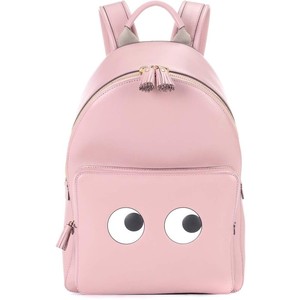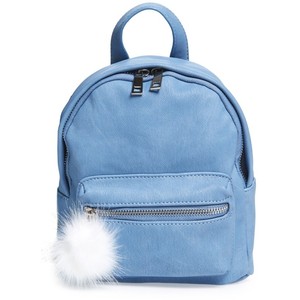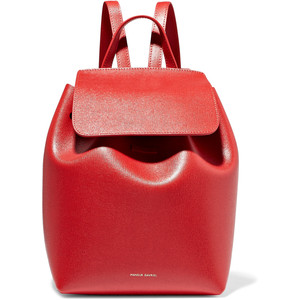 Rimeless Sunglasses :
There's no shortage of the kinds of sunglasses in style this summer. Mirrored, multibrow bar, rimless . . . the list goes on and on. One of the top trends? The colored lenses that have been popping up in a variety of rainbow tones.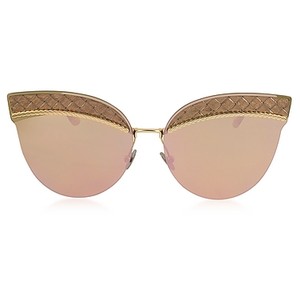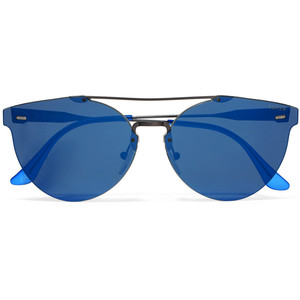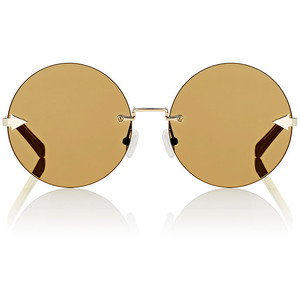 Wrap Tops :
While the 2016 was all about the off-shoulder tops, 2017 is looking a lot more electric in the shirt department.Just take a look at the following pictures and get ready to wrap your way to street-style stardom.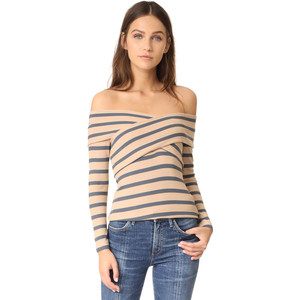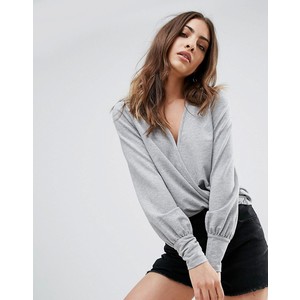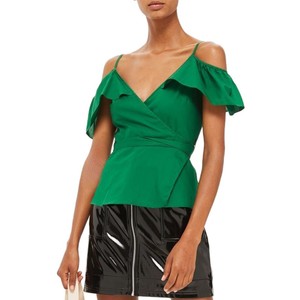 Moto Jackets :
Moto jackets have always remained in trend and with every update, they continue to get better. The designs are evolving and they look good with . nearly everything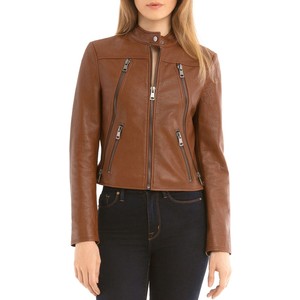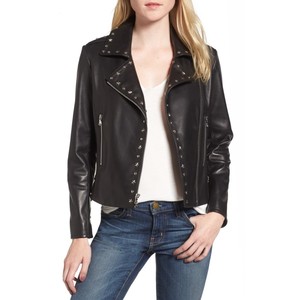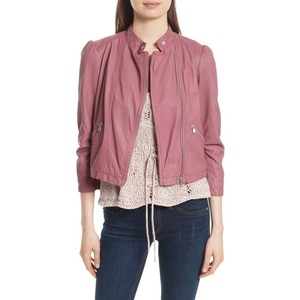 One Shoulder Tops:
Off shoulder is the 2017 summer trend. Showing a little shoulder is huge, whether it is with one sleeve or a cold shoulder. But the off the shoulder top trend is the biggest of them all.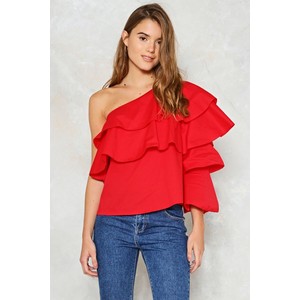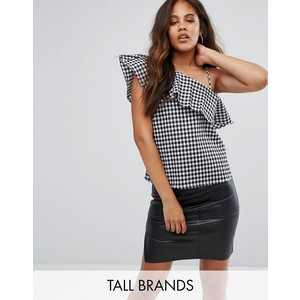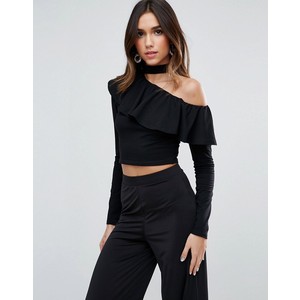 Platform Sneakers:
Some women hate sneakers but believe me, they look really awesome! There are so many fabulous outfit ideas what you can create thanks to this footwear.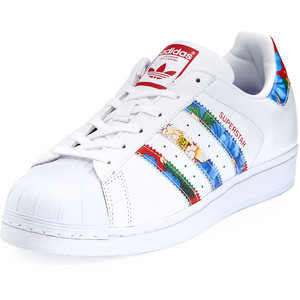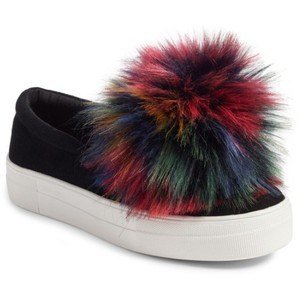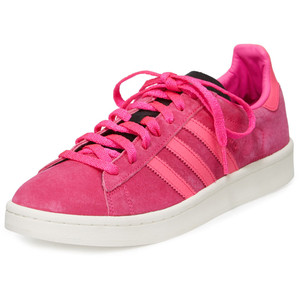 Ruffled Skirts:
Like most fashion girls, we're not exactly patient when it comes to new trends. Once we spot a little something we love, we're ready to rock it ASAP — which is exactly why the rise of seasonless runways makes us so darn excited. A feminine ruffled skirt, which pairs well with a variety of tops, from button-downs to statement shirts to simple graphic tees.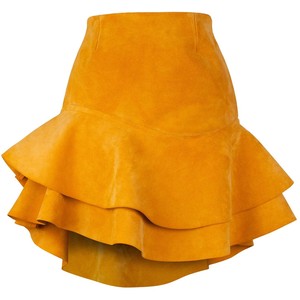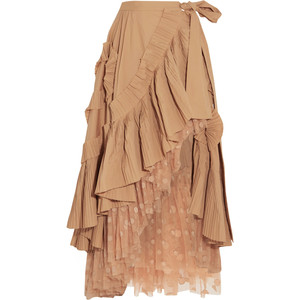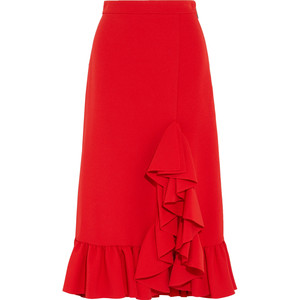 Yellow Dresses :
When it comes to red carpet dressing, women are flocking on the hue and even more miraculously, are getting it right. The color Yellow is the color of mind and intellect, associated with optimism and a cheerful disposition. There's a shade that suit every skin tone and hair color and it is an ideal canvas for white diamonds