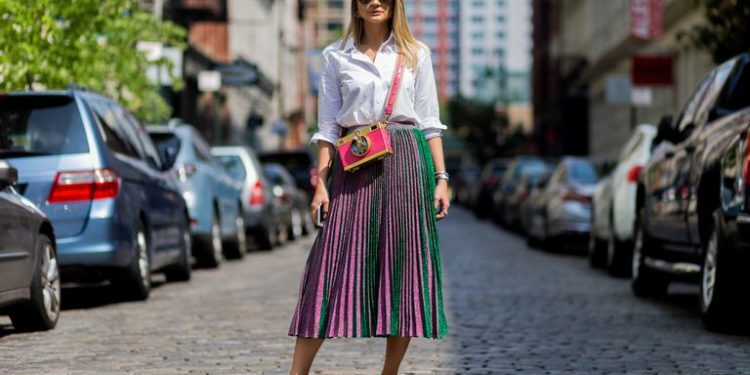 Always, when we get an invite for a party or an occasion, one questions always blink in our mind is about what shouldi wear to look hot and stunning? Today, our topic justify this question. I am going to share some hot unique outfit ideas for you. These outfits are super cool as well as comfortable to enjoy your party to the fullest. So, let's start with our ideas.
Pleated skirt with Basic Tee:
The pleated skirt looks super cool with the basic tee. You can choose the color of the tee according to the color of the skirt. Always make a combination of dark and light. If your skirt is of light shade then choose a tee in dark color to look stunning.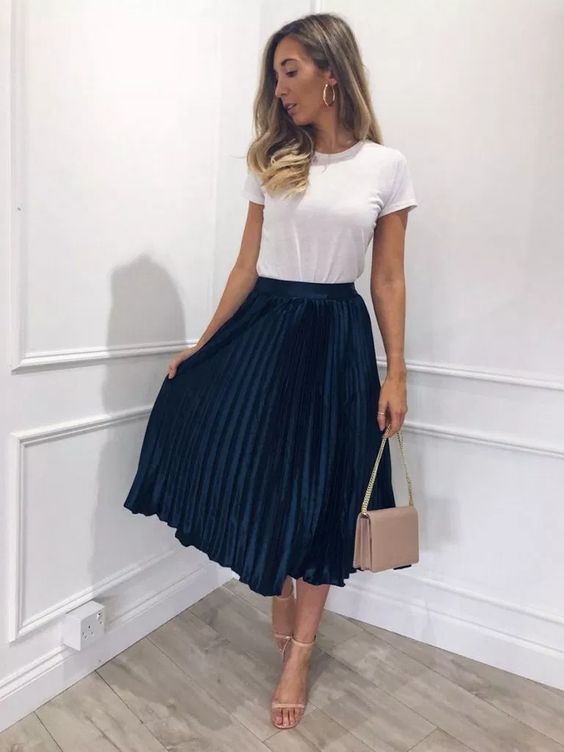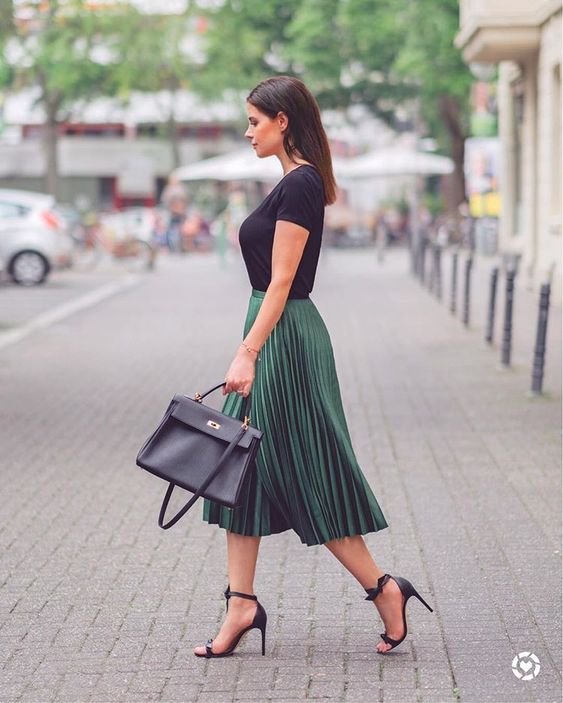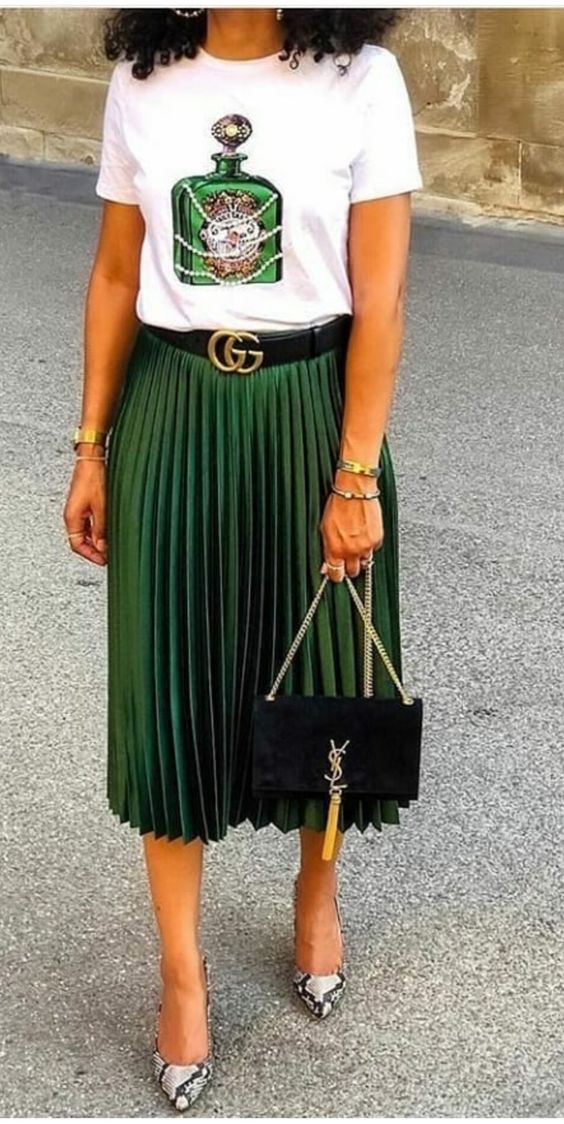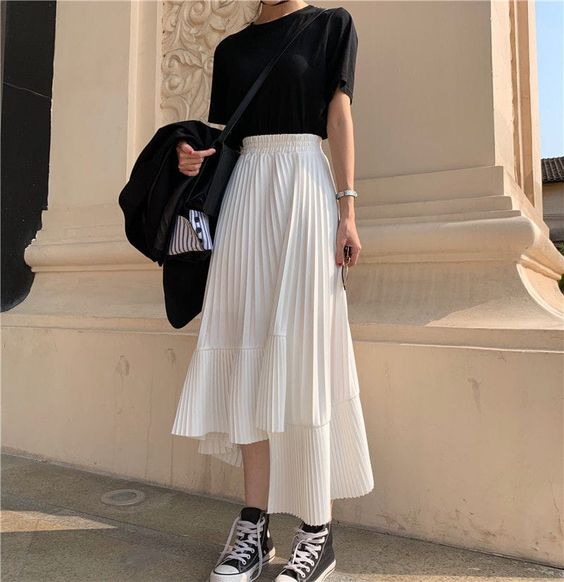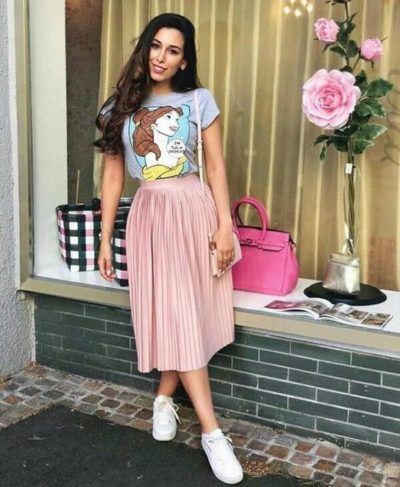 2) Pleated Skirt with Blouse:
You can also pair your pleated skirt with a blouse to complete the look. To enhance the look you can also add trendy waist belts or pair it with matching silhouettes.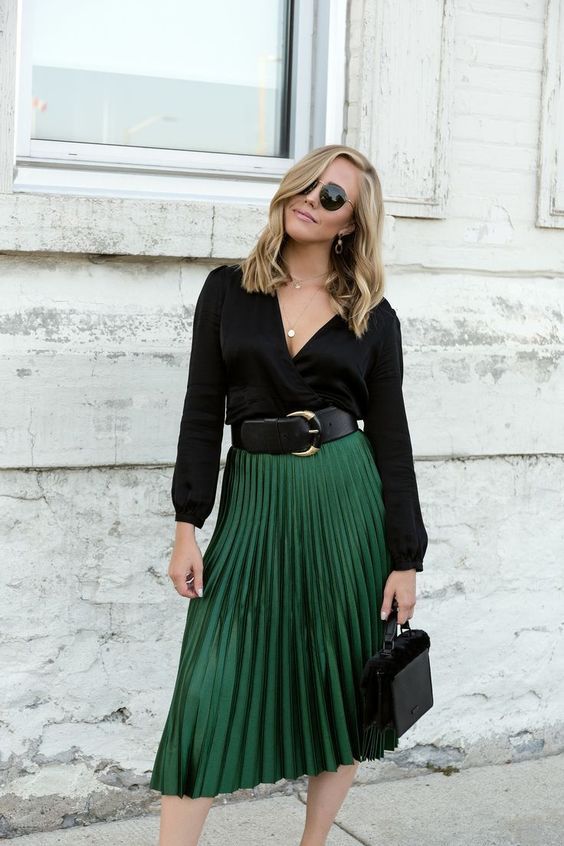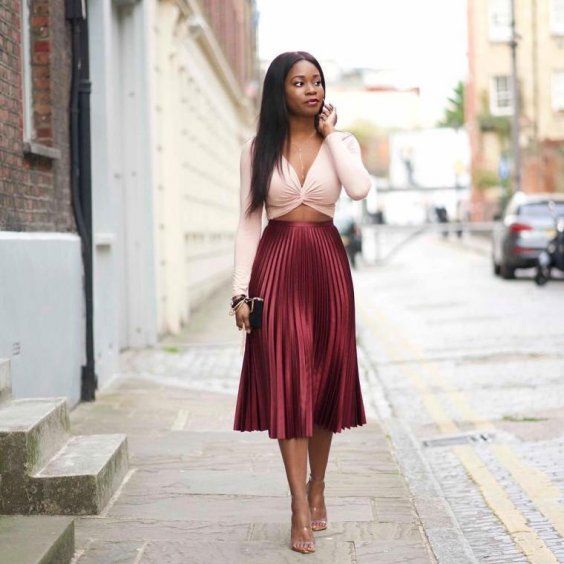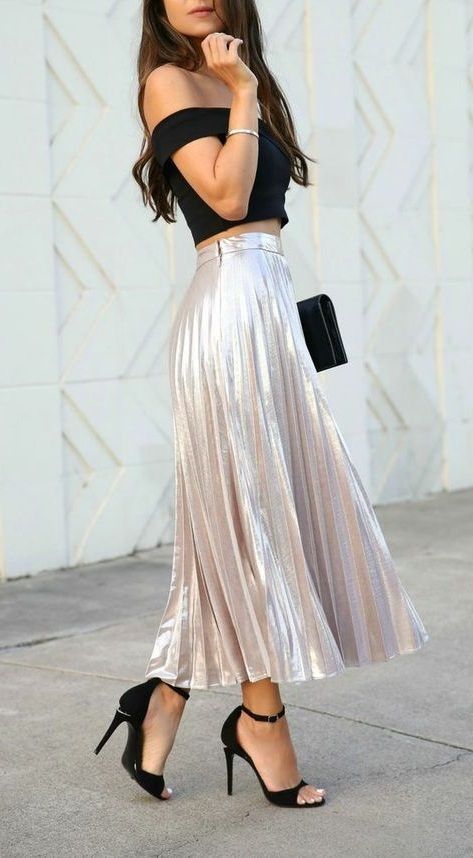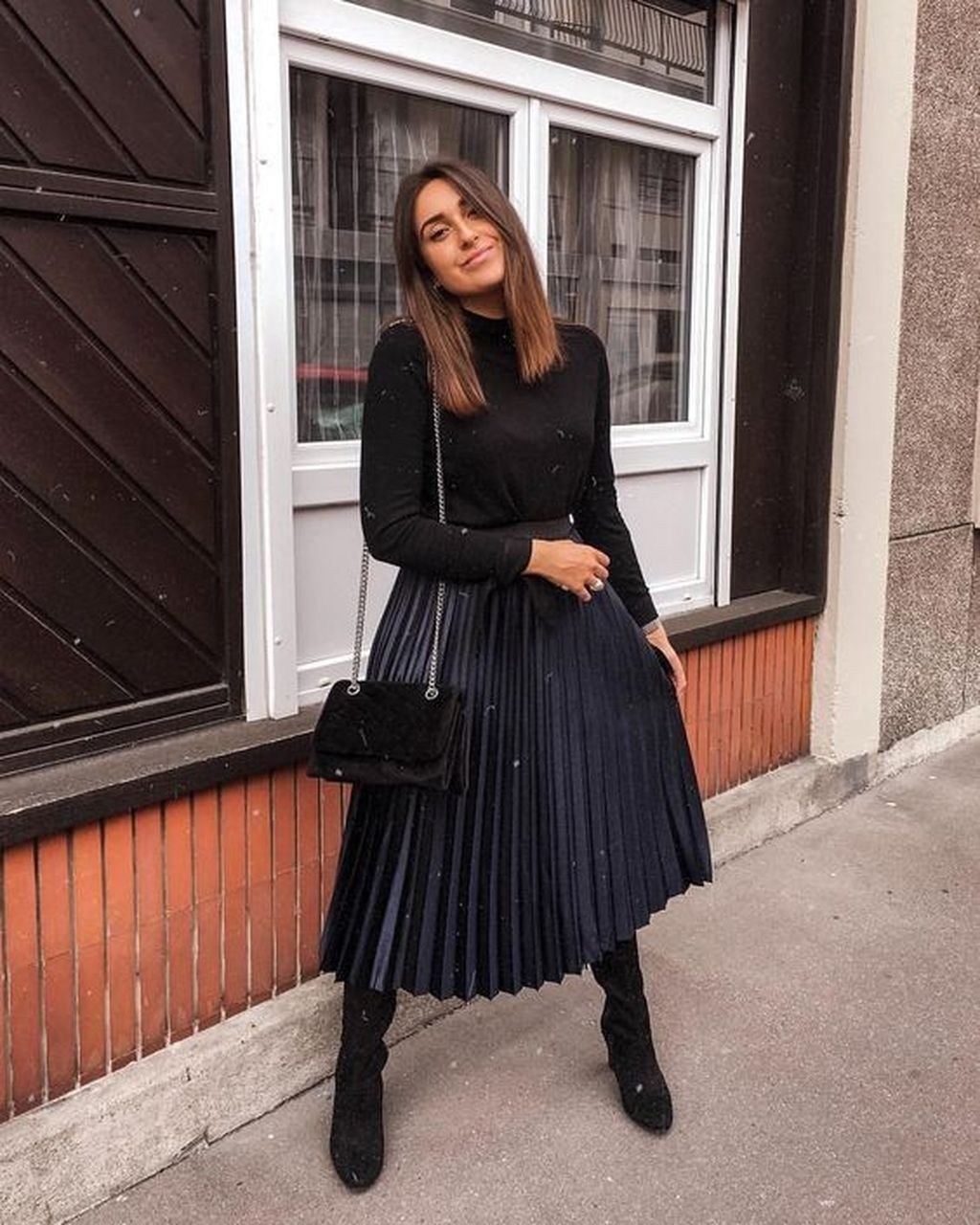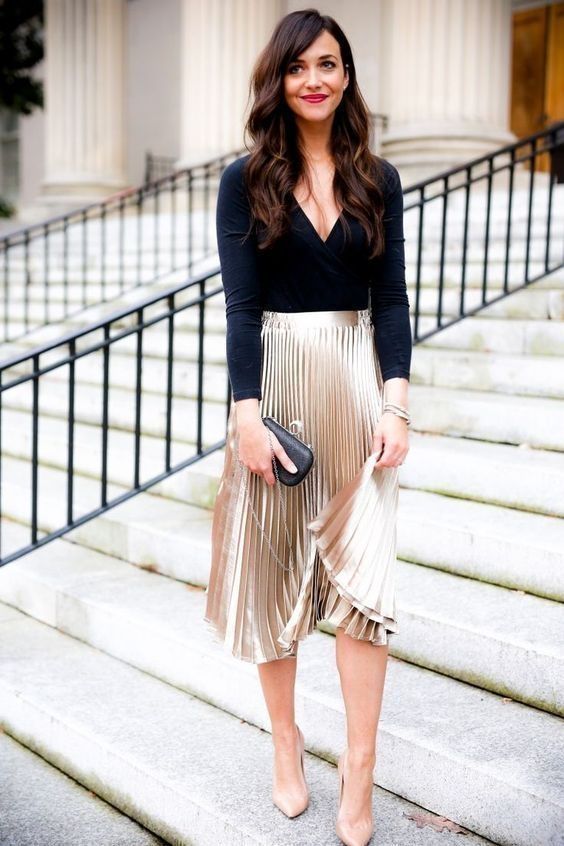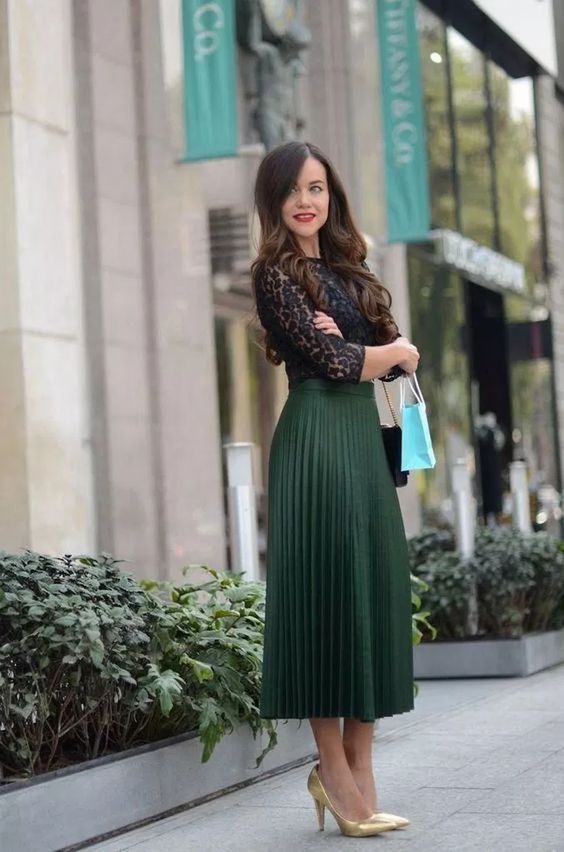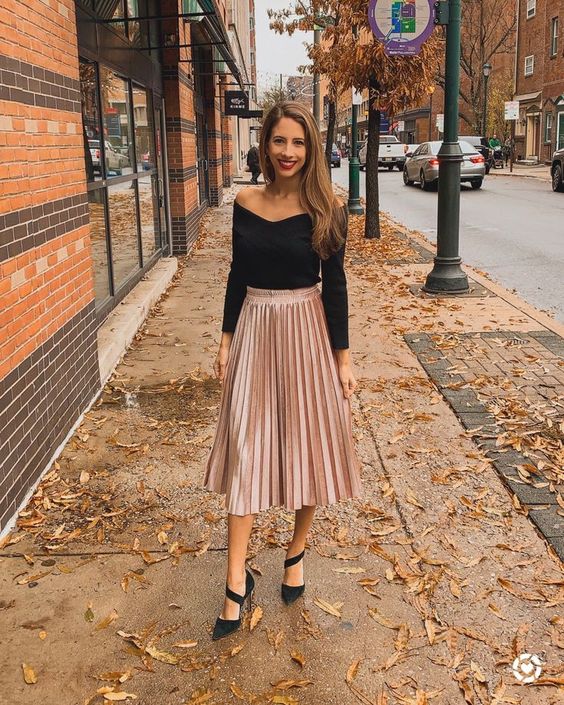 3) Pleated skirt with Knit Top:
During the winter, you can pair your pleated skirt with knitwear and high heel shoes or boots to keep you warm and comfy.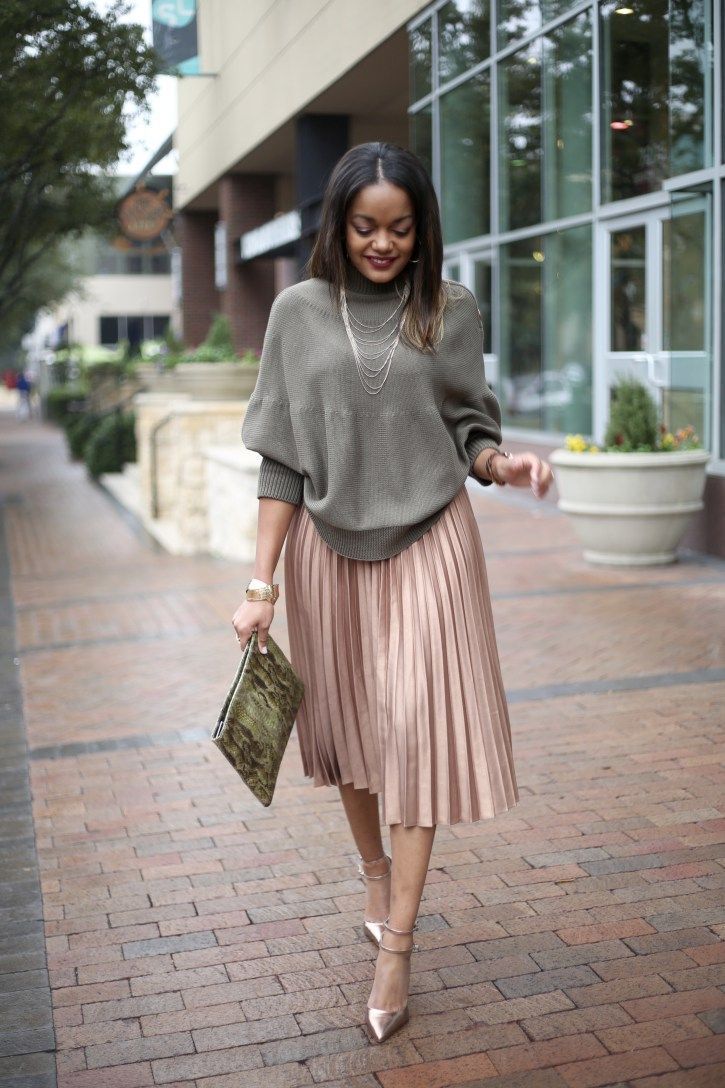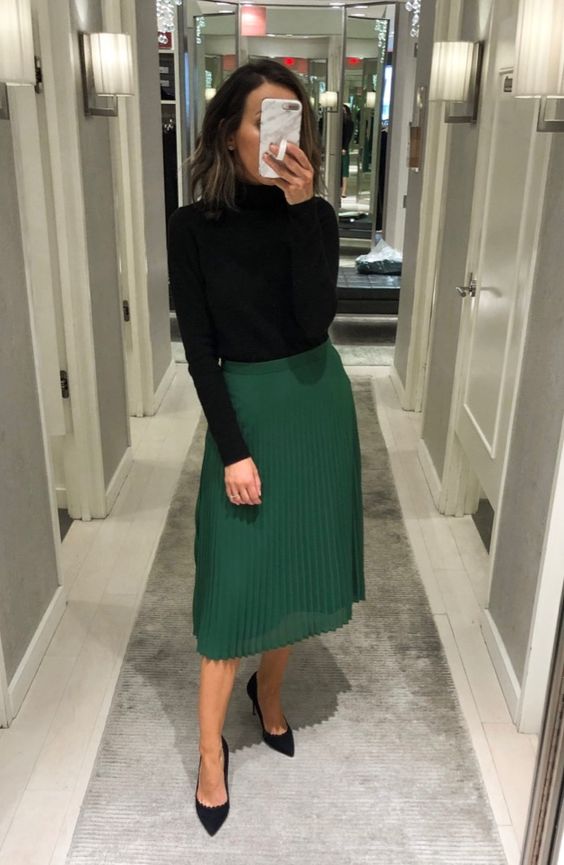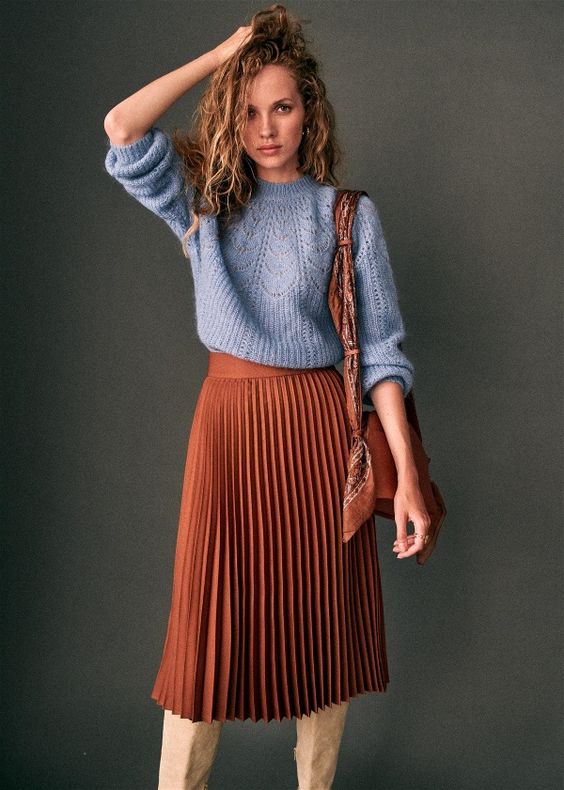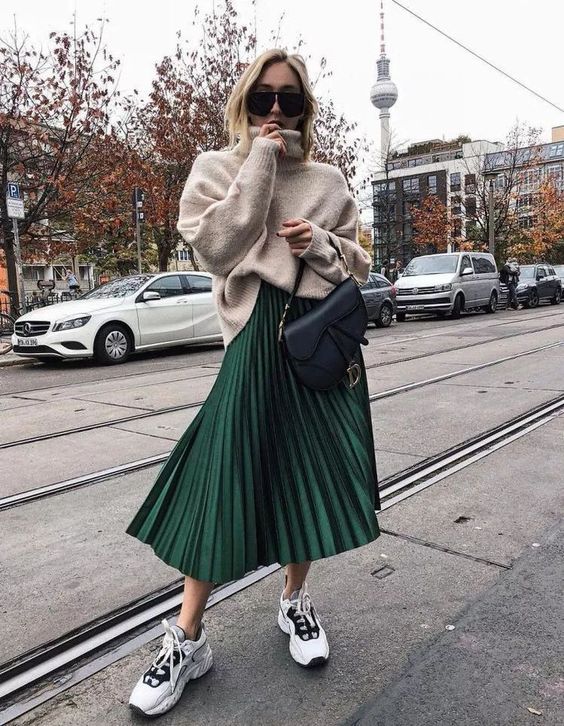 4) Pleated skirt with Shirt:
The pleated skirt can be paired with a casual shirt to give you a glamorous chic look.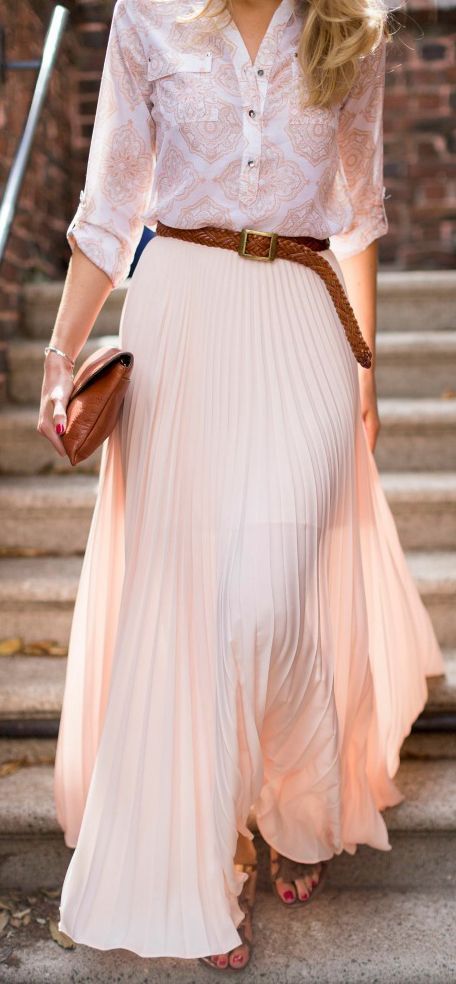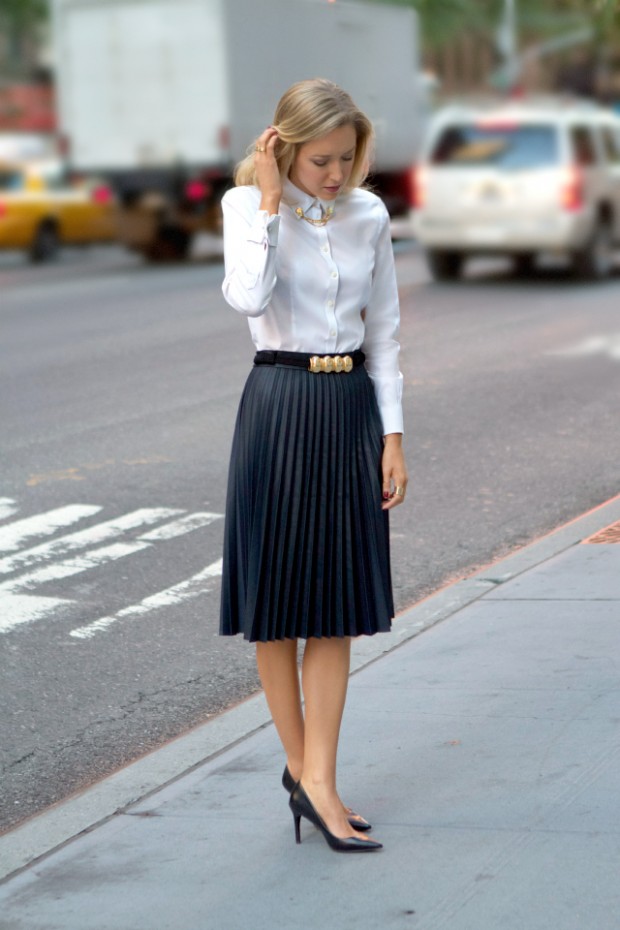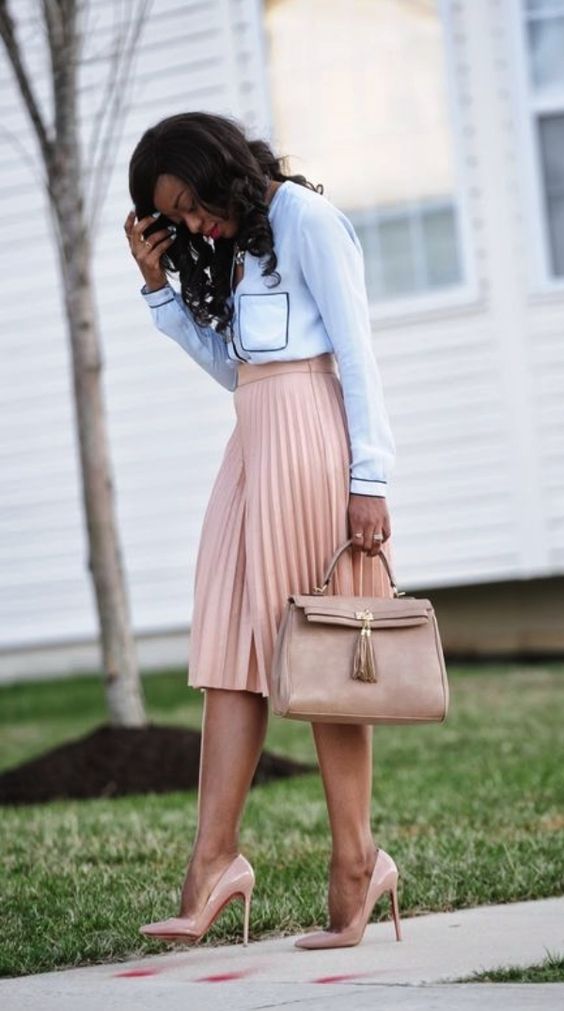 5) Pleated skirt with Jacket:
During the winter season, pleated skirts can be paired denim or leather jacket to keep you warm and stylish. The pleated skirt goes well with any kind of jacket studded or basic as per your choice.