Men's Style Guide: What Are The Trends For 2019?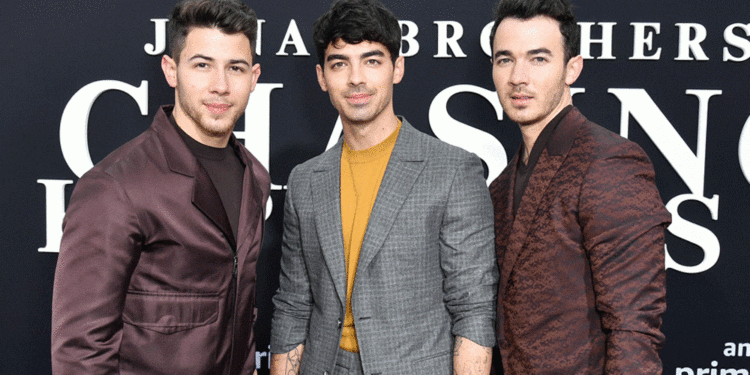 Men customarily relate to being rugged, and so the fashion choices were minimal. Fortunately, this is not the case anymore. Men's fashion style has grown by leaps and bounds with the dawn of modern civilization.
Nowadays, for a man to be fashionable is not only for aesthetics but also for an unavoidable necessity. Being stylish is a fine-tuned art that requires effort and perseverance. With a seemingly endless cascade of outfits, present-day fashion can make your head spin.
Identifying which trends will become a fad and which will go on to develop into a future classic requires a keen fashion eye. If you are oblivious to the world of fashion, you will most likely feel bewildered.
Luckily, you do not have to uncover the art of being fashionable the hard way. Following these tips in this article, you can become trendy smoothly while going easy on your wallet!
Men's Fashion Trends Of 2019
1. Light-Rinse Denim Jeans
Denim is a beloved classic that is never going to go out of fashion. However, you need to be aware of the trends and variants in denim wear.
The lighter option of denim known as light-wash or light-rinse variant is a favored trend of 2019 progressing from darker color denim.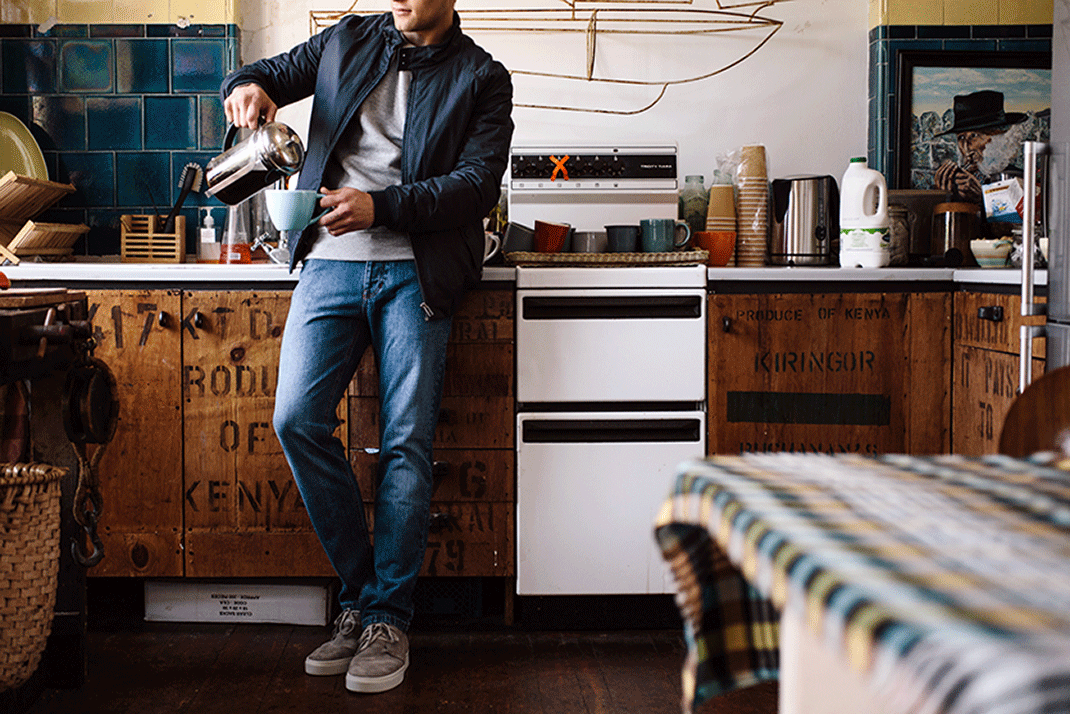 The lighter denim jeans are also compatible with a wide array of outfits and can offer a much-needed twist to your wardrobe. Evenly washed lighter variant denim jeans are perfect for the summer heat and serve as a great alternative to chinos.
2. Skatewear
With the rise of the neo-urban culture, the skatewear trend is booming in the cities across the world. Several prominent skatewear brands have resurrected from the near verge of collapse due to the favorable trend skatewear are experiencing over the last few years.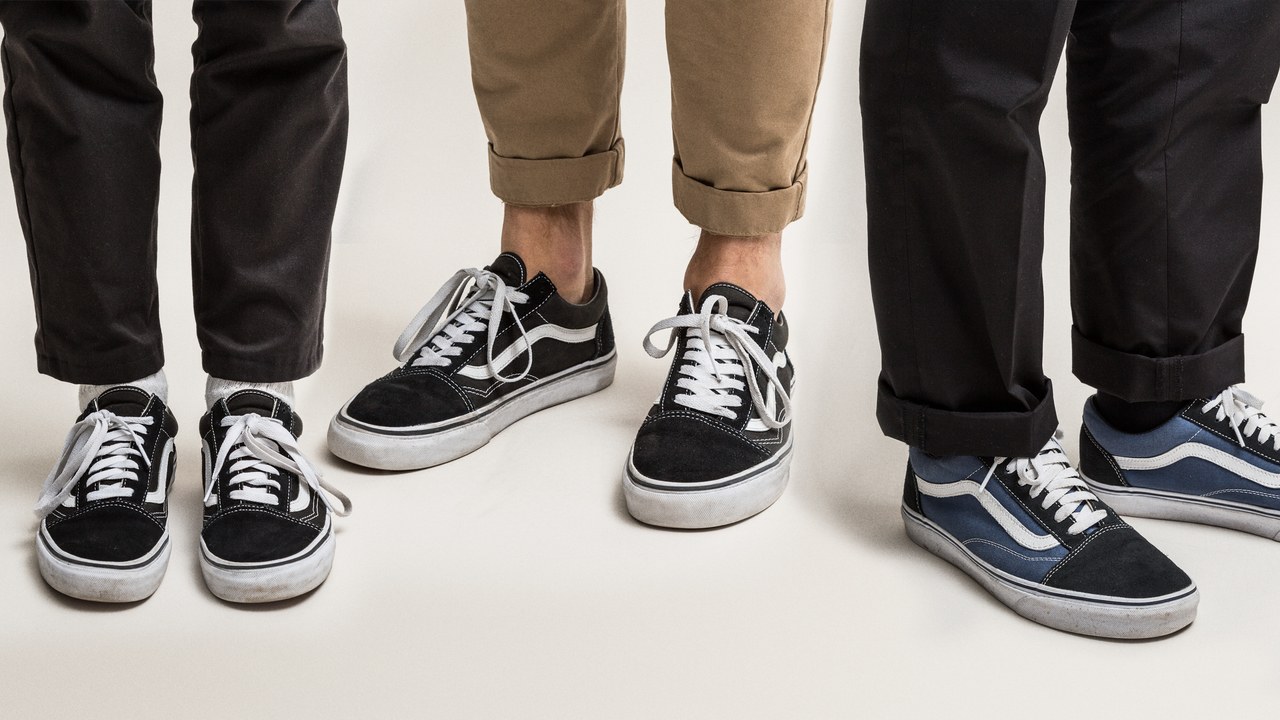 Pairing it with chinos and canvas belts will make a stylish appearance. You will need to carry your attitude in tune with the culture to pull off this outfit in style. An athletic physique and skatewear two sizes larger than your size will aid you to nail the look with flair.
3. Hiking Boots
Hiking boots have always been a quintessential piece of men's attire. As luck would have it, hiking boots are back in vogue again. The hiking boots are versatile enough to complement any outfit.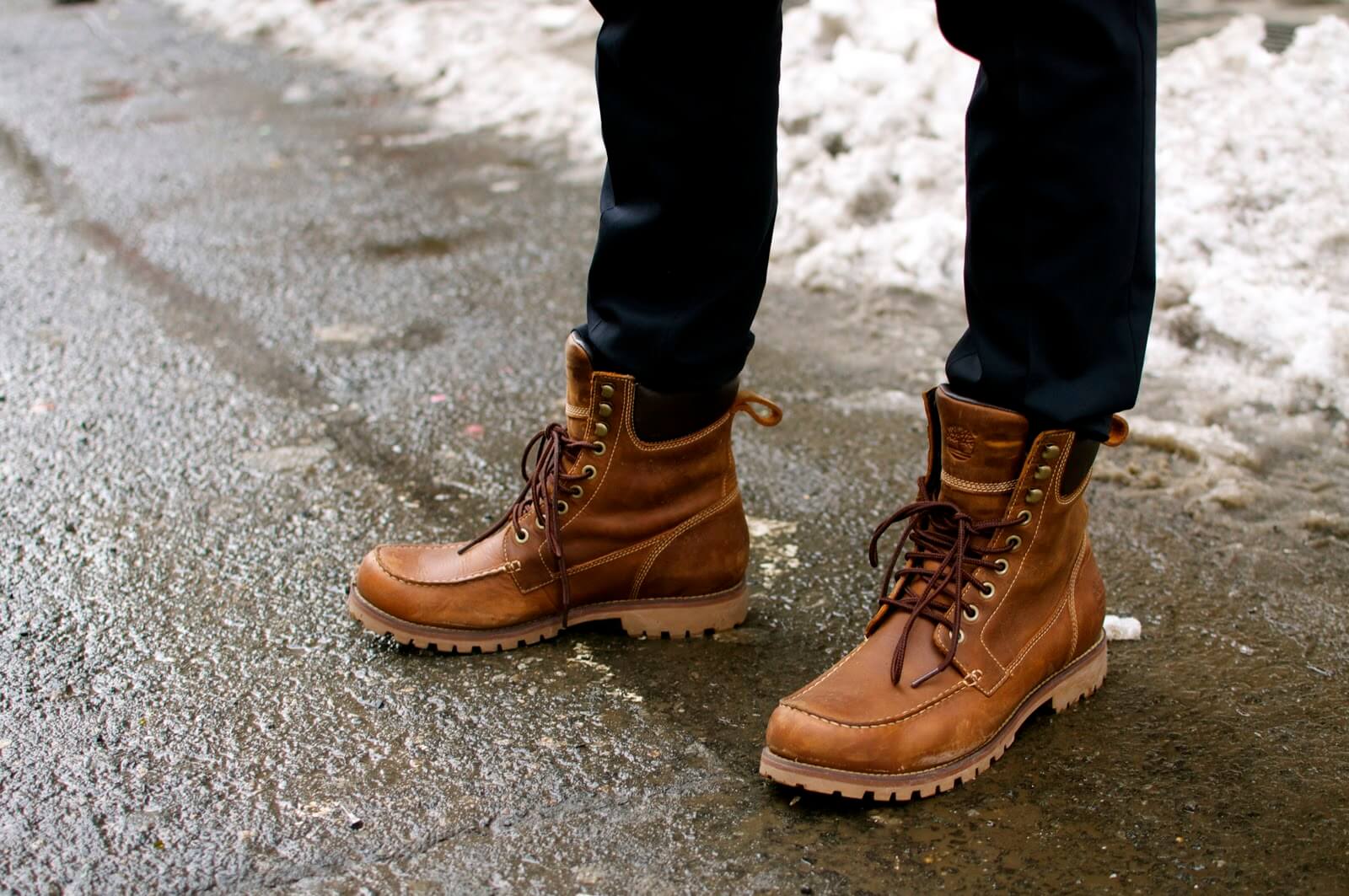 Whether you are hiking through a forest, trekking up a hill or strolling down the street, hiking boots will make you feel at home. The boots augment your manliness, conferring a brutish appeal to a man wearing it.
Even Ralph Lauren has endorsed the trend recently by bestowing a pair each of their venerable boots to the United States winter Olympics squad.
4. Bracelets
The bracelets make for a ritzy style statement to your wrist. The beaded bracelets are an excellent addition to gear up with both casual as well as formal styles. Men's beaded bracelets in natural and darker colors will compliment almost all outfits.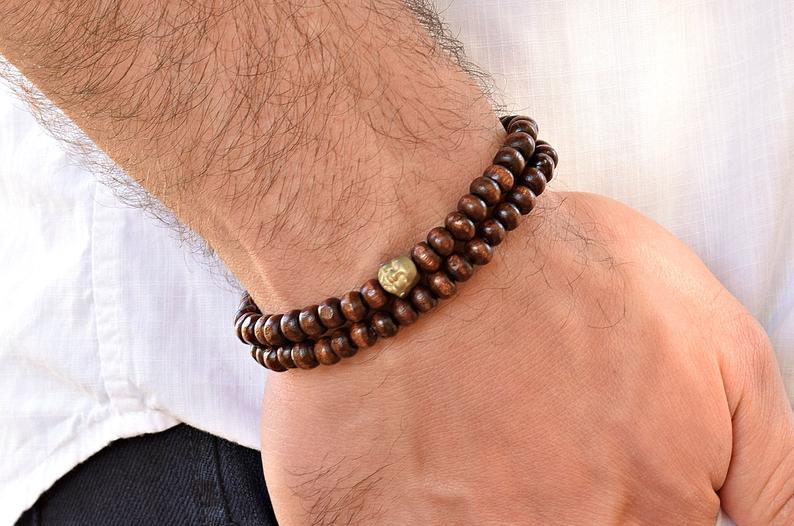 Wooden beads correlate remarkably with denim and also with watches. Bracelets with smaller beads are more versatile than those with larger beads.
5. Casual Suits
Casual suits are making a grand resurgence in 2019. The ditching of age-old fashion ideas on the usage of suits only for formal wear is instrumental in the revival of casual jackets.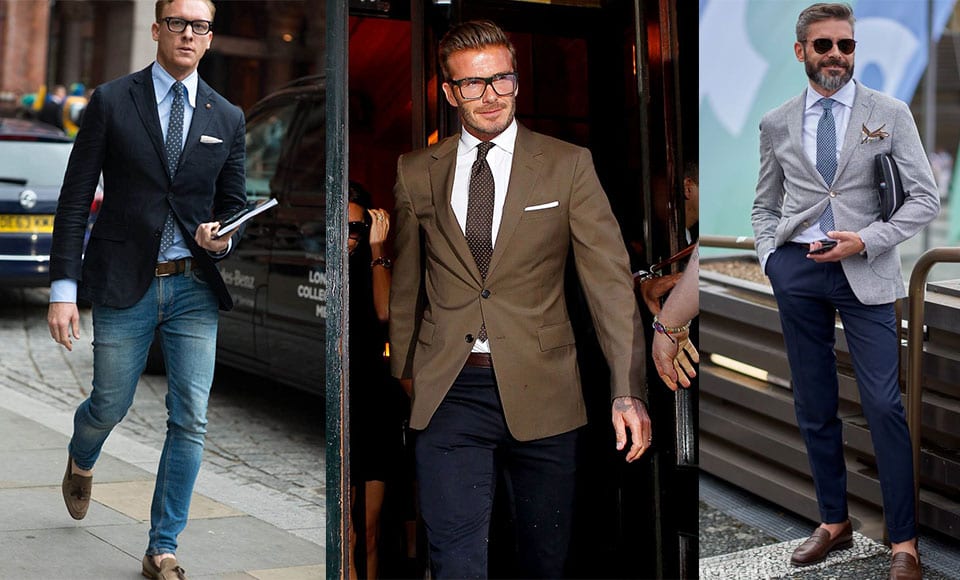 Men's fashion in recent years has peaked at an all-time high with the ditching of the expired traditional ideas regarding men's fashion. The result is the rise of a mind-boggling variety of alternate trends in the fashion world.
6. Tie-Dye
In 2018, tie-dye received a revival with several preeminent celebrities endorsing and donning the extinct style. The trend is going strong this year by adopting brilliant and lively colors. Tie dyes are the perfect catalyst to bring your wardrobe back to life.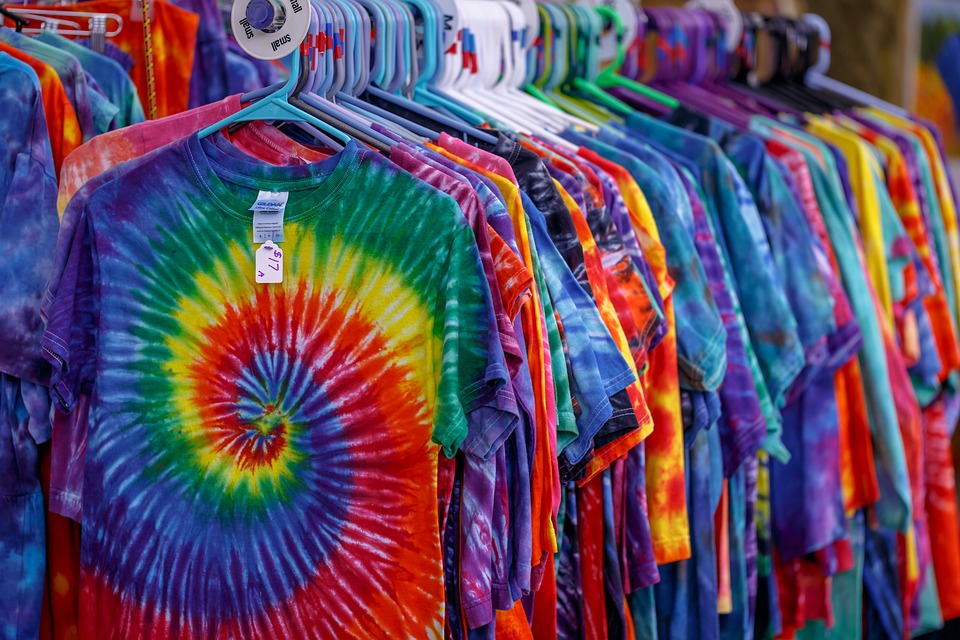 Bold sweatshirts and laid-back hoodies are the perfect combination to don with tie-dye. Presently, tie-dyes are trending on social media platforms with numerous luminaries embracing the trend.
7. Relaxed Leg Trousers
Larger and looser shaped trousers are trending around the world once again. The style has made its way across several genres of fashion and is now visible in every division of clothing such as hoodies, trousers, coats, and shoes.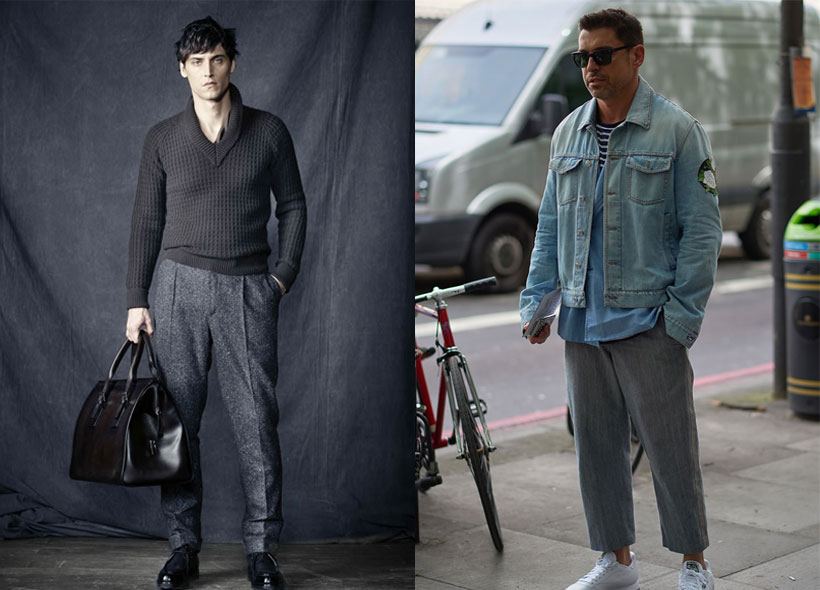 Couple it up with plus-size straight jeans or pleated pants for an exceptional take on the style. Relaxed leg trousers perform well as a serious substitute to the overused denim jeans in your wardrobe. Outfits made with heavier materials such as wool goes along great with this style.
8. Quilted Jackets
Quilted jackets are in vogue with the onset of several prominent brands releasing their version of the fashionable jackets. Plenty of vivid tones are on offer by multiple renowned brands. However, subdued tones are more versatile for lengthy use.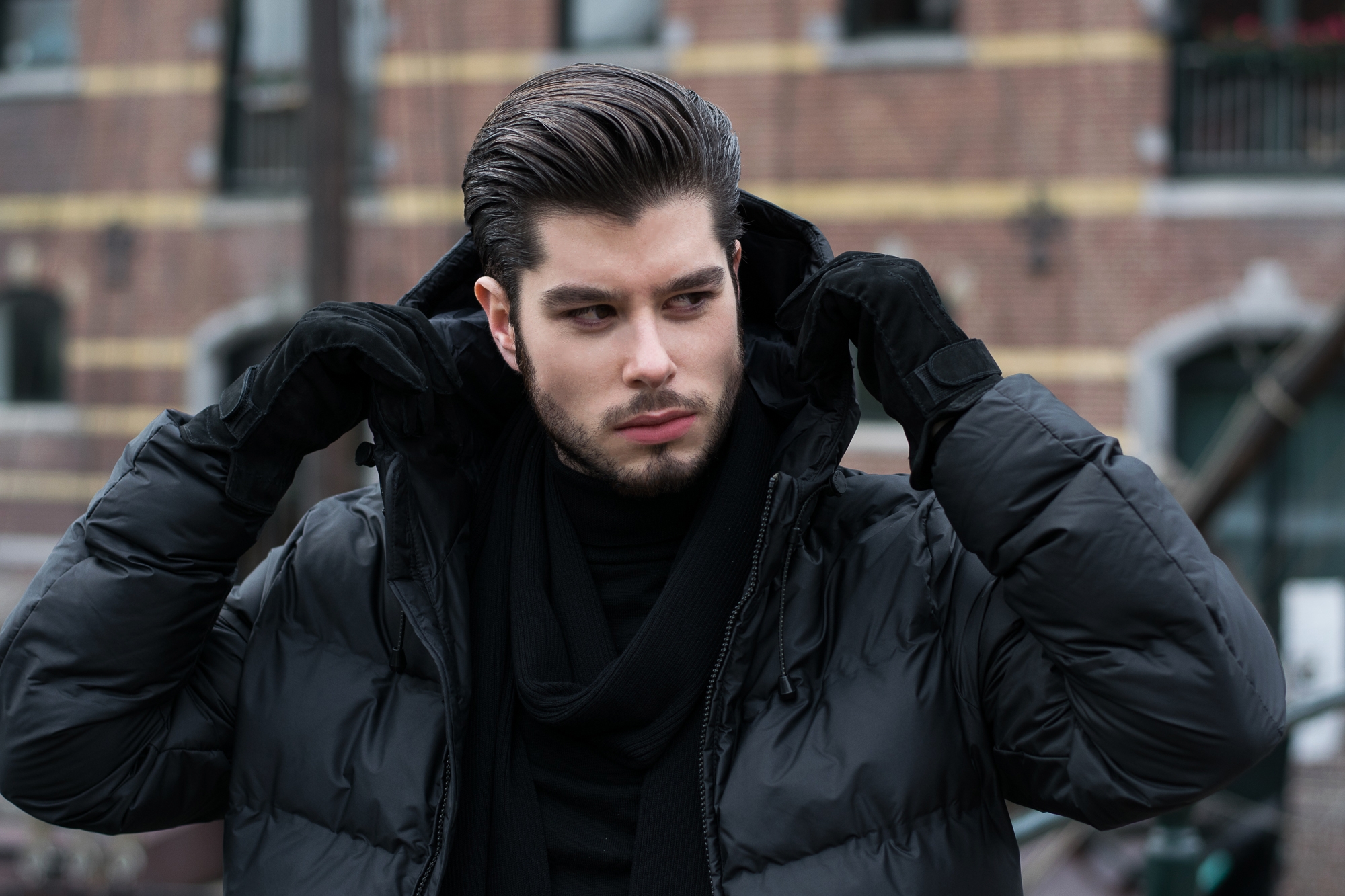 In winter, quilted jackets are the pick of the lot if you want to have the best protection from the cold. Therefore, choosing an appropriate quilted jacket to your wardrobe is essential in the colder months for providing warmth without compromising your style.
9. Tonal Layering
Among the notable trends of 2019 is the inception of tonal layering. Tonal layering essentially means picking your outfit with different tones of the same color permitting the subtle difference in hues to augment your style quotient.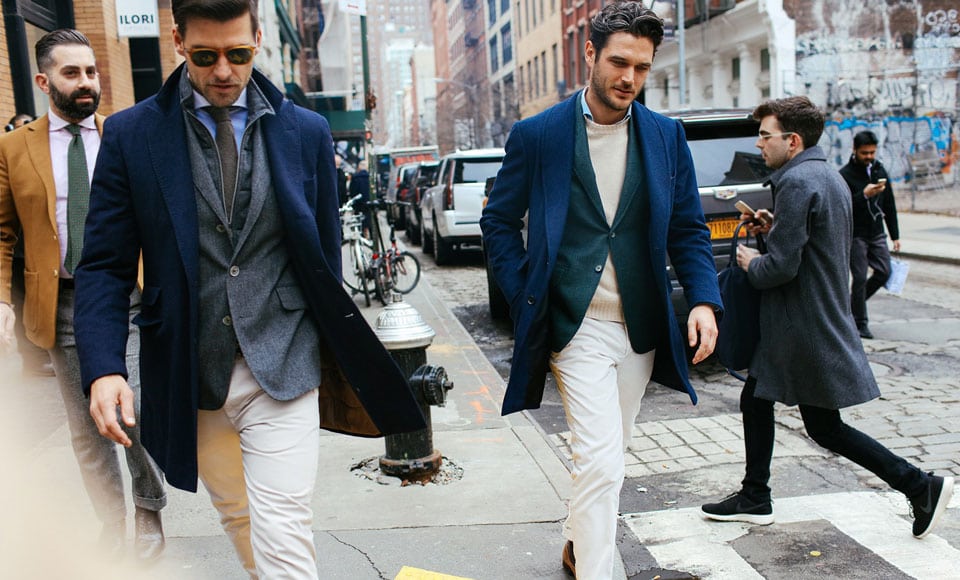 The style is relatively straightforward to pull off, allowing you to experiment with distinct pieces in your wardrobe. Eminent brands are outfitting their models nowadays in tonal shades to snag the fascination of prospective users.
10. Cuban Collar Shirts
A cherished relic originating from a bygone era, the Cuban collar shirts owe their revival to certain illustrious television series that portray the classic period in the west. The Cuban collar shirts are an unavoidable essential to your wardrobe.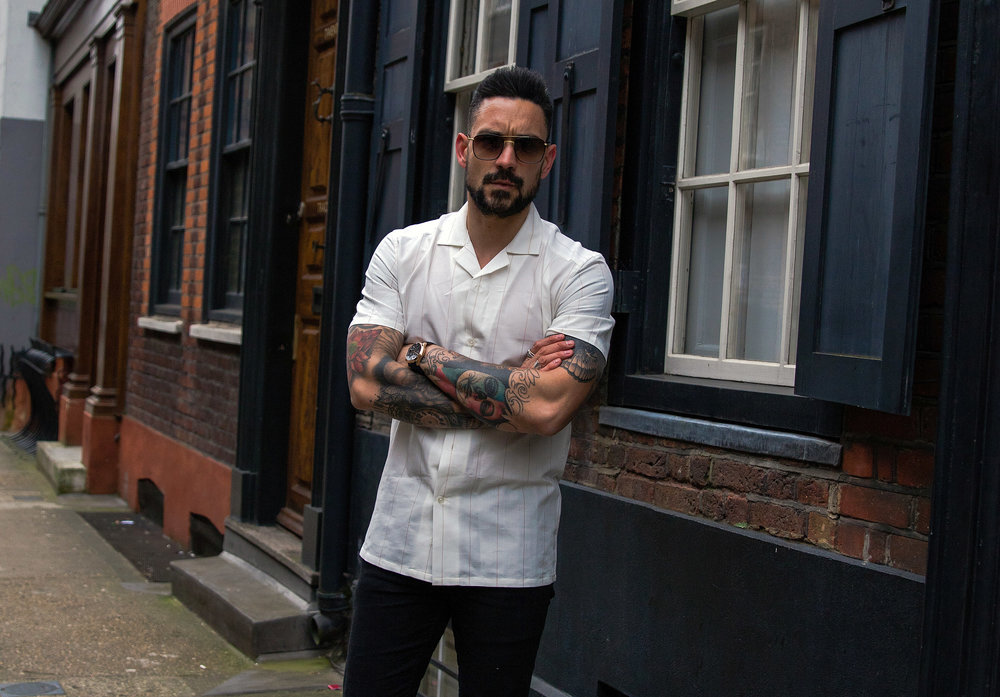 The shirts are a useful addition to your wardrobe, especially if you have narrow shoulders as the collars augment your appearance and make your shoulders seem wider.
Conclusion
The booming of the men's fashion industry shows no signs of slowing down anytime soon. Following the fashion tips listed in this article, you can transform your wardrobe and your styling without needing to go overboard with your shopping and spending more money than necessary.
Alas, fashion does not stop for anybody; neither does it slow down. Take a chance and grab the opportunity to flaunt your fashion style. After all, there is no better way to enter the world of fashion rather than head first!