Men's Formal Style: Formal Outfit Ideas For Men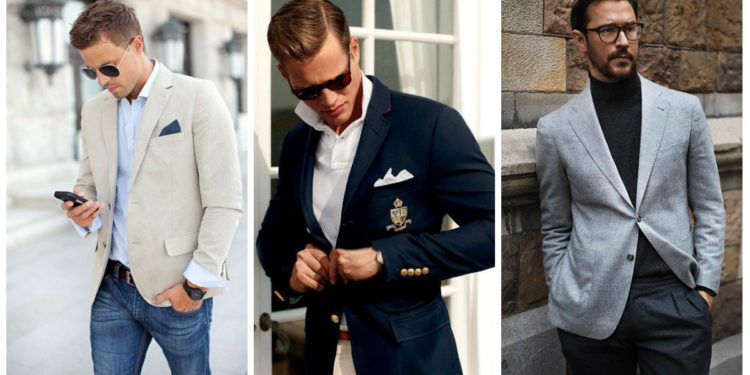 We normally do not consider are formal dressing as important as the casual one. Over half of the percentage of men go to offices and formal dressing is the need of that place. But, almost all of the office going men or the men who need to opt for formal dressing usually follow the dress code in a dull way.
The same dress shirts and pants, no innovation and no hard work to look for new formal dressing ideas, it is the story of the rough and tough masculinity of the planet. To vanish your headache of searching formal dress ideas, consult the today's blog. I have some awesome formal outfit ideas for men.
The Friday Outfit
Friday is somehow a relax day with plans with friends after work. The perfect formal outfit for the day is a wool in winter and cotton in summer trouser with a white shirt, green tie, and brown office shoes. You can match belt with shoes for a perfect look.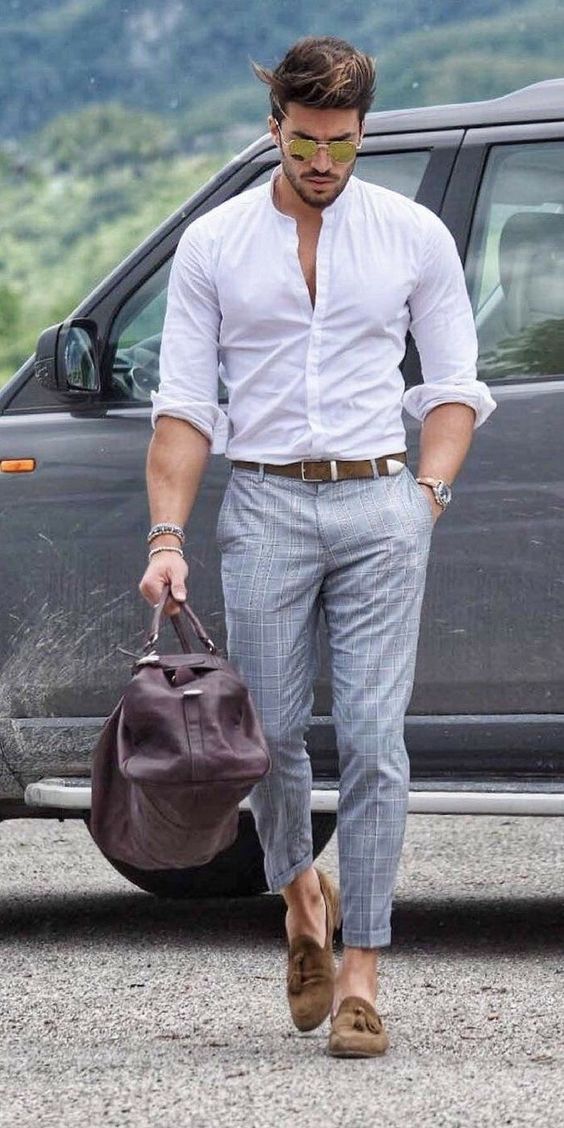 Royal in Blue
The light blue shirt with a navy coat and navy trousers and black shoes is a classic outfit. The classic formal outfit completes with a printed pocket square.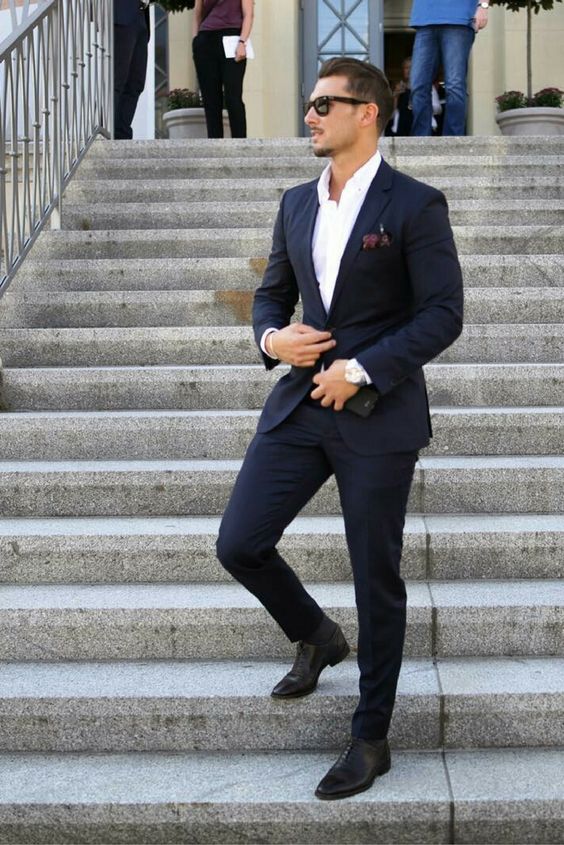 The Wooly Wool
Love monochrome dress ideas? Go for this crew neck tee, trousers, and scarf (all in grey). The grey wool overcoat makes the outfit classic. Do not match your shoes and belt with the monochrome outfit for a perfect look.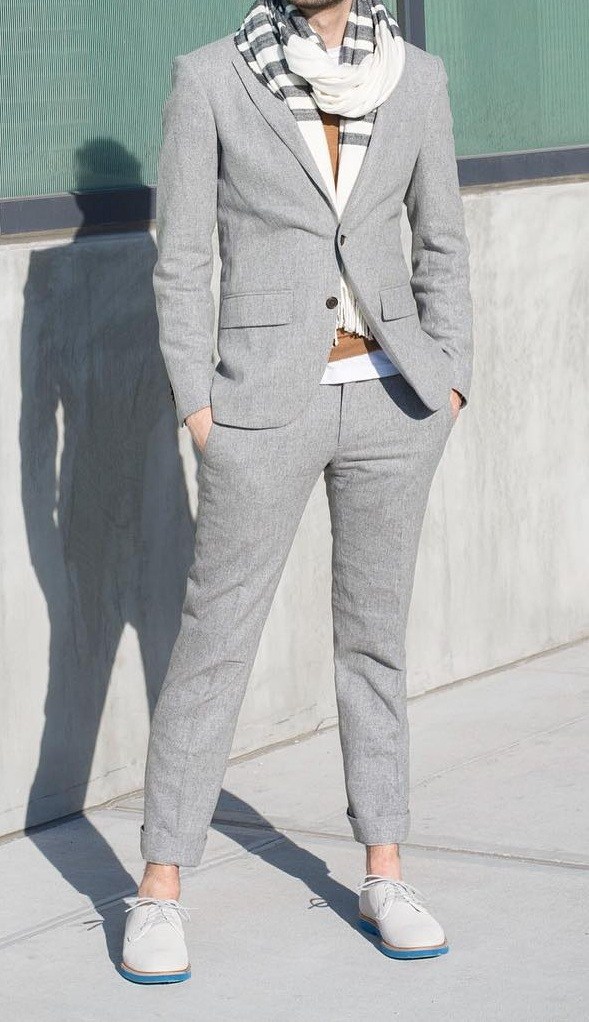 Formal Love
The check shirts are in fashion from ancient times. Try this blue and white check shirt with dark grey pants and brown dress shoes for a conventional formal look.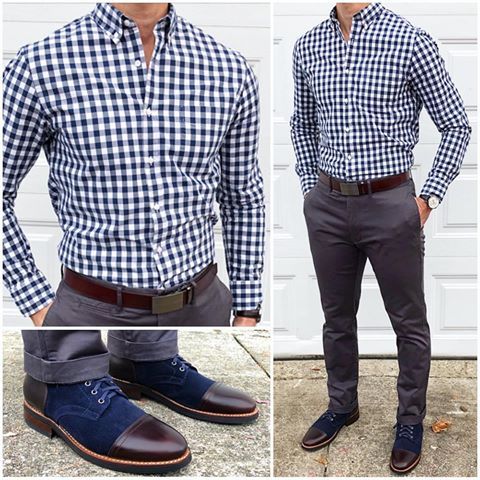 Formal Denim
If you feel comfortable in denim and never want to compromise it, even for your formal look, don't worry. You can use denim in a formal style. Pair it up with a navy blazer, white shirt, and tan dress shoes for a comfortable formal look.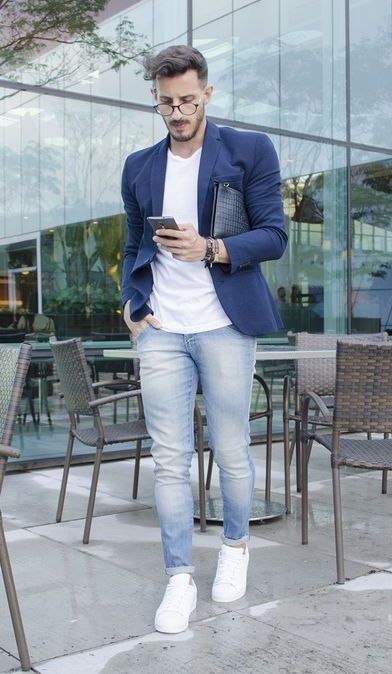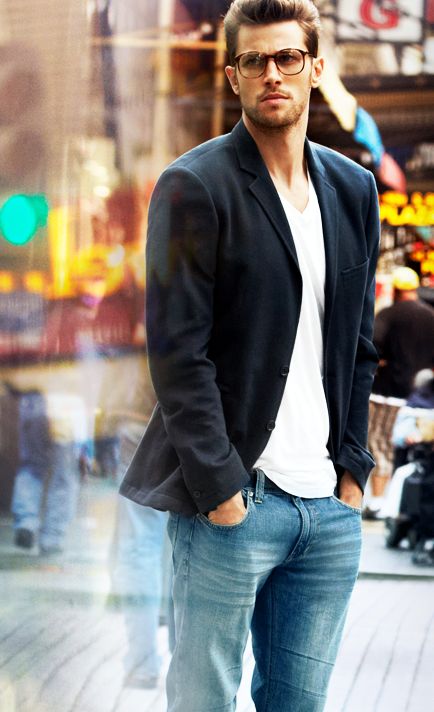 Semi Formal Look: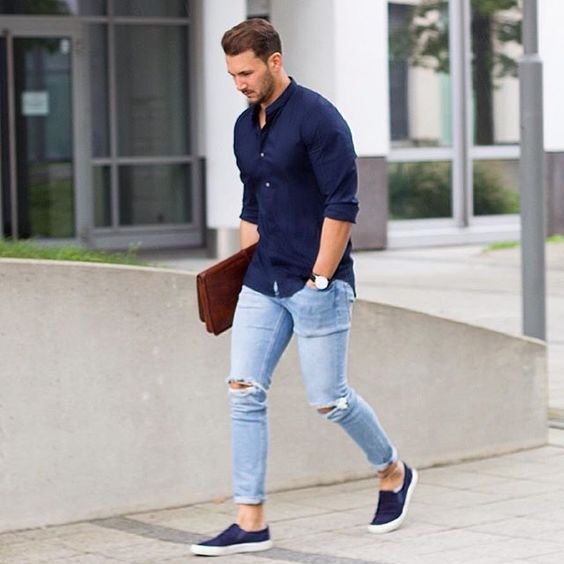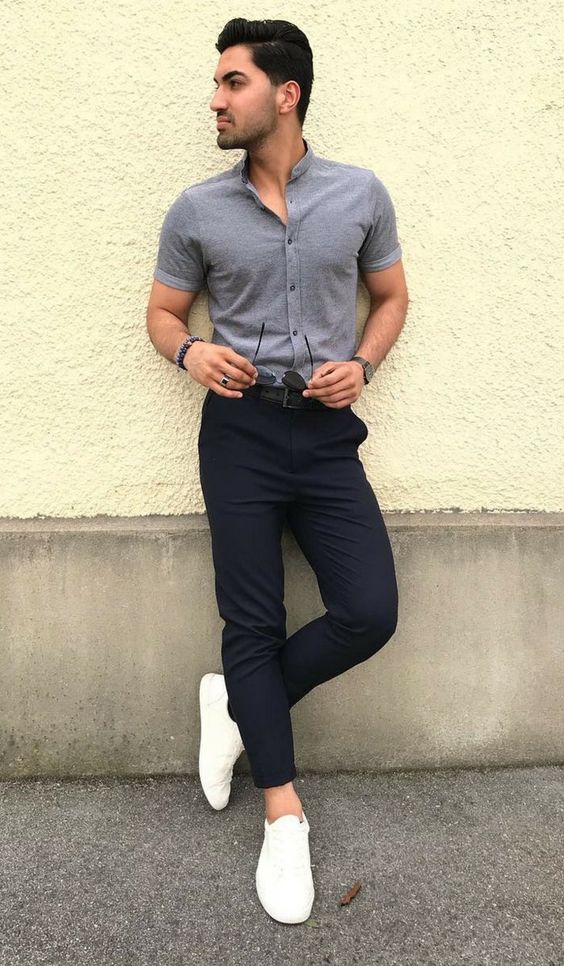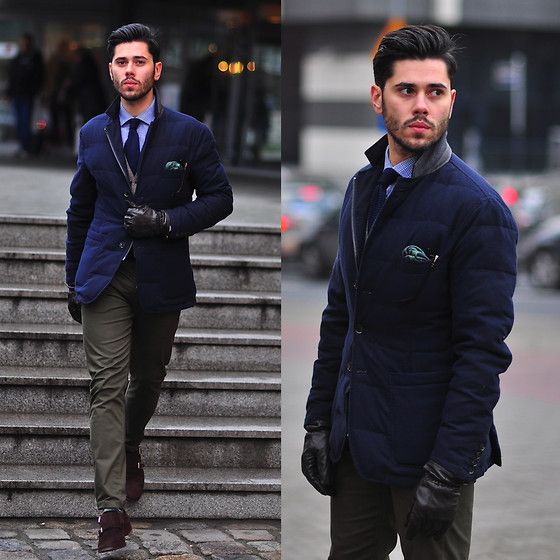 Whatever you wear always be yourself!