Men – This is Your Only Valentine's Day Dressing Guide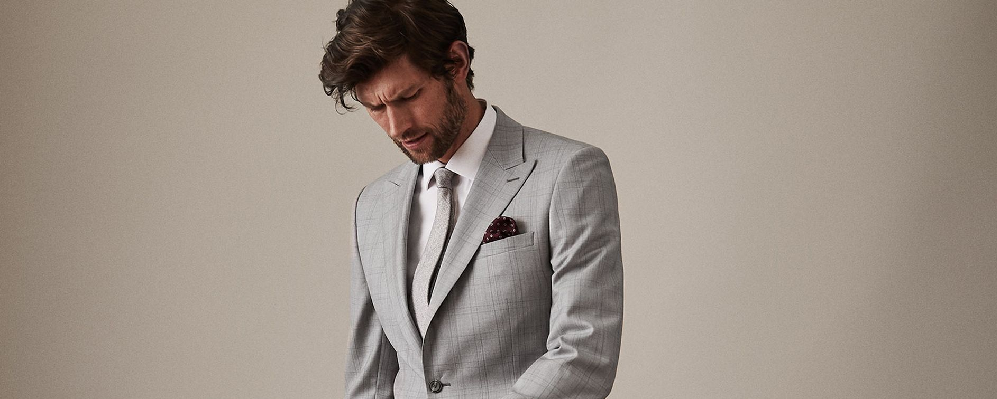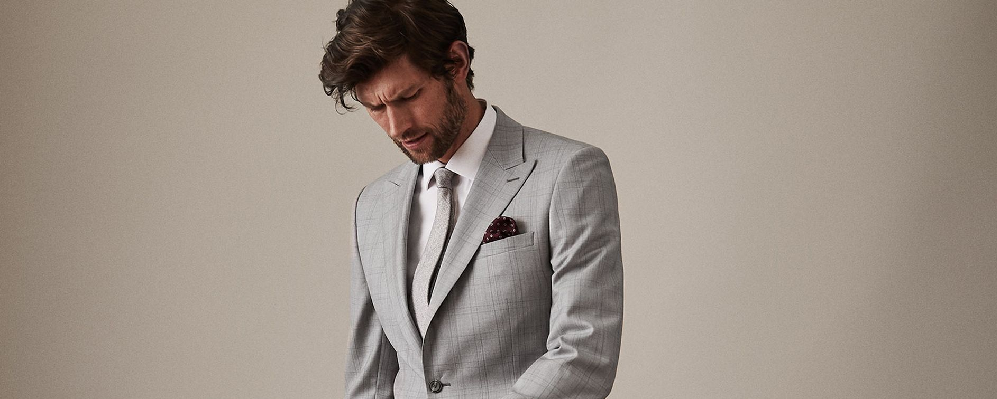 Can you just believe it that we're back to the month where the love is in the air and you are all set to impress your girlfriend, spouse, friend or any other by taking them on a date? Oh yes, Valentine's Day is almost here and we can't stop thinking about how dapper you guys would look, all decked up in your best wooing your date.
But, what are you planning to wear?
Have you thought about it?
If you've still haven't, then this is your chance to jump on the bandwagon to dress your best this day of love.
The kinds of dates that you'd be planning decipher the kind of attire that you should be investing into. Go on find your respective date type and what you wear in accordance to that.
The Casual Date
It is okay to be the guy who's casual and considers having coffee and watching a movie as the perfect idea of a date. You can plan your day well wearing a clean pair of jeans and a crisp casual shirt or tee with a jacket that complements the personality. With the right pair of accessories including footwear (preferably loafers or trainers), you should also look for a wristwatch, sunglasses and something else that you consider a must.
The 5-Star Candle-Light Dinner Date

Not a lot of guys consider the 5-star restaurants, but dinner dates are quite common when it comes to Valentine's Day. When you combine both, you don't have any other option than to look dapper. With the reservation already made and the things are set in place, focus on the color of suit you'd be wearing. Don't navy, grey or cool blue, pick the color that complements your skin tone. Keeping the fit right is the thumb rule whereas; accessorizing correctly is the mantra to look the best. Keep the shirt crisp white with the suit as the contrast color. Go in for Derbies or sneakers (if you are in a mood to experiment) and invest in good table manners and a perfect gift from the Valentine Sale going on.
The Day Date
Day dates would be more like heading for a short trip to the outskirts and exploring a particular place. You wouldn't want to look too dressy for this day date for sure. Invest in a pair of chinos with a t-shirt and blazer. Boots would be great for this occasion or a pair of sneakers. Don't go hunting for new clothes, rather, you can assemble your outfit by doing the attire differently.
The Stay-Home Date

Whether you have a date with your partner or with your friends, you prefer to do it at HOME. The stay-home date is where there are the comfort, relaxation, and the home feel. But does that give you an excuse to wear your Pajamas and party? Absolutely not. A relaxed pair of jeans (choose one according to your body type), a Polo shirt, crew-neck jumper and a pair of socks sans holes.
With the types being talked about just remember to keep in mind the following things.
Don't experiment with clothes that you're not tried before.
Focus on your best feature and enhance it; and
Don't overdo or under-do the accessories.
Happy Valentine's Day fellas. Hope you have a good one.
Author Bio: I'm Neha, a writer by choice and an introspective by nature. I'm not really a fashion connoisseur but have been writing about the fashion industry, lifestyle, and relationship for quite some time. I have written content for many websites like Darveys.