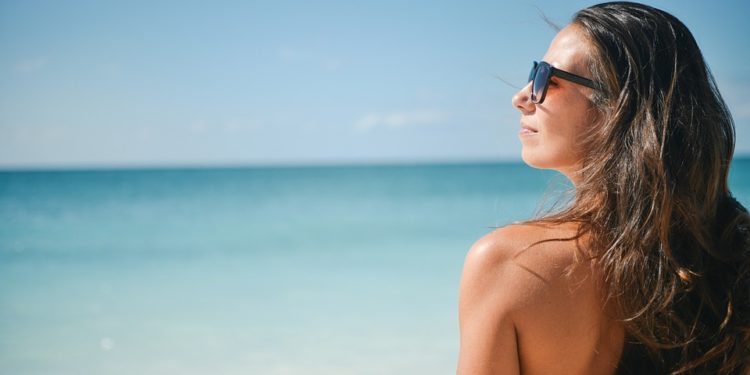 With summer just around the corner, you've probably already begun preparations for the warmer months of the year. For most of us, hitting the beach is a must-do activity, whether that requires a short drive, a road trip, or even a flight. As fun a place as the beach can be, it can leave many people, especially women, feeling self-conscious. After all, there's nowhere to hide when you have so few clothes on. To help you feel stylish and confident on the beach, here are five tricks.
1) Slap On The SPF
Protecting your skin should always be a priority when you hit the beach. For this reason, you should slap on plenty of sunscreens, as well as lip balm, body lotion, and other products containing SPF. Sun-damaged skin doesn't look particularly nice, but, more importantly, it's risky for your health. If you want a glowing tan, using a body bronzer is a much safer way to go.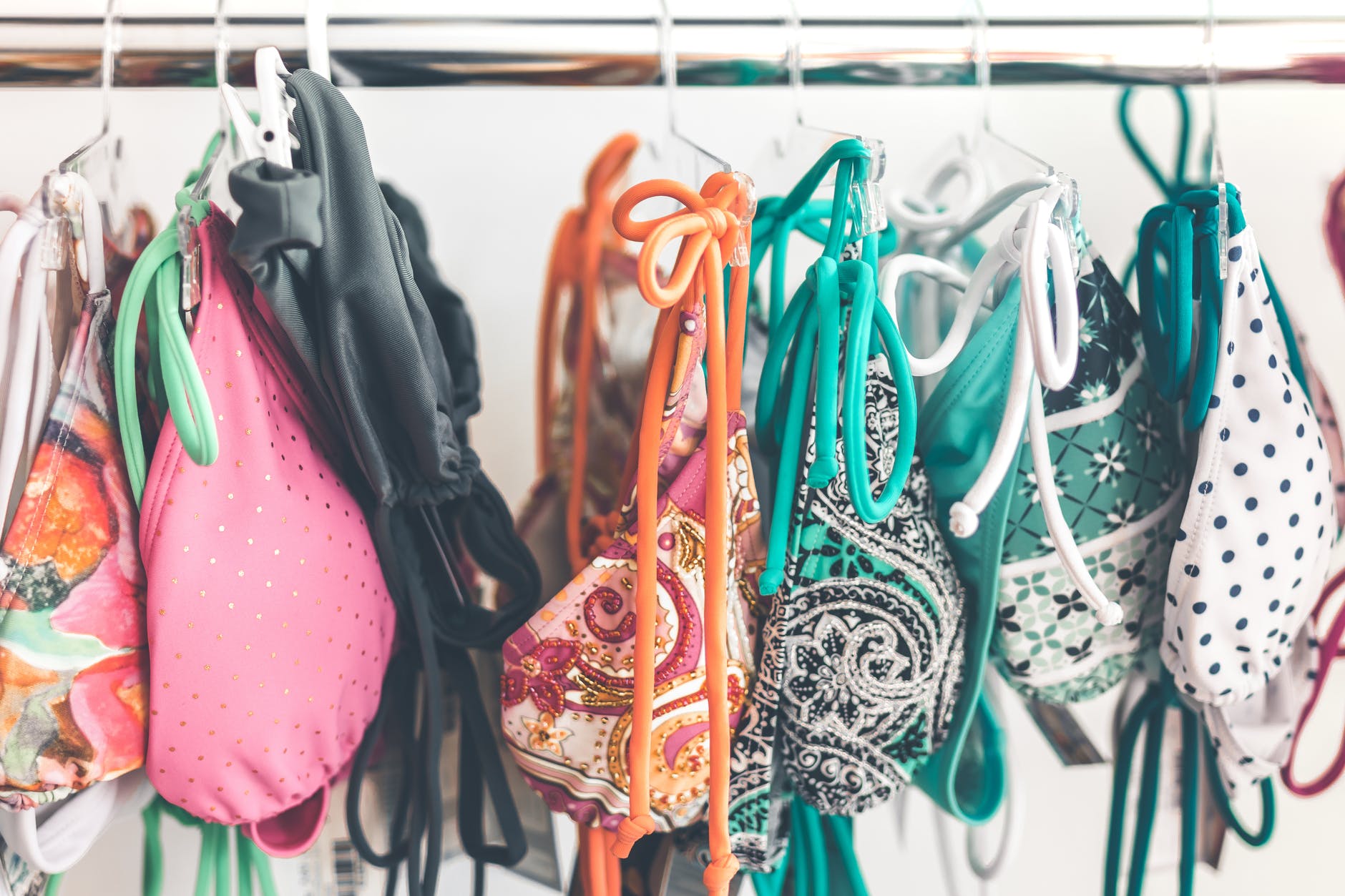 2) Choose The Right Suit
Many bathing suits look beautiful on the hanger but don't work at all when on your body. To look your best, you need to find a suit that is right for your figure and body type. If your tummy is an area that you are self-conscious of, then opt for a patterned suit or one with ruching. If you have broad shoulders, then choose a V-shaped cutout and bottoms with ruffles or frills.
3) Know How To Swim
Although some people head to the beach just to lay on the sand or play games, others like to get in the water. If you're with the latter, you must make sure that you can actually swim. If you can't or are simply out of practice, then look up swimming lessons near me. Many schools offer private and small group sessions for adults needing to learn or improve their skills.
4) Stick To Minimal Makeup
Wearing a full face of makeup to the beach will leave you looking out of place. It also isn't particularly comfortable and may run throughout the day, especially if you get in the water. If you don't want to wear a bare face, then stick to minimal makeup instead. A tinted moisturizer, waterproof mascara, and lip butter will accent your features without risking a total meltdown.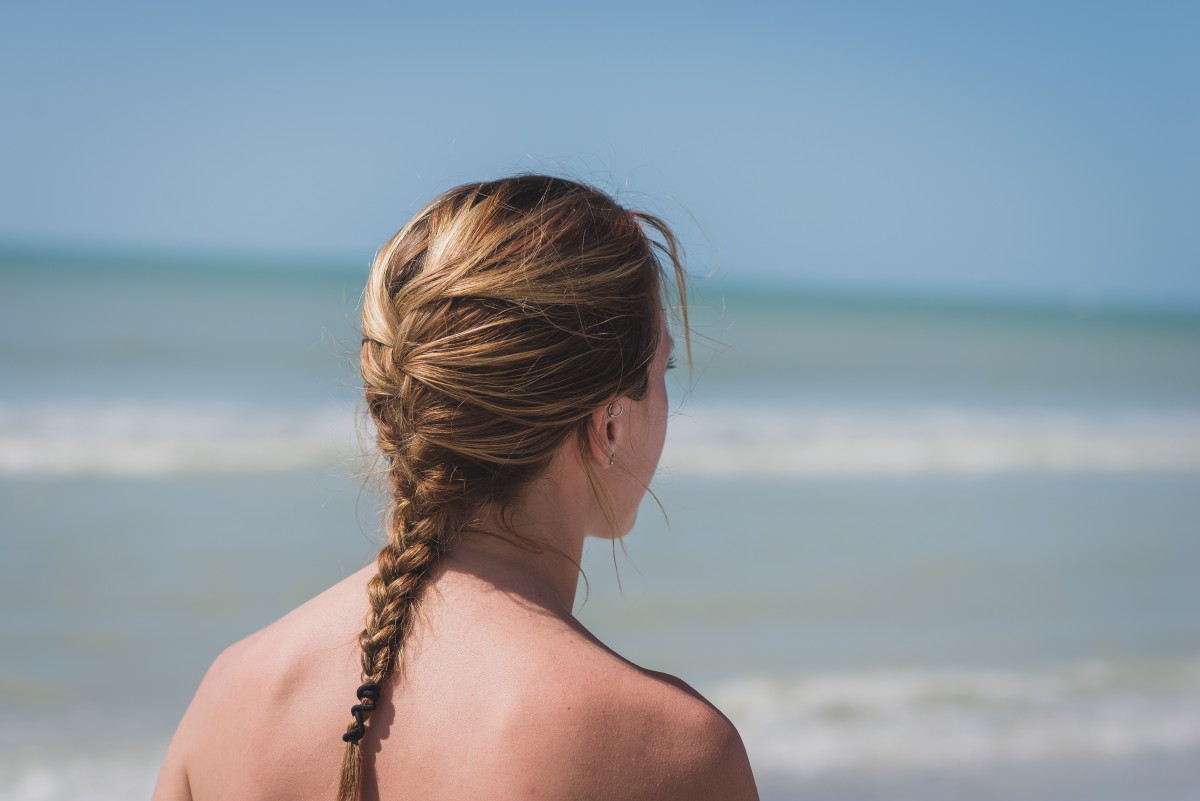 5) Care For The Hair
Going to the beach can really take its toll on your hair, leaving it frizzy, tangled, and worse. The easiest way to protect your tresses and leave them looking their best is to put them in a braid. A halo braid is one of the best styles, as it keeps your hair off the back of your neck and out of the water. After swimming, remember to deep condition your locks and use anti-frizz cream.
To truly look your best, you need to feel your best. It doesn't matter how much makeup you wear or how you style your hair, if you're not feeling great, then you will never believe that you look it. The beach is a place to have fun and relax, so make sure that you do. There's nothing more stylish than a smile, after all.