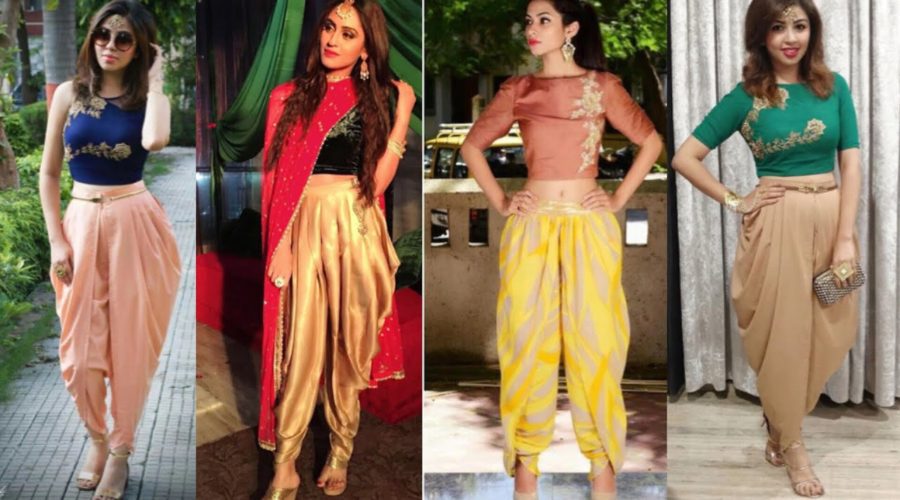 Indo-Western Fusion Outfit Ideas to Look Smashing This Festive Season
Off the duties, relaxed and happy are the signs of festivities. But, the cool festive season brings a little tension to ladies because they must be style legends and they know that legends work harder than the mediocre.
Plan your dresses and enjoy the festivities like festivities. One of the today's trends is fusion dressing and among them, Indo-Western fusion dresses rock the ramp. We are here with some trendy Indo-Western Outfit ideas.
Try these to smash this festive season!
Dress Kurtis:
If you want to be comfortable and stylish at the same time, then this style is fit for you. There are a lot of Kurtis designs in almost all colors to select this season. Use, Kurtis as a dress and be the style queen.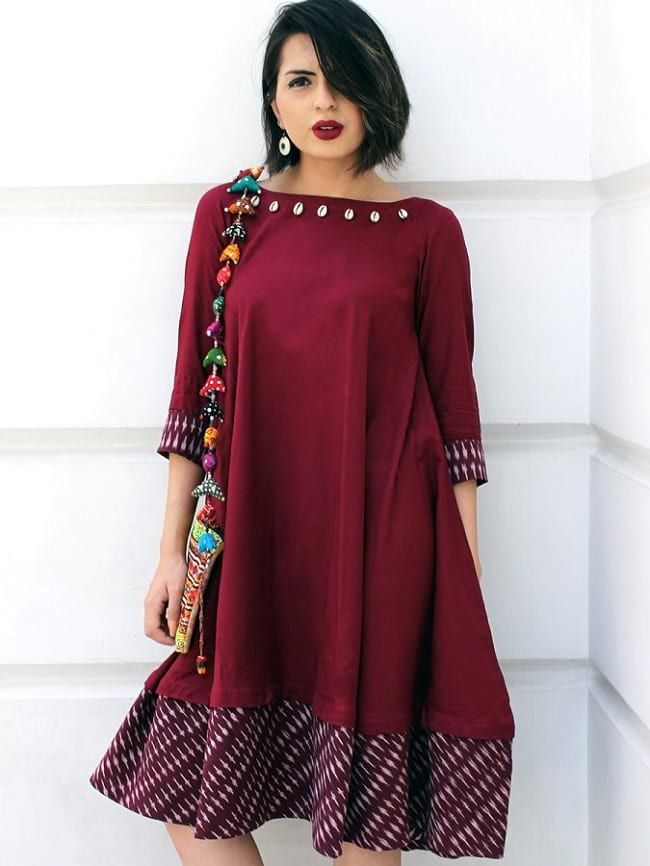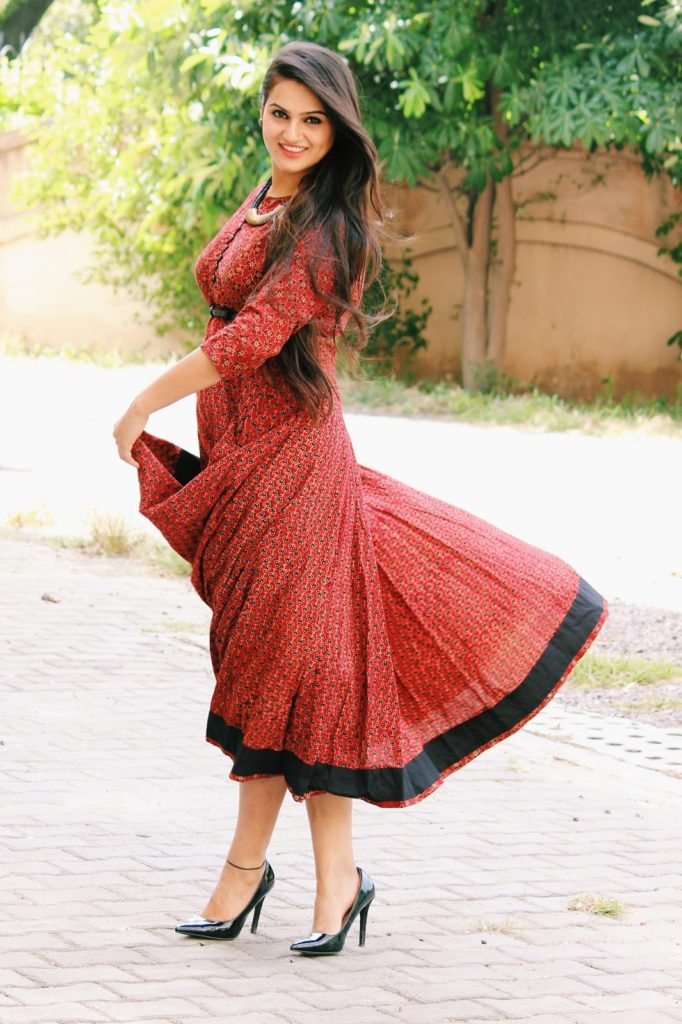 Fusion Sarees:
Indian clothing cannot be imagined without the Sarees. So, how can the fusion trend miss it? Saree is a great tradition and it is a part of every trend. Indo-Western fusion outfits come up with a lot of modification in saree. Let's check some!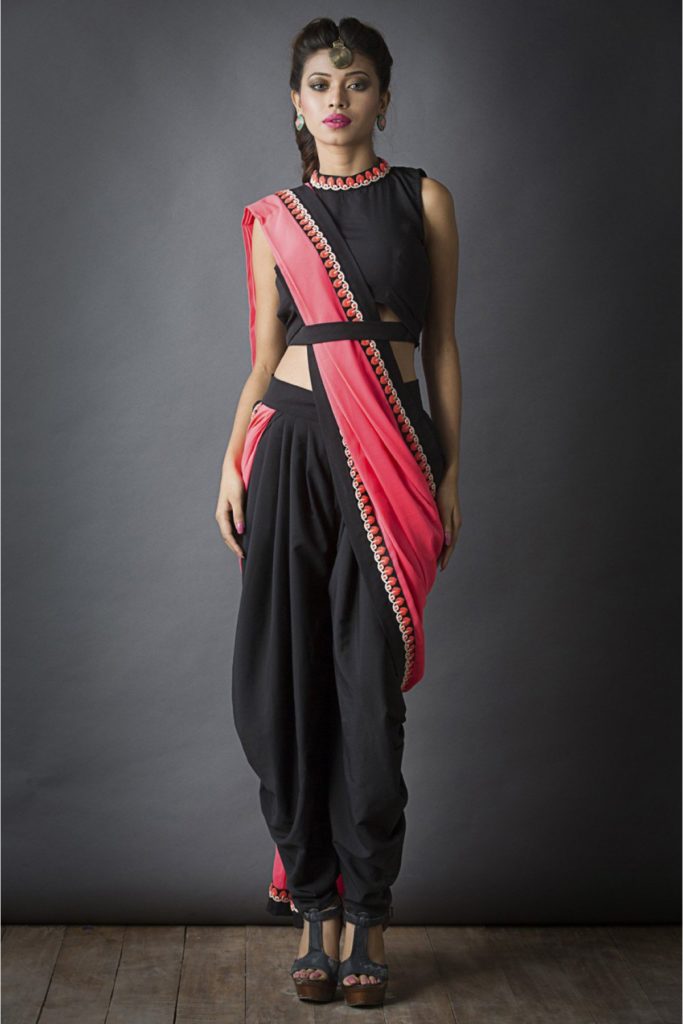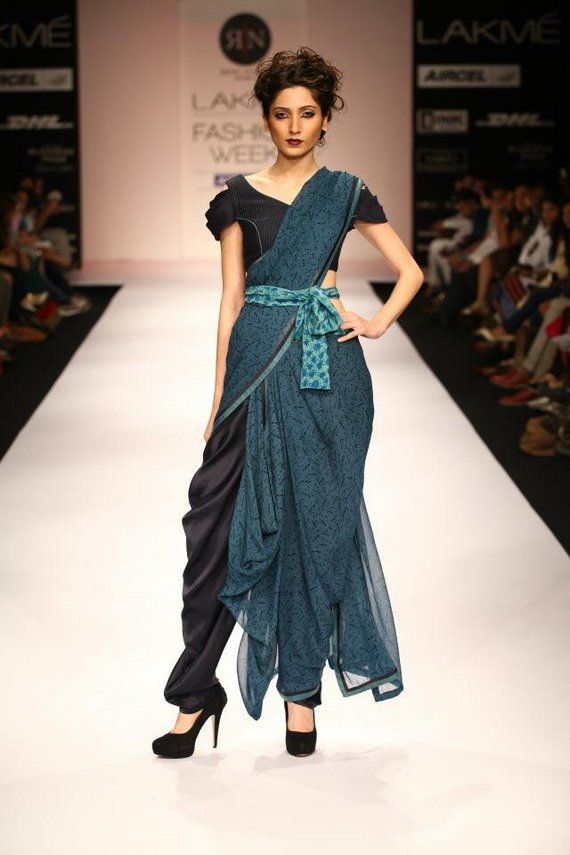 Saree with western top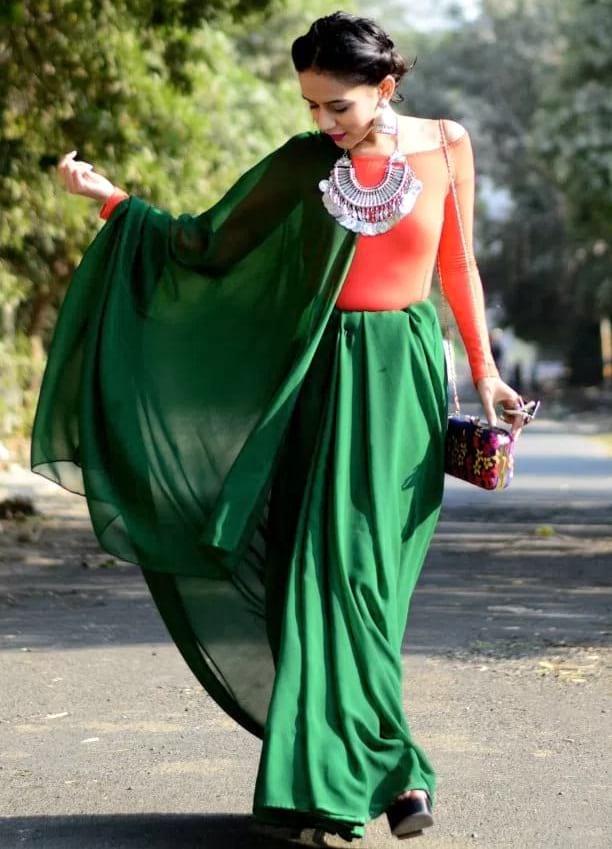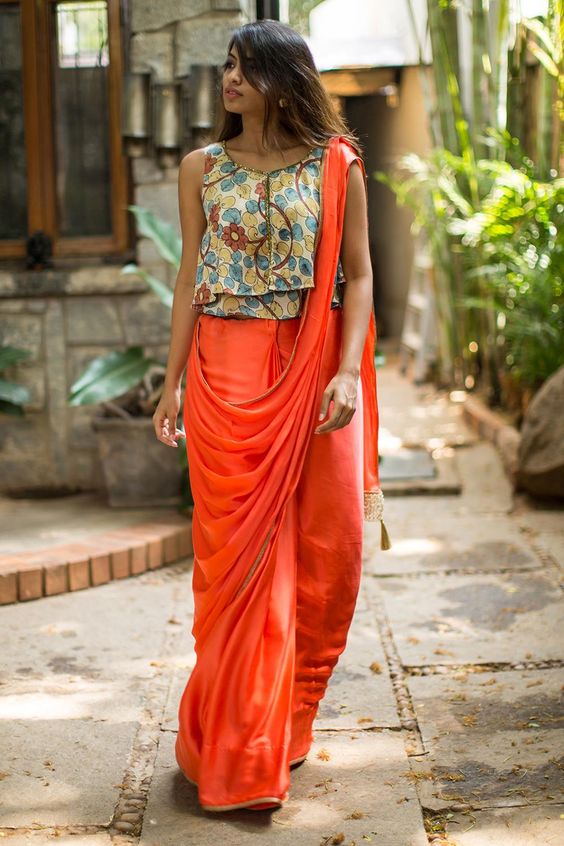 Saree with Pants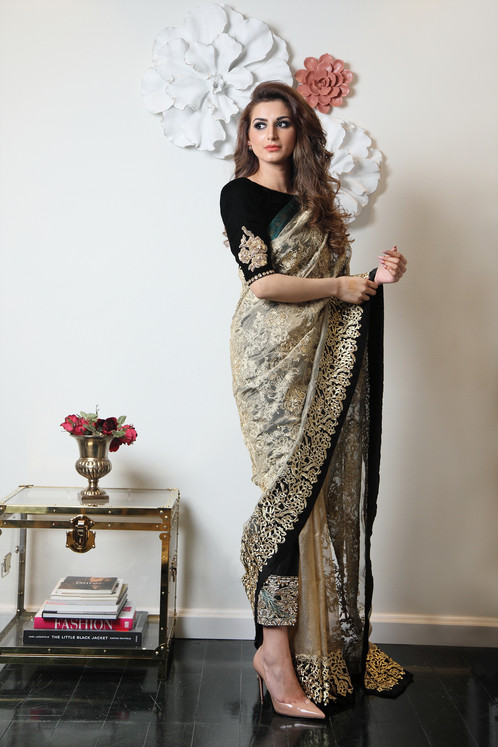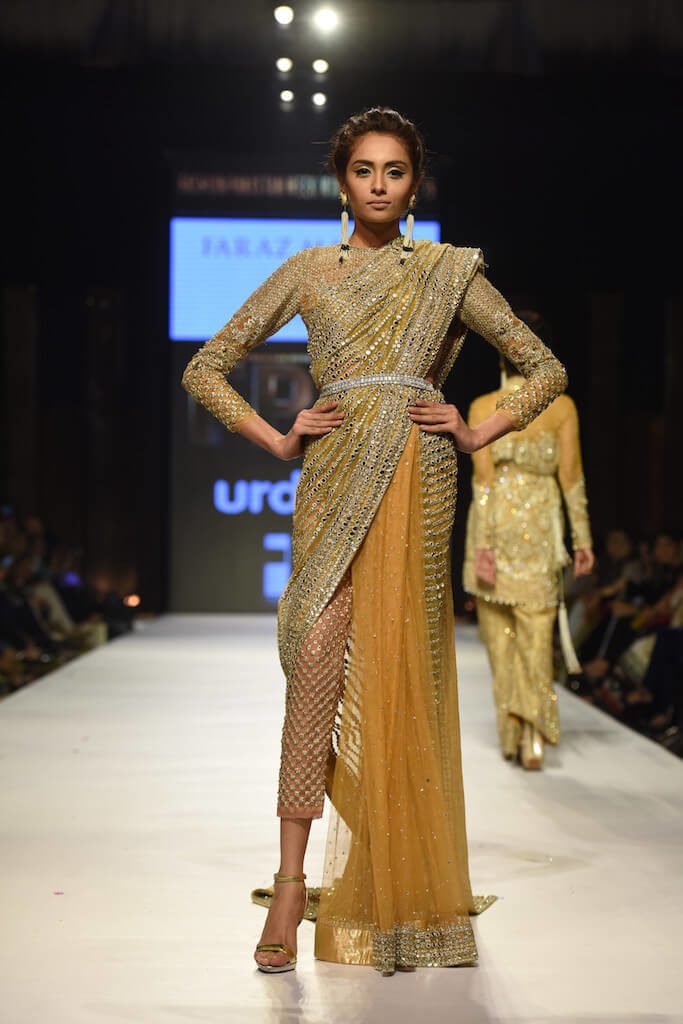 Top with Palazzo Pants
Something quirky yet, stylish. Crop tops with palazzo pants are in style and awesome.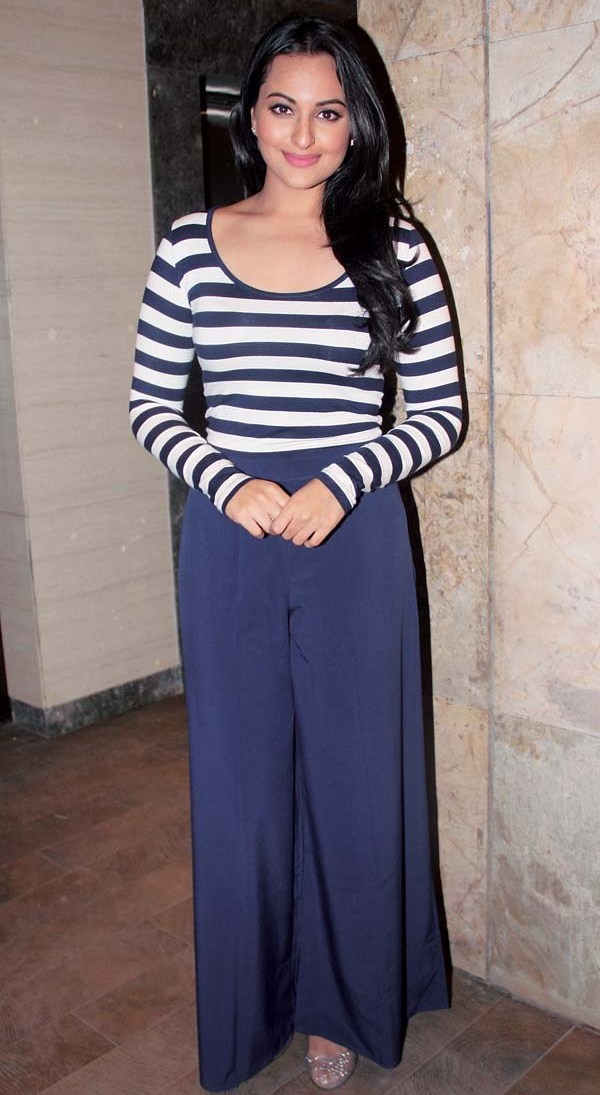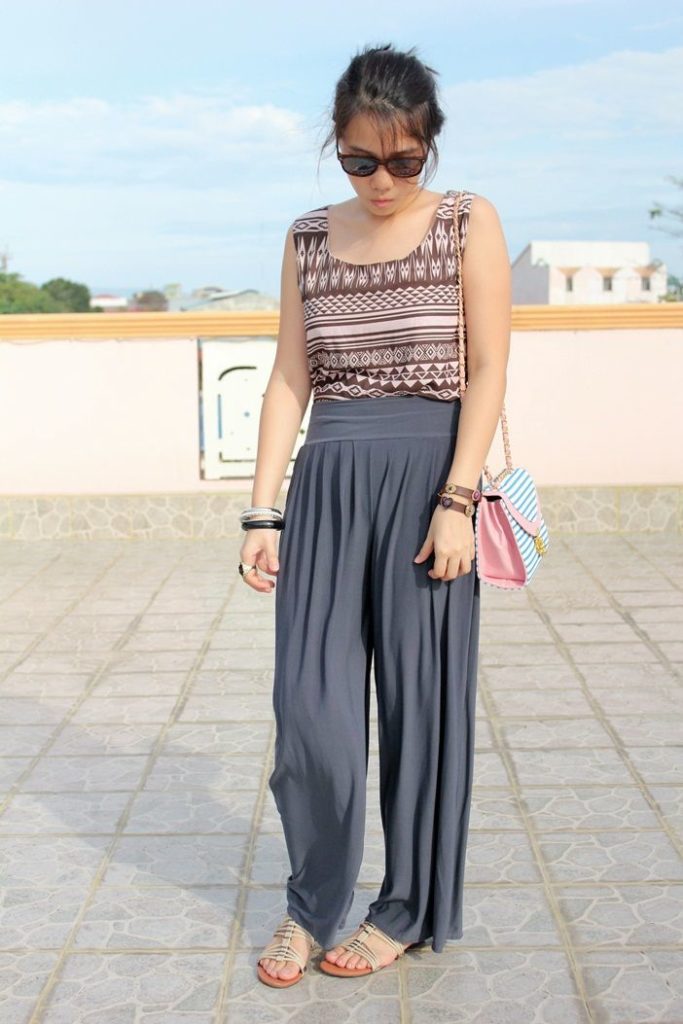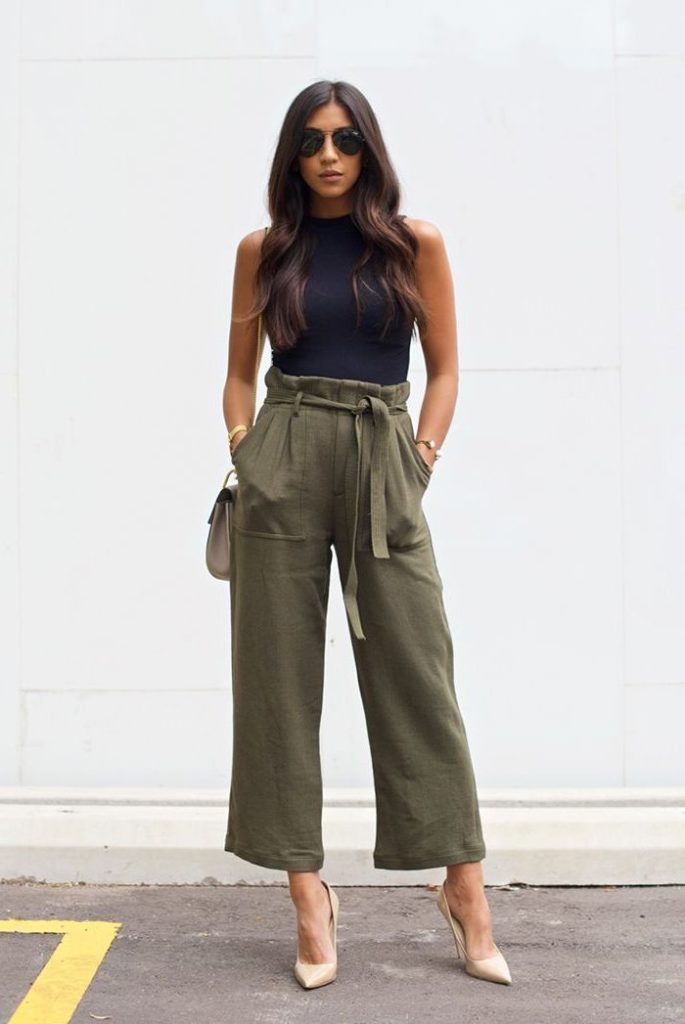 Fusion Lehengas/Cholis:
Tops with lehengas or ethnic skirts are perfect for wedding season. Lehengas are available in hundreds of styles, embroidery, prints, classic or whatever you want. For a graceful look go for an Indo-Western fusion lehenga.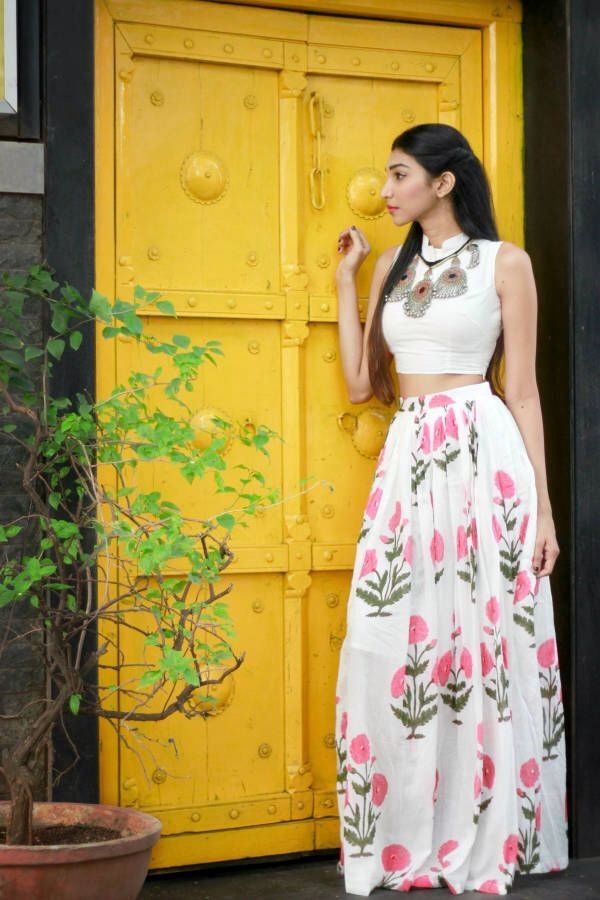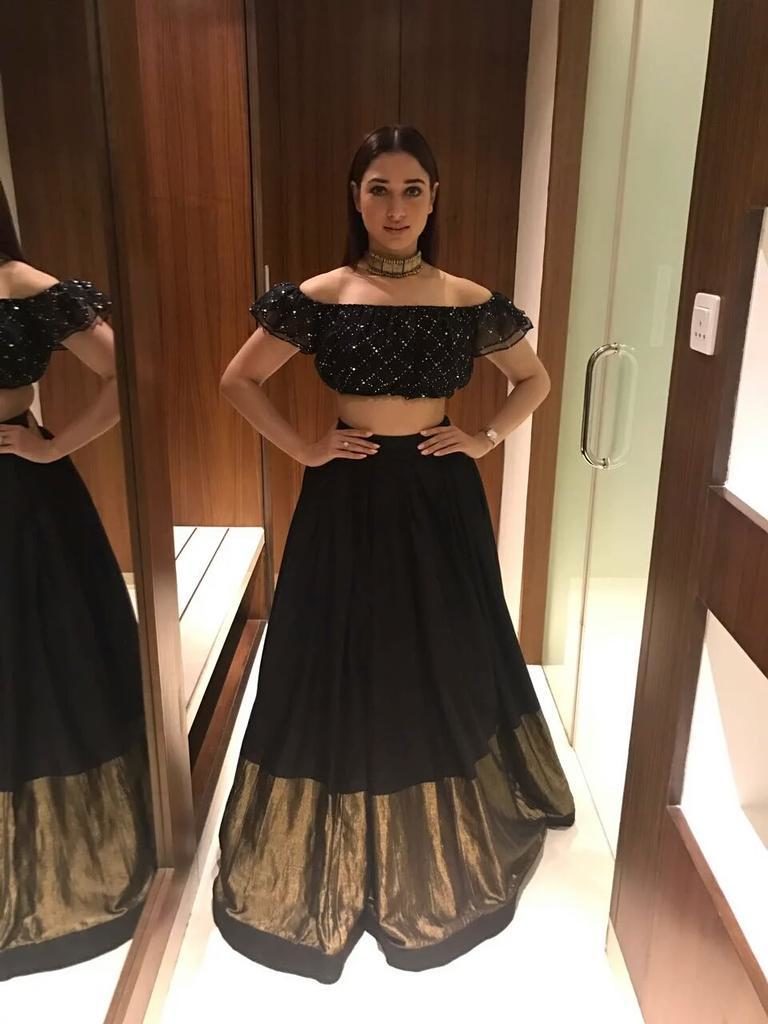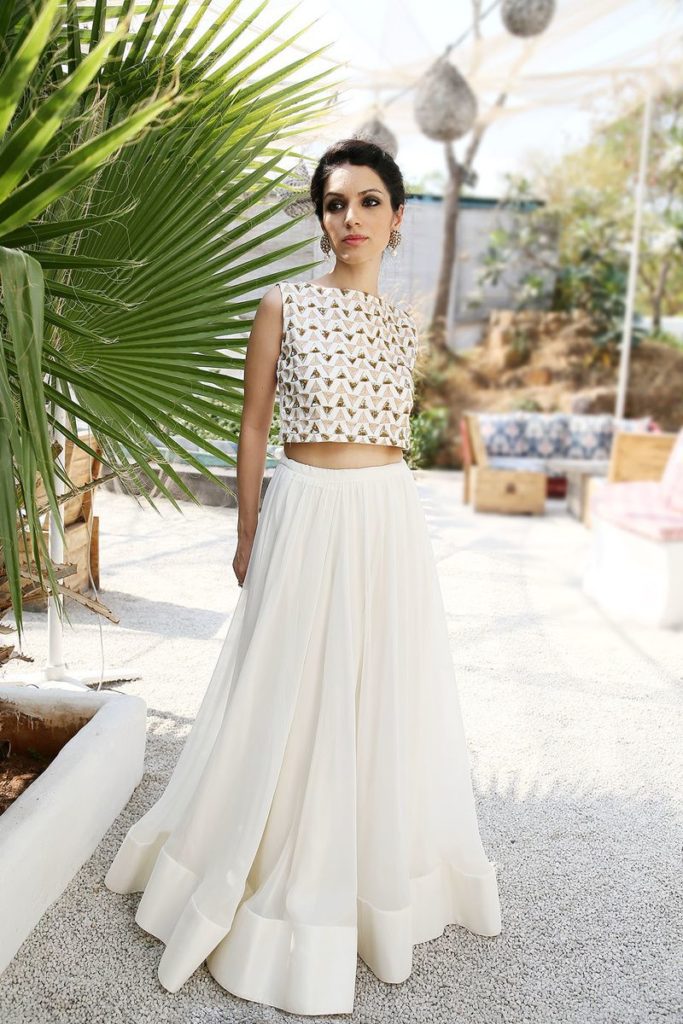 Tops with Shalwar:
Tulips, dhoti shalwar with tops fall under the elegant and stylish dressing. It is something that can make you stands out in the crowd. Dhoti shalwar and tops are in trend.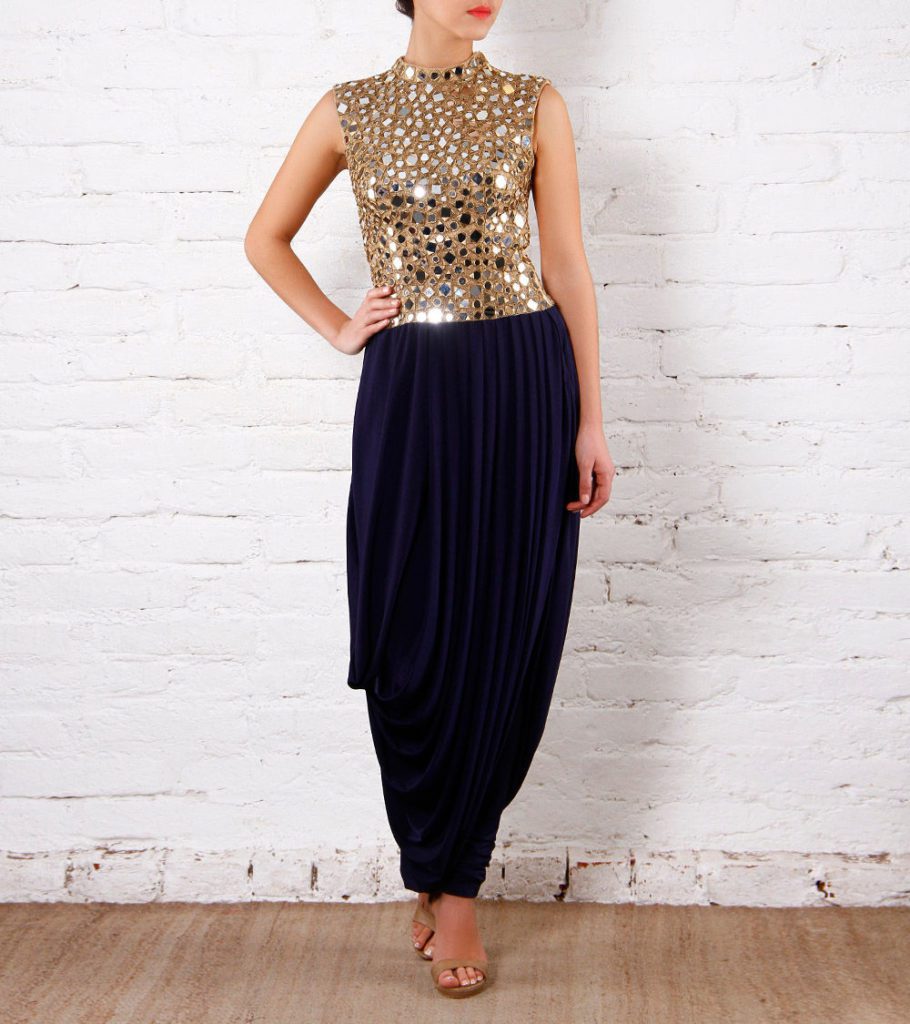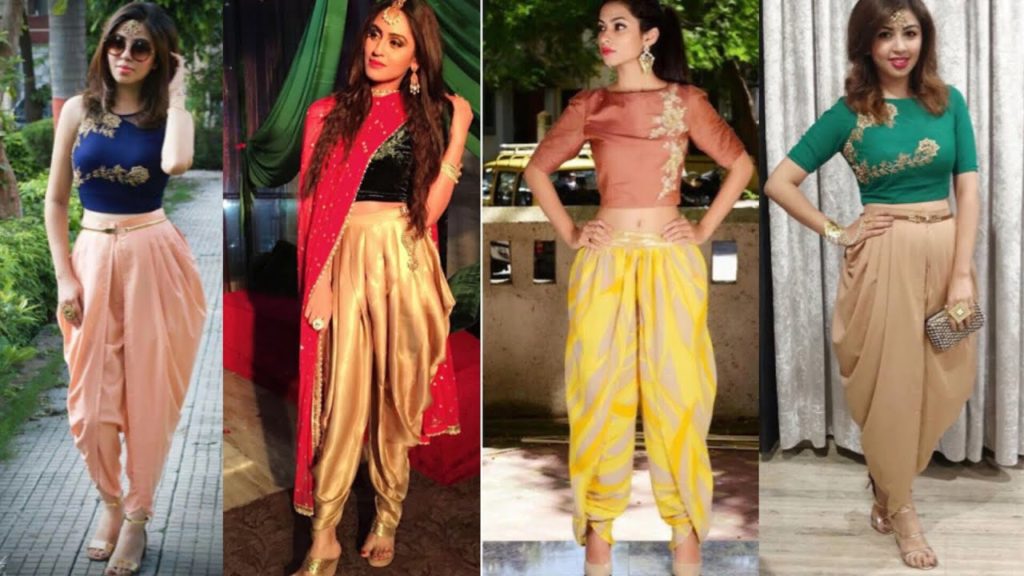 The Casual Fusion Outfits:
Comfortable casual dresses never lack styles. They are always there but, mostly overlooked in the presence of eye-catching formals. If you always look for style in casual dresses, try the Indo-Western fusion casual outfits.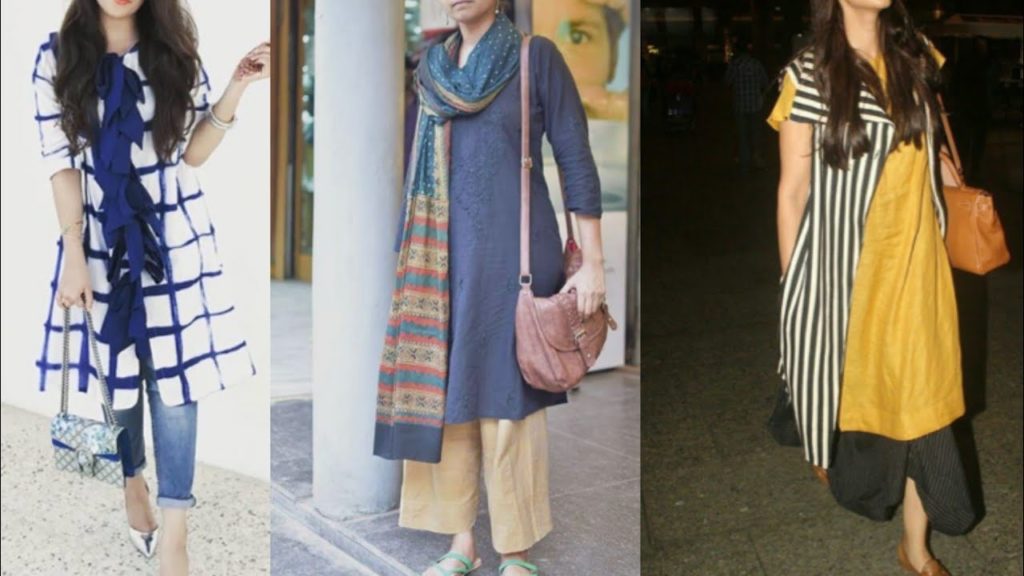 There are a lot of Indo-Western fusion outfits out there and you can pick your choice to be the style legend!