Five ways to look stylish this Christmas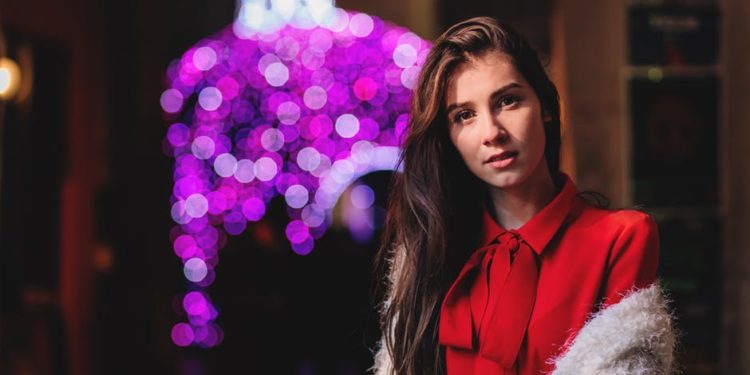 Tis the season to be jolly and dress up like an absolute queen for all the fabulous Christmas parties that you are going to attend. Christmas is all about getting together with your loved ones and what better way to do it than through parties. Everyone wants to look like the best possible version of themselves at all times and the pressure is intensified at parties where you get to meet everyone from your childhood nemesis to your distant cousins.
If you want to make a lasting impression this Christmas, then here are five ways to look super stylish this Christmas.
1) Keep it cool with a jumpsuit
One prominent party trend that has stuck around from the past few years is the jumpsuit. These fashion items are timelessly iconic and you will definitely look amazing on one of the most important parties of the year.
Depending on what type of party it is, you can customize your jumpsuit according to it. Sparkly jumpsuits are a great option for events where you want to have all eyes on you. For formal parties, you can choose sophisticated tailored jumpsuits in bright colors and pair them up with understated accessories to let your jumpsuit be the star of your outfit.
Besides this, you can choose from a variety of jumpsuit styles from sweetheart necklines to jumpsuits with sexy cutouts in all the right places.
2) Go Gothic with dark Florals 

 Who says that florals are only for the spring? If you want to display your love for the flora in a new way, then dark florals are the perfect choice for you and a great idea for a Christmas outfit.
Everyone embraces red on Christmas but you can stand out from the crowd with your darker florals in the form of beautiful flowing floral gowns or fitted floral skirts paired with monochrome shirts.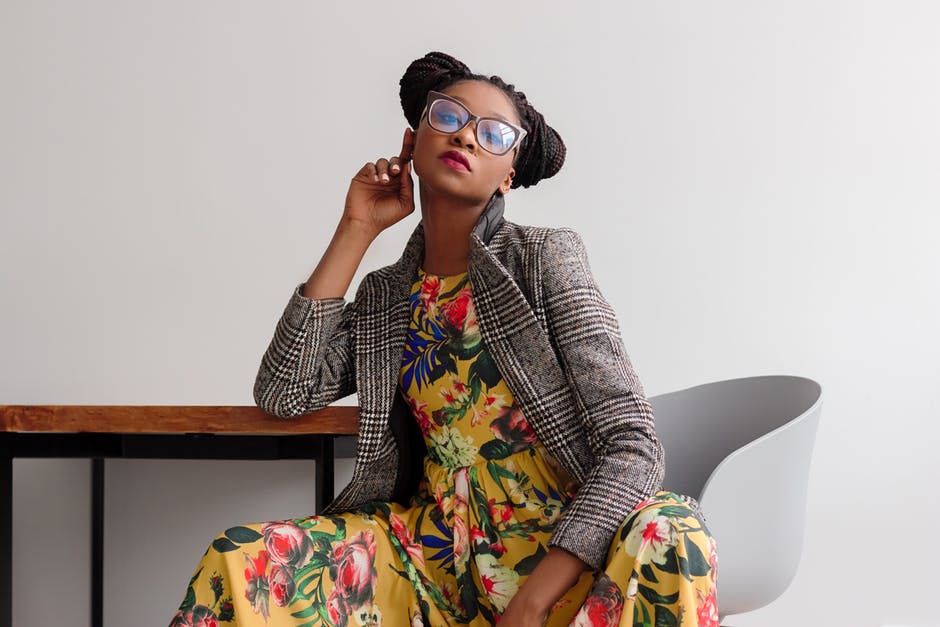 You can also put your love for florals on full display with having both floral inspired uppers and lowers. With florals, you don't need accessories for your outfit as it makes sure to keep all the attention on the patterns of your outfit.
3) Throw it back with velvet
 Bring back the fashion from your mother's era with the inclusion of velvet in your Christmas wardrobe. Velvet is timeless and while it may not be a good idea to wear velvet in the sweltering heat of the summers, it is the perfect choice for winters and especially Christmas.
Christmas parties have the perfect level of grandiose for you to bust out your fancy velvet dresses. If velvet dresses are too much velvet for you, you can always incorporate it into your outfit in subtler ways like wearing a velvet bolero over your dress or wearing a velvet skirt.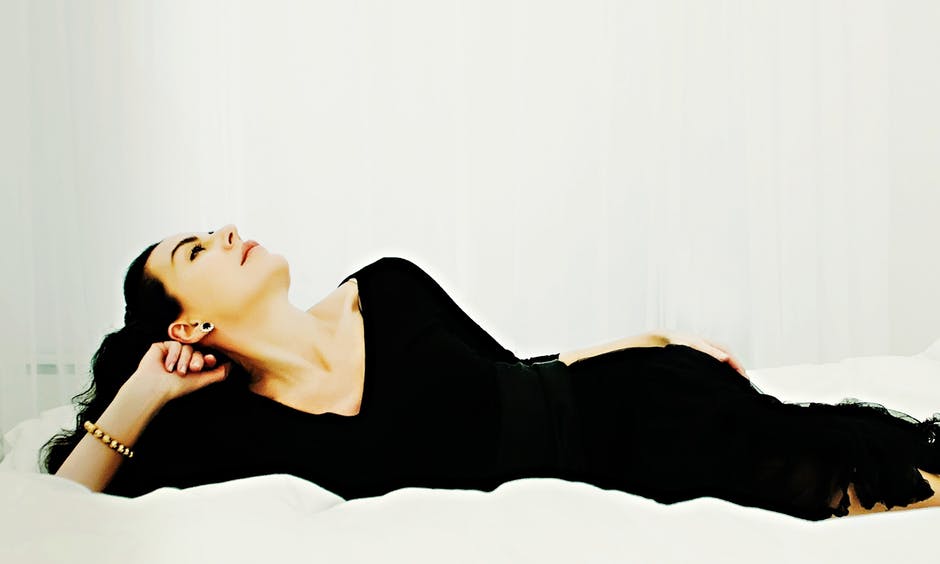 In whatever way you decide to wear it, remember not to add to many accessories as it would overpower your clothing or make it look like you are wearing too much. You can wear a little white dress made out of a velvet cloth.
4) Light it up with sequins
While everyone loves sequins, it's not every day that you can waltz wherever you want while wearing an outfit loaded with sequins. What better occasion to go all out than on Christmas! Embrace your love for glitz and glamour by busting out all the sequined clothing that you thought was too extra for everyday wear.
If you want to minimize the effect of too many sequins, then you can pair your sequined dress with a plain jacket or wear plain slacks or skirt with a sequined bustier.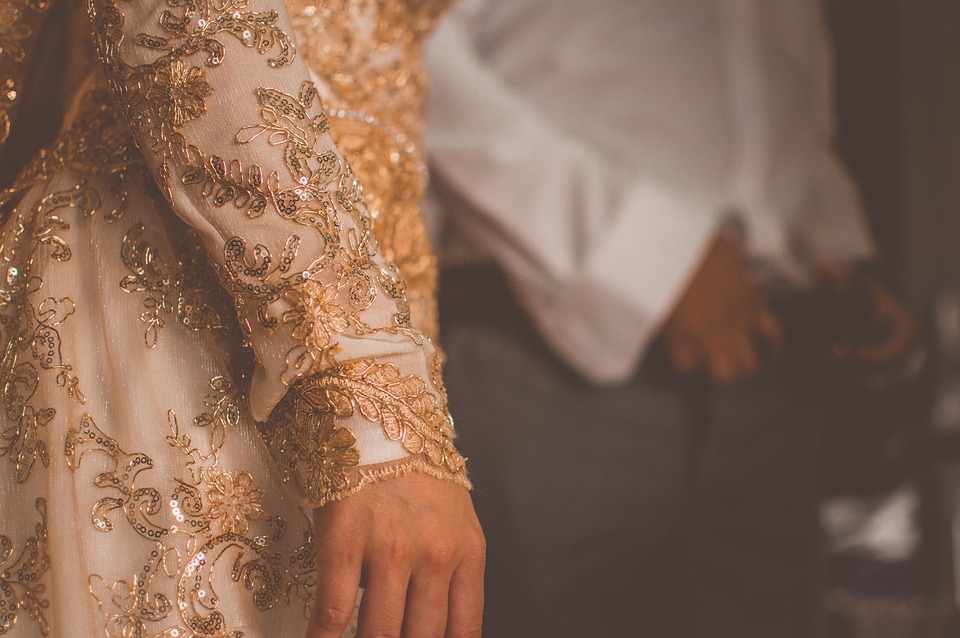 However, if extra is your middle name then you can go all in with sequined two pieces or sequined gowns that would be fit for a queen.
5) Bask in familiarity with Red 
Red is one of those colors that looks great on everyone. It doesn't matter if you are pale as snow or as dark as well made cocoa, red-colored outfits will look stunning on you.
If you want to follow Santa's fashion path and go all out with red, there are countless options for you to create a red outfit. With asymmetrical dresses that are taking the runway by storm to cozy sweaters paired with jeans, you can create a beautiful wardrobe fully inspired by a red colored palette.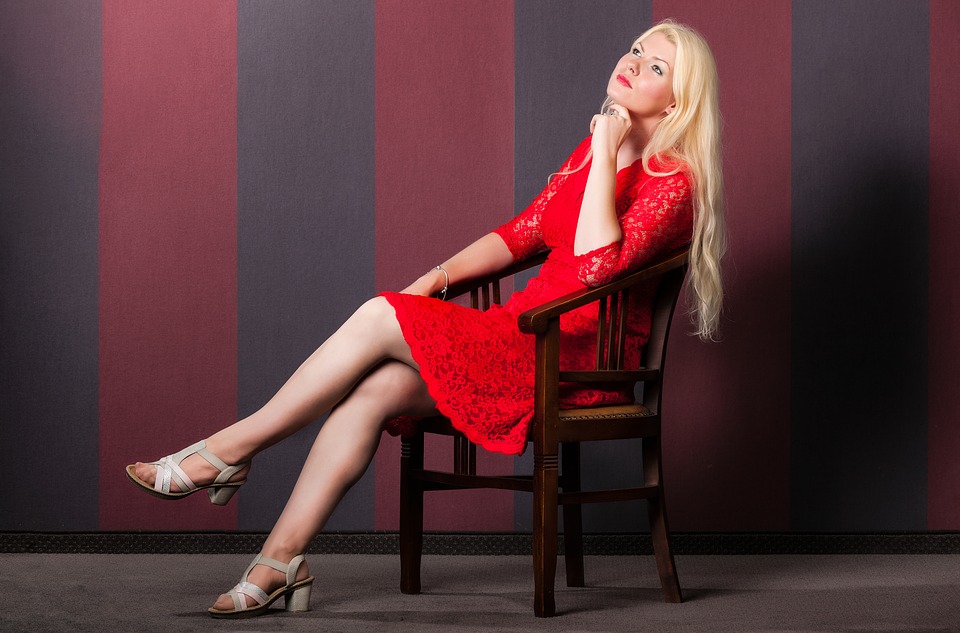 If your outfit is simple, then you can take it up a notch by adding the right accessories like sparkly diamonds or ornate gold pieces.
The true spirit of Christmas lies in spreading joy and in order to do that, you must be joyful for yourself. And you know what would make you happy this Christmas? Wearing gorgeous outfits without breaking the bank! So head on over to your nearest boutiques or scourge online boutiques to find stunning outfits at reasonable prices. Fashion only feels good if you are comfortable so remember to take fashion together with comfort so you don't only look good but also feel good.
Summary
Reviewer
Review Date
Reviewed Item
FIVE WAYS TO LOOK STYLISH THIS CHRISTMAS
Author Rating