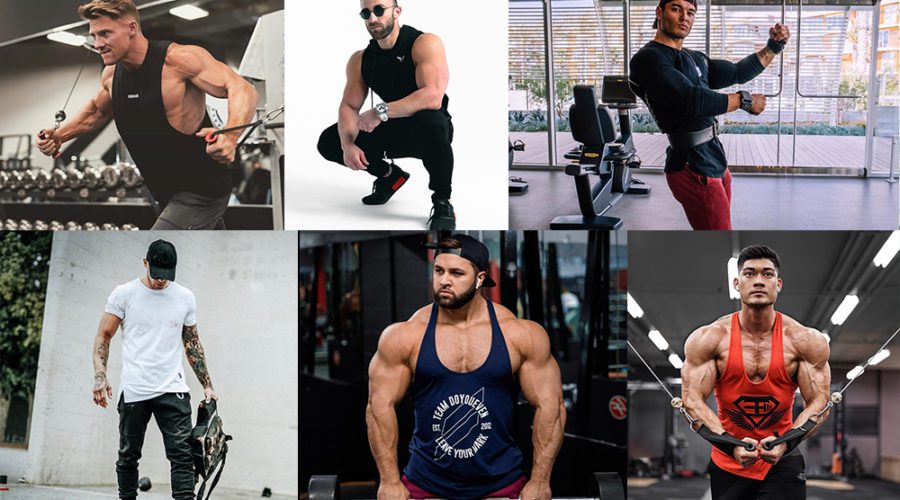 Top 6 Fitness Celebrities and Their Go-To Brands
Everyone has their preferences, even celebrities. It could either be endorsement or just something they feel comfortable in, celebrities know what they want to wear.
This goes to a whole different level when we talk about fitness celebrities. They want something that is stylish and functional so they look good, both in and out of the gym.
Here's a list of some of the known faces in the fitness industry and what they prefer wearing when they go hard in the gym.
1) Steve Cook – Gym Shark
Steve Cook, born in Boise, Idaho and is an IFBB PRO in Men's Physique. Steve had always been athletic and grow up playing sports such as basketball, baseball and football.
Steve's go-to brand is Gym Shark and so much so that he is now an ambassador for the brand. The fit and style of this brand suits him for both gym and other occasions.
Gym Shark is a UK based gym wear and accessories brand. Created in 2012 by teenager Ben Francis and a group of his friends, Gym Shark has grown from starting as a screen printing operation in a garage, into one of the fastest growing brands in fitness. Supported by millions of highly engaged social media followers and customers in 131 countries.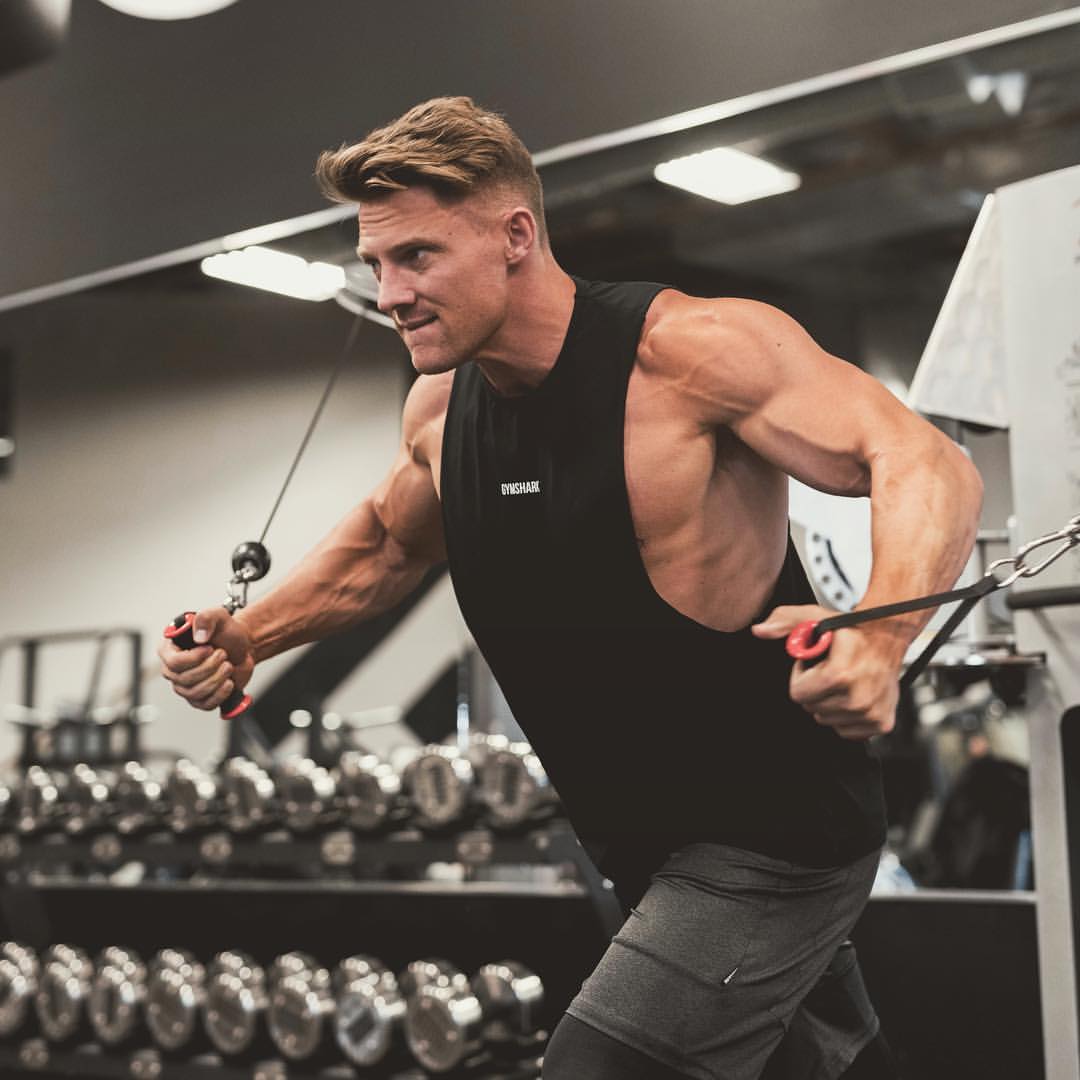 2) Bahij Kadoura – SQUATWOLF
Bahij Kaddoura was born in Said, Lebanon and has grown up to be an athlete of the top-class participating in competitions like the World Bodybuilding and Fitness Federation. Being active on social media, especially YouTube (he has his own channel), Bahij looks for a brand that is made on the concept of athleisure.
Born in Dubai, SQUATWOLF was created on the belief that gym athletes shouldn't compromise on 'Performance' for 'Style' or 'Fit'. They need gear that accentuates their v-tapered physique as well as being a style statement when you go out in the streets.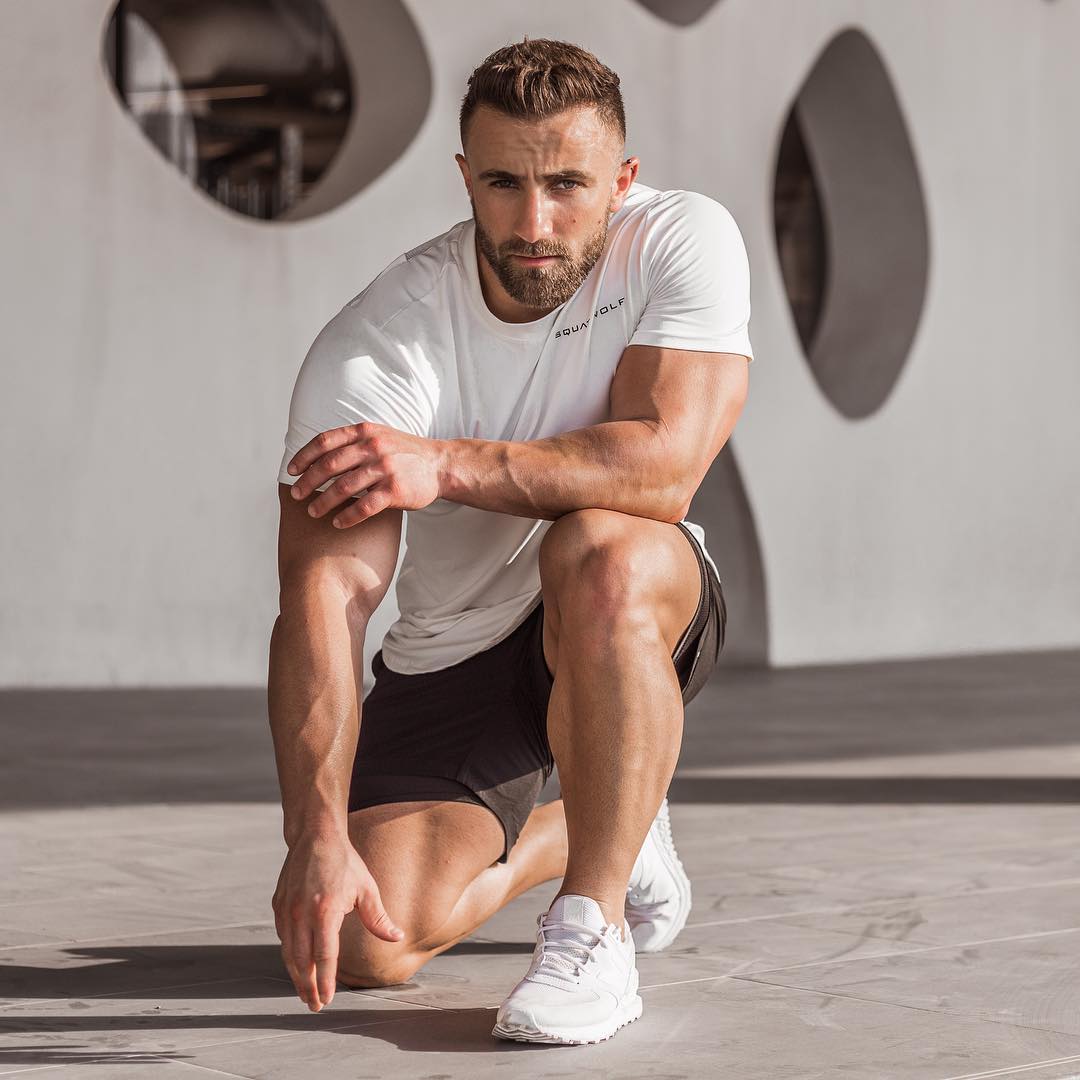 3) Nicolas Long – Body Engineers
Nicholas Long is a South Korean and Swiss fitness model. He is a big name in the fitness industry with the accolades to show for it. MM Physique European Champion, 2017 and an athlete in MuscleMania, he really has a name in the industry.
Nicolas Long is a firm believer in having gym wear that is both stylish and functional. This is where Body Engineers come in, being the preference of this fitness powerhouse.
Body Engineers was a brand built around the vision to bring elegance style, quality, and performance to a formerly dull fitness industry. Looking to bridge the gap between European fashion and the athleisure trend that blew up in the years that followed.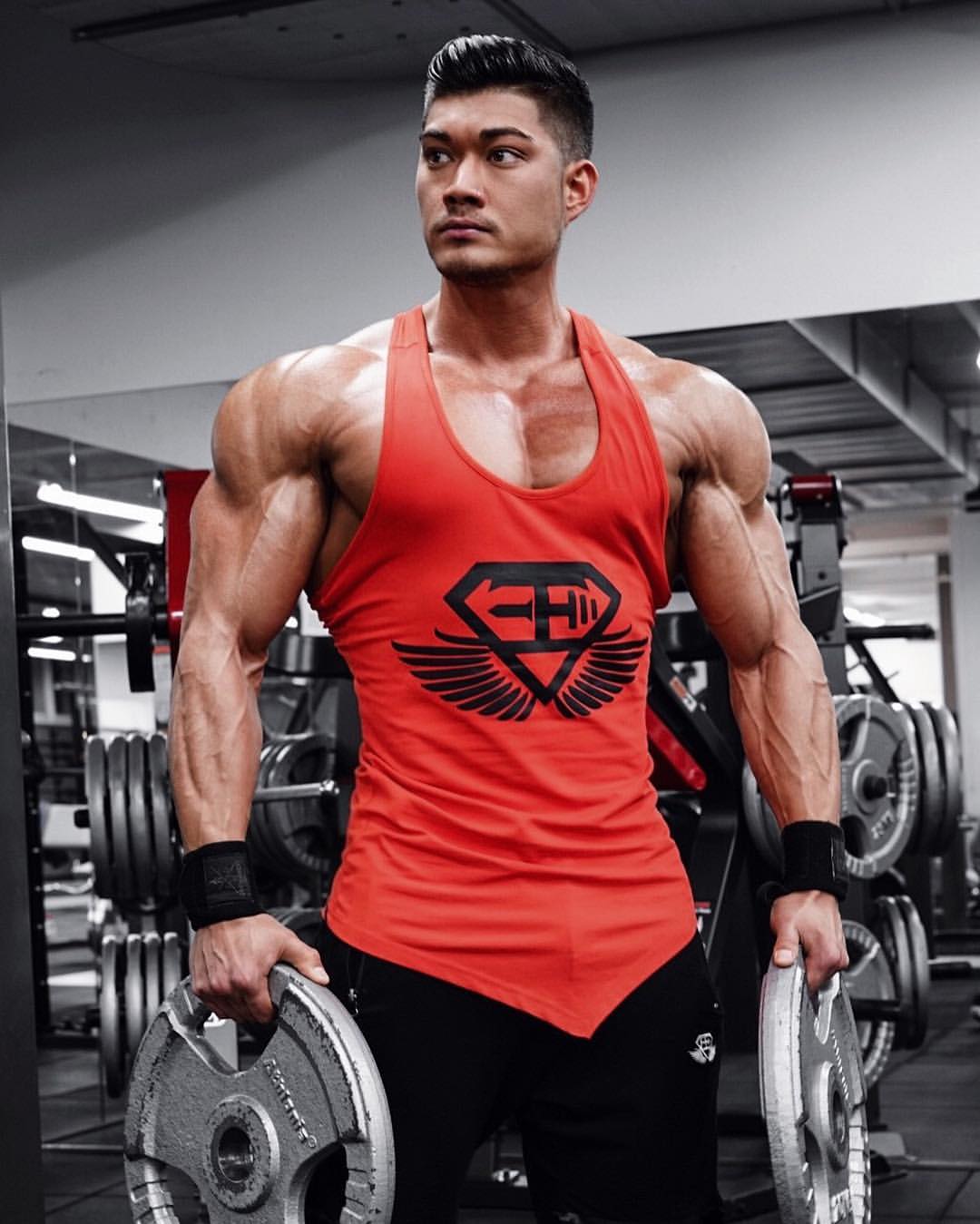 4) Michael Vazquez – ASRV
If you ever want to see someone that is just bursting with talent, Michael Vazquez is your guy. Athlete, coach and fitness model, Michael has always preferred apparel that has an element of street look while not compromising on the functionality.
That is why Michael Vazquez loves ASRV and he is a fan and an ambassador for the brand.
ASRV prides itself on apparel constructed from the most technologically advanced fabrics and designed with additional functional features for all condition training and urban commuting.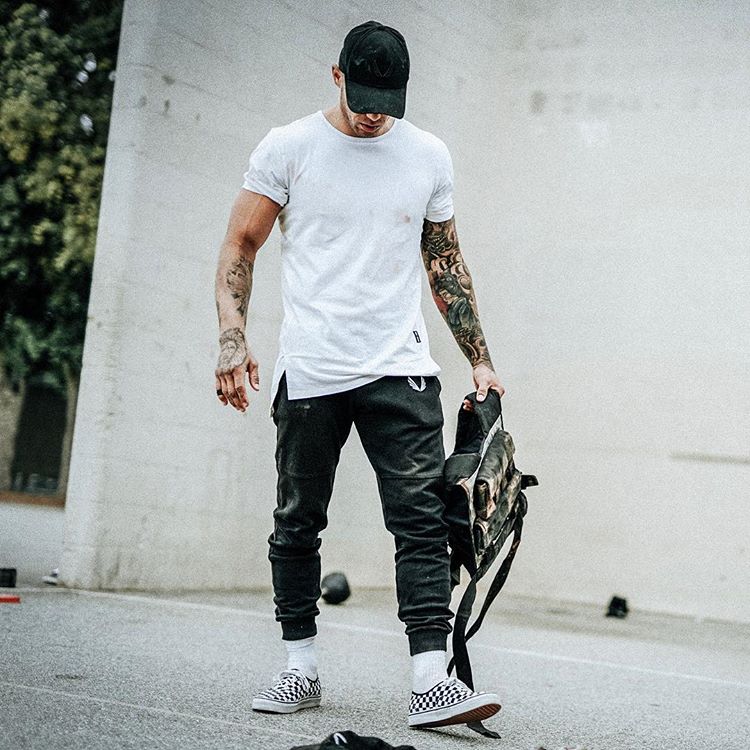 5) Jeremy Buendia – Hera Hero
Jeremy is a Filipino American and a four time Mr. Olympia Physique Champion. He has always been one of the top guns in the fitness industry and when it comes to his brand preference, let's just say he created his preference.
Jeremy unveiled HeraxHero, a fitness apparel and accessory brand that works to create high-quality active wear, with a better-tailored fit.
If you can't find a preference, create your own, I guess.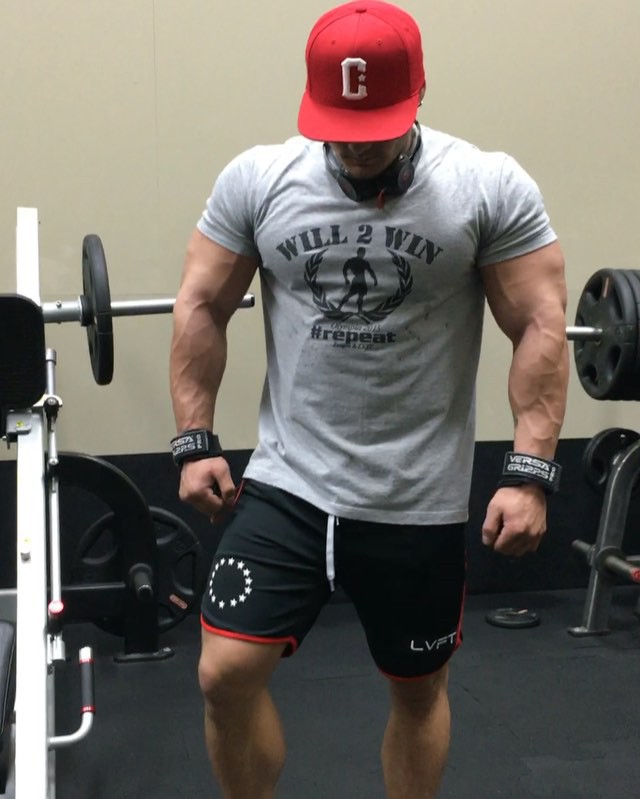 6) Regan Grimes – Do You Even
Regan Grimes is a Canadian born, professional bodybuilder and an IFBB Pro. He is a powerhouse and is a behemoth from a far.
For somebody with a body like that, they need a brand that can be the perfect "fit", this is why Regan Grimes prefers DoYouEven as his go-to brand.
DoYouEven has always aimed to create unique performance wear that not only feels great on, but motivates and inspires the athlete within.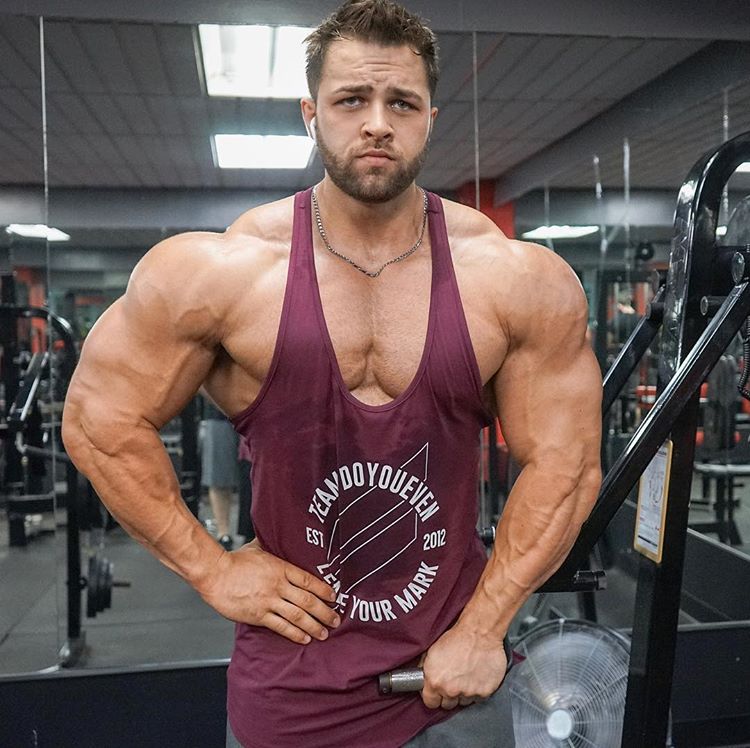 Gym wear for men has reached new avenues and with brands coming out on a daily, its given fitness enthusiasts and plethora of options to choose from. These days, it isn't just limited to workouts but also have an element of style, making it a perfect addition to your wardrobe.
There's something for everyone, so go out there and be a part of the athleisure trend.