Checkout Some Female Fashion Trends for 2018
The end of the year is fast approaching, which can only signal the change of fashion in women's closets. This year has heralded some interesting trends–some which will carry on, and others which, in a few years, shall make many cringe upon reflection. In a decade or so, a lot of women will look back at their faces, over contoured with overdrawn eyebrows, and questionable fashion choices, only to shudder. Yet, 2018 lends a promise to give something that would keep the fashion world awake.
Vogue has already described the upcoming year as: "Padding, protective lines and cozy knits came together on the catwalks, perhaps as a shelter from the doom and gloom of a world in crisis. But if trends are truly heading for more and more comfort, fashion is retaining its sense of fun, its color and glamour, always with an sense of determination and self-assureness. In short, this season it's all about celebrating the individuality of style through the multitude of trends waiting to be worn."
We worked closely with Fashion startup SilkRoll.com to put this list together for you.
Here are the 2018 trends set to be making their way into women's closets…
Sheer
Next year will see a lot of sheers, and revealing fabrics, that can leave as much or as little skin on display. Going sheer, however, does not have to mean it is done in a completely classless manner. Many fashion houses have created some chic looks with some sophisticated cuts. And for those who feel a little more risqué, designers such as Fendi and Adam Selman have showcased a lot of bare-it-all-underwear ensembles in their recent collections. It may, however, take a little more courage and confidence for these to end up in some women's closets.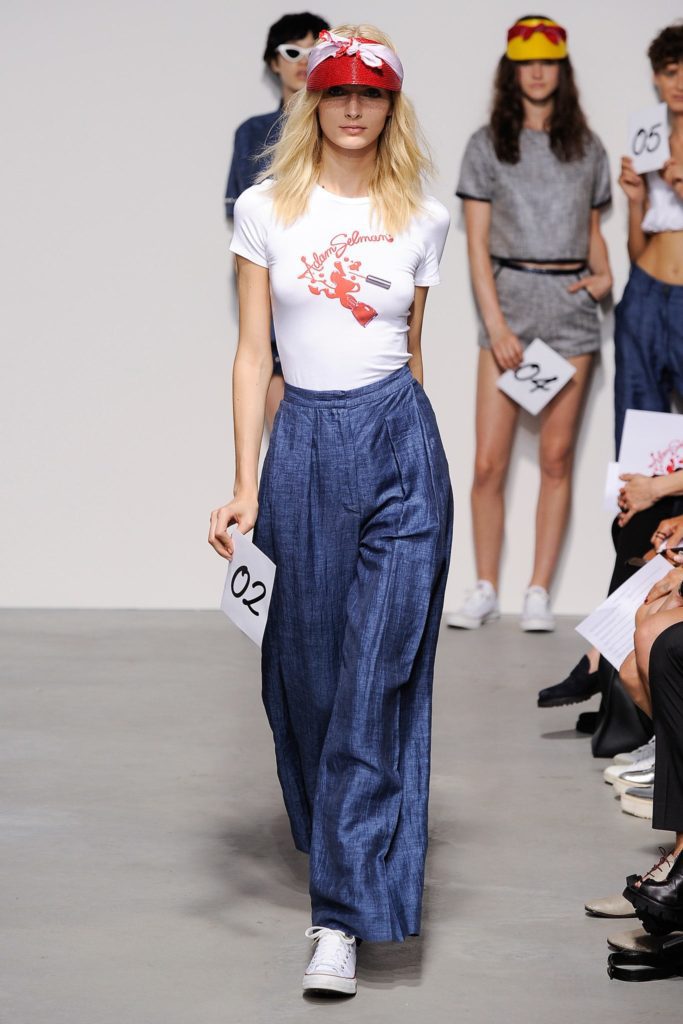 Fringes
When the average person thinks of fringe styles, immediately, images are conjured of flapper girls who might have appeared straight out of a 1920s dance. In the Golden Age, it was popularized by designer Charles Worth, who is credited with creating the iconic "tinsel dress" of the day. Its history, however, far pre-dates that and originated from Mesopotamia (modern-day Iraq) in 3000 B.C. In those times, it often adorned skirts and shawls and was used in a variety of materials and styles. In fact, instead of signing their names or using a special seal when signing contracts, some people would press their fringes into contracts which were made of clay. And for centuries, it has also been synonymous with Native American clothes.
Over time, fringes have slowly snaked in and out of fashion runways, with 2018 set to see its major revival. It has already appeared in a Calvin Klein's fashion shows, as well as in dresses by Marco de Vincenzo, Salvatore Ferragamo, and Maria Grazia Chiuri.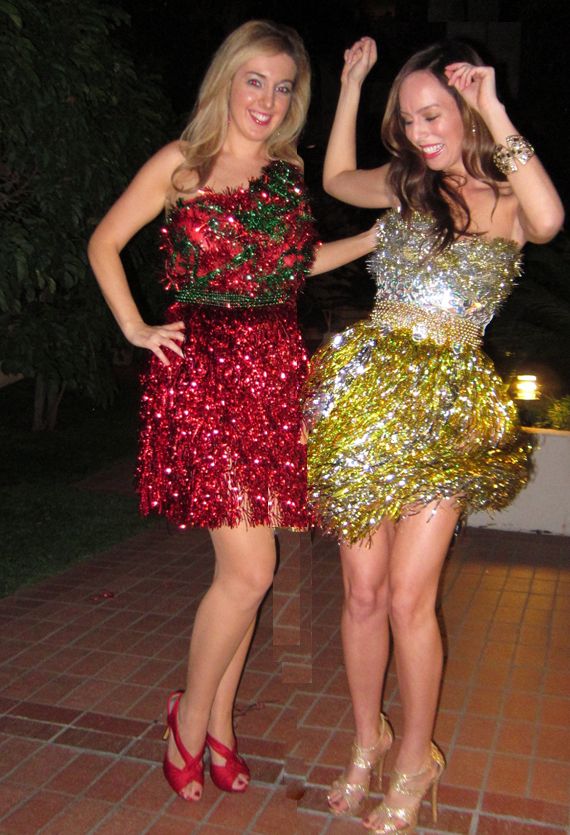 Trench
Designers have, again and again, remodeled the trench coat over the years. In all likelihood, there may already be at least one in many women's closets, and it has become the classic staple piece for that notorious "in-between" weather Of course, it is most distinguishable with Burberry.
Yet what most may not know is that Burberry's claim to the modern day trench coat goes far deeper, as further explained by Harrods: "Its name derived from the trenches where military personnel were stationed in WW1, the original Burberry trench coat was designed in 1912 by Thomas Burberry to keep officers protected from wind and rain. "Initially developed for the military, each feature on a trench coat has been specifically designed for a reason. The epaulets were added to display the rank of the officers while the storm shield, found on the upper back, enabled water to run off the coat and keep the wearer dry. A pleat was also featured on the back which allowed for ease of movement when running or on horseback.
"Made in Castleford, a town in the north of England, over 100 highly-skilled processes need to be completed to create a Burberry trench coat, the same processes that have been used since the design was borne, and in the same place. Each trench coat takes approximately three weeks to make. "The Burberry trench coat is crafted using gabardine, a tough and hard-wearing fabric invented by Thomas Burberry in 1879. Tight in its weave, gabardine is water-repellent yet allows for ventilation, and is still woven in Burberry's English mill to this day. "The ever-recognizable Burberry check, a signature combination of camel, ivory, red and black, is used to line the trench coats, and this has been so since the 1920s."
The trench coat, however, is not unique to Burberry. It has already been making appearances in collections by Prada, Céline, Michael Kors, and much more. Furthermore, with updated and modified versions of this signature piece, it will be an easy favorite for street style.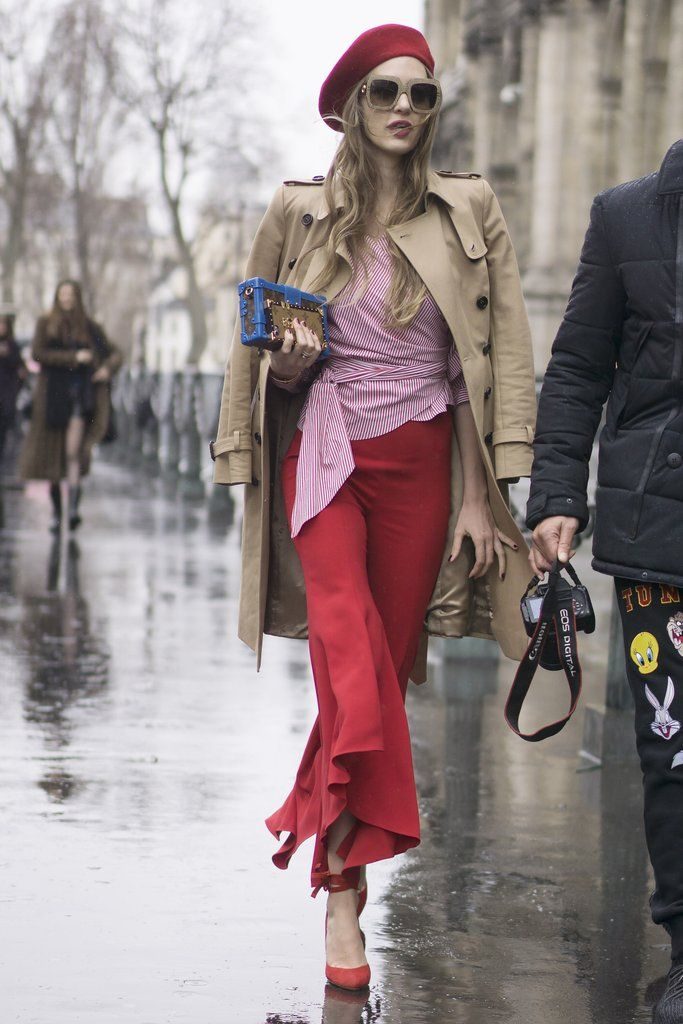 Denims
It will come as no surprise that denim continues to reign supreme year after year. In fact, it is almost impossible to be inept, fashion-wise, if wearing a good pair of jeans. Denim has become a must-have in most women's closets, and is well trusted for its comfort and durability. Nowadays, people's understanding is that denim is the fabric used to make jeans, but it was not always the case and they were traditionally two very different things.
The History Buff stated: "It's thought that the name denim is derived from de Nimes, meaning from 'from Nimes', after weavers in Nime attempted to replicate a fabric originally developed in Gênes (the French word of jeans), but ended up with a different cotton twill. A twill we now know as denim. "It's a little confusing, we know, but to clarify. The material now known as, jean, was created first in Italy in Genoa. Denim was then an accidental development in the French town of Nimes, so you can see where they got their names from!" The article also went on to highlight that most may not realize that the origins stem from the late 1700s. "Jean then went on to become the working-man's textile in Northern Italy, as depicted in many early 17th century works of art, as it was cheap and durable. Heavy cotton fabrics have always had a close relationship with, the other fabric of this type. Dungaree, yes dungaree, is another variation of this type of fabric and was born in a small dockside village called Dungri in Bombay, India, for the workers there. It was soon after exported to the UK for the working men in the factories. The British working men pronounced it Dungaree and they've been known as that ever since."
New twists to the popular fabric have already shown up on the catwalks of notable designers such as Alexander McQueen, Valentino, Calvin Klein, and more.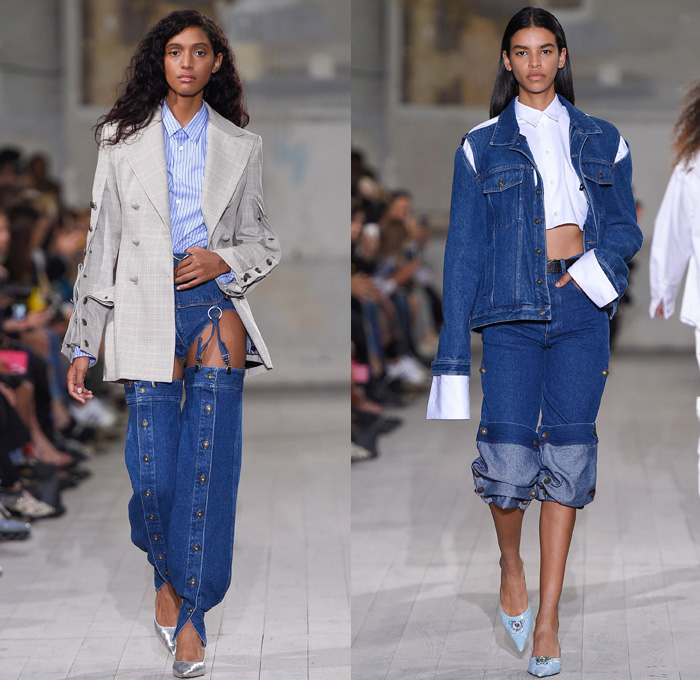 Slip dresses
Another trend that is to be recycled next year, is the slip dress. It embodies a natural style that oozes something special–which can be as understated or overstated as the wearer wants. In fact, it is quite likely that a couple of these have accumulated in many women's closets over the years.
Designers such as Coach, Alexander Wang, and Ralph Lauren, among others, have already created waves by featuring it.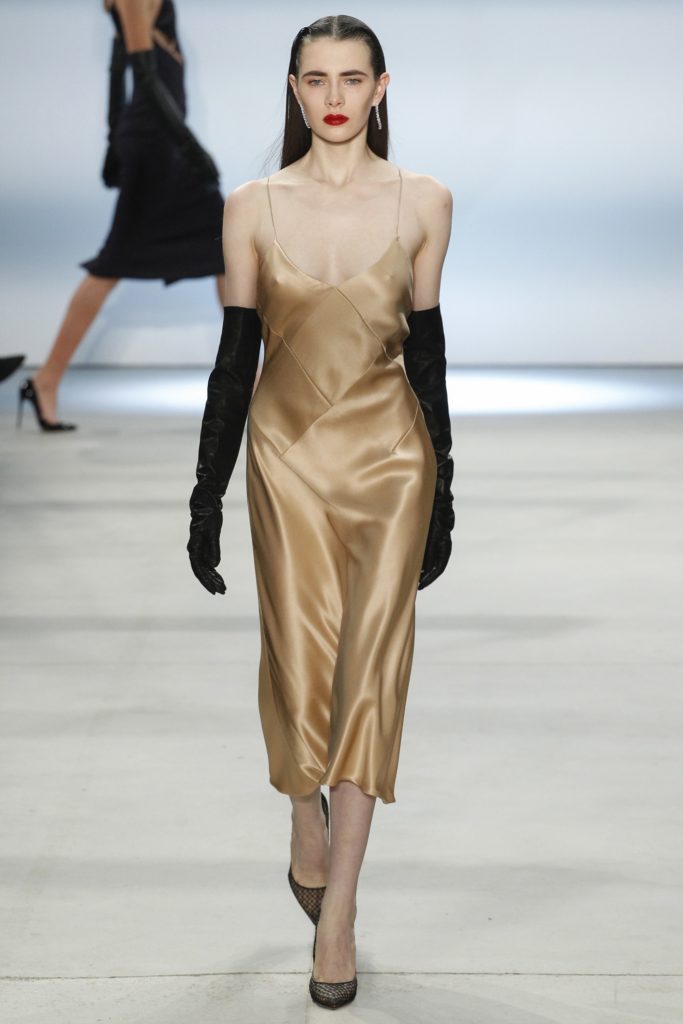 Fanny Packs
This is one that is certain to segregate the masses. Some may be secretly pleased (especially if it means being able to recycle vintage fashion–hidden deep in many women's closets). Others may groan internally, with the prospects of this making a comeback. Arguably, it is possibly one of the more practical and convenient on-the-go bags.
W magazine detailed its rise in fashion by saying: "In 2017, fanny packs are hot again, thanks to luxury fashion brands like Gucci, Louis Vuitton, and Alexander Wang, as well as celebrity adopters like Kendall Jenner, who have been around town lately looking like young Carrie Bradshaws. "Fanny packs started trickling into mainstream fashion during the Fall 2016 men's shows, when we first spotted them as a street style trend. Supreme was the brand of choice, so when Louis Vuitton collaborated with the street wear pioneer for its Fall 2017 men's wear show, the accessory finally got the high-fashion treatment."
Designers such as Gucci, Marc Jacobs, Alexander Wang and Vivienne Tam have already featured fanny packs in their recent collections.