Fashionable Must-Haves for Kids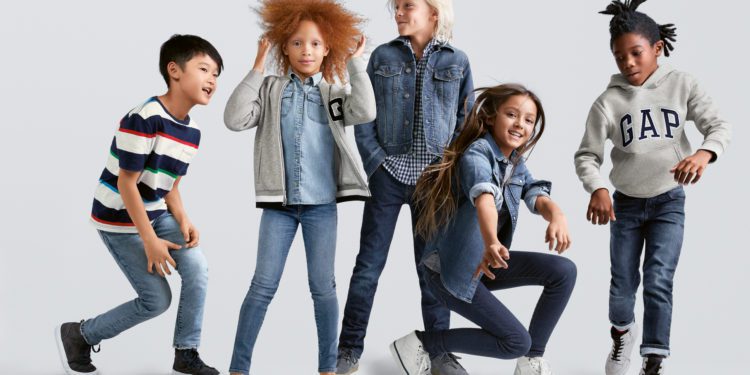 Style doesn't have an age limit. No matter how young or how old you are, you can still exude fashionable flair with how you dress yourself. It's all about the pieces you choose for your wardrobe and how you wear them. At times, it's also just about how you carry yourself. In this day and age, just about everyone can be fashionable with the right clothes, especially kids. With the emergence of social media, kids are becoming fashionable influencers in their own right. It's actually quite easy and fun to dress up kids, and here is a pretty helpful list of fashionable must-haves to ensure you have a young style icon-in-the-making.
Bucket Hats
Bucket hats have been all the rage these past few seasons. Whether it's summer or fall, cold or hot, it's easy to spot people sporting bucket hats on the streets of various fashionable cities.
For kids, they're fashionable must-haves. Not only will wearing one protect them from the brutal heat of summer or the harsh cold spells of winter, but they'll also be on trend. Bucket hats are adorable on kid's small heads and the garment has been a children's clothing mainstay for many years now.
They also come in different colors, fabrications, and prints. It'll be easy peasy picking out the best one that'll fit your child and his/her personality.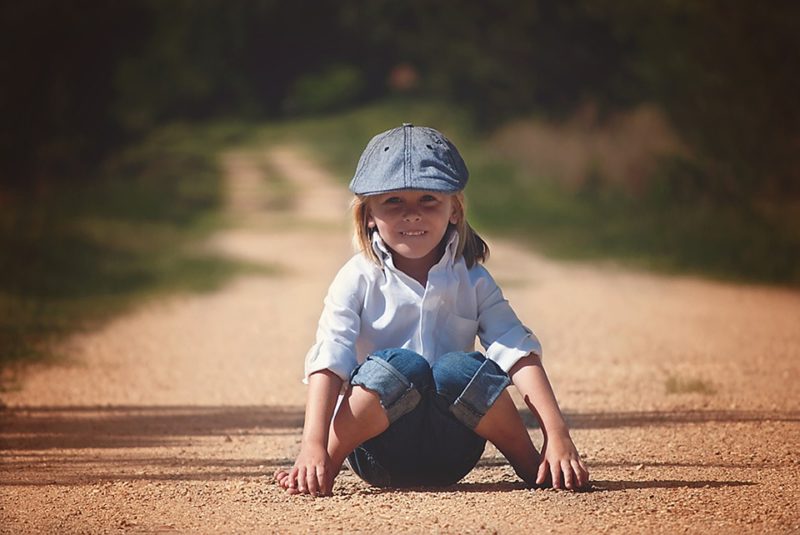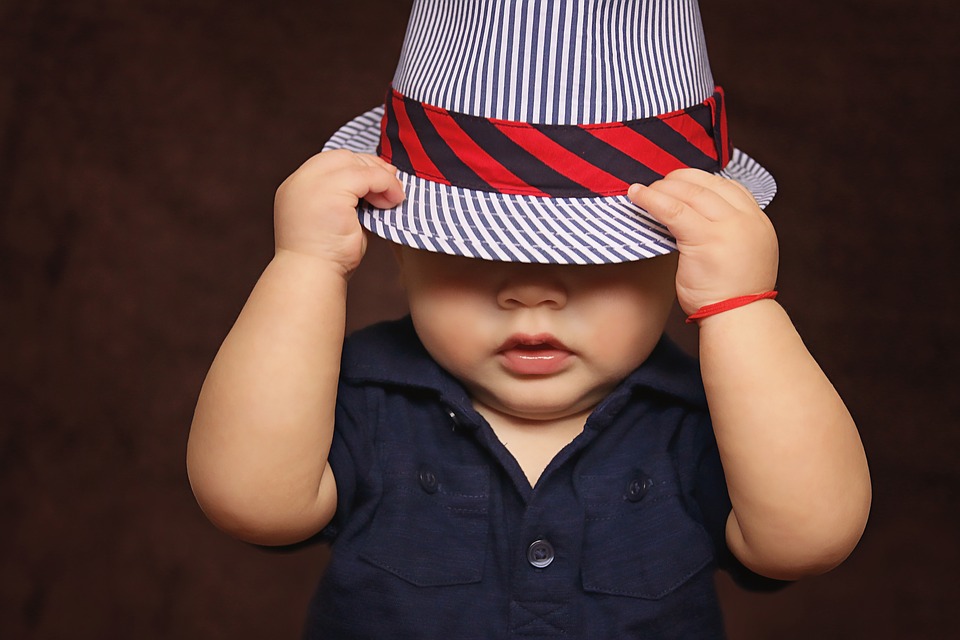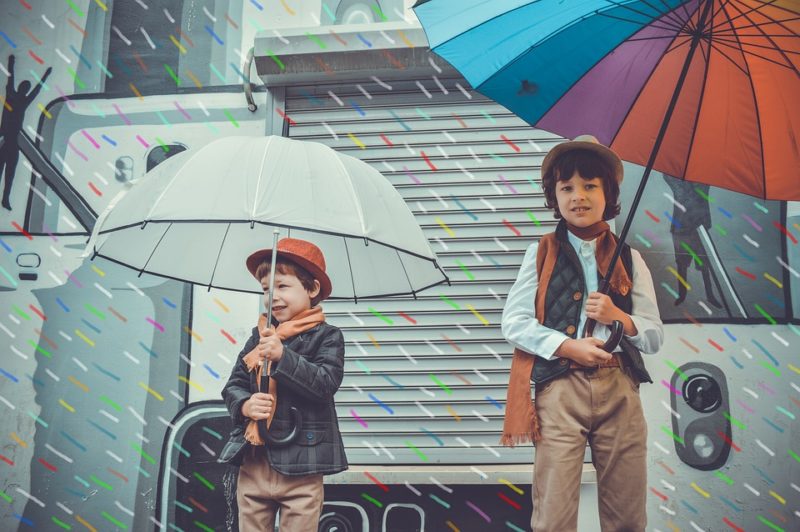 Sunglasses
The easiest way to look cool is to rock a nice pair of sunglasses. The same could be said for kids as well. Several parents probably know by now that many kids actually like wearing sunglasses. To them, it makes them feel calm, cool, collected, and grown-up. Funnily enough, some kids even wear sunglasses while inside, proving how much they love wearing them. When picking out a pair for your own little one, make sure it's strong enough that it won't break easily. Even if they like wearing it, there's no stopping a child from playing with sunglasses and ultimately breaking them in the process.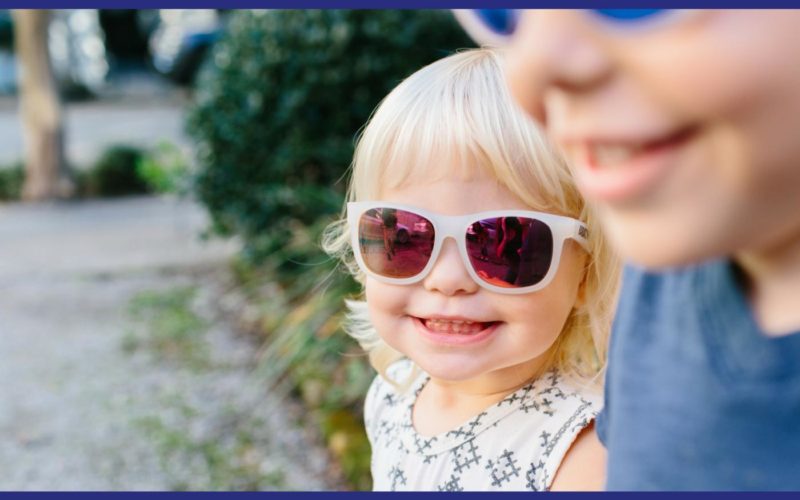 Textile Jackets
Every child needs a jacket or two, but why not have them in various textiles? When your little one reaches a certain age, you can finally dress them in jackets in leather, wool, or denim.
They'll look cool, chic, and grown-up, and they'll most likely grow to love wearing them. Jackets are particularly needed during the colder seasons, as they'll keep your kids warm and comfortable throughout the months.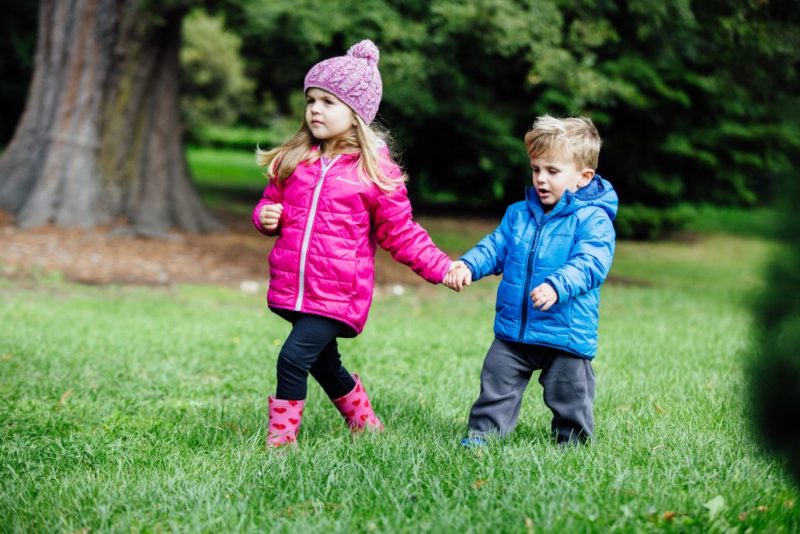 Just make sure that whatever textile jacker you choose for your offspring, it's not too tight that they won't be able to move freely. Nowadays, thick jackets for kids are all the rage, and while they are fashionable, your little one might not appreciate them as they'll have a hard time playing while wearing them.
Denim
Since the 20th century, denim has become the most worn fabric for all ages. This comes as no surprise as the material is warm, comfortable, and can stretch to fit anybody. Denim is also used for a multitude of garments, from the common jeans and jackets to skirts, dresses, and at times, even gowns.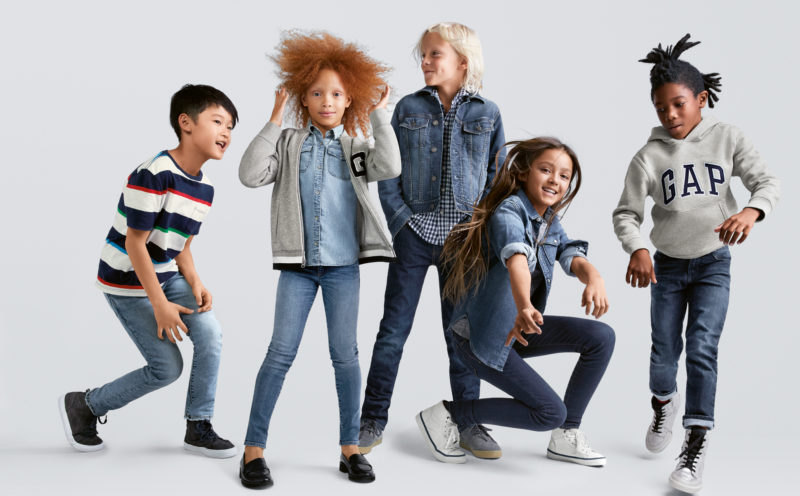 For kids, any denim piece is good enough to liven up their wardrobe. Fortunately, the material can be soft enough to not harm your little ones' skins and are comfy enough to play around in. There are a lot of denim pieces you could dress your kid with as well, such as a nice jacket, a cool pair of pants for the boys and a nice skirt for the girls.
Overalls
Overalls are charming one-piece garments that are children's clothing mainstays. They come in different colors, all sorts of fabrications, and a variety of sizes to fit any age. In fact. overalls are so adorable that even teens and adults have their own bigger kinds
to wear for themselves.
Today, any kid wearing overalls is seen as a fashionable little one that's bound to grow up as a style icon. This is especially if their own pair is not common-looking. To spruce things up, overalls can be dyed different colors, embroidered and embellished for a more unique look. The most important thing, however, is that the kid can still play while wearing them.
Rubber Boots
Some pieces can be both fashionable and practical, like rubber boots. Shimmering with bright colors, kids' rubber boots can make your child still look fashionable and chic even when it's raining.
They also help keep them warm when worn during the wintertime. There are even some pairs that are made out of all-natural rubber, making them eco-friendly rain boots to wear. Without having to lace or zip your kid up, your little one can easily slip these boots on and off without your help. And if they want to jump around on puddles or play in the snow, they'll still be warm and dry by the time they go home.
Bright Bottoms
Kids' fashions are known for their bright colors, but too much brightness in one outfit can be a bit of an eye-sore. If there's one part of your child's entire look that should be bright, it's their bottoms. Vividly-hued shorts and skirts can liven up your kid's outfit better than any accessory.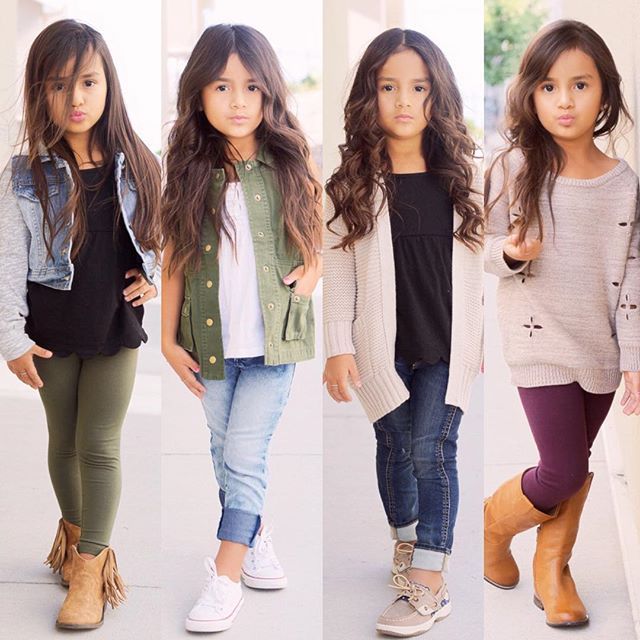 A rainbow of colors is even available for you and your child's choosing. While colorful pieces work anytime, they're the best for the spring and summer seasons. When you go to the beach or the park, chances are your little one will catch attention due to his/her bright bottoms.
Colorful Socks
Sometimes, color doesn't have to come from an entire garment. A more subtle and sophisticated take on coloring your kid's outfit is to have them wear colorful socks. There are loads of colors and patterns to choose from, such as striped, polka-dot, or even pairs printed with their favorite cartoon characters. They're easy to slip on and comfortable to wear, making them the perfect accessory for any kid. At times, especially when indoors, these socks don't have to be worn with shoes, allowing your kid to proudly show them off. An added bonus is that they'll keep your child's feet warm and toasty during the colder seasons.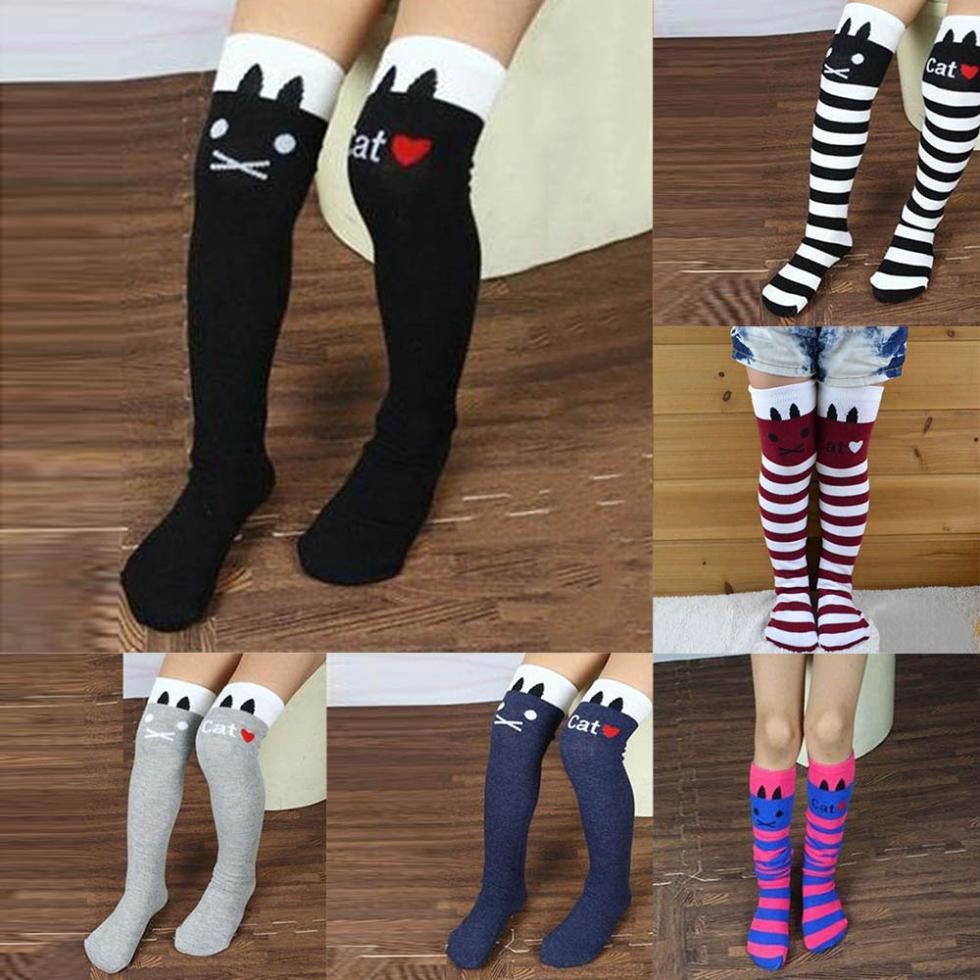 If you want your kid to be fashionable, dress them up in these exciting and fun pieces. They're easy to wear, comfortable, and are fashion-forward in an age where even kids are looked upon as little style icons. Your child can be one of them, and the adorable and fashionable images you take of them will last a lifetime!
(Image Credits: Pixabay.com)