Fashion Tips Every Girl Should Know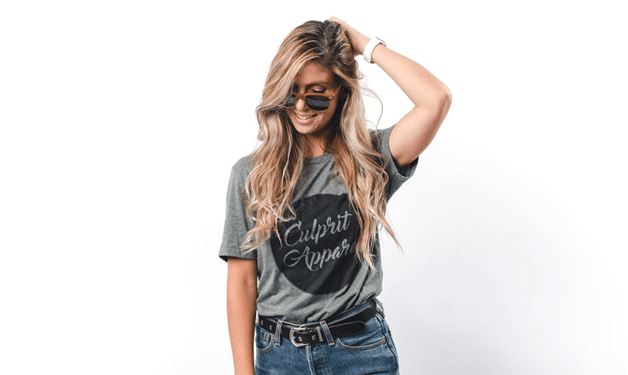 The word fashion is most common for nowadays girls and every single girl wants to look more stylish and fashionable. Most of the girls buy expensive and trending products but they still face problems regarding to compliments and good looks what's the reason behind that?
The reason is simple you may not be spending the money on the right outfit that suites your body shape and the color that would make you look more elegant and stunning.
Girls don't you worry this article is especially for you in which a bunch of fashion tips will be mentioned conformed from fashion specialists and models. So let's get started.
1) Know Your Body Shape
The first and most important tip is that of knowing the shape of your body. Without having knowledge of your body shape it is impossible for you to buy a perfect fit and design that will suites you and looks good on you.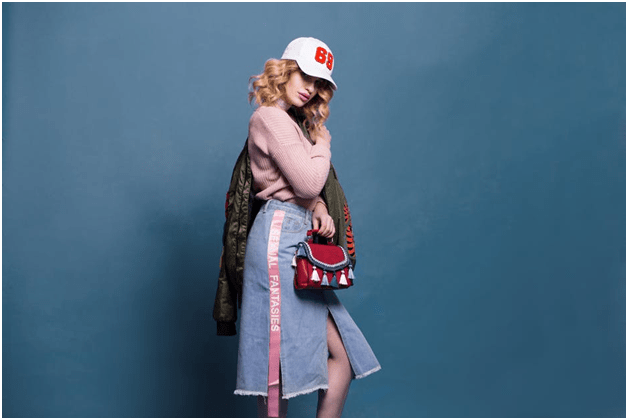 2) Wrong Purchase of Clothes
The mistake that most of the girls are doing nowadays is that of buying the wrong clothes just because it is on sale. Oh come on if it doesn't worth it why to spend even a single penny on it?
Before getting greedy and gets attracted to the product just because of sale ask you self whether you will still be buying it if it wasn't on discount?
This is not good you should be investing your money on the products that looks good on you.
3) Accessories
Accessories are something that are available in the market in a number of variety for girls more than boys as it suites more on girls than boys.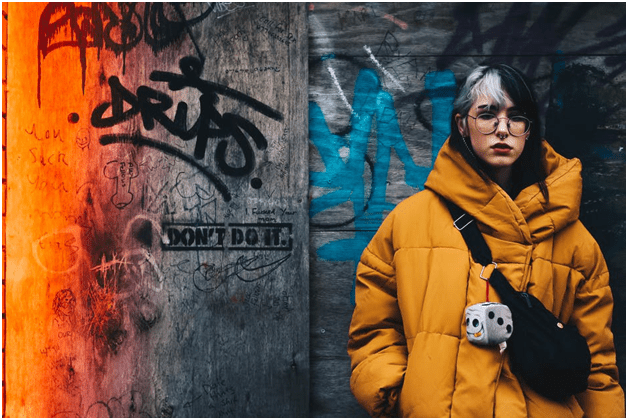 You should be keeping a specific amount of budget only for the accessories as it has a great impact on your styling and looks quite stunning. If you are the girl who doesn't tried any of the accessories try it once and notice the change in your overall look.
4) Research On Outfits
If you are planning to go for shopping at the weekend you should first do some research on the trending outfits that are available in the market and should get knowledge about the price.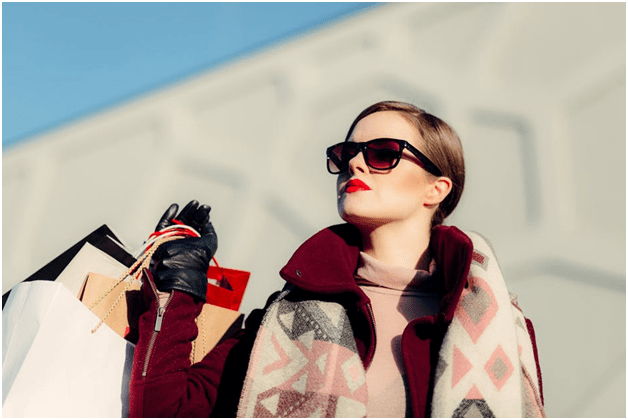 This act will lead you to choose a perfect outfit at a very reasonable price and will be helping you to save money that you could utilize in some other good stuff.
5) Don't Mix Too Colors and Prints
Mixing the color and different prints is a good idea for girls but make sure you are not doing it too much that it make you look awkward than looking fashionable.
There is a limit to the mixing of different colors you should be choosing the colors that gives an attractive look. Such as mixing of black with dark blue is a good practice, similarly black with white also looks good.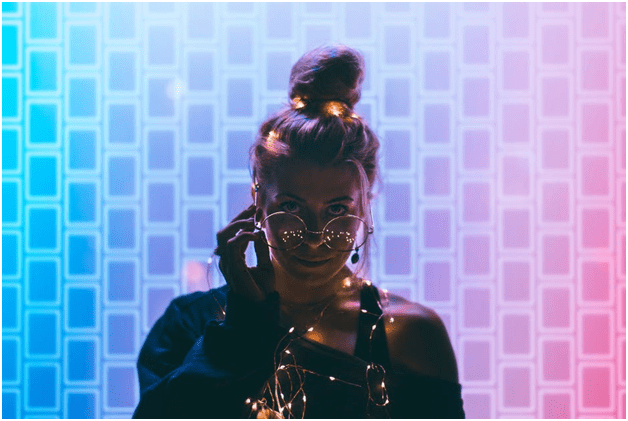 But just imagine if you mix purple with orange? How awkward and out of fashion it will look.
6) Foot Wear
Foot wear is one of the most important aspects of fashion without which you are incomplete. After you get a perfect outfit and perfect mix of colors that perfectly fits your body as well but if you are not wearing the foot wear that is required for the particular dressing it will definitely ruin your whole style.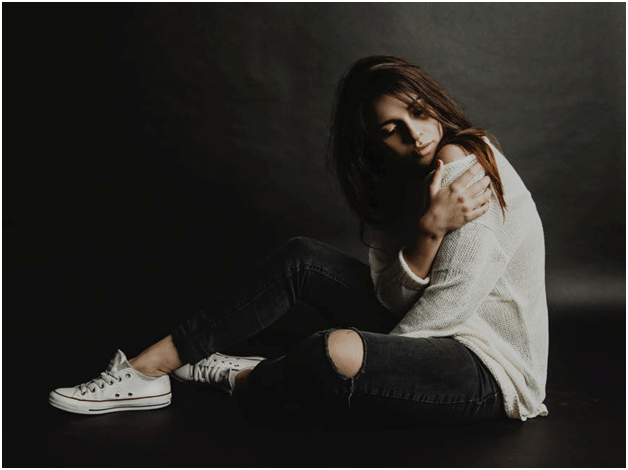 Therefore it is highly recommended to have a collection of some good foot wears according to the outfits that you have.
7) Washing Your Clothes
Always make sure to wash your clothes in a right way i.e. you should not be washing your light color clothes with different colors a good practice is that you should wash each cloth separately that it might don't acquire the color of the other cloth.
Never commit a mistake of washing your innerwear with your clothes.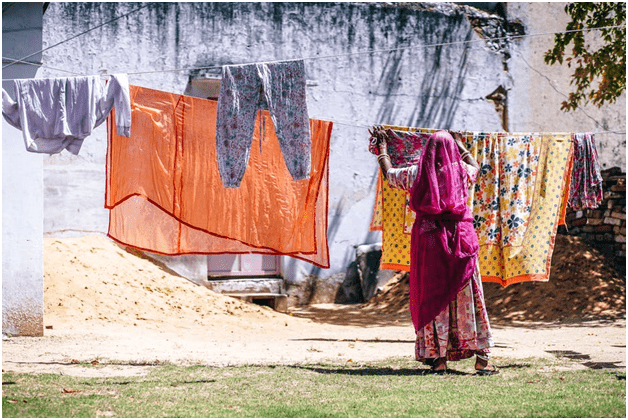 8) Organize Your Closet
You should keep your closet organized. Most of the girls out there seem it to be a tough job to organize their closet frequently but trust me it's really worth it through this you would be able to know what items you require on daily basis what you require on special occasions and what are not required.
This practice will help you a lot. Do it few times and you will get used to it.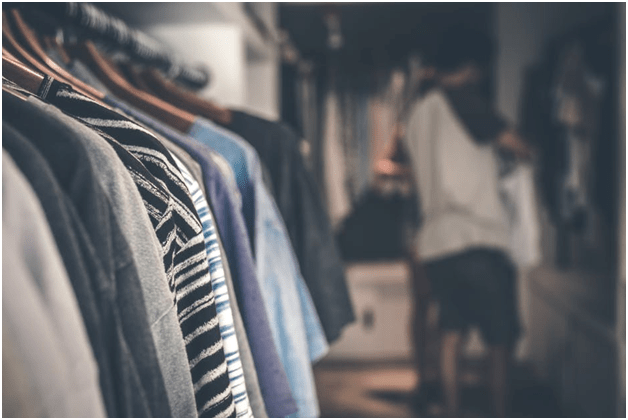 Conclusion
In the above article some of the basic fashion tips for girls have been listed. Read the article carefully and change your wrong styling to good styling.
There might be some mistakes that you are doing even after spending a lot of money these tips will help you look good in a less budget.
Buying expensive item isn't a good choice, buying the item that suite you is a good choice instead.
For boys a link has been given that will help them search some cute names to call your girlfriends.