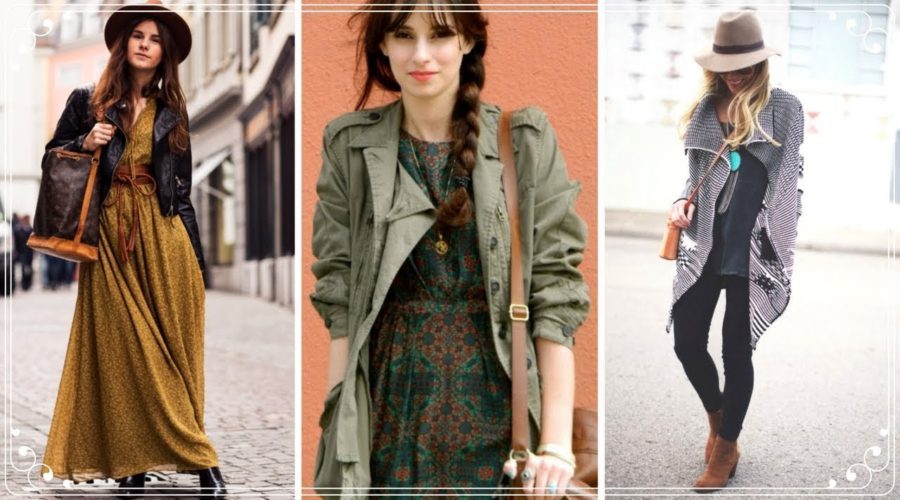 What Fashion You Should Follow In 2019?
The trends in fashion are changing constantly and it is very hard to keep up with. When we talk about a new year coming, it means an entire swing of trends in fashion is changing and you need to add more trendy and fabulous stuff to your wardrobe to look fashionable.
What are the updates you need to do in your wardrobe?
Over the next twelve months period of time, which decade will come back into vogue?
To accent your ensembles which sort of accessories you should be thinking about?
In this article, we will explore the latest trends of year 2018. Follow these trends and look fashionable!
1) Red color is in:
Throughout the year 2017, red color has been one of the most popular colors. Most of you might have noticed many celebrities wearing red in the fashion events. With the beginning of 2018, the red color trend has been on the top.
To have a fashion life which is full of colors, red is a vital color to make you look great. To look fashionable you need to add some red colored jackets, skirts or tops to your wardrobe.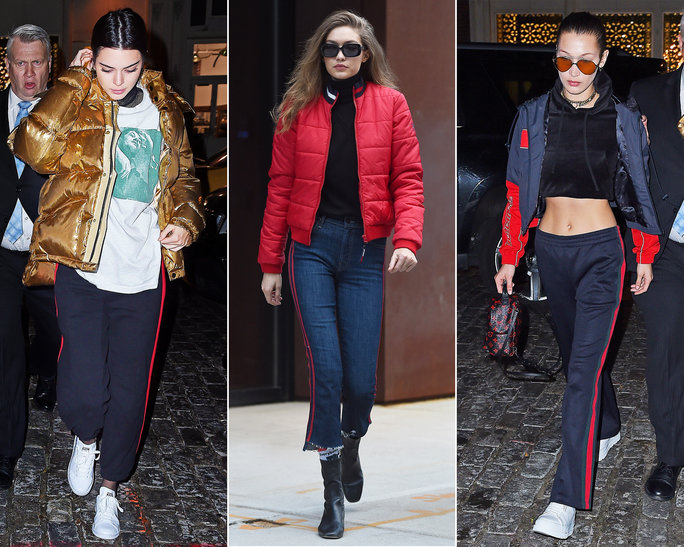 2) Layered Outfits
To layer more is one way to survive the winter life. A more dynamic outfit is created as you wear the layers. This, in turn, offers a more beautiful and exciting look to your personality.
Shirts, sweaters, vests and scarves are the pieces which are great to layer with. To make the most out of it think about the lengths of the clothing pieces and alsomake it sure to opt for various colors and captivating prints for proper mix up.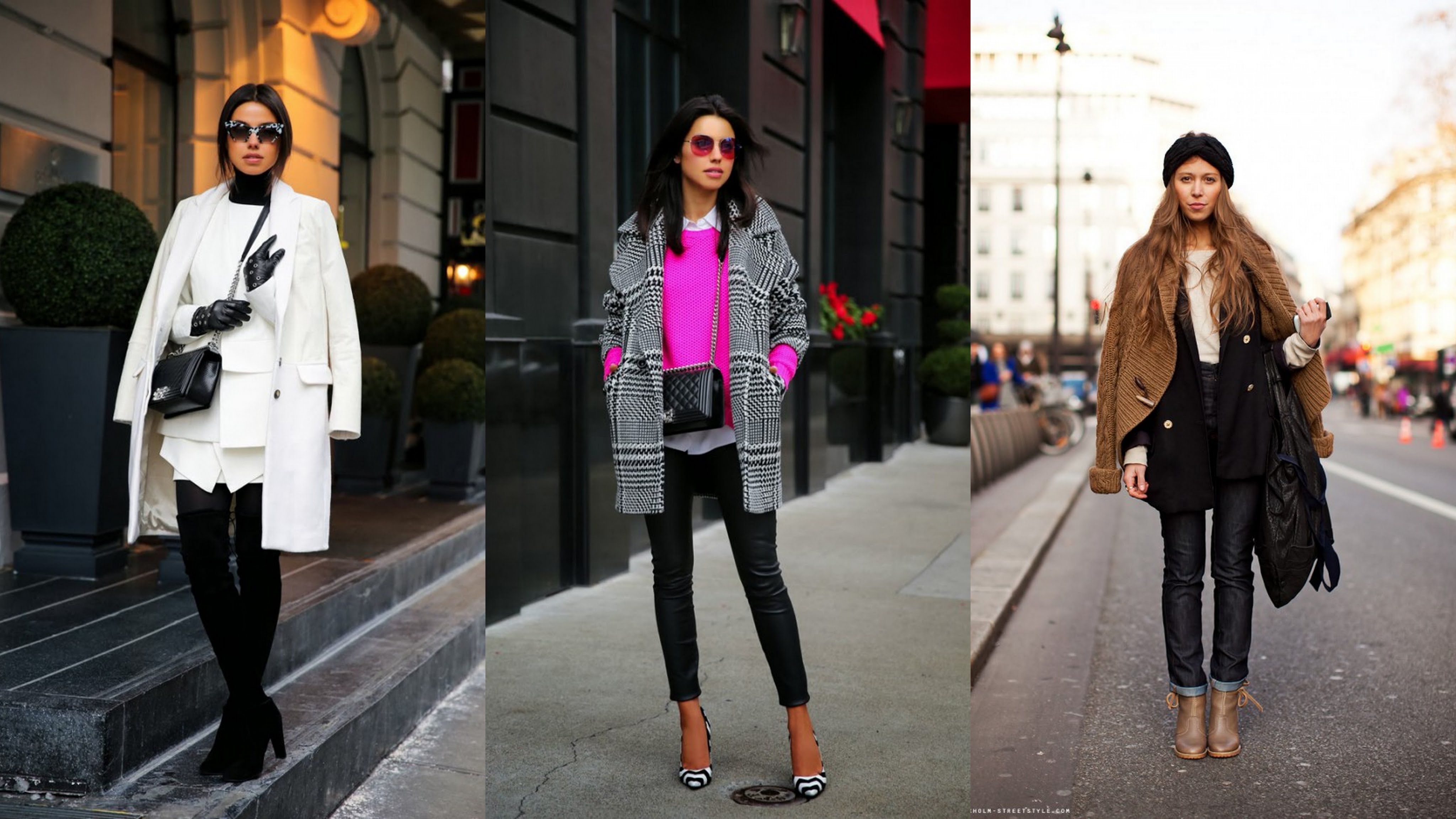 3) Monochromatic is trending:
In the last couple of months, the monochromatic looks have been much in fashion and popular among celebrities. It is still going on and is rather stronger now.
To look effortlessly chic this style is undoubtedly the easiest and stylish way you can adopt. Check out for the color which suits your personality more, stick up to this color from top to toe and that is it.
Be sure to go out for darker and lighter shades of the same color as they well contrast each other, this will add some excitement.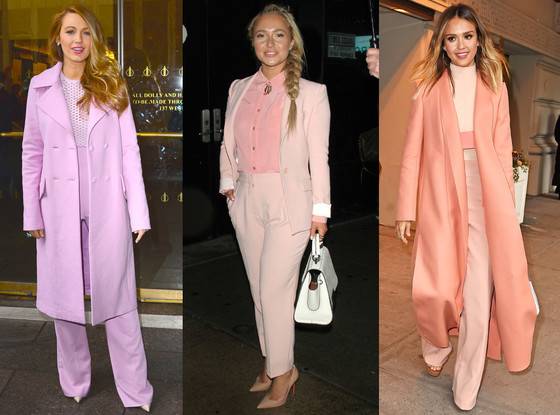 4) Get inspired more:
If you try to figure out whether there is any such thing as massive inspiration you won't find any. You need ideas when it comes to fashion, you can get inspired from some prints and color. In order to get a high inspiration dose before being into the fashion channel,  you are required to maintain the inspiration since it cannot be piled.
You can get inspiration from any source such as books, social media, movie, series, friends, celebrities, wallpapers, painting etc. As you are more inspired, there is a lesser chance of mistakes and you can look the way you exactly want.
5) Texture is an important factor:
In 2018, one thing which public is going to focus more is perhaps a texture. In most of the cases textures are taken for granted but in any style, they have a significant role to play.
By contrasting textures or by adding more layers you can easily elevate your outfit in the most stylish way.
Since they are available in any color as per your preference, you can also do slight experiments such as adding various textures in one outfit since they can make up for adelicate statement rather.
To play with textures the ideal weather is winters since during this season you can work with a denser layer such as knit wears, faux fur and leather.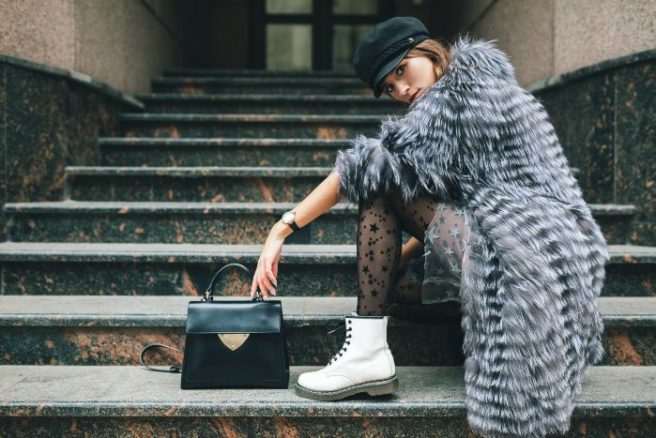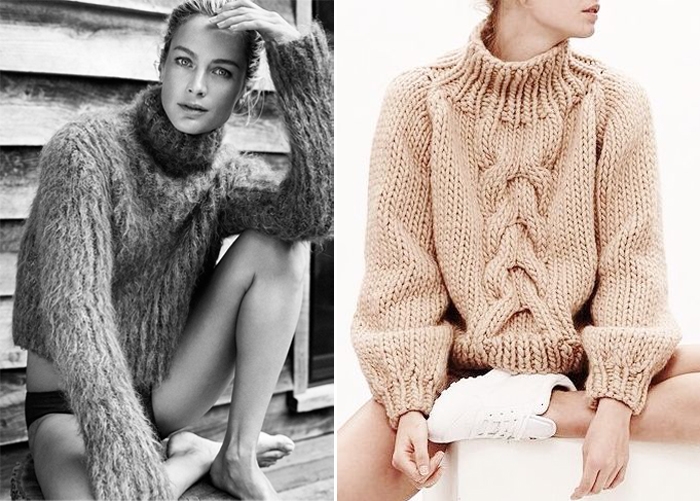 6) New Statement:
In most of cases, we have a statement of two and we normally go for it. In most of the cases it is either a necklace statement we love or sometimes the boots with more hues.
Power of statement is something we are supposed to believe in this year 2018 and we are sure that the world of fashion needs much more of them.
This is why in the year 2018 we need to experiment more with the latest fashion and discover the layers to it. As you get dressed finding more statements will help you a lot since you are in the fashion rut and your outfit will get the extra touch easily by the addition of one element of the statement.
The new statement might be a belt, any new texture, a stylish bag. This is all up to you and you need to explore more about the new statement.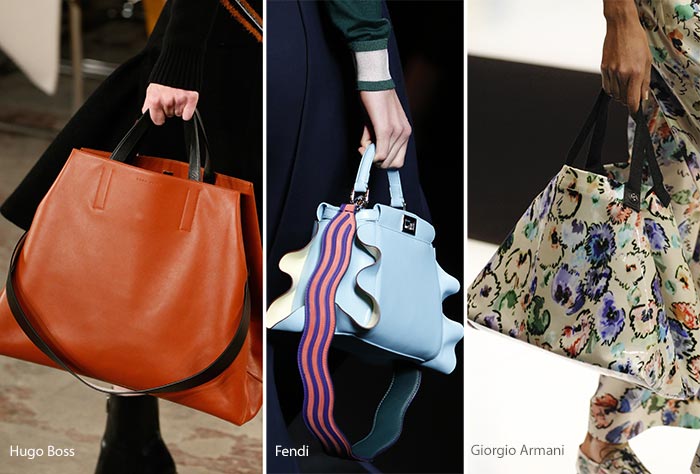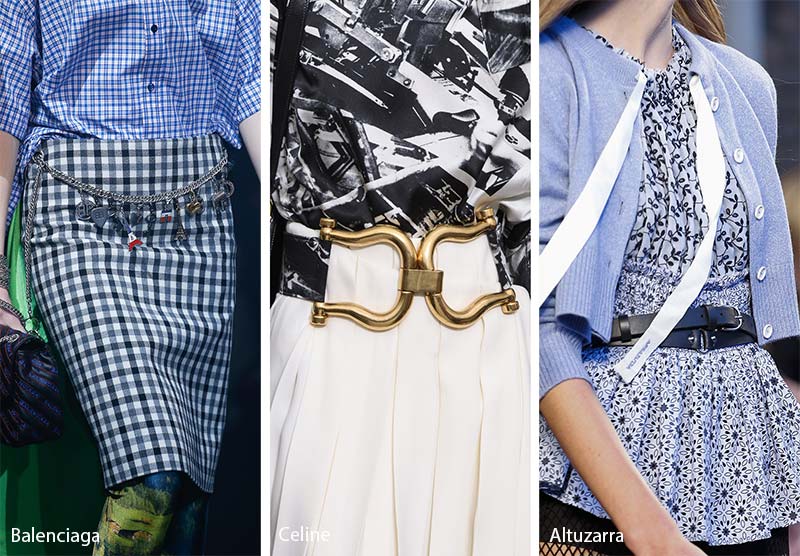 7) Advance planning of the outfit:
To style in a much better way, plan the things in advance since it is highly important to look more comfortable with what you are carrying.
When you give time to the things, you will see gradual improvement in your life. When you try to be rather more specific about what you are wearing, you will also learn various ways which are helpful. In this way, you can get a better understanding to the colors you prefer, the factors working in collaboration along with your own individual style.
Each week take out some time and plan your dressing in advance.
Additional tips
Animal's prints are much in trend in 2019. Check out for the outfits with cheetah prints or snow leopard prints. This season you will see a lot of python, zebra and croc animal prints in the catwalk shows.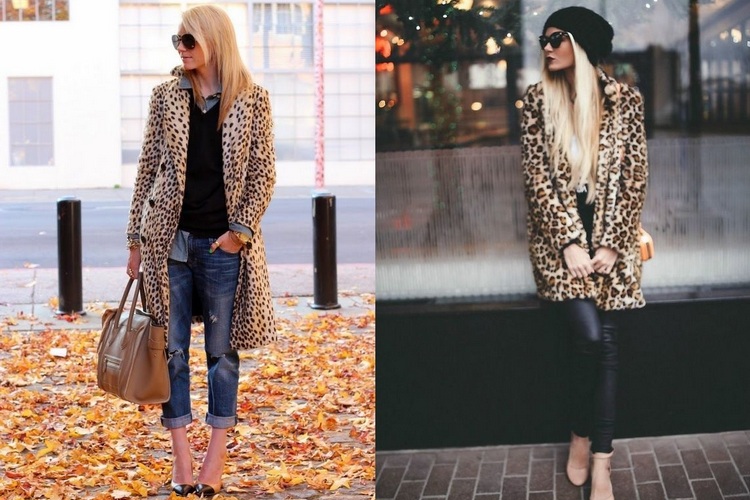 Natty cardigans are in trend. Some teddy textures are expected to be in trend this year. Bright colors are in especially when you talk about cardigans.
In this summer the smocked tops had their best moments in the sun.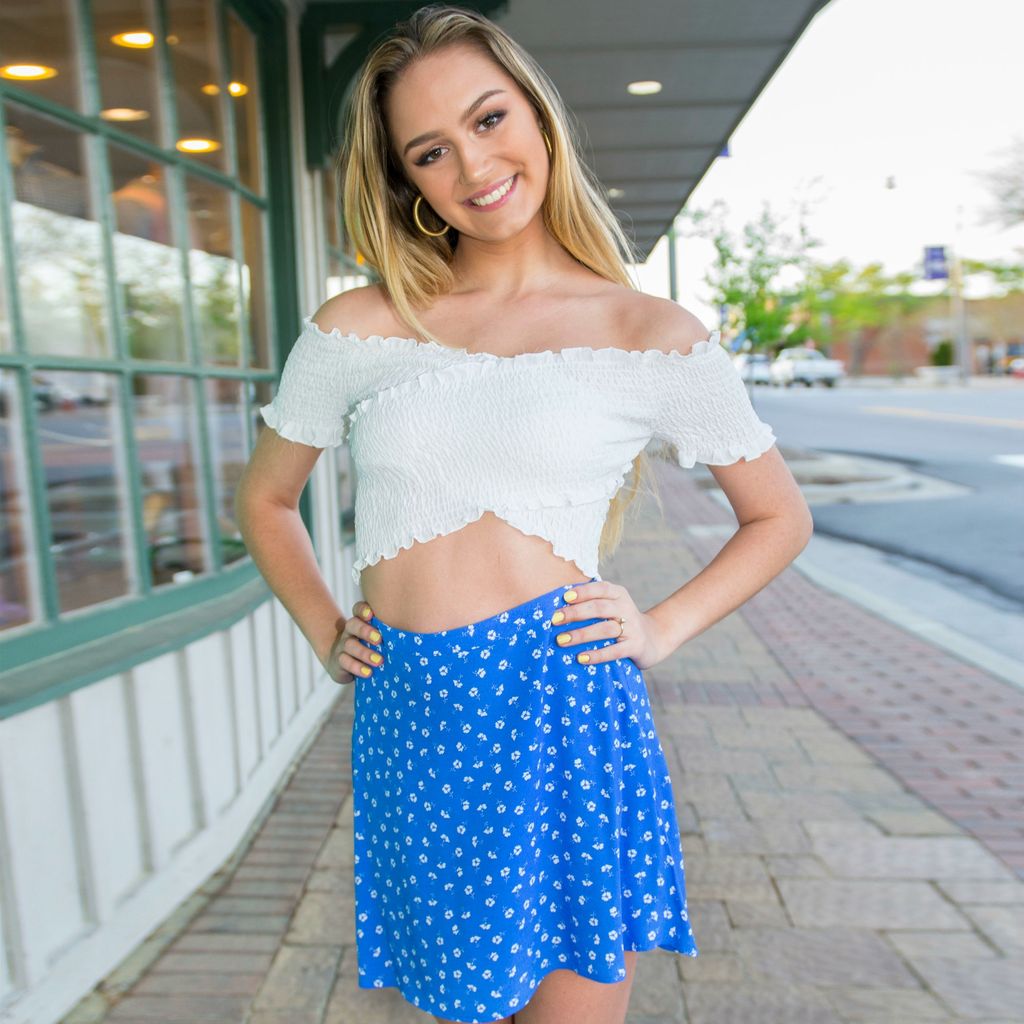 Polished pajamas are among top trends of 2019. Polka dots and animal prints are common.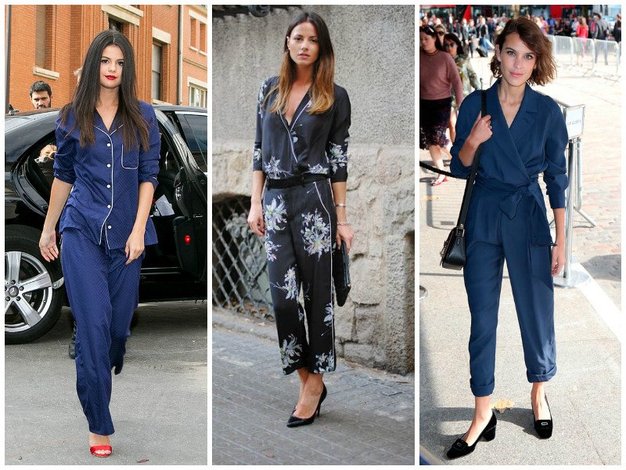 Author Bio:
Julie is a Professional health writer, experienced blogger, and a coach. She is a
writer by day and a reader by night. Currently, she is working for surewaydm.com where you can find amazing jewelries.