Embroidered or Printed? A Guide to Designing Your Company Shirt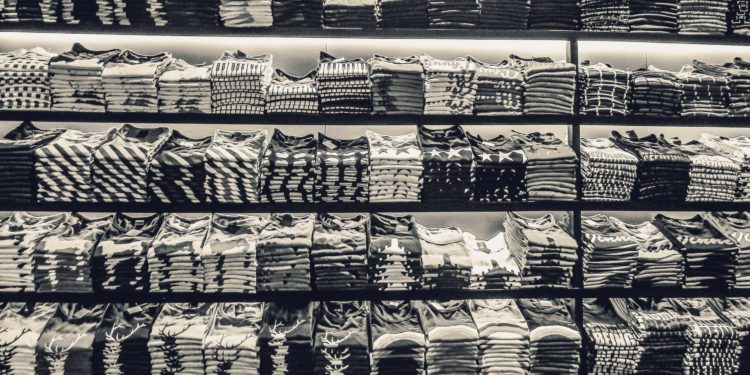 Over the years, T-shirts have evolved from being a simple undergarment into a widely used apparel that has become a staple in fashion. In fact, statistics reveal that more than 3 billion shirts are sold every single year since it was invented about two centuries ago.
Most of the T-shirt's success is attributed to the fact that it can be easily decorated with print and embroidery that can serve as the wearer's expression of his identity. Because of this, many marketing and company branding experts have found that using this piece of clothing can help establish brands, no matter what the industry.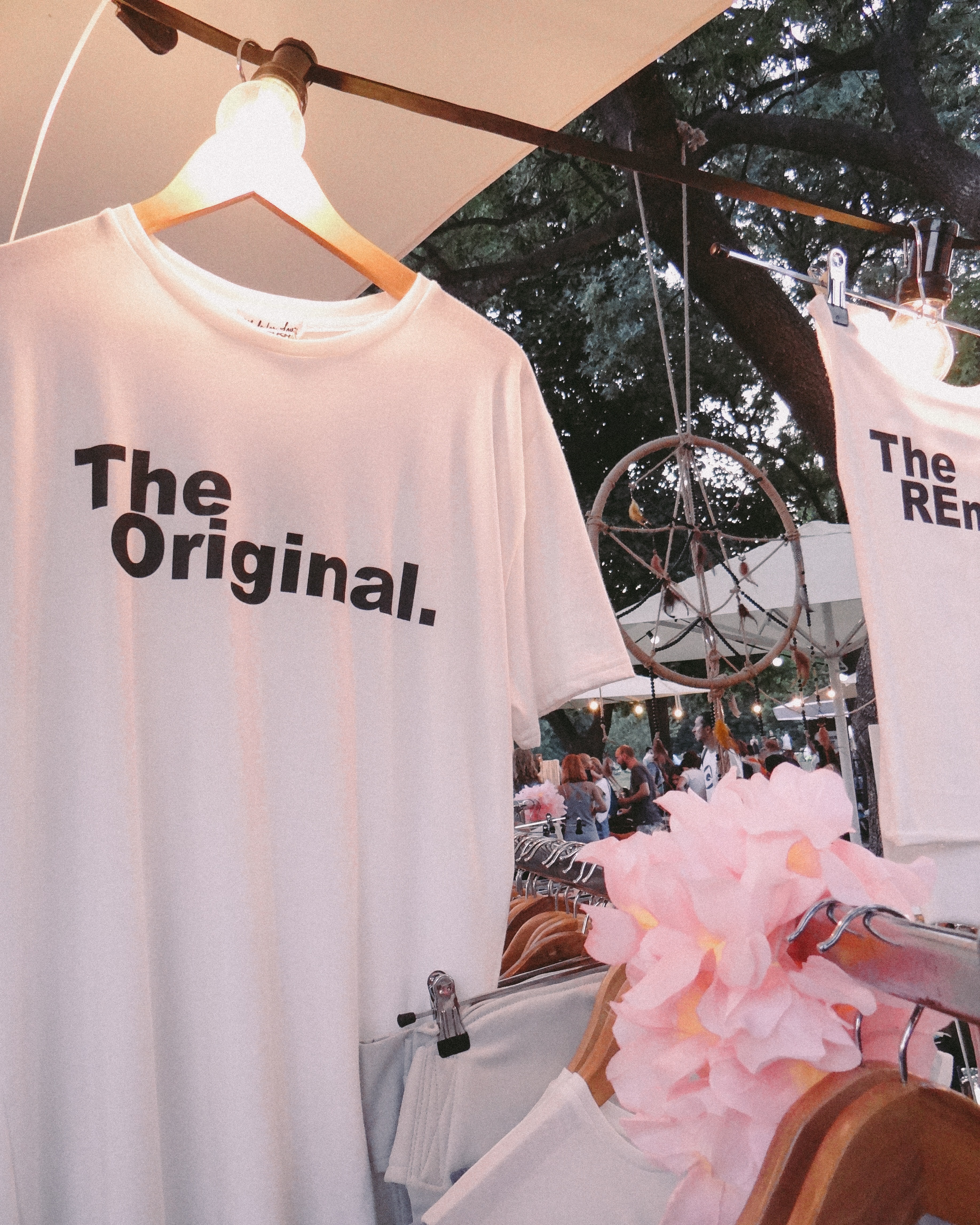 The efficacy of the shirt – be it for corporate giveaways or employee apparel – lies in how it is designed and whether it is able to capture the target audience's attention. Unfortunately, many firms don't take enough time and effort into planning their company shirt design.
To help you avoid making the same mistake, below is a step-by-step guide on how to design your company T-shirt:
Step #1: Know Your Purpose
Each company has its own unique purpose and objectives which can be achieved in unique ways. This may be the reason behind your decision to use employee apparel not just as a uniform but as a marketing tool to promote your brand.
While it may be one of the most straightforward options, designing a custom-made company T-shirt actually serves several purposes. Not only does it help firms to establish their brands, but it also offers a way to foster unity within the workplace.
Step #2: Determine Your Audience
Like other marketing materials, corporate shirts serve as a way to help a targeted audience remember your company. This is why the next step in creating a design is to know the people who will wear it as well as those whose attention you wish to capture.
Knowing your target audience means that you must determine their demographics and know more about their inclination towards your company niche, product, and/or services. Some of the information that could help you come up with an effective T-shirt design is to know how they use social media and which online communities they belong to.
Step #3: Set a Budget and Timeline
Next, you must decide on a budget and a timeline. This will allow you to adjust the design to fit how much money you can spare and how much time you need to bring your design from the drawing board to the real world.
Step #4: Know Your Options
This is probably the most grueling part of designing a company shirt as it requires a lot of important decisions and crucial choices that could make or break it. Some of the important considerations you should think about include:
The Type of T-Shirt
From V-neck and round neck shirts to short- and long-sleeved ones, there are a lot of different types of shirts you can choose from. Moreover, there's also the various benefits each of these variations offer (e.g., you can print your entire company identity along the full length of the sleeves of custom-made hoodies) to take into consideration.
The key to making the right decision on this account is to think about which style best complements your message and purpose.
Fabric
The fabric is another important consideration for designing your company shirt because it will serve as the "artist's canvas." This means that it can affect the quality of the image, logo, or text you print onto the shirt and, ultimately, define the effectiveness of the apparel in serving your purpose.
Imprinting Method
In deciding on a design for your corporate apparel, you must also make a critical choice between print and embroidery. While both can serve the purpose, they vary in the quality of the output and effectiveness in achieving the goal as well as in terms of cost.
Printing
T-shirt printing is a science that has developed into an entire industry. In fact, it has already progressed into a multi-method procedure which includes screen printing, direct-to-garment (DTG) printing, and transfer printing – each with its own advantages and disadvantages
Screen Printing
First used on T-shirts in 1959, screen printing entails using a set of basic colors that are separated per section according to the design. It is then applied onto the shirt using a mesh-like screen which gave it its name.
Pros:
Inexpensive
Versatile
Easily scalable
Cons:
Potential issues with alignment
Limited resolution and color accuracy
DTG Printing
As the name implies, DTG printing involves the direct application of the design onto the shirt like how an inkjet printer would print on paper. Although it had a rough beginning, this method of printing eventually became popular because of its promise of removing design limitations set by screen printing.
Pros:
Highly customizable
Detailed design
Cons:
Limitations on design placement
The expensive choice for mass production
Transfer Printing
After identifying the difficulties both screen and DTG printing faced, T-shirt printing further evolved to adapt which resulted in the invention of transfer printing. Taking the concept of temporary tattoos, this method of printing on garments makes use of a sticker-like material that can be used to transfer the image from one surface to another.
Pros:
Easy to do
Better designs
Economical
Cons:
Fabric limitation
Slower process
Embroidery
Like printing, embroidery has long been used to design plain T-shirts and other garments. However, it offers a different set of quirks that every corporate shirt designer should consider.
One of the most practical advantages of embroidery is its longevity. Unlike print, the color quality and beauty of the overall image are retained for a long time. And since it is made using thread, the detail can be exquisite especially when expertly executed.
On top of that, embroidery may be the only option you have if you're looking to stamp your logo or company name on thicker material such as fleece and heavy cotton which cannot be printed on.
Part of Your Brand Package
A company shirt design would only be effective if the proper steps in making it are followed.
After making sure you have a defined purpose for trying out this marketing tool, you should determine your budget and timeline for the job. Finally, you must make a decision on what the actual product would look like based on several factors, including the T-shirt style, type of fabric, and how you plan to imprint your brand onto it.
AUTHOR BIO
Momin Rabbani is the Founder of Emirates Apparel in Dubai, a trademark of Aston GB General Trading Co LLC. The company has secured authorized UAE distributor status of the world-famous American brands Fruit of the Loom and Russell Europe, also known as Jerzees. Emirates Apparel aims to be the leading supplier of quality promotional, workwear and leisurewear garments in the UAE.