8 Interesting Ways to Put Together Your 2018 Summer Wardrobe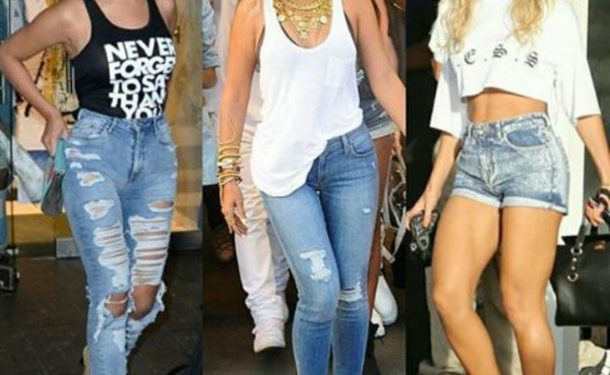 Now that summer is finally here, it is time to bring out the newest additions to your 2018 wardrobe that you bought way back in the early months of winter when the temperature outside made it impossible to show off those new shorts and tank tops.
Best parts of warmer temperature….
One of the best parts of warmer temperatures is that you´re allowed complete freedom to create a wardrobe that is uniquely yours. Fashion is a fundamental part of our individuality and identity, and if you haven't figured out a plan to let your distinctive personality shine, check out these tips to help you come up with a wardrobe plan that speaks of you.
Show Off Those Bright Colors
Summer is synonymous with warmth, and your wardrobe should reflect the temperatures outside.
Get rid of those dull work suits that you have to wear to your 9-5 job, and bring some color into your life with bright colored clothing that you can flaunt during the weekend.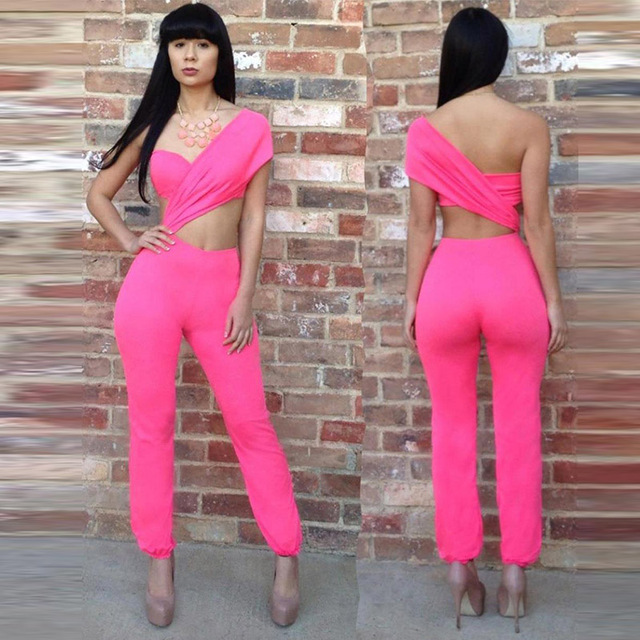 Choose color From –
A bright pink (or perhaps it's magenta) one-shoulder jumpsuit will certainly turn some heads both for the bright hues and the sleek figure.
Bring Back your Elementary School Days with Crayola Colors
While we´re on the subject of colors, a current summer fashion trend is focused on bringing out a set of colors that rival any box of Crayola crayons.
You can bring out a bright emerald green dress or canary yellow shoes. Balenciaga Crocs are the perfect footwear to match virtually any color of wild dressing colors that will put some spark into your summer fun.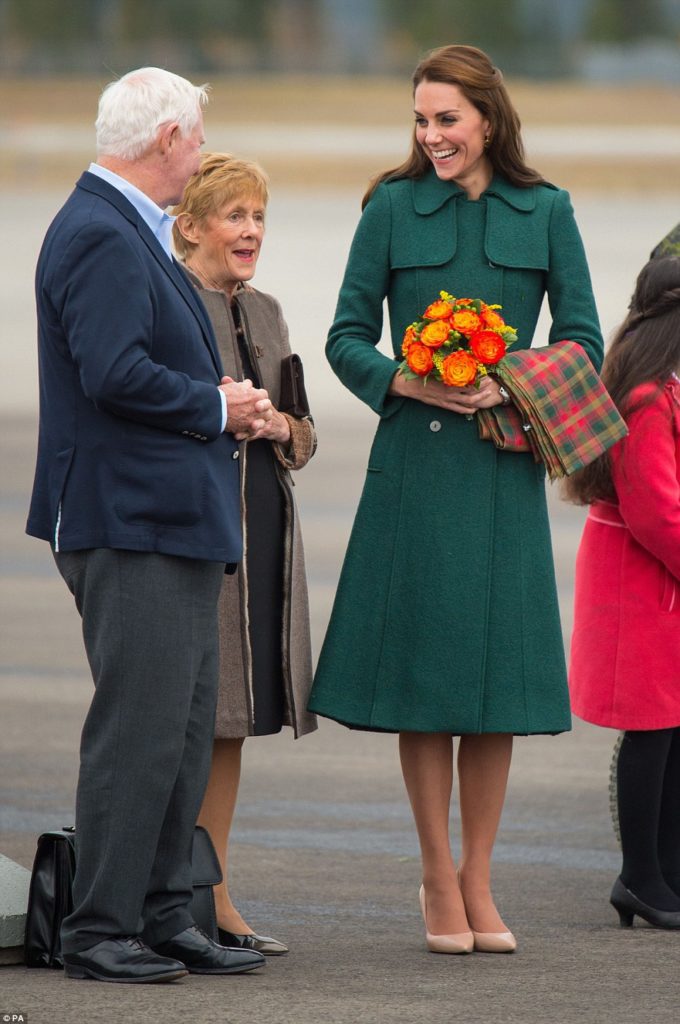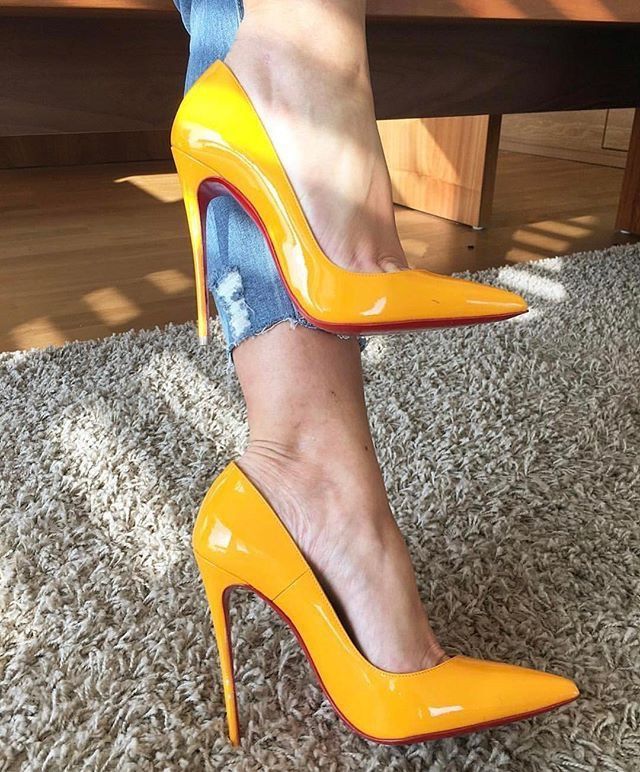 Flower prints might seem like a bit of a cliché when it comes to summer fashion, but some styles are so seasonally perfect that they never go out of style. This summer consider investing in some bright flower patterns to get yourself into the summer mood. Stores like Macy's has a complete line of floral print dresses to choose from, but you don't have to settle for one piece flower outfits.
Flower blouses, pants, skirts, and even shoes can also be a "summery" addition that helps you show off your flowery personality.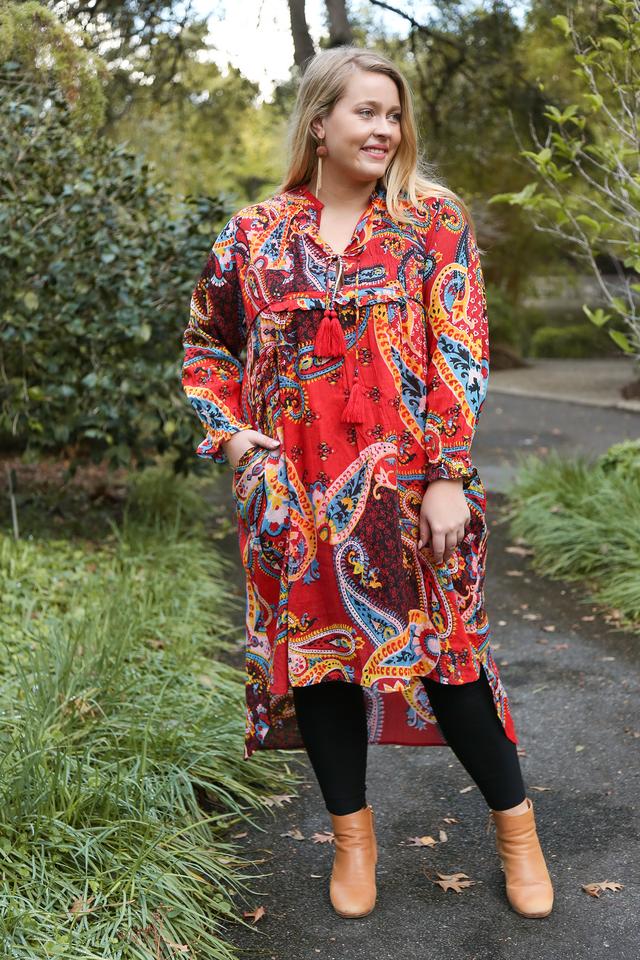 If dresses and flowers aren't your thing or don't quite adequately represent who you are, a tracksuit or leggings might be a good addition for women who are tougher, athletic, and perhaps a have a boyish side that they don't mind showing off.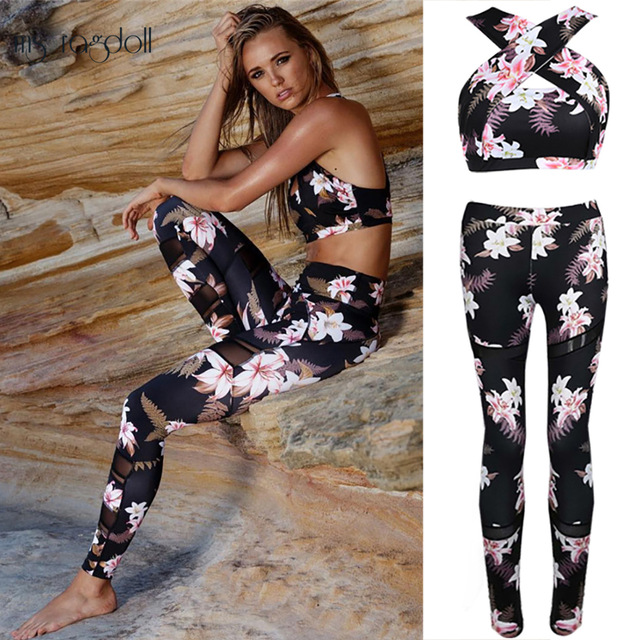 From  fitness apparels, to neon prints and heart leggings, these additions to your wardrobe will always be in style and offer a look for almost ever hidden personality. Whether you go to the gym or for a round of wine with the girls, this trend will ensure  you look trendy and up-to-the minute.
Bring out the Marie Antoinette Look with a Steel Boned Corset
Corsets have certainly gotten a bad reputation over the years as wardrobe additions that were demeaning to women and certainly uncomfortable.
While almost no one is willing to undergo broken ribs for a slimmer waist, there are several corsets on the market today that are not only fashionable but also allow you to show off that hourglass figure.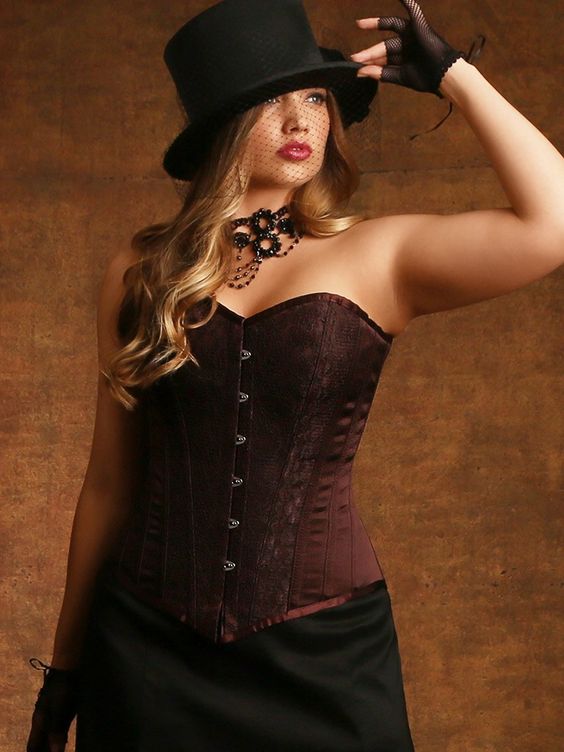 These days corsets in many forms are available in the market. From waist-trainers to underbust and overbust to  steel boned corsets  are a great undergarment that will allow you to fit into virtually any fashionable dress that you choose this summer. Furthermore, a corset doubles as a fun piece of romantic wear to share with your partner.
Make Your Own Customized T-Shirts
All of us probably remember those days in middle school or high school where a group of friends got together to print a customized T-shirt for the last day of school. Perhaps you even went to a tie-dye shop during spring break to air print your own customized looks. While customized t-shirts might make us reminisce about younger days, today the customized printing industry is becoming a fashion all its own.
While picking out elements for your wardrobe will always be an act of individuality, you know in the back of your mind that there is always the possibility of showing up to the office or party wearing the exact same outfit as a co-worker or distant friend.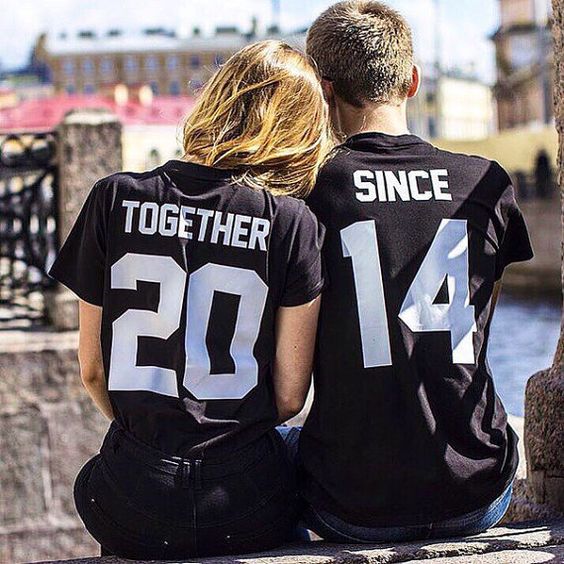 A customized t-shirt, on the other hand, assures that your look will be uniquely all your own. There are also several online custom t-shirt makers that make it easy and fun to come up with a t-shirt that will speak about your inner personality.
!)Denim over Denim
While fashion experts and designers are always trying to come up with the next new, big, and innovative thing in clothing, some trends will ALWAYS be in style. Denim, for example, has been a staple of the fashion industry for decades, and designers are continually coming up with new and innovative ways to make denim style look novel and original.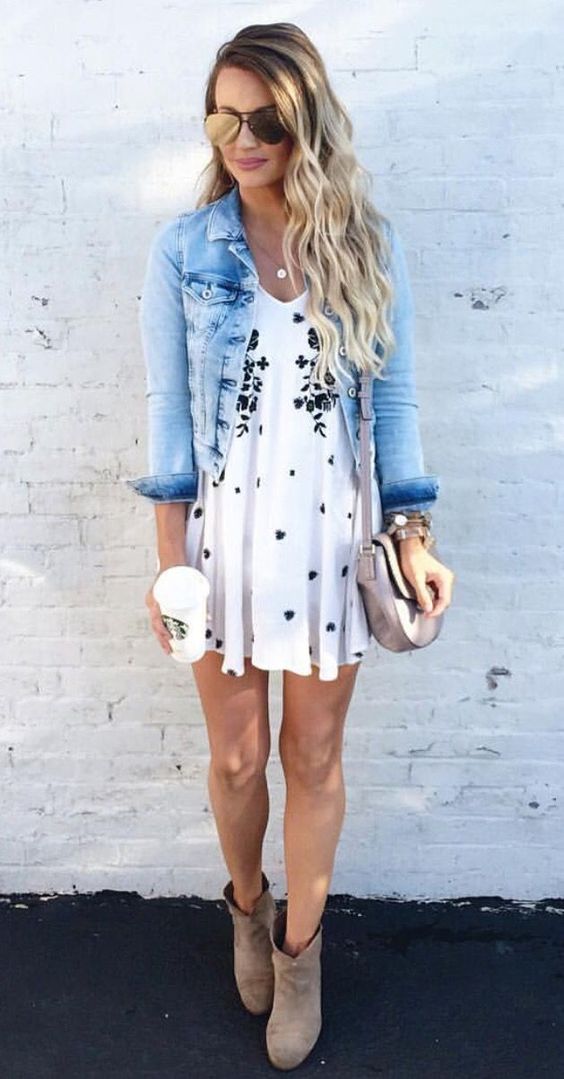 One denim-inspired fashion trend for this summer's to combine denim over denim. Consider jean jackets over jean skirts for a vintage 1980s look.
If you want to get really creative, consider going for denim boots. Combined with a denim skirt, these babies will certainly turn some heads.
Fanny packs probably remind you of your geeky mother carrying an oversized, fake leather waist pack during your family summer vacation. While the fanny packs of decades gone by are probably best left in the basement of our memories, fanny packs today are taking on an entirely new fashionable statement. Already in 2018 fanny packs have been literally exploding onto the scene.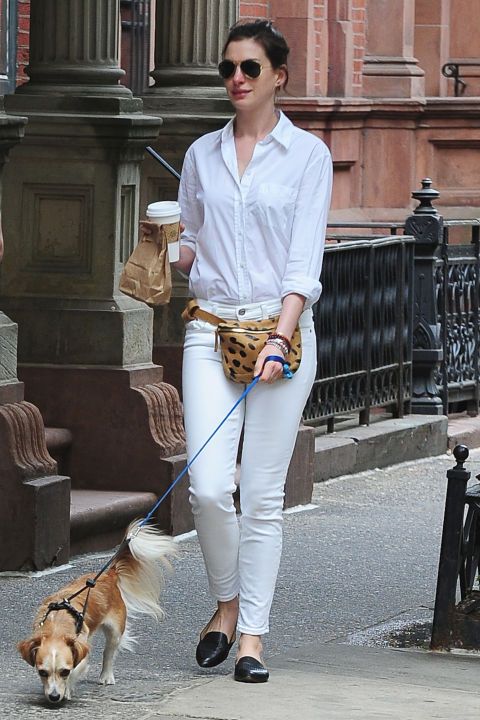 One of the best aspects of fanny packs is that they are adaptable to all different types of styles and outfits. From sleek and sexy to athletic-inspired, you should be able to find a pack that complements your image.