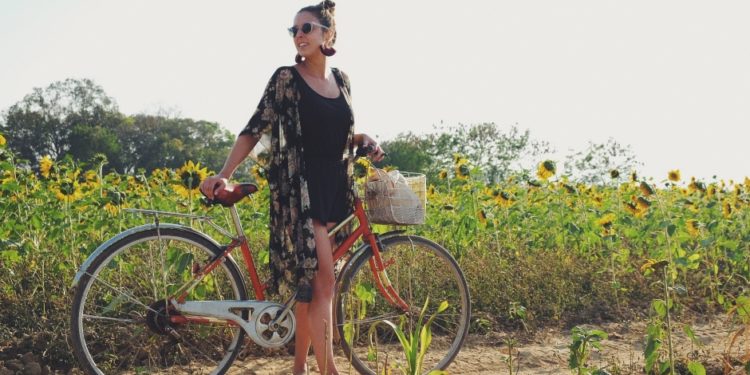 You don't need an excuse to travel. What you need is the time out of your busy schedule and the inspiration for it—not to mention its psychological benefits. There is, however, a certain time in which some locations are more happening. But for a travel enthusiast, that's the least of her concern. They simply want to travel to really explore places with or without the "happening" part of it going. But for a person who is equally as enthusiastic about fashion as travel, it becomes a concern.
What to wear when you are visiting a cold location? What to wear to a relatively warm place? What would you wear to a place where there are a lot of tropical beaches? These are some questions which might be lingering in your mind the moment you decide to take off for that dream destination. And there's nothing wrong with that. It's your dream destination after all. You would obviously want to look your best there. You will make wonderful memories in these places and when you do, be dressed for it.
Here's a list of the top destinations which ought to be in your dream travel list and the must-have outfits to go with them:
South Africa
South Africa has a lot to offer on the "nature" scale. For people who love countries by the ocean, this is the perfect place. While you are at it, Cape Town should be your first visit. This is a city which is built on water. Besides, South Africa is a really rich country when it comes to culture. Their colorful culture will sweep you off your feet and give you the ultimate getaway you have been waiting for since eternity.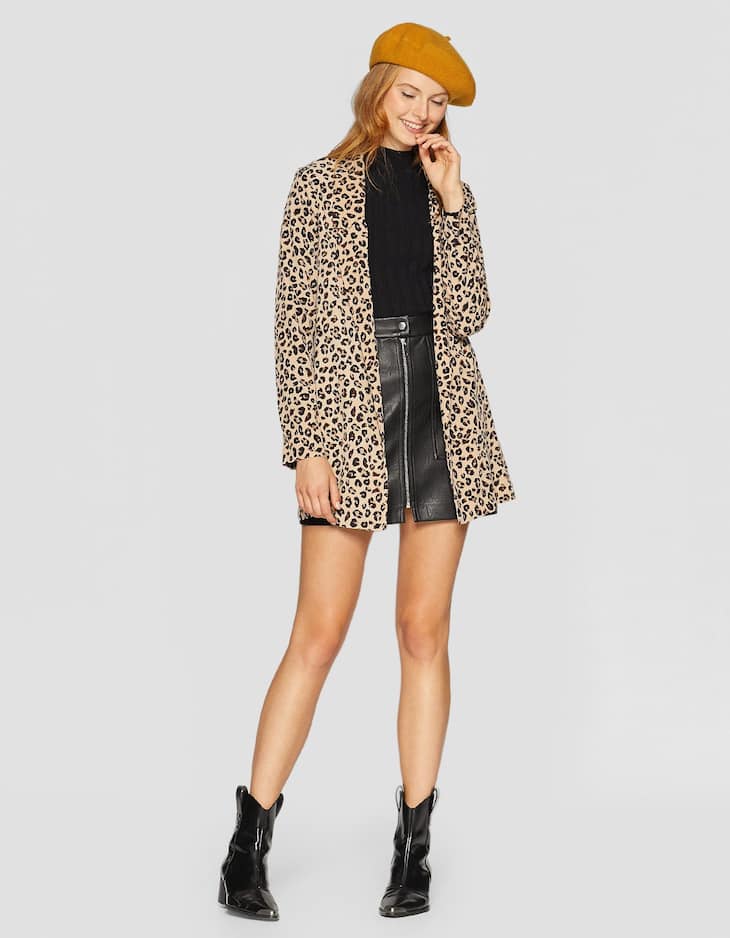 Meanwhile, a trip to South Africa would mean being in your own comfortable selves when it comes to fashion. This stands true for anywhere you travel. You wouldn't want to be in a long flowy dress and get off the plane, tripping. You can go for a chic double-breasted coat in leopard prints. This would scream South Africa like nothing else. Team it up with a pair of denim jeans and you are good to go.
The Philippines
This place is an exotic getaway filled with emerald rice fields bustling with megacities. The Philippines is inhabited by many indigenous tribes and friendly locals. Its marvelous natural wonders and pristine beaches will give you a once-in-a-lifetime experience. You would definitely want to come back for more once you visit this place.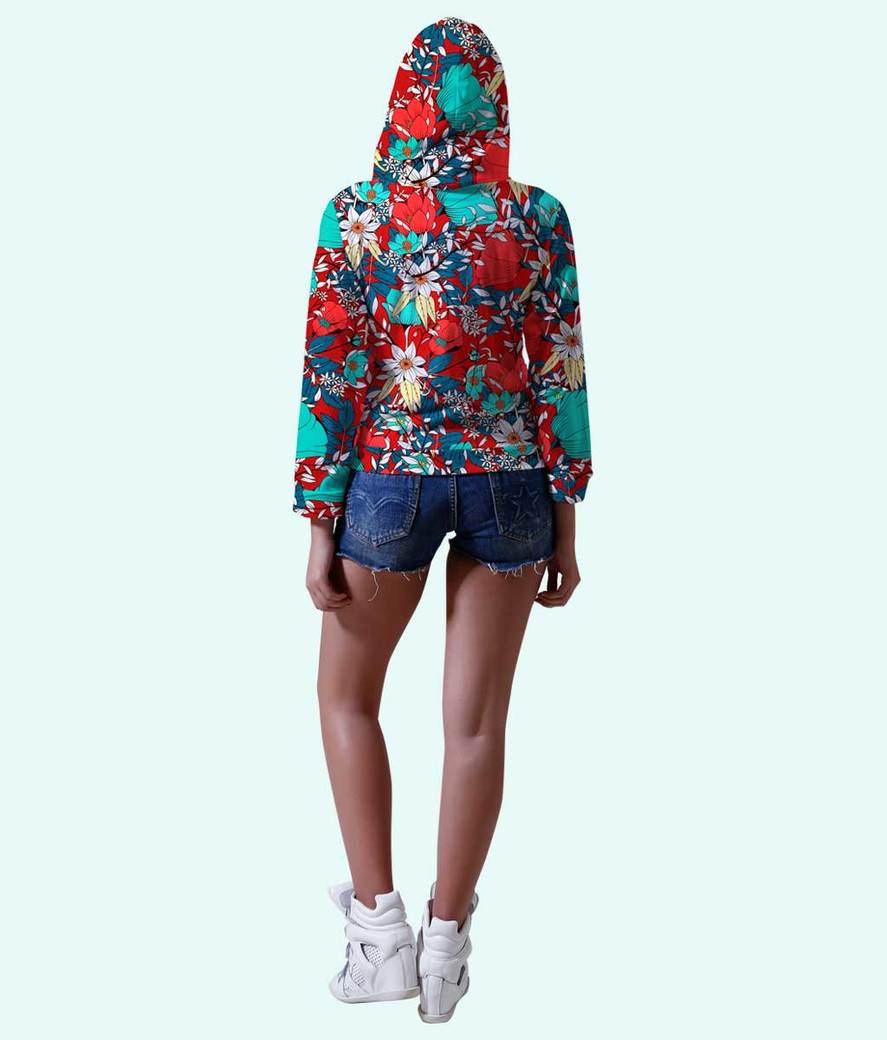 The Philippines would call for a very comfortable and beachy look. So you would want to sport a pair of printed shorts and throw in a comfortable hoodie. You do not have to give it much thought. Simply enjoy the islands around you.
Bali, Indonesia
Bali is the famous tourist destination of the Indonesian archipelago. This place features itself in almost every traveler's bucket list. Needless to speak about its breathtaking sceneries and their absolutely warm and friendly people. Bali is home to some of the most exotic palaces and temples. This is an unavoidable destination if you really want to have a dream travel list.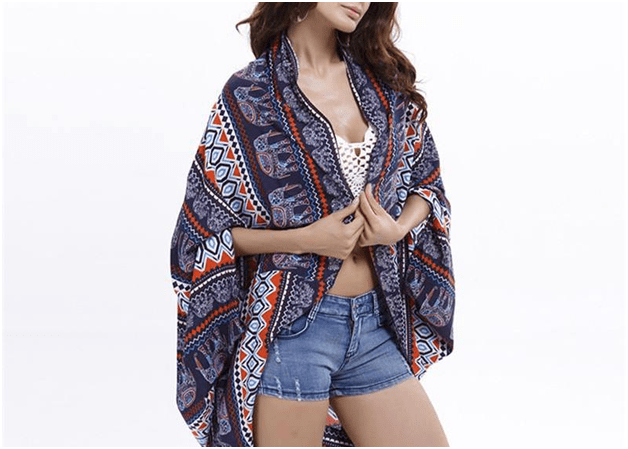 For Bali, the perfect outfit would include floral prints and patterns. It might simply be a light, patterned cape. You could also opt for maxi split dresses with prints. It will give a breezy summer look—perfect for a serene destination like Bali.
Greece
This European getaway is brimming with architectural marvels and tantalizing landscapes. A dream travel list would seem almost incomplete without this sensational destination. Greece is renowned for its fascinating history. You are bound to go home with a lot of wisdom upon a visit to this place. Its sandy beaches, countless islands, and balmy Mediterranean climate make it an irresistible destination.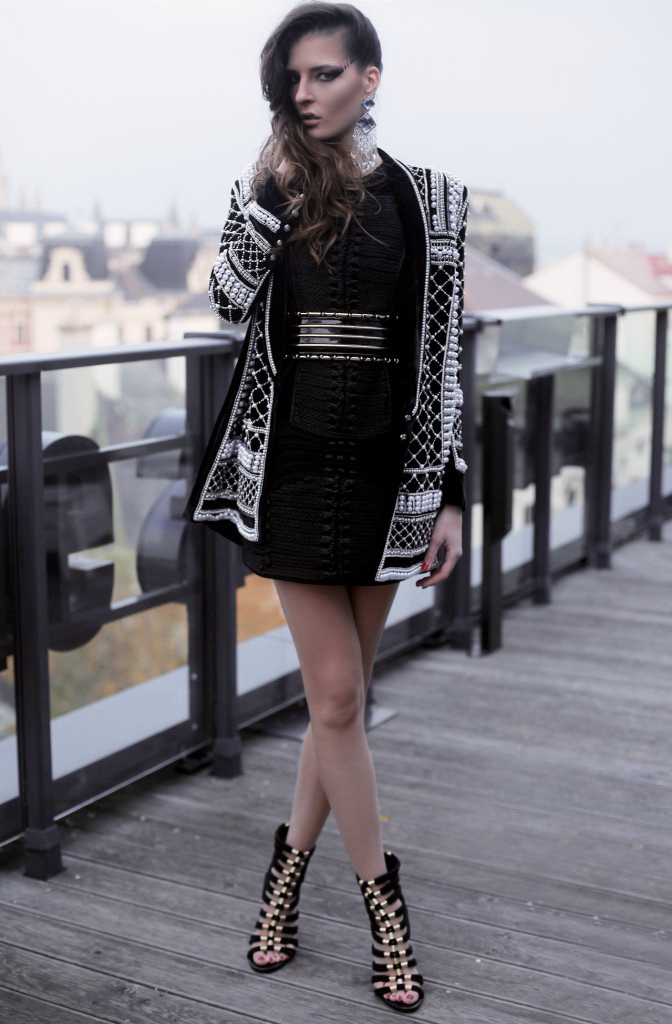 For a charming destination like Greece, you would want to wear something as fetching. Keeping the elegance and comfort in mind, an all-black ensemble paired with a printed jacket would make the perfect match. What's better? You wouldn't have to worry about freezing yourself in the overly air-conditioned airport terminal.
Brazil
This tropical paradise should surely feature in your dream travel list. Its Atlantic-coast which stretches over 7,400 kilometers is bordered by golden sand beaches. You will find the strong Portuguese influence in its colonial architecture. Brazil makes for a fantastic cultural destination with an attraction for all tastes. From fascinating beach holidays and exotic jungle explorations to picturesque art museums and the pulsating rhythms of the famous Rio Carnival, there is something for everybody.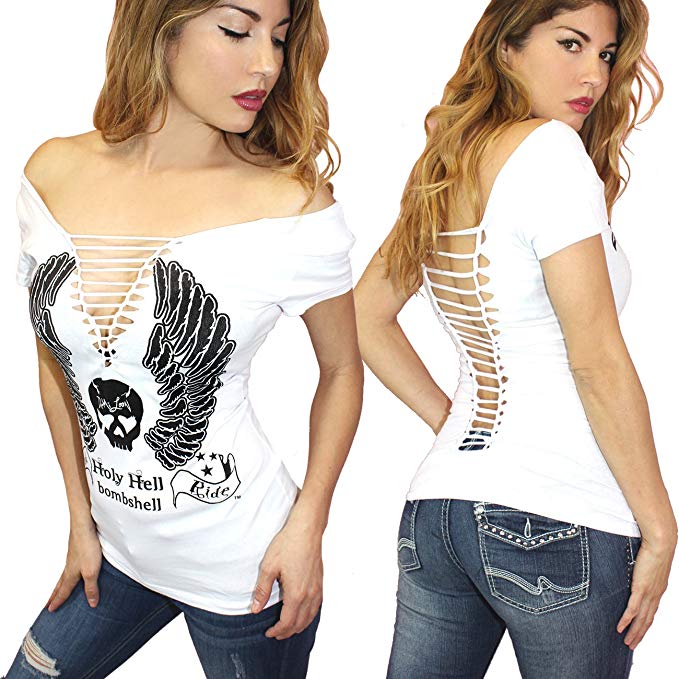 Brazil being such a lively destination, would make it perfect if you wear something as exciting. You can gear up in your favorite graphic t-shirt and a pair of denim jeans. It is a relatively simple look, but you sure can turn heads with the revealing graphic tee.
Taiwan
Taiwan is a secret gem which often gets overlooked when it comes to a dream travel list. It has some of the most exquisite artworks in the world. At Taiwan, you will experience the most vivacious festivals, majestic mountains, and incredible hiking trails. Not only is it filled with places which are a sight to behold in a lifetime, but it makes for a great adventurous tour.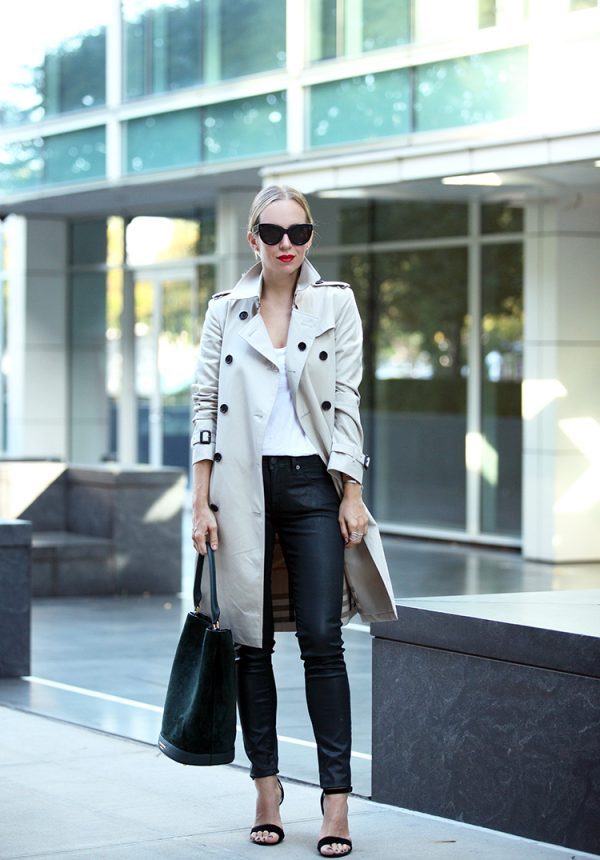 An adventurous yet charming destination like Taiwan demands an active and comfortable look. If you manage to look stylish and comfortable at the same time, you are a winner. Think slouchy trench coat with heart leggings. This makes for a perfect adventurous and intriguing combination.
Vancouver Island, Canada
This humble abode requires special mention because not many people would have this destination for a travel inspiration. The reason being purely its unexplored beauty. Vancouver Island makes for a perfect destination for a vacation from your daily hustle and bustle. It has a lot to offer, ranging from luxury cruises to fascinating whale watching adventures. This will surely make up for a once-in-a-lifetime trip.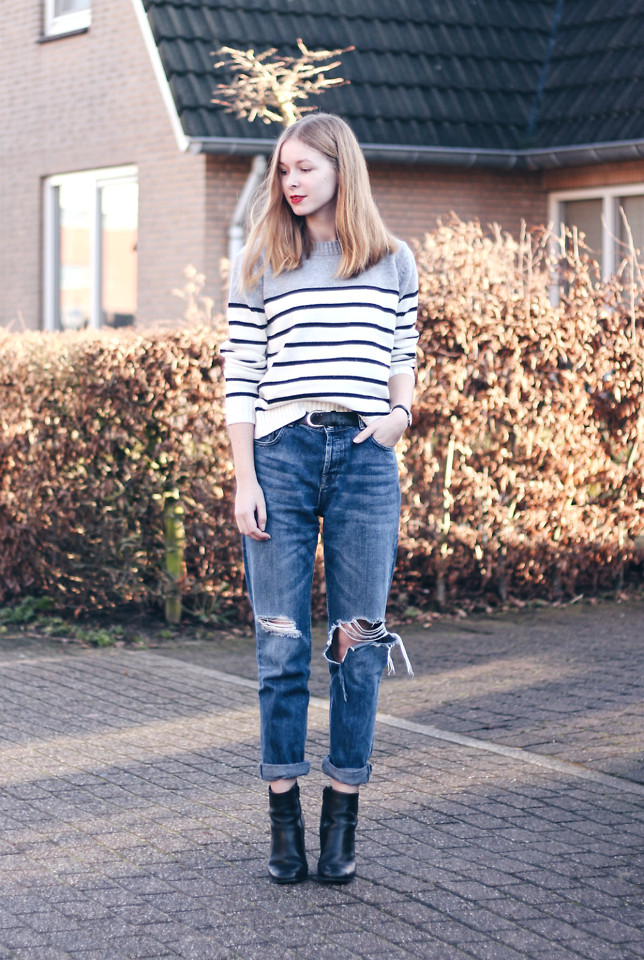 Your must-have outfit for a fantastic destination like this one should comprise of an ensemble of ripped jeans and a striped sweater. It will keep you warm and also add the stylish bit to your outfit with the classic ripped jeans. You can also throw around a blanket scarf to add an extra oomph.
We hope you now have a clear idea about the ideal outfit which you should wear when you are traveling to your dream destination. The key is to keep it stylish and comfortable. Simply keep this in mind and let the diva in you come forth while you wander away in these heavenly places.
Author Bio:
Harold Camaya
She is a blogger who loves to write in different verticals. She co-authored Supercharge Organic Traffic: A popular course focusing on Organic Traffic for Ecommerce.. Her hobbies are traveling and reading.