Best Beard Styles for Men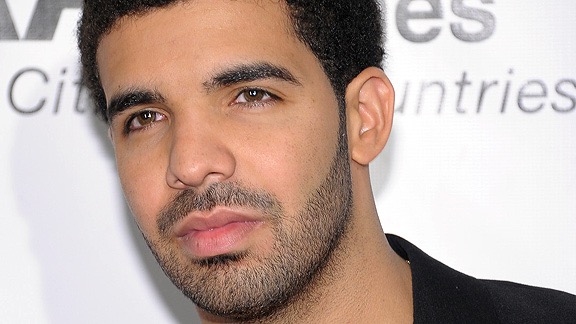 Men like to look good and fashionable. Just as good haircut makes the men look stylish in the same way a modern and stylish beard make the men look more attractive.
Many entertainment characters have become fashionable beards, in all styles, with a common feature: very low, almost flush with the skin, as the so-called beard of the third day that gives a very sexy look.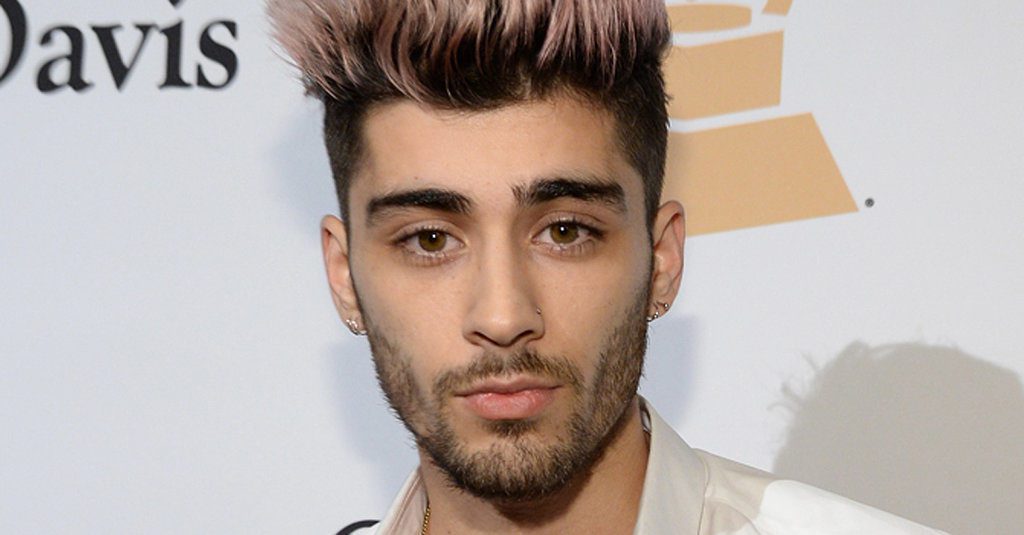 The beard is back in fashion!
Wearing a well-groomed beard is not as easy as it seems.
This article will help you find the style that best reflects your personality and how to maintain it.
Remember: The more you make your beard look professional, the better it looks.The shape of your face is the main factor when determining the style of beard that best suits you. The male face can be classified in some of the shapes.
Here We recommend some specific styles for each of some facial shapes according to TechyBeasts. Discover the shape of your face, choose a style that suits you and starts to give that beard a look that fits well with your face.
Sloppy Style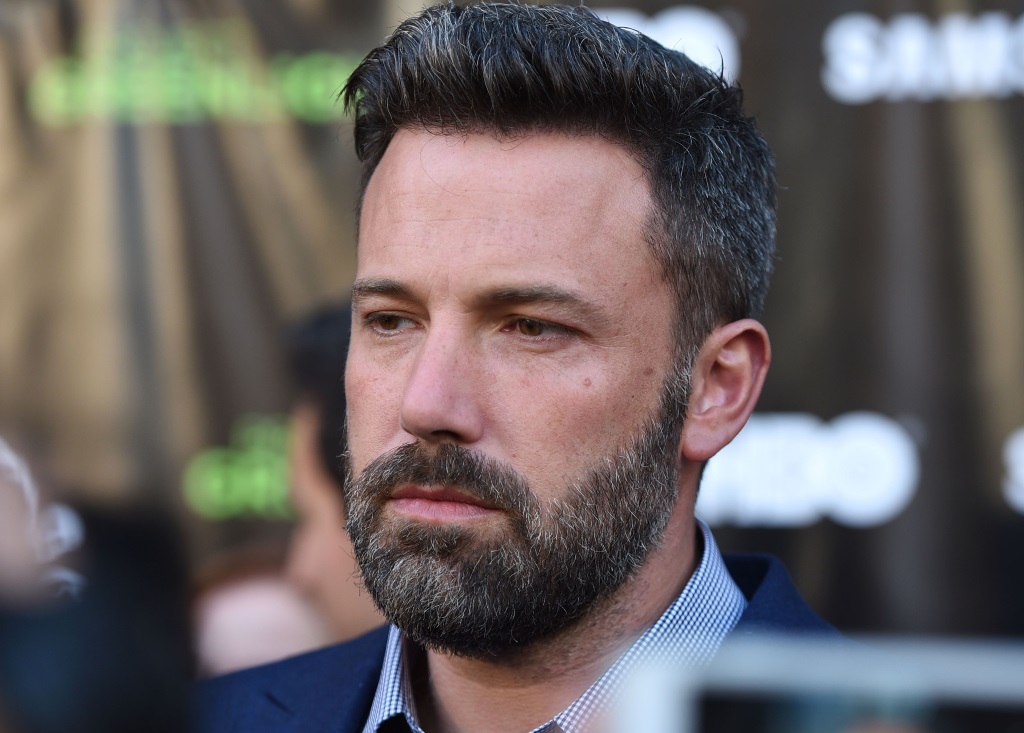 Great news for men who hate shaving, the beard of several days is fashionable for a long time, comfort for them and sensuality for them, all are happy.
It is also a type of beard that looks great on any type of face. Although you should know that if you have many gray hairs in the area is likely to make you look a little older.
Goatee Style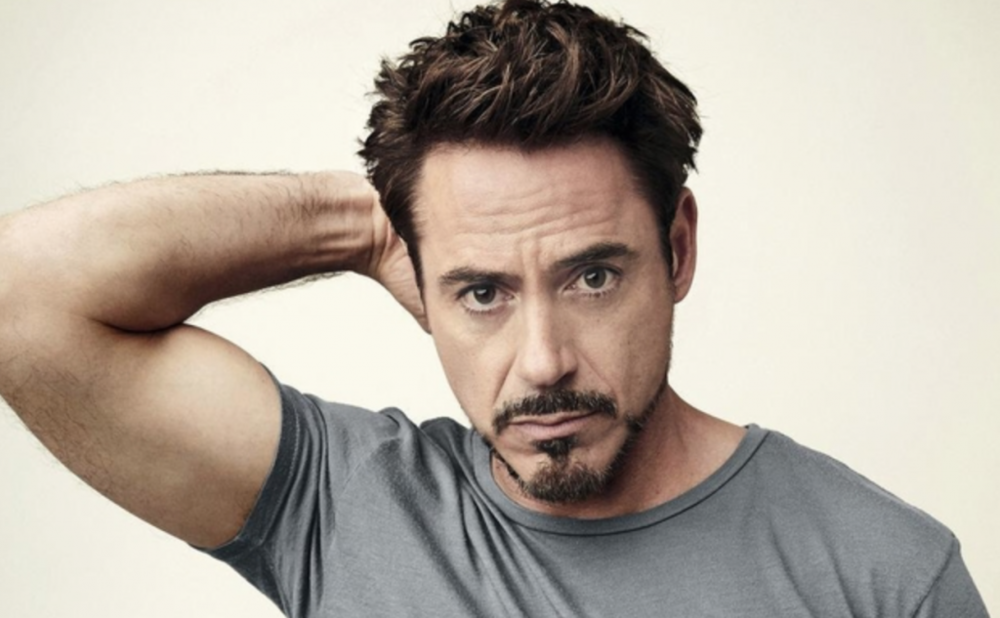 The style of this beard will never go out of style.
It has been used by rebels of all times, gallants, businessmen and also those who opt for a more vintage style.
Undoubtedly a great option, but remember that to look good you should avoid that it grows too much, cutting it frequently.
Beard in Style 2018: 
It is one of the very modern styles of beard thanks to its functional aspect. For men who have a round face or are plumper, the elongated goatee will disguise and balance the look well.
Beard in Degrade:
This case, similar as happens with the haircut degrade, the beard style starts with fade just after the hair cutlets and extends to the desired size.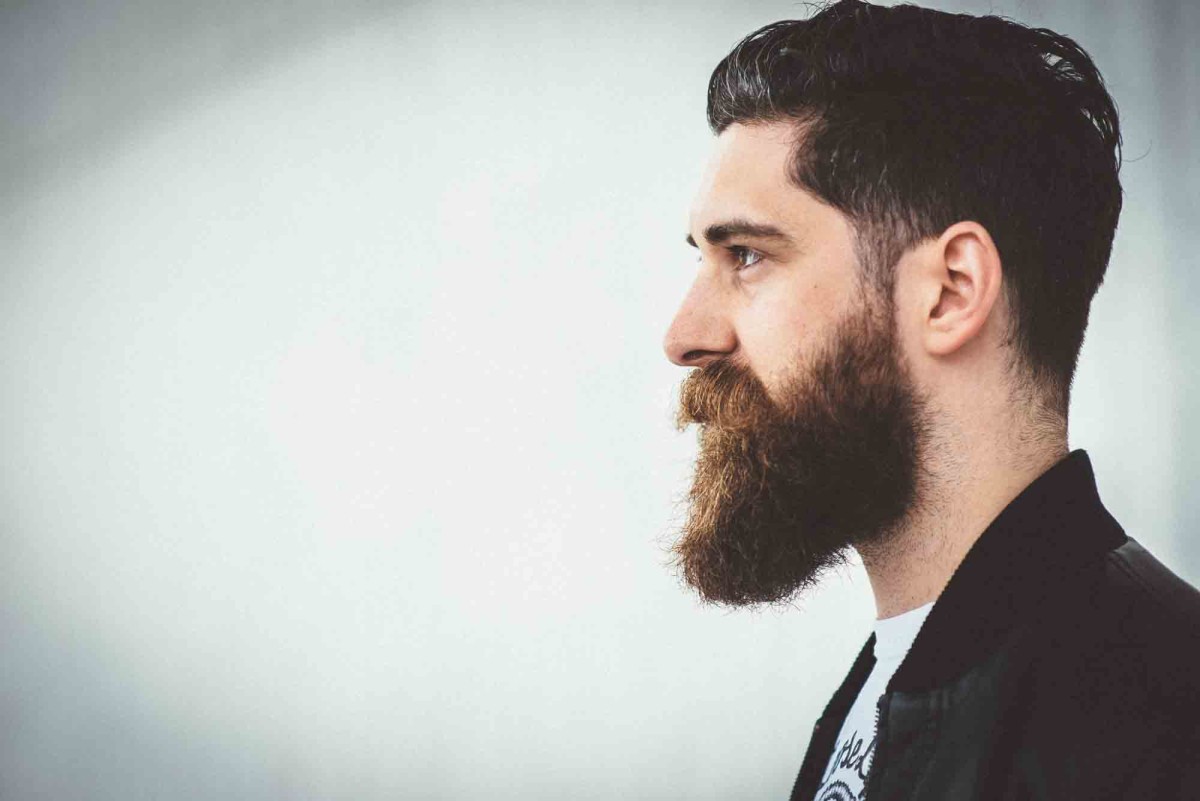 You can ally the fade along with the extended goatee; it looks really cool and balanced.
There are those who do not follow a specific trend but who like to mark theirs. For men who bet to be different this type of beard is great.
This style is a bit riskier especially because contrary to what is thought requires good care.
Short Beard
Although it is ideal for men who do not want an excessive length, this style still needs a full beard. This way you avoid flaws in the face, since with the smaller beard places where the hair is thin will appear more.
Beard Style According to Your Face shape:
Here you can also combine with straight and asymmetrical lines to balance the look.
Do you have a Round Shaped Face?
For those who have a round face, the tip is not to leave the beard very high on the cheeks, try to make a gradient in that area leaving the longest length down.
Are you not very fond of LONG BEARD?
A short beard is also a great option. It looks great, helps to hide small imperfections and many women agree that.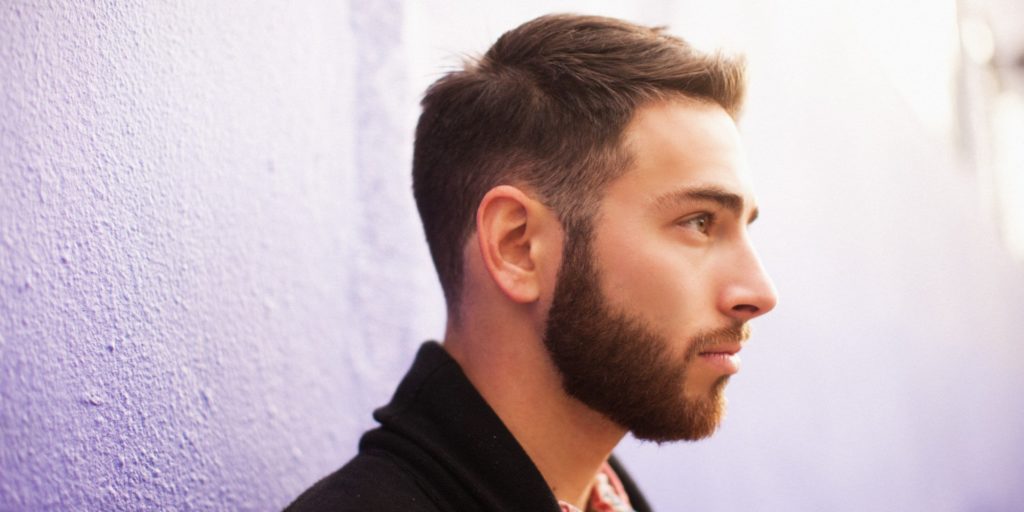 In addition, it is very sexy and great for all ages. It's just a matter of proving that such is seen in you.
Watch out for the lines on your face and moderate the size and shape of the beard in the way that most balances your look. Make no mistake, beard also gives work and deserves attention. Just do not be sloppy.