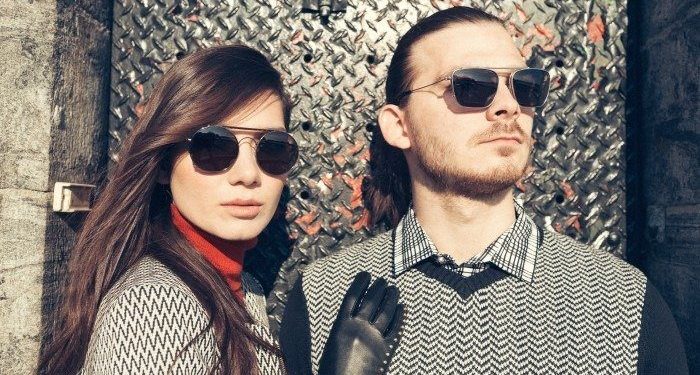 From the fashion shows straight to the streets of the fashion capitals, this year's hottest trends are taking over the world.  Milano, New York, Paris, London, are catwalks for the street style fashionistas who are confirming and promoting them.
Let's look at this year's beauty and fashion trends for men and women. Of course, we will start with the ladies.
Trendy Colors and Prints, oh the Prints
The animal prints are back! The most unexpected of all, this trend is dominating the runways and we must admit, it is pretty refreshing. The accent, however, is mostly on the leopard print and the combinations are bold. Head to toe leopard is for the bravest cats on the walk. The snake and zebra prints are also in, moreover, mixing them all together in one outfit is the way influencers like it.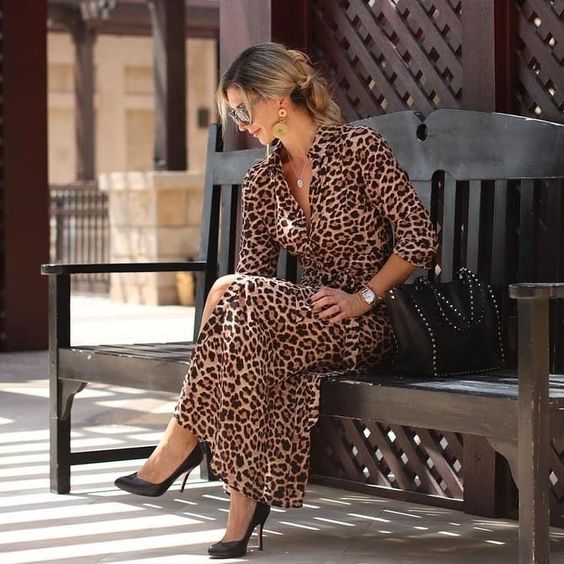 The tartan is also back in the life of the millennials. The nostalgic '90s note they brought back to our lives is just adorable. All colors and patterns are acceptable. Pick a tartan suit or make your own combination of colors and patterns. Dresses, onesies, skirts and shirts that feature this classic pattern are available in all colors and shades; green, red, yellow, blue, violet, etc.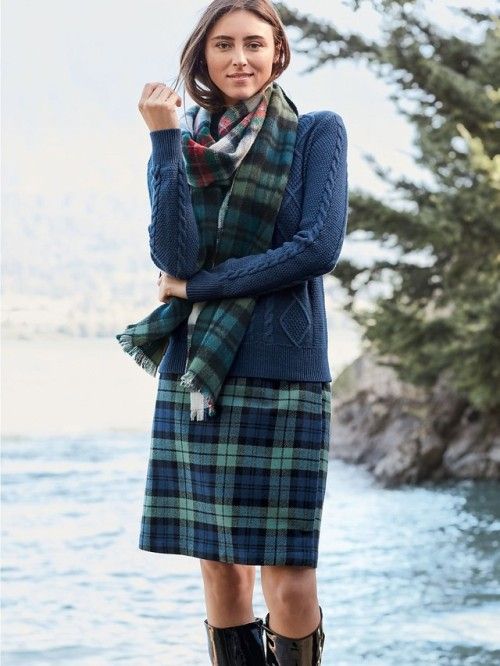 Tie-Dye emerged from the more artistic circles to the high fashion in 2018 and it looks like it is here to stay. The modern update features kaleidoscope versions and layering over florals.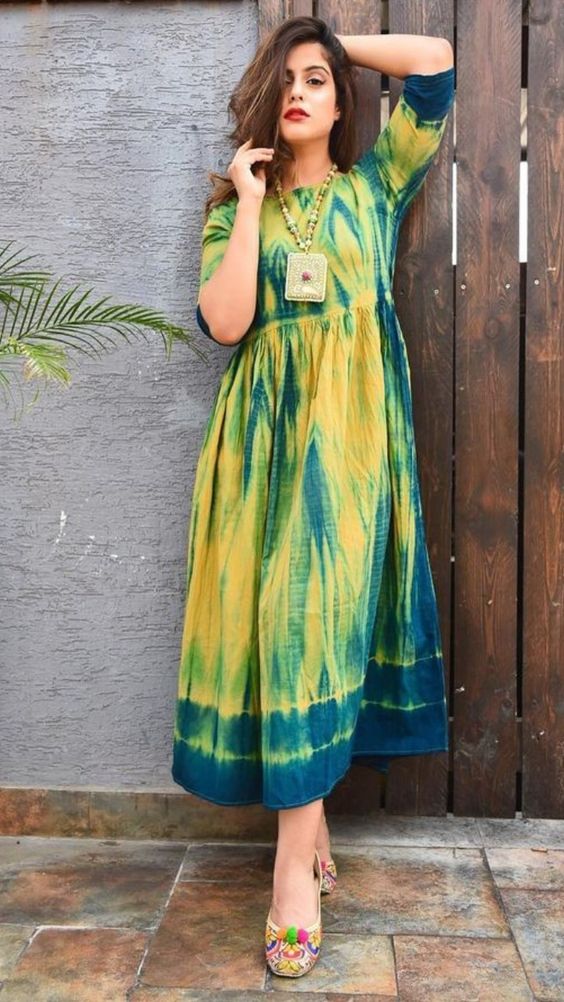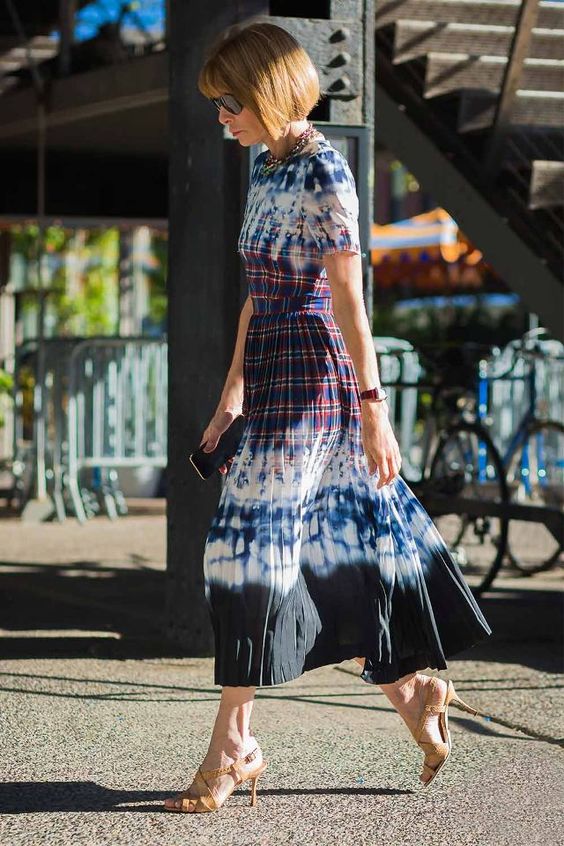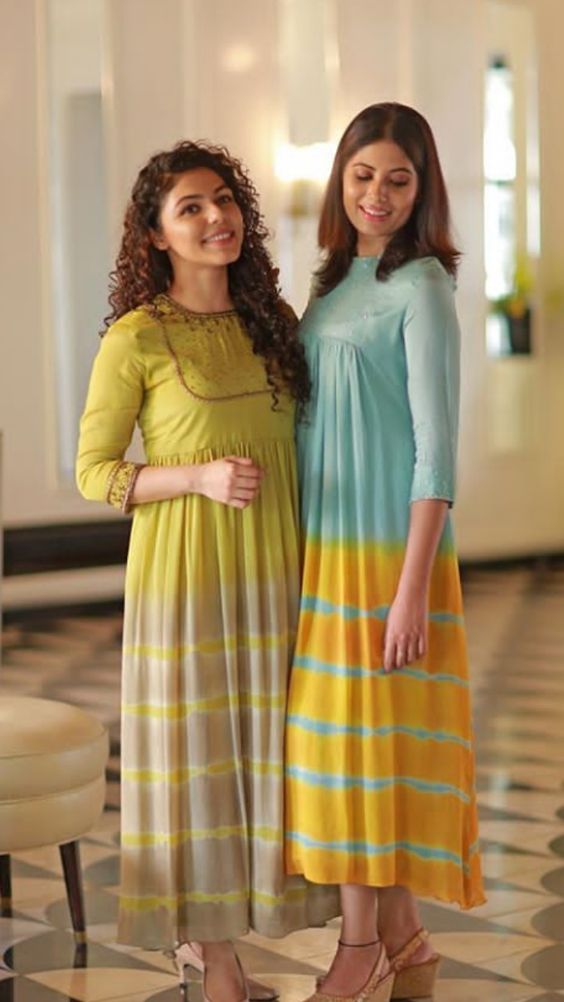 After a number of seasons featuring only pastel colors, neon colors are back in the game. You can either love it or absolutely hate it but this season you must give it a try. Choose neon accessories or small handbags to spice up your outfit. Brave girls go for the whole neon look.
We also have some good news for the romantic souls and for those that are on the subtle side of style. Lavender tones are very trendy this season. A range of shades, from the light purple family, is seriously stylish this spring and summer. If you are after something subtle and with a bit more of a feminine touch, try it for yourself. Fashionistas love the extremes and they will go for prints and lavender, whole in one outfit.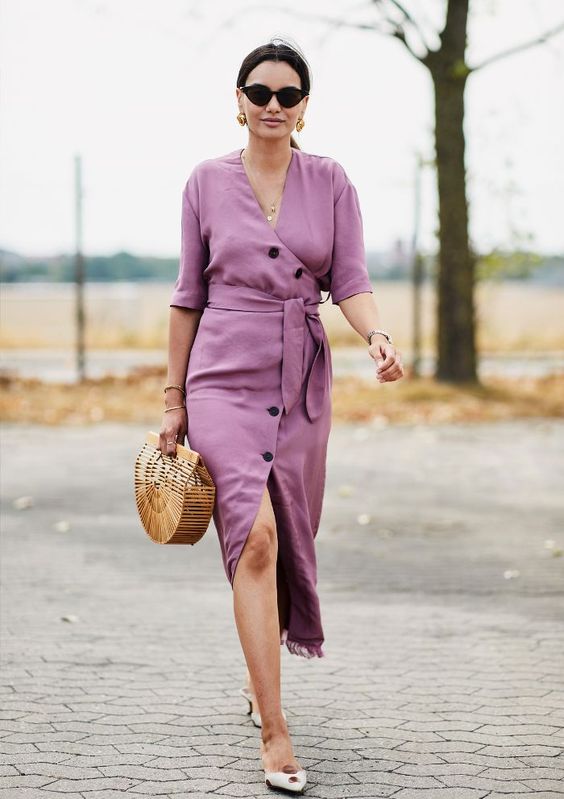 Bike shorts
The mixing of sportswear and streetwear is not uncommon, but bike shorts are now on the runways. Bike shorts as part of an elegant style is this year hottest trend. They are surprisingly very comfortable and women obviously love to wear them. Pairing bike shorts with elegant blazers and cool belts are some of the noted celebrities' outfits lately.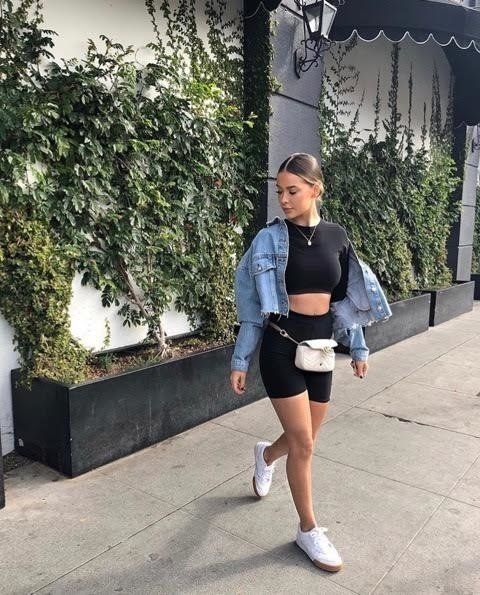 Small Bags
Every season presents a must-have handbag and this season the trend pretty much defines the size, not the shape. Small, rather said shrunken bags are essential. Familiar models of bags are shrunken down to the size of fitting no more than a phone and your lipstick. The smaller- the trendier.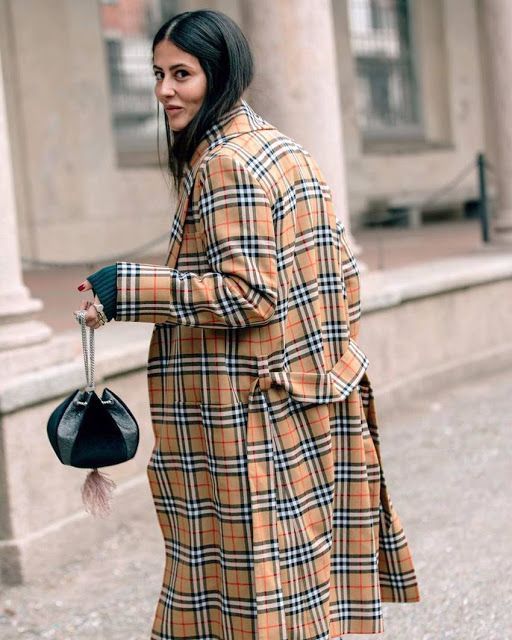 Puff Shoulders
The designer's dress forms are warmly welcoming the puff shoulders. Yes, they haven't been around since the '80s, and they are back! Let's say the minimal trends are finally over and you are allowed to be all DRAMA. Statement puff shoulders are to be seen on both dresses and elegant blazers. They add greatly to the powerful and fashionable style.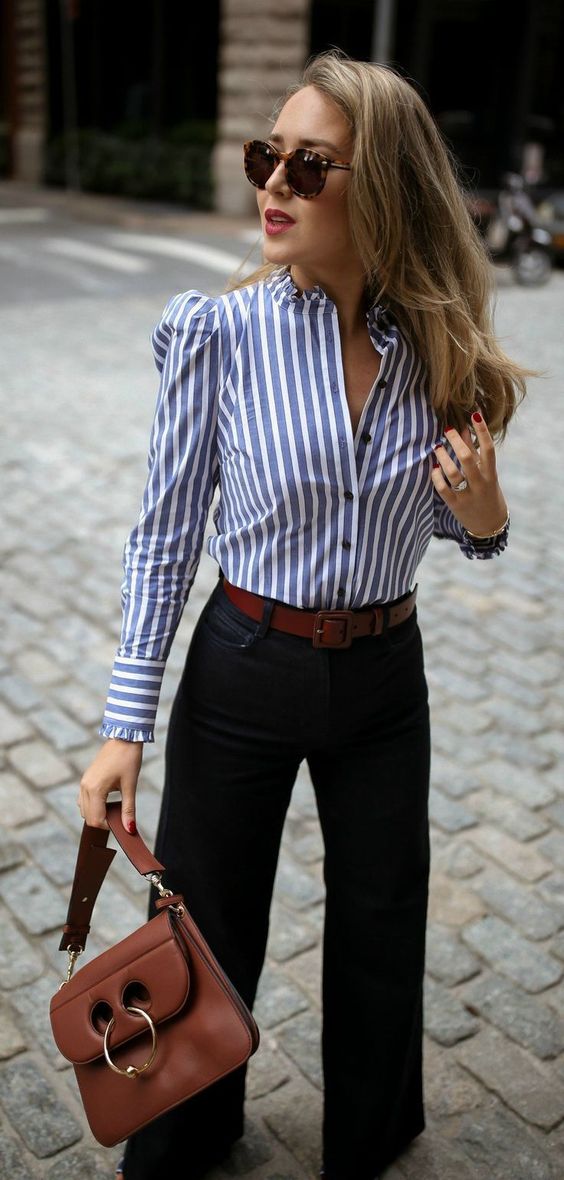 Makeup Trends
This year's makeup and beauty trends are promoting the natural and minimal look. Turning over to the brands and solutions that offer organic and natural cosmetics, women are increasing the awareness of the importance of health overall.
The Natural makeup look – the minimal makeup stylings are trendy. Healthy looking skin covered with light weighted foundation and a bit of bronzer to highlight the chick bones should be your daily routine.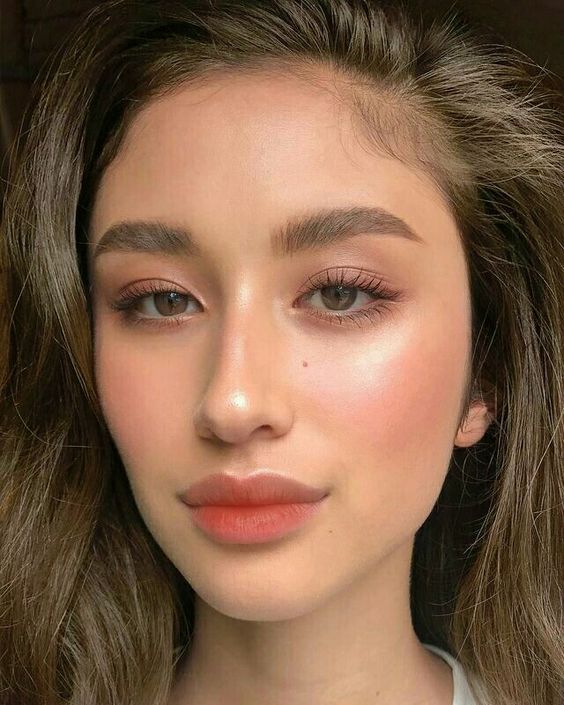 Golden Glow – The golden bronzer is very trendy this year. The bronze tones this spring and especially for the summer will help you enhance your sun-kissed skin look. Who doesn't want to look like a glowing gold goddess?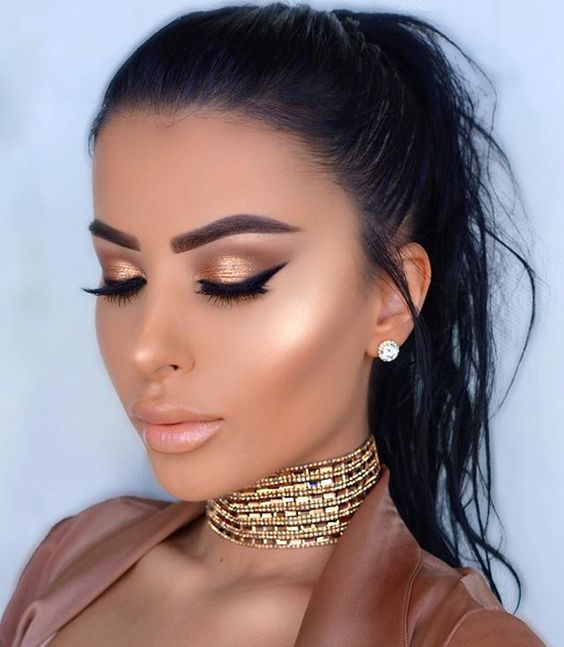 Strong and Natural looking brows – long enough in the center of the makeup trends were perfectly aligned and overfilled eyebrows. The big, bushy and natural looking brows are trendy. Embrace your natural brows- they show character.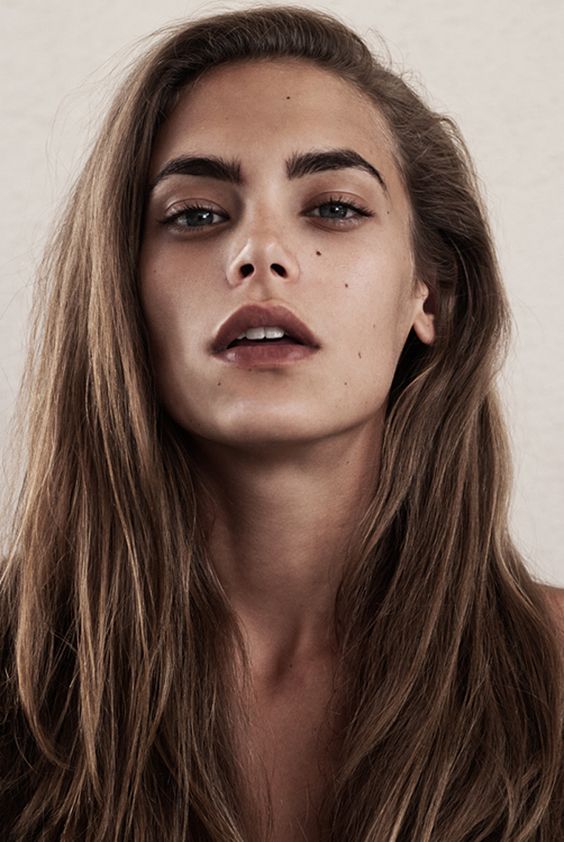 Colorful mascara – the trend that you definitely want to try this spring or summer, will change the boring black color with your favorite one. Putting on some colorful mascara will give a fabulous look and save you some time. Nevertheless, it's everything your makeup style needs to look as you tried hard.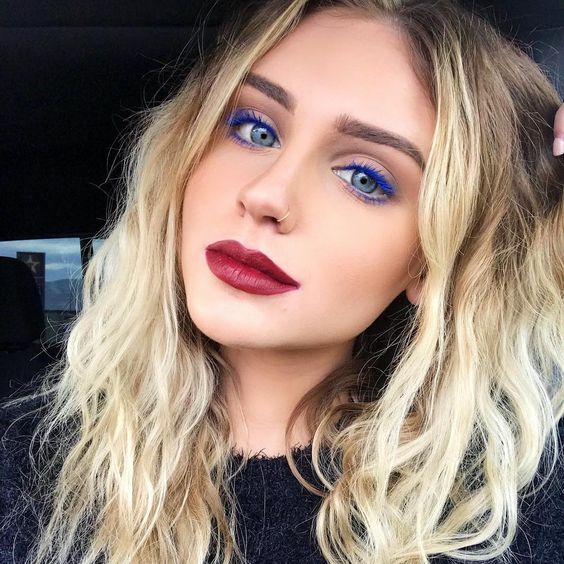 Fashion Trends for Men
Even though it seems like men are a little bit more laid back when it comes to fashion, they are seriously starting to dominate the streets with the newest fashion trends. Unconventional tailoring, classic cuts, and chic colors are marking men's fashion scene this season. Women and men trends seem to share the colors and prints, however, men as always are sticking to the power of leather.
Suits are worn over bare chest – Suits of all colors and designs are trendy this season. Linen fabrics with neon, bright or white colors over a bare chest, is the real thing this spring/summer. Trendy and very sexy.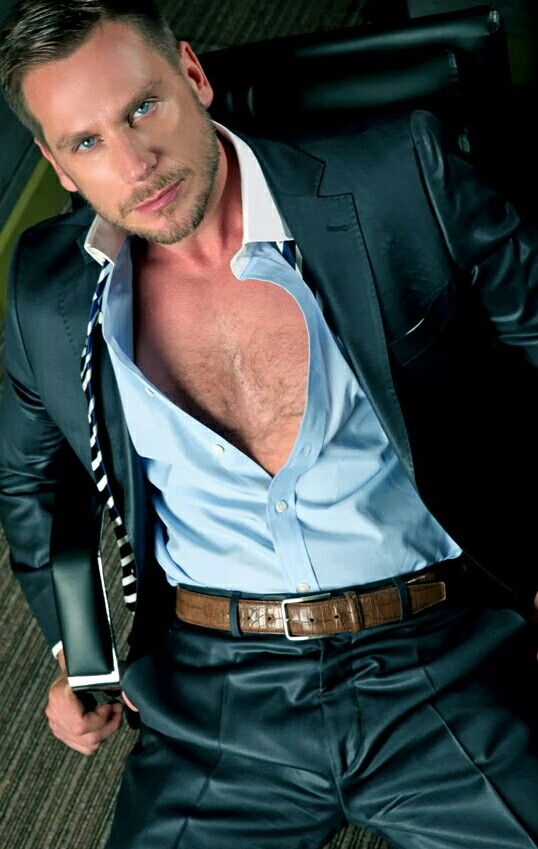 Hiking sandals – barefoot or paired with colorful socks, simple hiking sandals are taking over the runways. So many different designs to choose from and they are all looking good. Pair them with your bare chest suit look.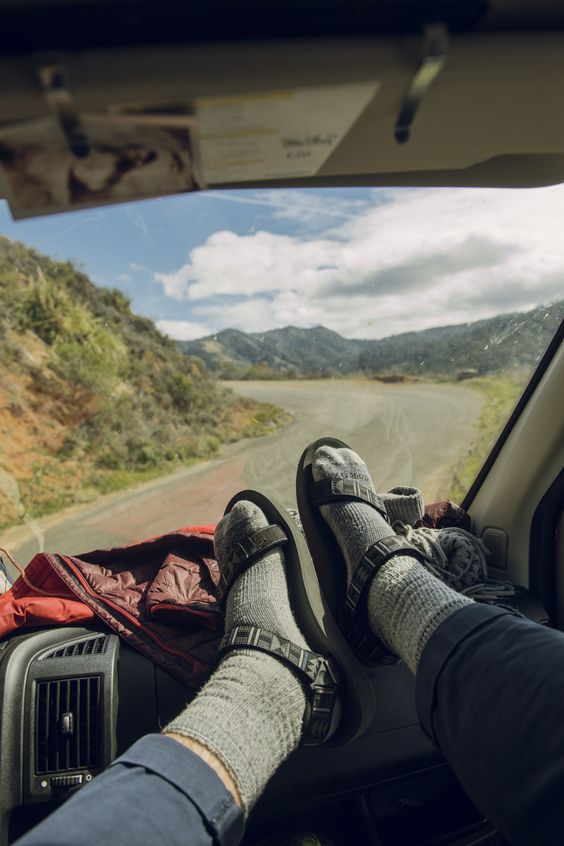 Really short shorts – Show some skin and dare to wear ultra-short shorts this season. Don't skip leg day because shorts are getting shorter. Tie-dye designs are the hottest.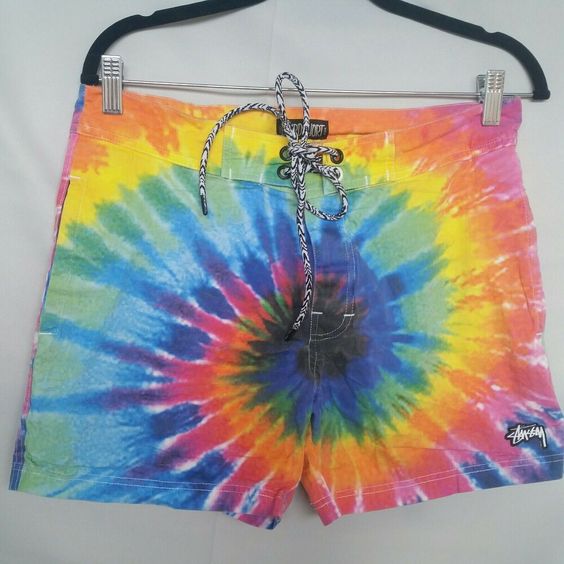 Leather – Runways present all-leather looks. Head to toe leather combinations features leather pants, boots, belts, and edgy cut vests and jackets.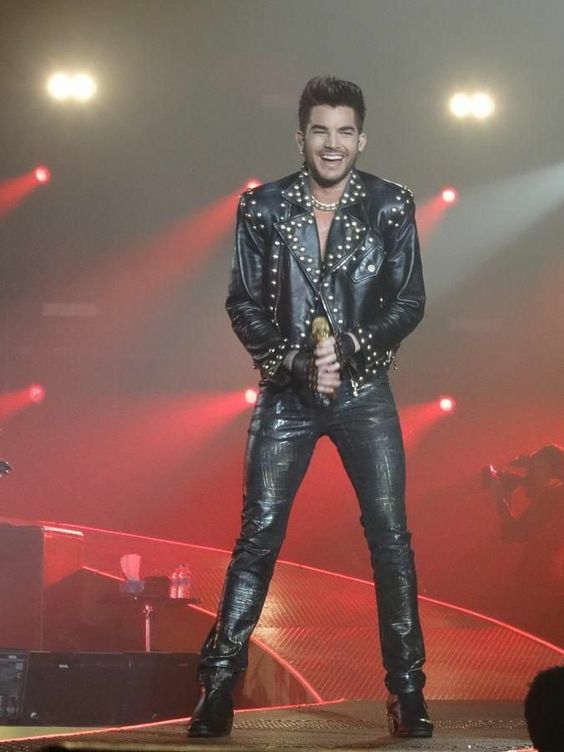 '90s grunge style is back – black and red colors are dominating the oversized jackets and long shirts with short sleeves. Faded jeans and leather pants paired with shaggy t-shirts and a lot of accessories make good throwback for the sentimental souls.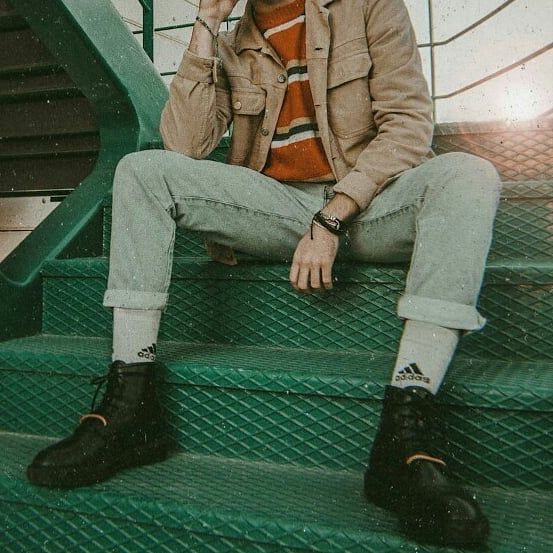 The bucket hat – this year must-have item for both men and women. Another retro sample is back in a wide variety of designs and fabrics. Its utility and beauty are appealing to everyone and it goes well with every chic outfit.