5 Styles of Short Party Dress That You Just Cannot Afford To Ignore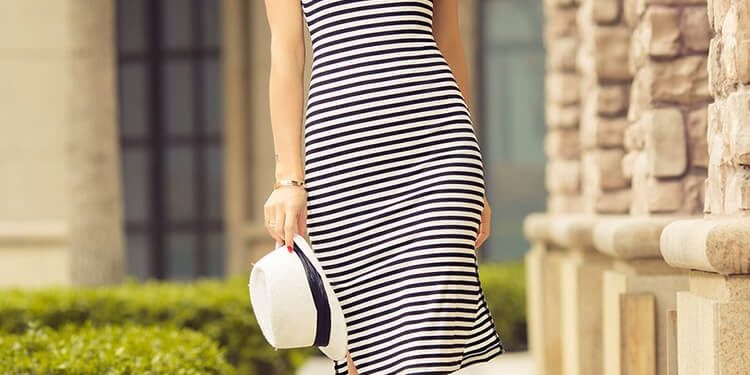 Irrespective of the style statement and vibe of the clothes you love to carry, there is no denying that when it comes to parties, there is nothing as hot and classy as a short party dress. While jeans, skirts and shorts sound comfortable and easy, they are just not the right attire for a party. Thanks to the ever-evolving fashion game, girls now have several options that they can carry to the parties.
Right now, we are going to look at 5 kinds of dresses that every girl should not be living without. All these dress styles are easily available in the markets – online and offline. Plus, these styles are trendy, sexy and totally IN.
LBD or Little Black Dress
This is probably the best concept ever. Not only did this short party dress revolutionize the fashion, it also changed the wardrobes of the rich women around the world. Now, thanks to several brands, big and small, an LBD is one of the most affordable, sexy and go-to pieces of clothing for any party for a girl. Little black dresses are available in several styles, designs and sizes.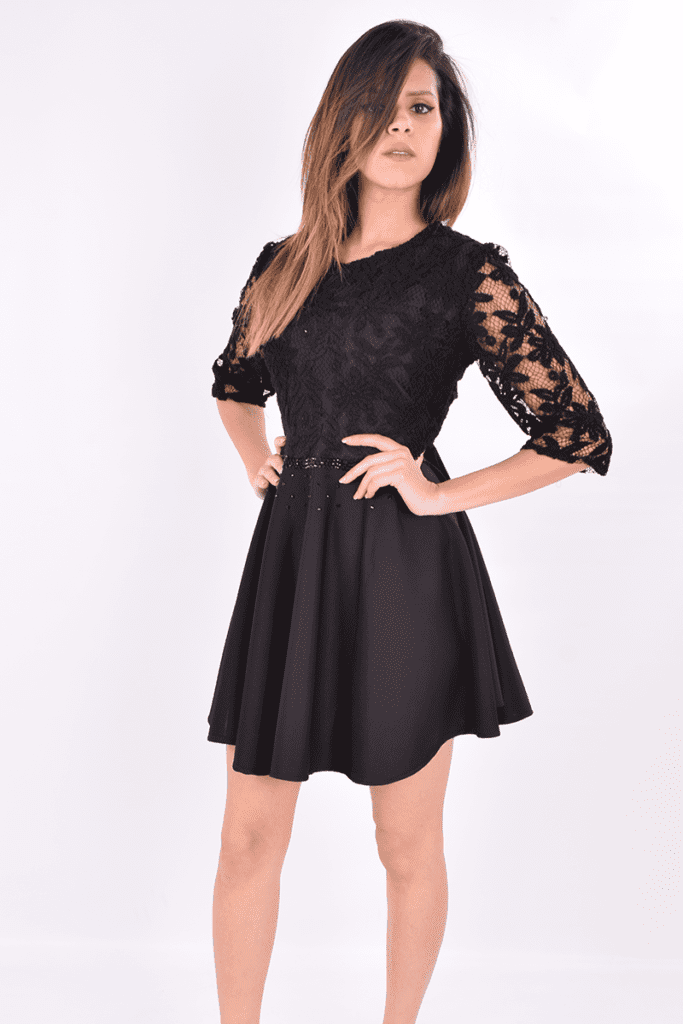 While the length of the dress still remains an important part of the concept of an LBD, the sleeve style, addition of trendy elements and accessories that go with it have come a long way from the original style. A little black dress can be carried with almost no to every accessory in your closet, a pair of high heel sandals or stilettoes and on any occasion. There is nothing that can go wrong with an black short party dress; and that is why it is one dress that should be in every girl's wardrobe around the world.
A Red Dress
While a black dress looks sophisticated and is an all time favorite, a red dress can truly make you stand out in the crowd. Red is a color that demands attention and affection at the same time. Combine a red dress with a red lipstick and you have a combination that can kill. You can try different styles of red dresses for different occasions. For example, a red jumpsuit can look chic on a casual outing with your girlfriends, while a red gown can be THE THING at a friend's wedding.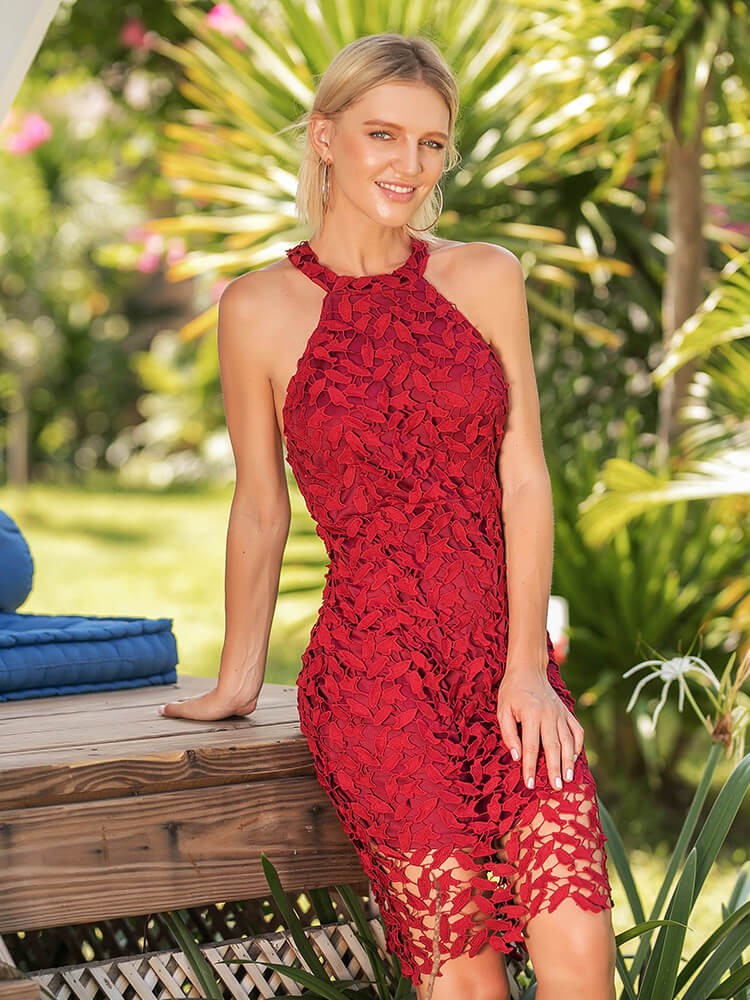 A red short party dress can be worn on any and every occasion. You just need to learn how to carry it. Red is the color of love and if you select a style that suits your body kind, you just cannot go wrong with it. However, remember, red is not a color that can be ignored. So, if you are unsure about a style, do not invest in it.
A Maxi Dress
Finding a perfect maxi dress can be a little hard. First, you might not find the perfect pattern and when you do, it might not give you the right kind of feel you were looking for. BUT trust me, once you find your perfect maxi dress, there is nothing that can stop you from stealing hearts. A maxi dress is the single most chic and comfortable piece of clothing that you can wear at a casual event. While a Maxi dress might not be the best idea for a wedding party, it is definitely THE BEST option when it comes to vacations and beach parties.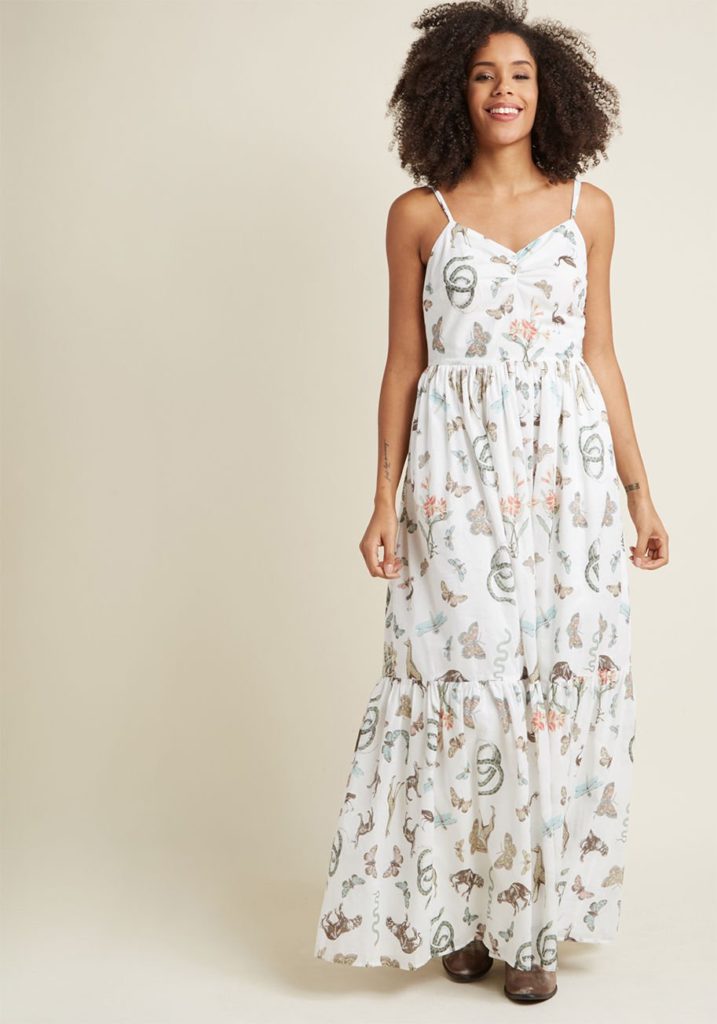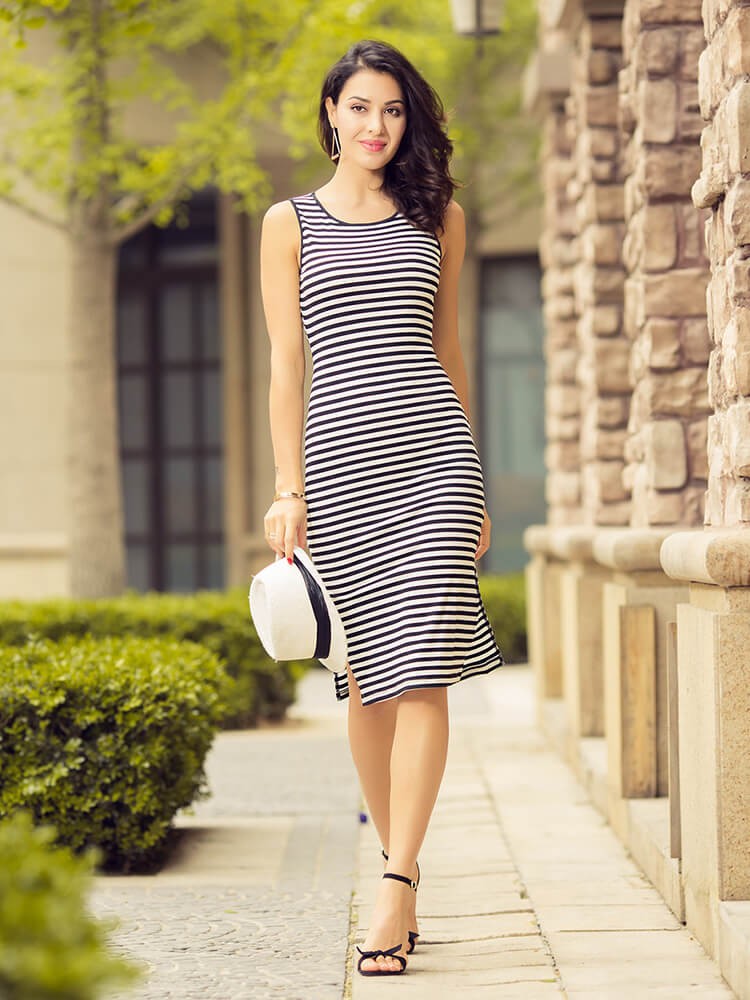 You can find maxi dresses in almost any color and pattern. They have the perfect bohemian vibe which makes it perfect for the free-spirited woman in you. Moreover, a maxi dress does not require you to carry a lot of makeup. A maxi dress represents freedom and hence earthly feels in the jewelry, footwear and accessories are what you should be carrying. That being said, a maxi dress looks perfect with high heels too. You just need to experiment and find your own short party dress statement.
A Shirt Dress
This is a humble style fit for any occasion. A shirt dress is typically a toned-down version of a t-shirt dress (which is anything but party); whereas, a shirt dress is a perfect balance of casual and formal. It goes well on every occasion. And with all the patterns and sizes it is available in these days, it can fit any one and every one.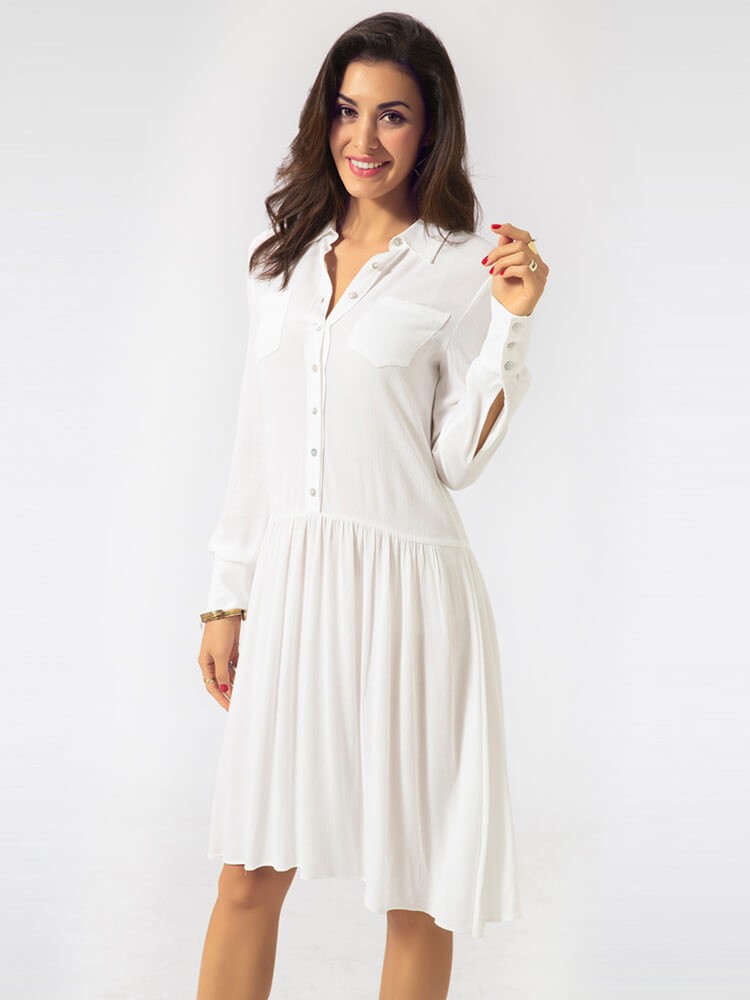 Sadly, many girls have been overlooking this magnificent piece of high class short party dress. This is primarily because it is a little hard to carry. But, trust me, get a piece, experiment, create and innovate with your shirt dress and you will fall in love with it. A shirt dress provides you unlimited opportunities to dress for any kind of a party.
For the casual parties, wear your shirt dress with a pair of white sneakers and for a more formal party look, throw in a pair of sexy black stilettoes and see the tables turning in your favor.
An A-Line Dress
The beauty of an A-Line short party dress lies in its ability to aptly portray the beauty of the wearer. A perfect A-line dress can help you steal the show at any occasion. This kind of a dress is perfect for every occasion. What makes an A-line dress even more powerful is the feminine character it carries in itself. There is something just so magical about it that the lady in an A-line dress is hard to resist.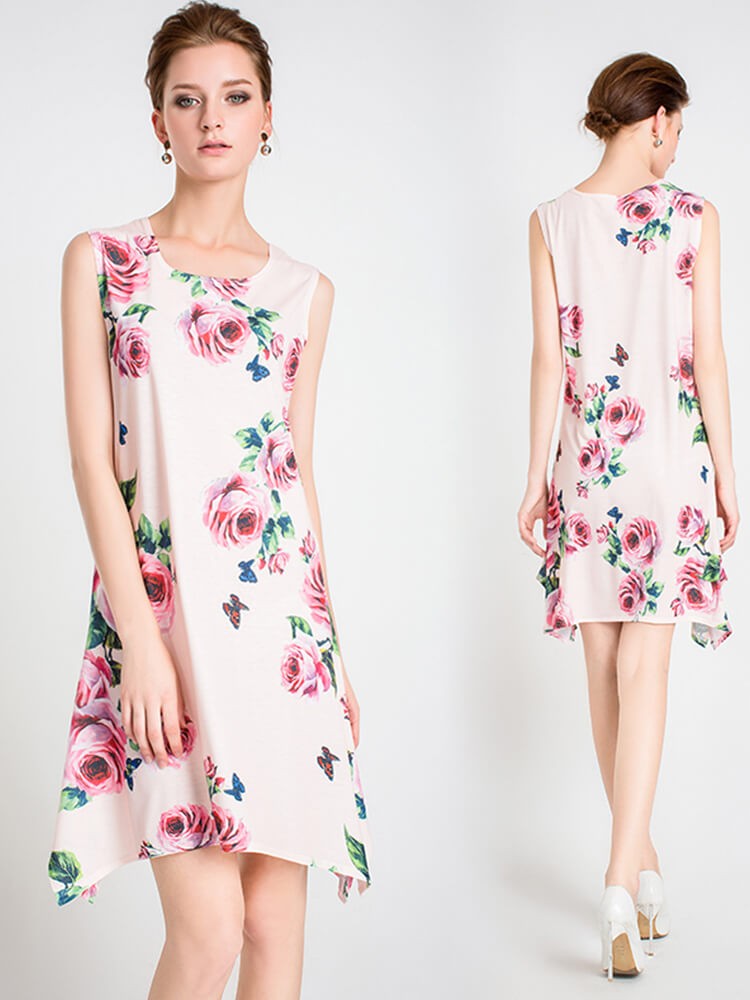 You can find it is different styles and lengths and each and every one of it carries the same magic. While most women love to go with minimalistic jewelry with their A-line dresses, you can carry almost any style and volume of jewelry with it depending on the style and colors you choose. Fashion designers have been experimenting a lot with this style of dresses and as a result, we have unlimited options when it comes to buying an A-line dress.
You could go for shear, sleeveless, full-sleeve, solid colors, multi-color, checks and what not. Wear your A-line dress with your high heels and you are going to steal all the thunder in the room.
A short party dress is meant to steal hearts. These five types of dresses are hand picked styles that are guaranteed to do it.