5 Outdated Fashion Rules Pro Models Love to Break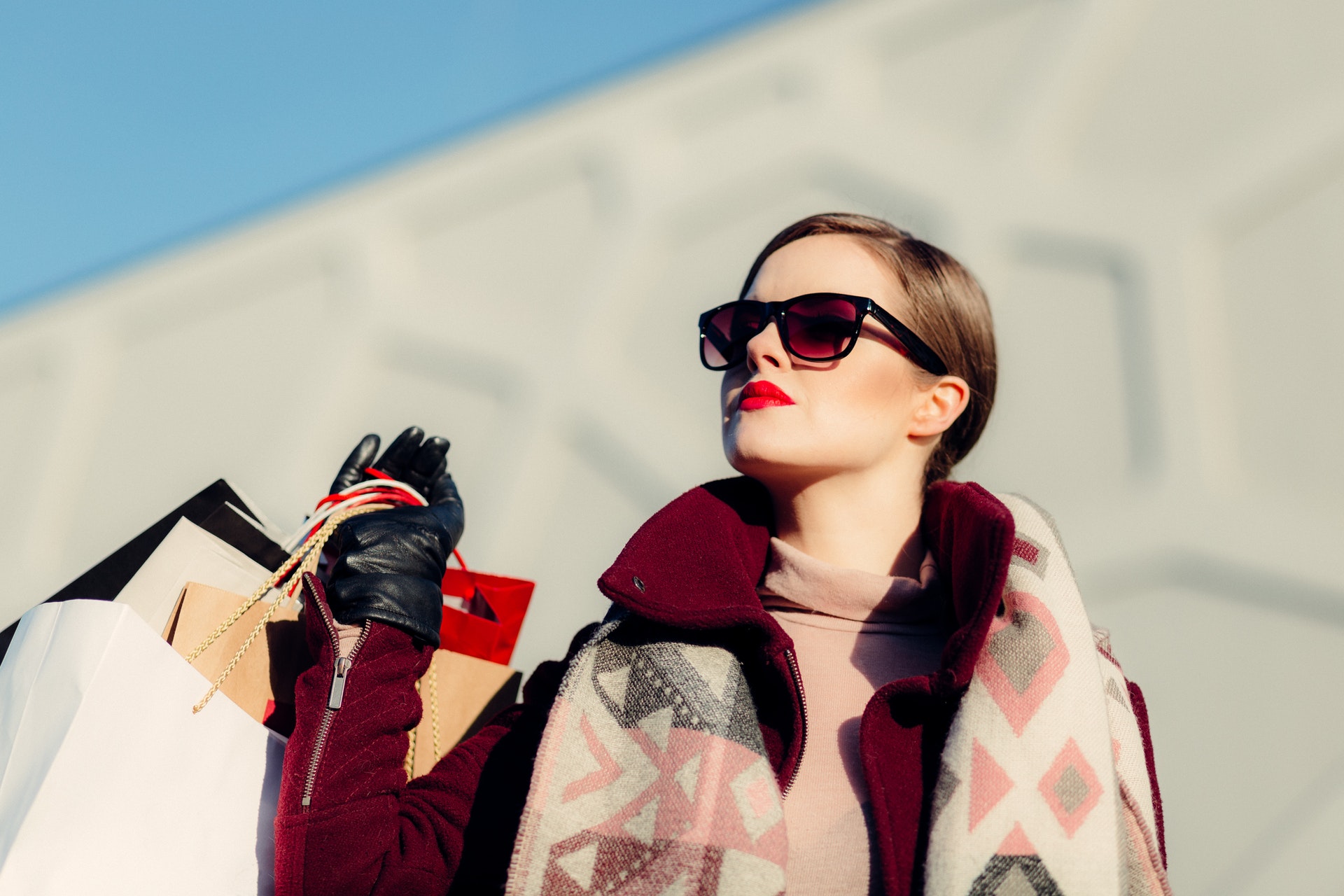 Archaic principles of fashion can be quite restrictive. As a result, top designers today are all about breaking boundaries with style and empowering each and every one to dress up according to their personal preferences.
Professional models are boosting the movement as well by introducing innovative clothing and accessorizing techniques. International model Camilla G, for example, proves that print on print is the pinnacle of street style in one of her photo shoots. Anybody (yes, even you) can pull it off, as long as you have the right attitude to go with it.
Apart from pairing one type of print with another, there are still many other passé fashion rules that are meant to be broken. Shared below are five such rules that professional models actually love to break.
1.      Clashing colors are a big NO.
Red and mauve, tangerine and aubergine, neon yellow and cobalt blue – these are just some examples of color combinations that clash and should be avoided at all costs, according to your mother. However, with the revival of the '80s and '90s styles, these color pairings are proving to be ultra hip and snazzy.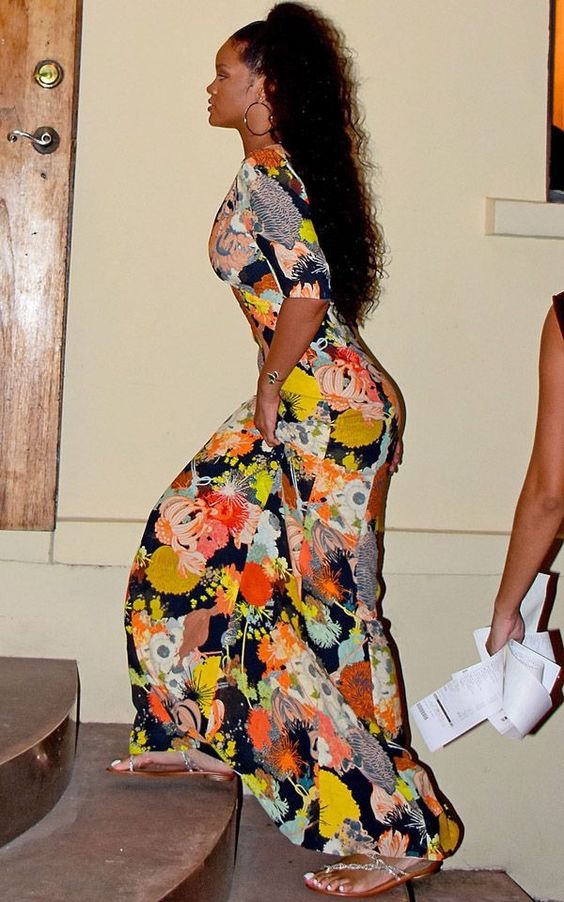 It's not just models who experiment with bold and clashing color matches; even fashion-forward celebs strut around in these hues. Plus, they are not limiting themselves to just clothing pieces. The likes of Rihanna, Lady Gaga, Miley Cyrus and Demi Lovato do not shy away from wearing edgy and even clashing neon makeup.
2.      Never overdress for a casual event.
Take a cue from Naomi Campbell who brought haute couture to community service. People thought it outrageous, but here's the thing: Forward fashion is all about being fierce and fabulous.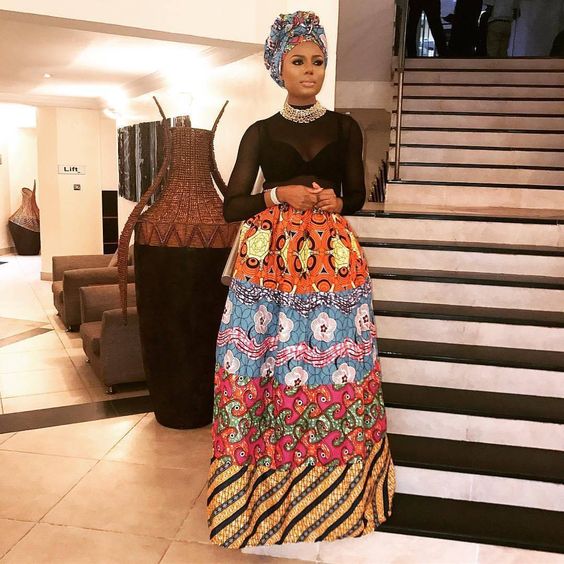 Gone are the days when it was all about propriety. The style is about harnessing your power to look awesome in your outfit. Great style is a weapon and you can use it on that occasion when you accidentally meet your worst enemy. Just by looking extra fashionable, you automatically win the much expected "size-up" contest.
3.      Jewelry Should Always Match.
Na-uh! Mixing your metals is the best way to go, especially when you're young. There's nothing that can age you more than wearing a complete, matchy-matchy jewelry set all the time, says a top stylist from a renowned international modeling agency.
Don't be afraid to wear your rose gold with silver and yellow gold. Overall, it looks quite chic. For fashion inspo, check out French "It" girl, make-up artist, model, Estee Lauder Beauty Director, and social media influencer Violette Serrat. She effortlessly combines gold and silver jewelry, and she looks absolutely classy breaking the "no mixing your metals" rule.
4.      Do Not Wear Too Much of One Color
Remember when older folks instantly likened you to a bottle of ketchup for wearing too much red? Or, a lemon for wearing yellow from head to toe? Models are putting such taunt-ers to shame by rocking the same color for a complete ensemble.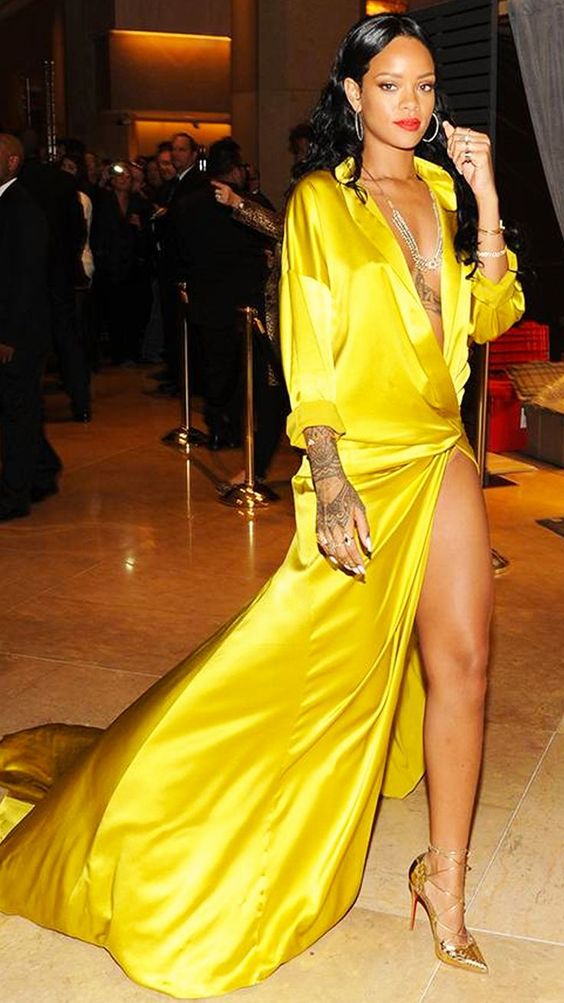 Professional models and stylists say that there's nothing wrong with wearing one color all throughout. However, you'll look more sleek and chic by wearing different shades of one color and getting playful with the textures.
5.      Black and Navy don't go together.
Whoever came up with this rule is bonkers. For the longest time, they had people avoiding this color combination when there's absolutely nothing wrong with it. Models prove on the runway and in life that black and navy make a sophisticated pair.
You don't have to be Miranda Kerr (who's been seen in such a color combination countless times) or some model-esque French girl to pull it off because it just works.
A black leather jacket with a navy blue maxi dress, for example, is a wonderful combo to bring into the cooler months. Meanwhile, a black silk blouse and dark denim jeans always look smart as a pair.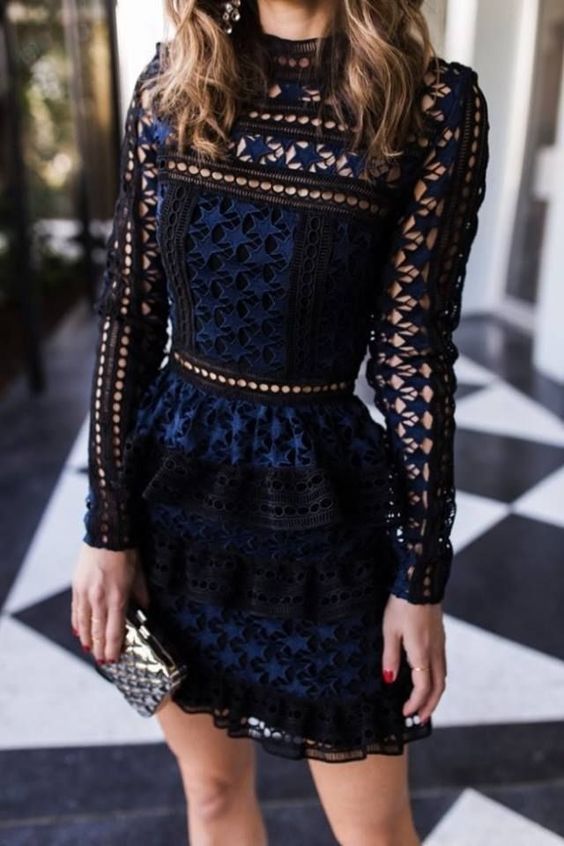 No matter what your ensemble is, black and navy will make you look slim and put together.
There are old fashion rules that are simply meant to be broken, so feel free to break them all and feel good in every outfit you wear.
AUTHOR BIO
Jessicka Bell co-founded the AgenC, one of the leading model/talent agencies in the Middle East, in 2014. After just three years in the market, the AgenC now works with most (if not all) of the heavy hitters in media and fashion, as well as represents over 1,000 talents ranging from international models through to cast, kids, creative, and photographers.