5 Best Bralettes as Your Outfit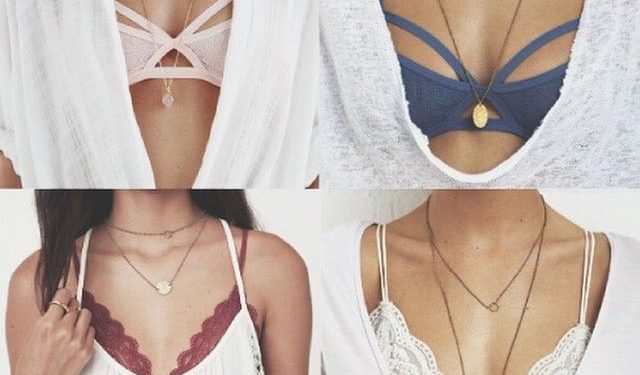 Have you ever seen celebrity heroines and models rocking those teddies and babydolls as outerwear or street style and wondered how you would wear it? Now, no more wondering, because wearing bralettes as the outfit isn't anything new as wearing your intimate clothes as outerwear is pretty much a familiar style move for all women.
If you have bought a new bralette recently such as sports bra, Racerback bralette or a Longline bralette, which is so beautiful, then why feel shame to wear it outside?
With our handy lingerie inspiration guide, you will definitely be ready to flaunt those lacy intimate bralettes at your loved hangout spot!
#1 RACERBACK BRALETTE – TO LOOK CUTE AND BOLD
Who said Racerback bralette require to look all sporty and boring? We believe in keeping pretty, sassy & sexy under fashion out. Check out Racerback bralette online and you will get to know these pretty lace bras comes in a variety of options with beautiful detailing on the back.
Racerback straps provide great comfort & lift and you can switch your workout tee with this to look bold and beautiful at the same time.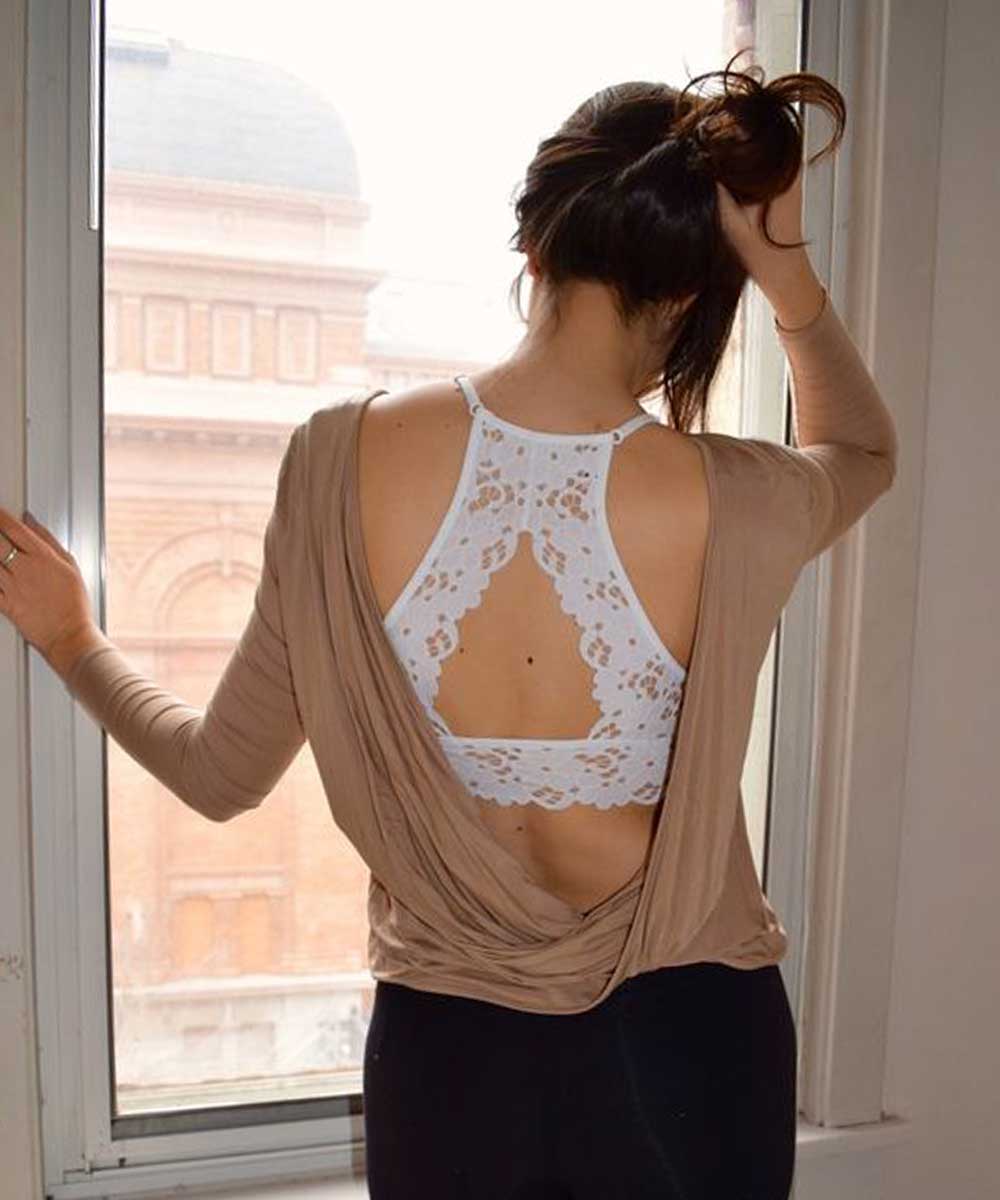 Now it's your choice that you want to hide them, show off them or let them have a little peek-a-boo fun.
#2 LONGLINE BRALETTE- FOR A NIGHT OUT WITH YOUR GALS!
Whenever you get ready for a night out in town for fun, the age-old question always persists, "I have nothing to wear ;), what should I wear?
And what not! If you have fed up from all those dress options that you have already wear a lot of times, then, give a perfect team up to those dresses with a sexy longline bralette.
You can match longline bra with a skirt and a pair of embellished heels that will make you perfectly ready to go for a fun night with your gals!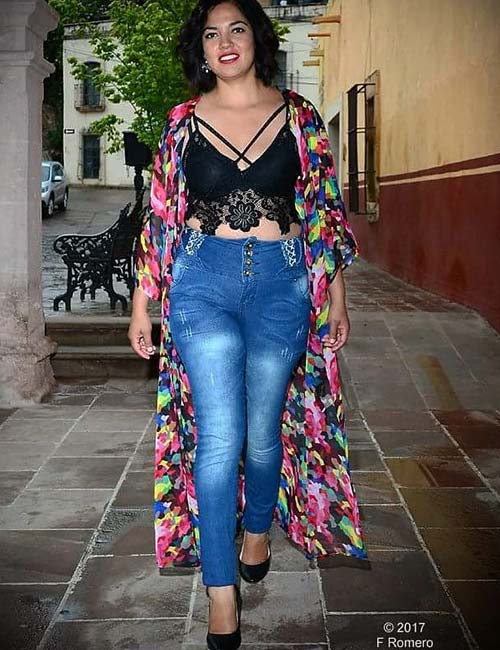 #3 NUDE CAMISOLES – FOR AN EVENING DATE AT THE CAFE
Heading for an exciting evening date and want to impress someone special? Bring your perfect nude cami out and replace it with your top. Pair this gorgeous lace nude cami with a dark black skirt and matching nude heels. You will definitely look stylish in this sexy and chic outfit and this outfit's gonna give you a look of star celebrity model this evening!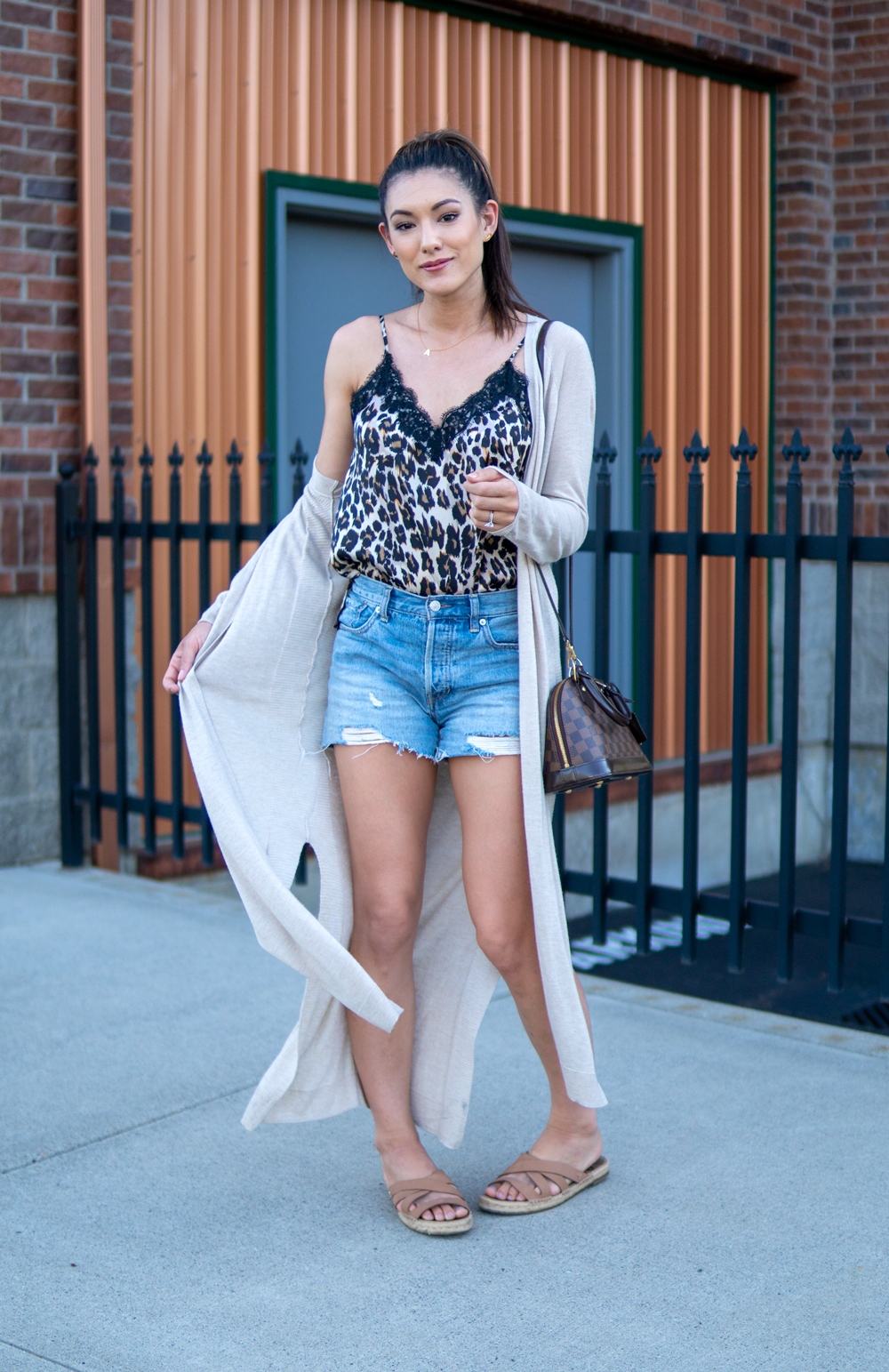 #4 STRAPPY BRALETTE – FOR A PERFECT WEEKEND MUSIC NIGHT
Whether you are heading to a perfect weekend getaway or roaming around local music fair or a gig by your loved rock band in your vicinity, you would need to strike a careful balance between dressed-up stylish and casual as well and don't forget that you'll be on your feet all the time, so comfort is very important for you!
Here strappy bralette can help you out to look stylish as well as comfortable while dancing on your favorite beats. This Happy & strappy outfit that's part sexy bralette and part athleisure is just what you need to make your signature style this getaway!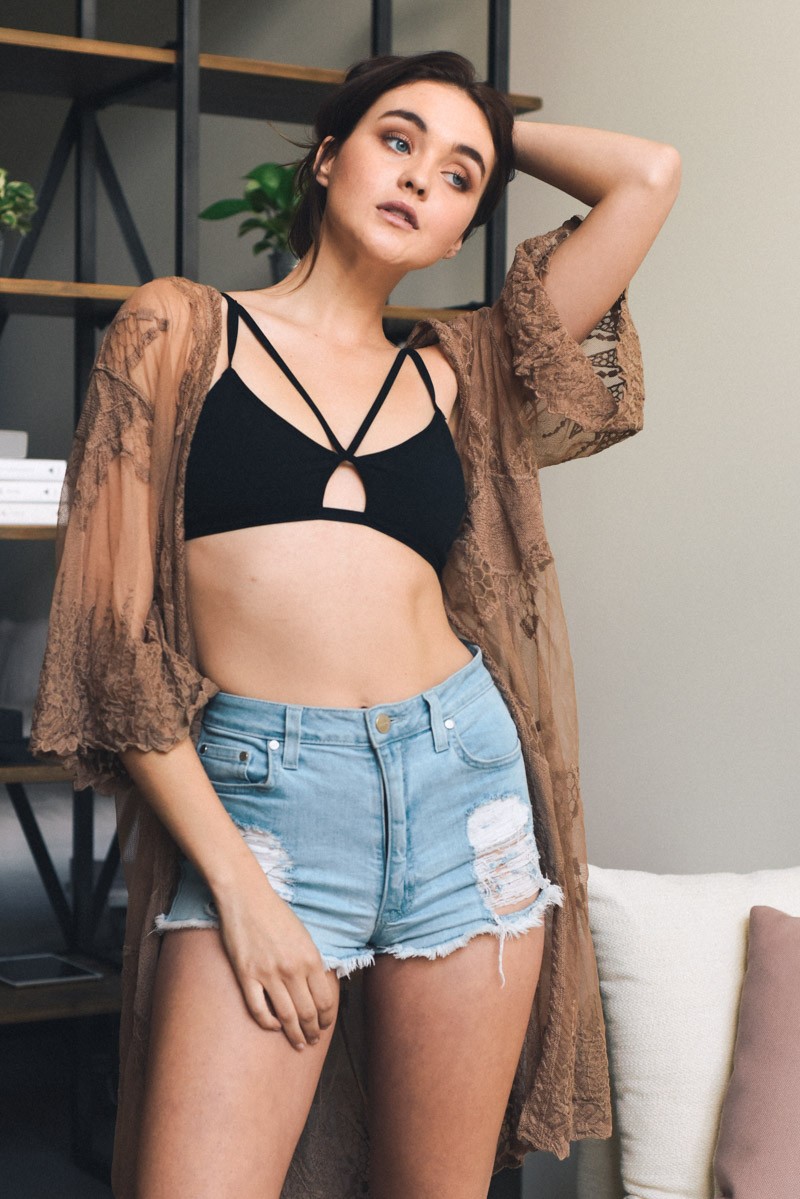 #5 HALTER NECK BRALETTE – FOR A BRUNCH NOON WITH THE GANG
We all love dressing up perfectly for Sunday brunch and here is how you can stay on the top from all your envy friends! Pair a halter neck bralette with denim shorts and wear a long overlay jacket on it! It will truly look chic & comfortable and will make your pictures so…Insta-worthy this brunch!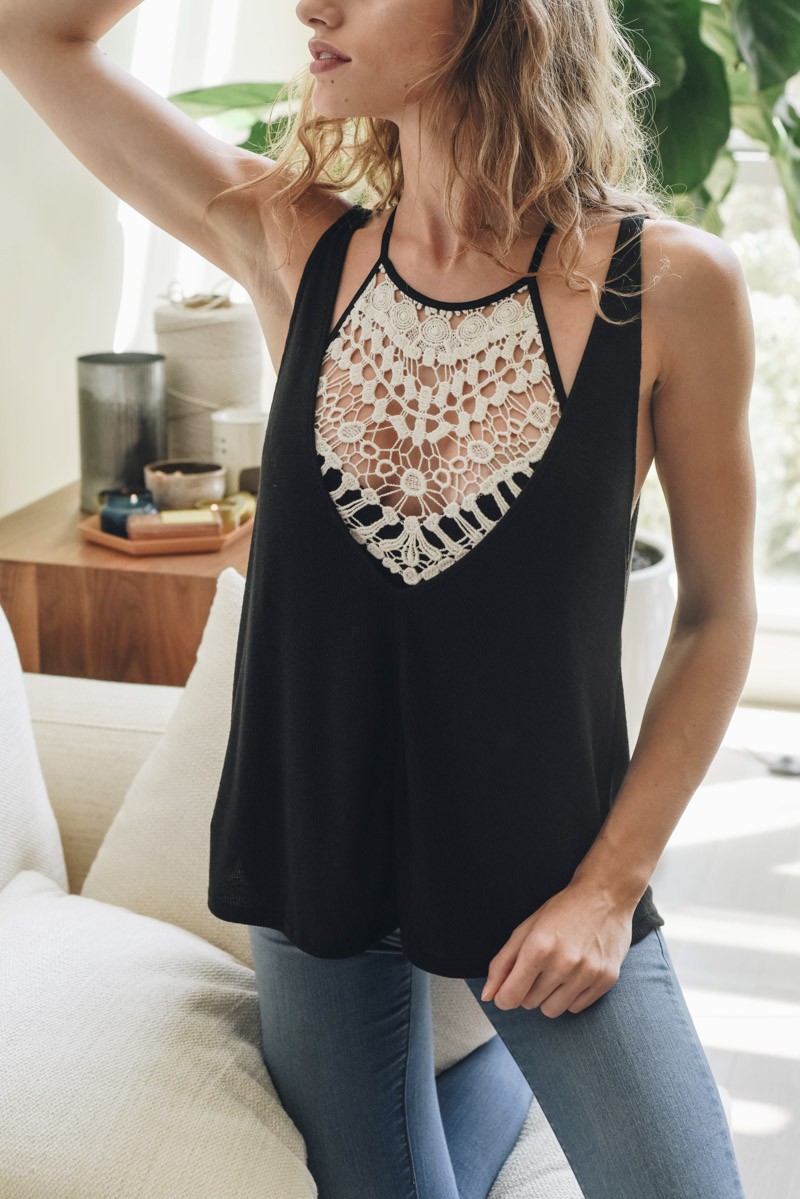 Now that you know about all the best bralette to wear as outfits, try to upgrade your lingerie wardrobe with these lingerie's and start wearing them as outerwear, and style them the way you want to flaunt it to the world!