4 Chic Winter Outfit Ideas You Should Definetly Give a Try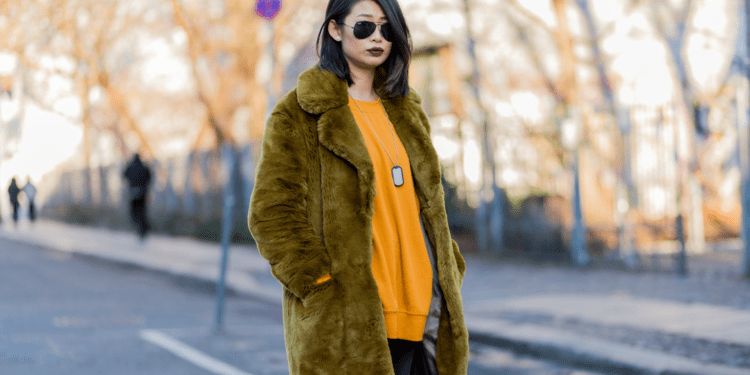 Winters are almost here and it's that time of the year  when you come to realise that you can now snuggle into warm and cosy blankets at the end of the day, curling into bed with your loved one. Such is the winter bliss. It makes everything warm and fuzzy.
The colours of winter are scarce, there is so little room for experimentation with clothes you own or buy new. Hence, these winters come with a more dreaded question for the fashionistas. What to wear this season and still look chic?
Winter is a season and it is bound to trouble you with its own set of problems, be it frizzy hair or rough skin. But don't let your look be one of those problems.
Here's a quick guide for your rescue.
Pop of colours
Winter clothes mostly come in tones of dull colours like blacks, greys, browns. These colours might not be the choice of everyone. To get the best look out of these can be tough especially if you are a person who loves colours. But why restrict yourself to follow the norms.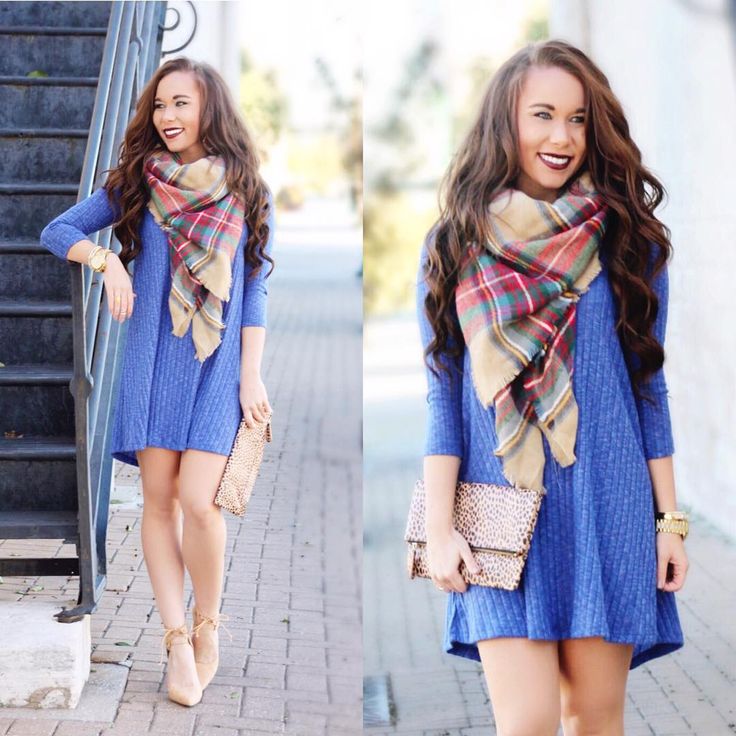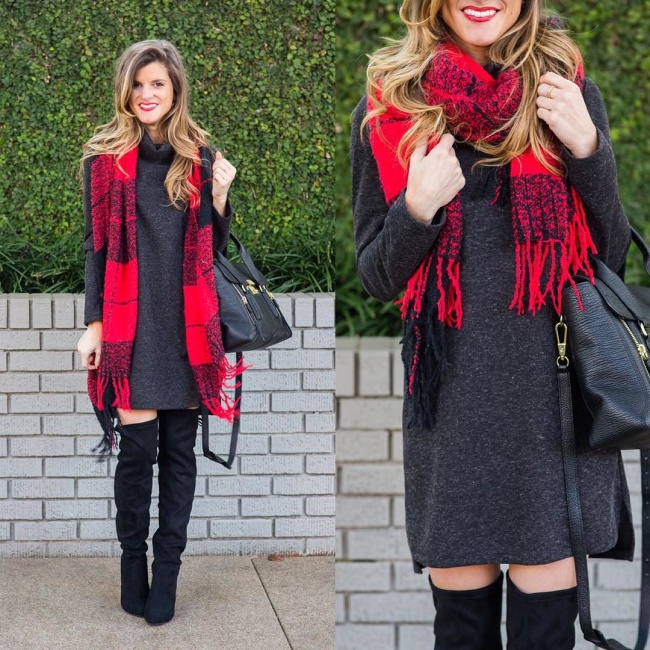 This season, try something bold. Add a colour of pop to your look. It can be anything, a scarf, a sweater or simple just red bag to go with your all black outfit. Adding contrasting colours to your look can instantly lift up your personality as well as your mood.
The Mixed bag
One is often reluctant to mix textures to complete a certain look but you've got to trust this trick. Have faith in your instincts and try to mix clothes of different textures. For example, try mixing your denim with leather jackets or you can even try to pair your corduroy trousers with a leather or denim jacket.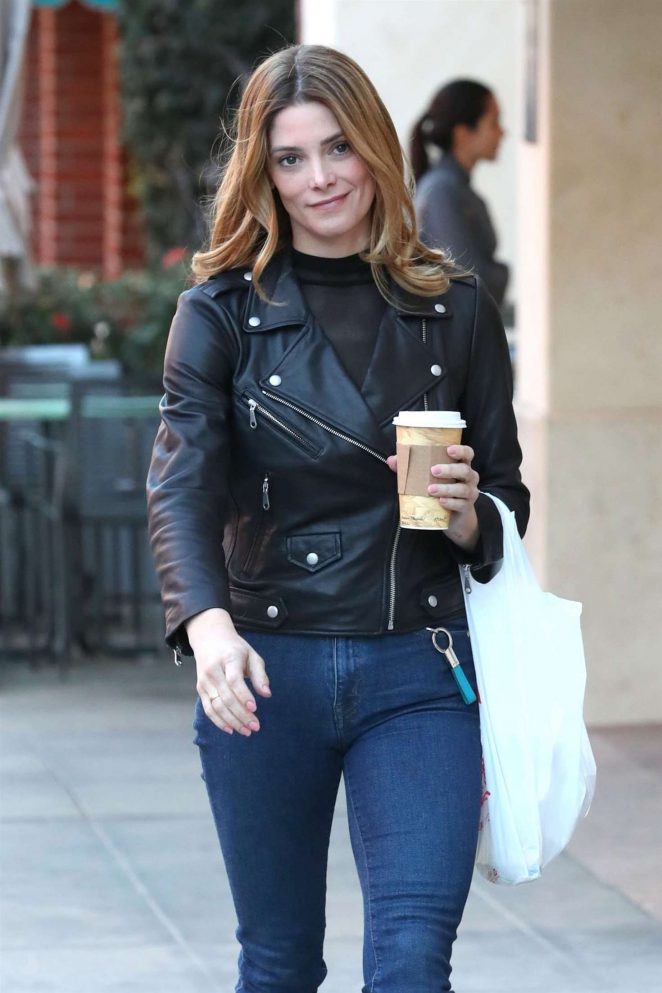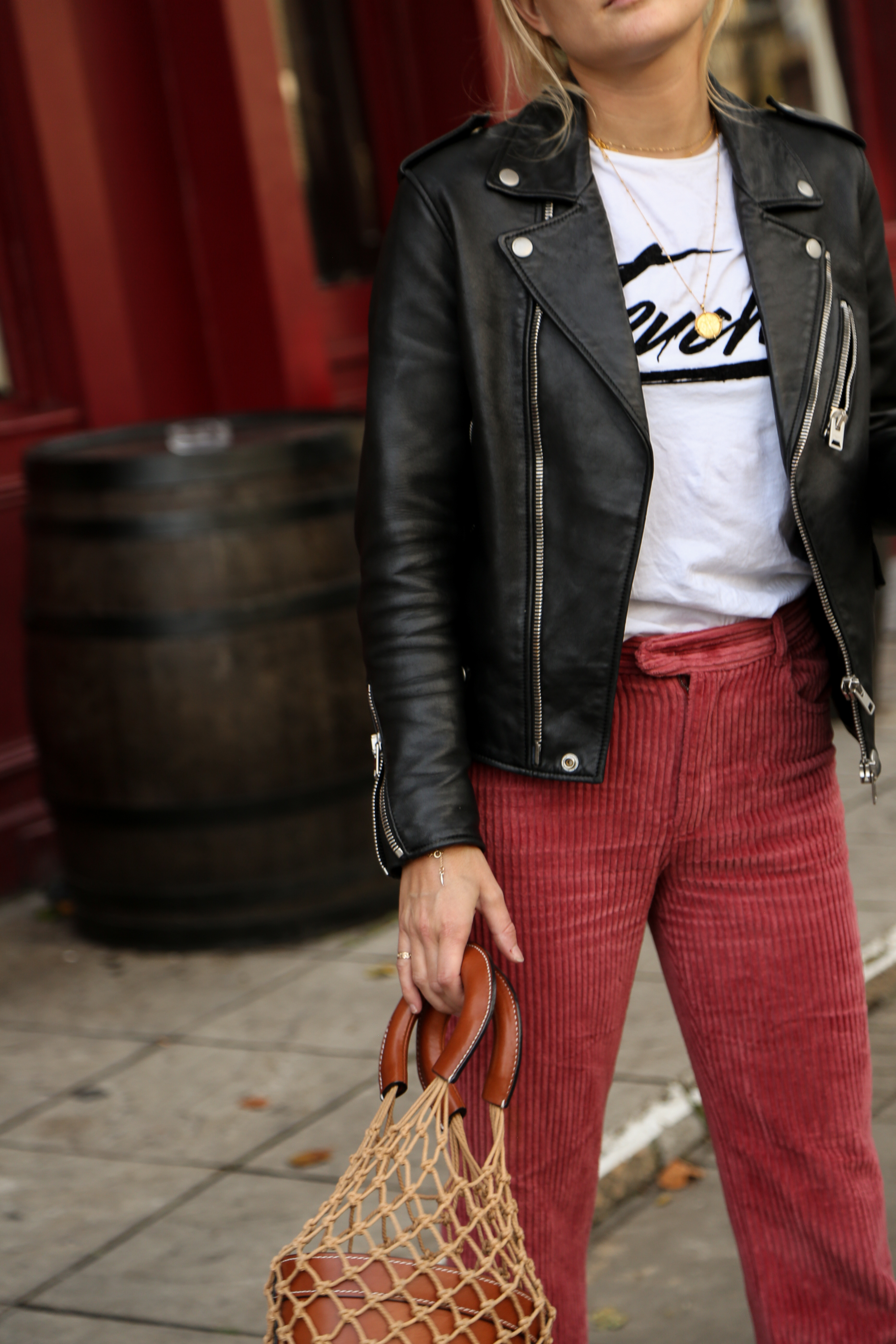 You'll be surprised by the look you'll get. Add a sling bag with fringes to complete the ensemble with your favourite boots.
Checks checks everywhere!
Winters are invariably known for checks than prints. You tend to find checks and stripes in sweaters, pullovers and even sweatshirts. So why not use it to create a look that makes you stand apart from the crowd.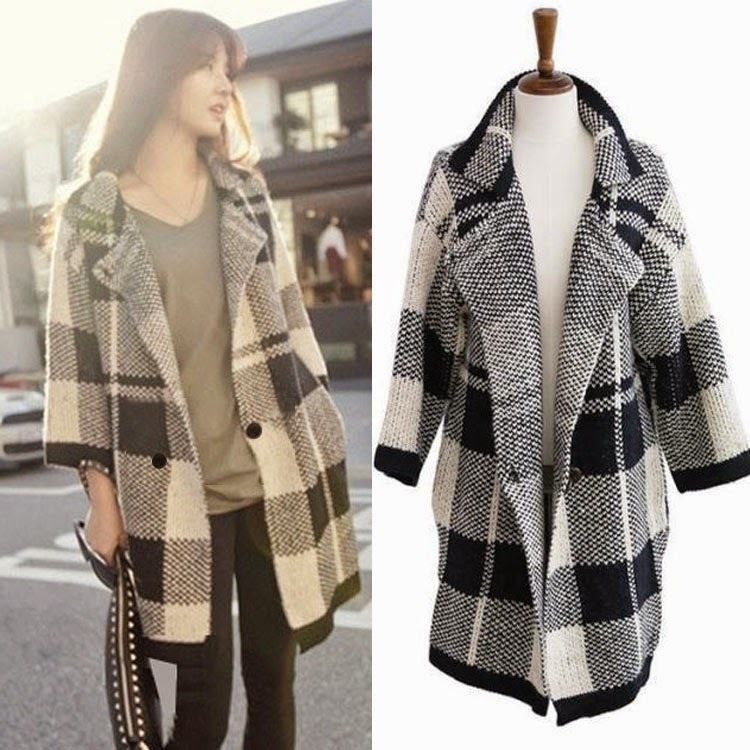 Get yourself a checkered long coat with pockets and pair it with your favourite blue jeans. Add on a block heeled ankle length boots to slay the look like a queen. A satchel to carry along will be just the perfect accessory that you need to add.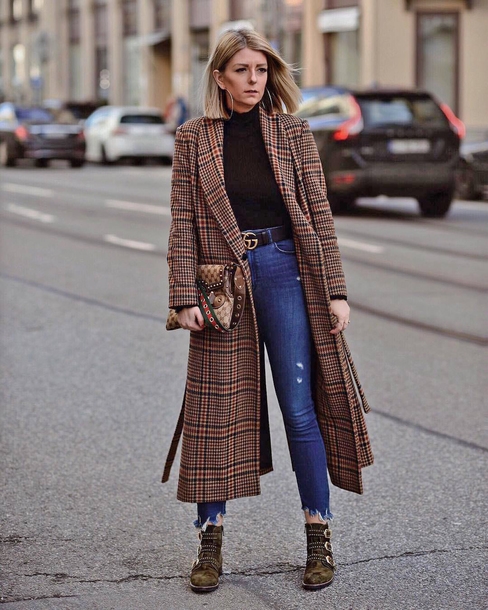 Everyone's favourite – sweater dresses
Winters are incomplete without having a sweater look to win over others. Sweaters are comfortable and also keep you warm against the chilling winds of winter. For this casual, comfortable yet chic look you don't have to give up on your dress look.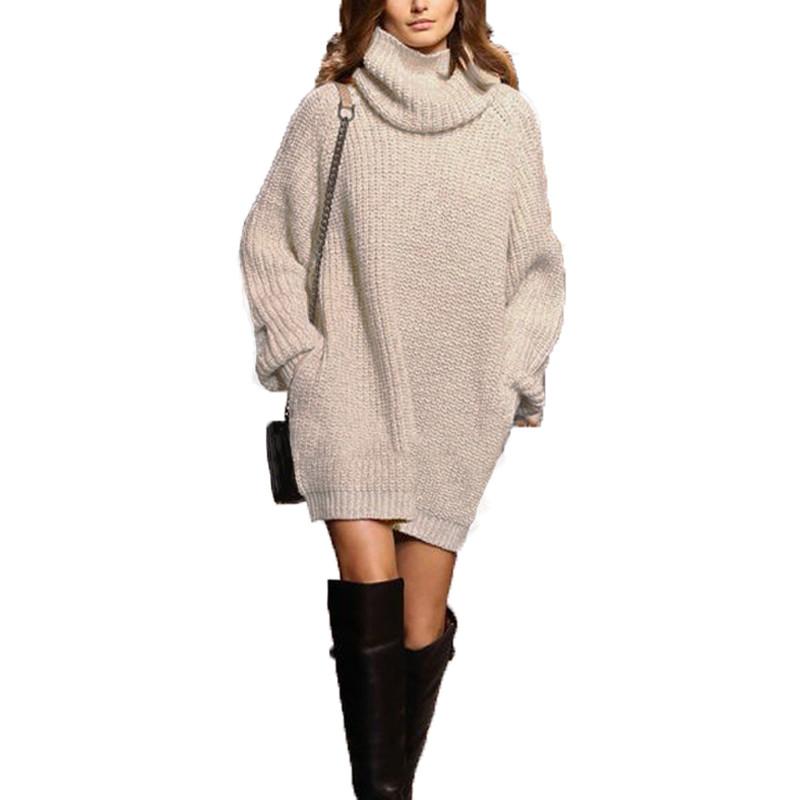 You can a similar look with sweater dresses which have been popular ever since. Available in various silhouettes and lengths like midi, mini or maxi, a sweater dress is perfect for that little hotness to your look  Just to add a little zing, wear those nude toned stockings and boots for the whole look and take a classy bag, you are sure going to be the cynosure!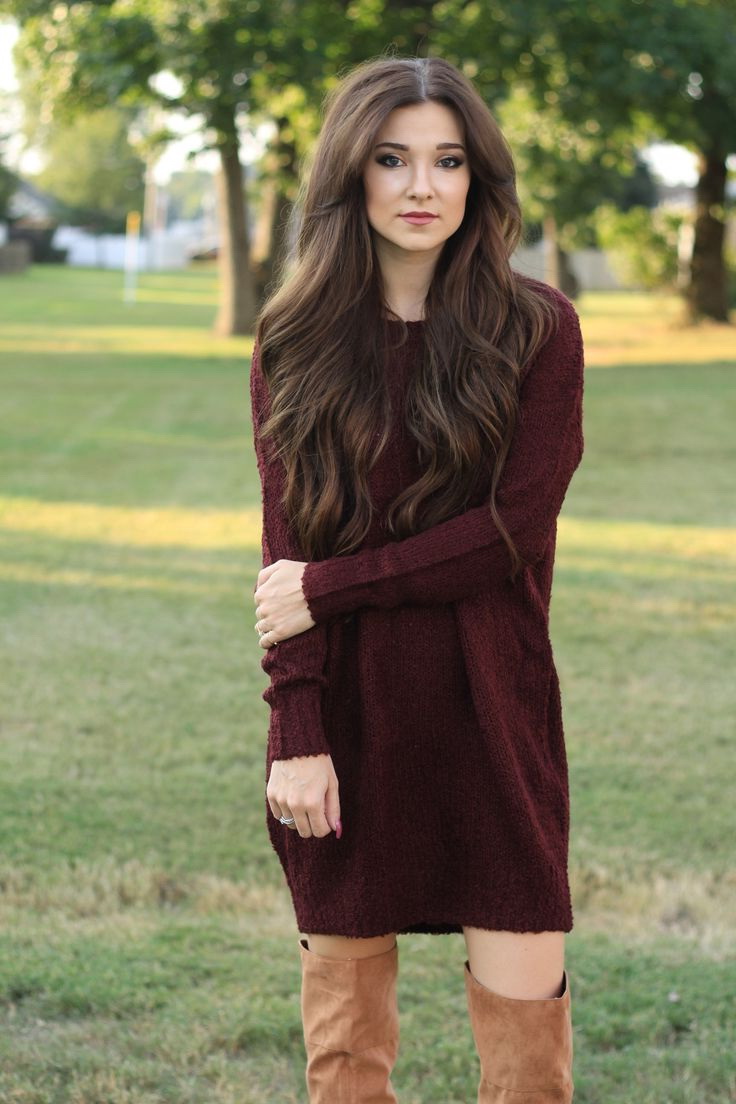 Many of us would like to snuggle into blankets in the cold season but there are many of who would pump up the fitness routines to beat the chic look. So, winter isn't a time to keep aside your gym apparel but perk up your fitness regime and look your best.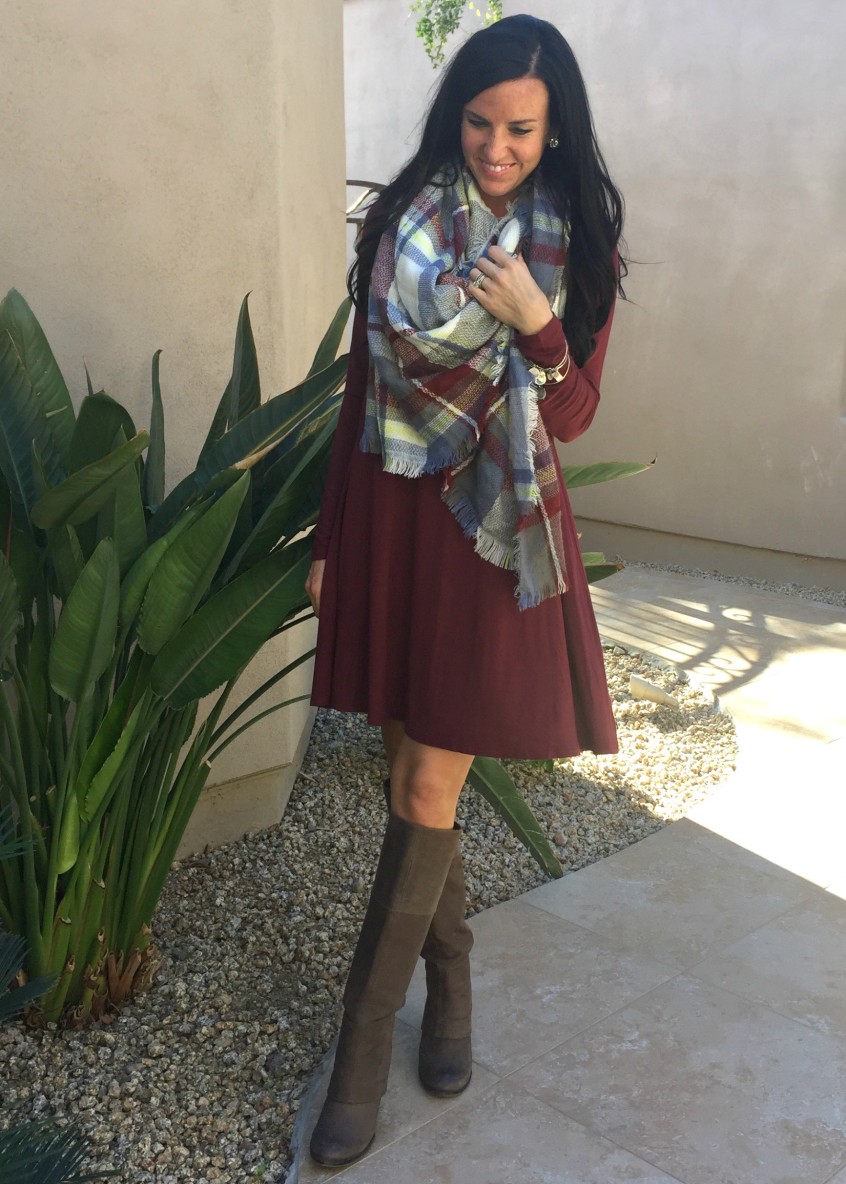 There is a downside to this season too. During this time it can be tough to dress up, especially when you want to save yourself from catching cold and virus and avoid falling sick. To those who want to stay ahead in the fashion race, things get even more difficult to handle. But with little twists here and there, few experiments with textures and you're good to go and make your own style statement.
For quick and easy tips to perk up the look which you feel is boring, you can opt for interesting accessories. Like an interesting scarf to go with your coat. Try belting your fur coat. Or you can experiment with the different kind of bags you carry, that's sure to change the way your entire attire looks like.