10 Key Street Style Trends to Try in 2019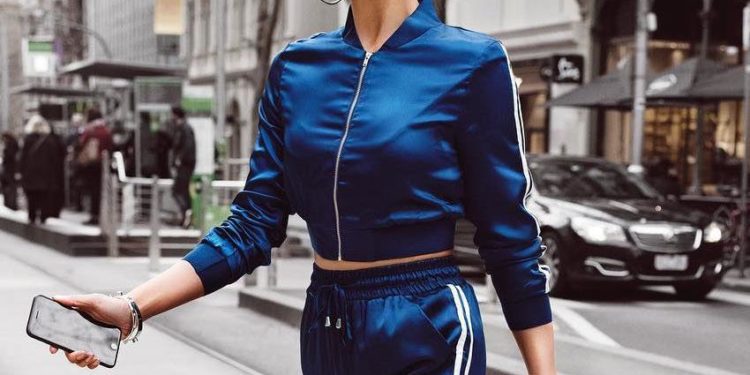 Fashion must-have trends come and go like the seasons. But one trend that has grown in popularity, with no sign of slowing, is streetwear. Once a subculture movement, street style has become a multifaceted phenomenon.
Today, street style dominates fashion runway collections. Designer brands like Balenciaga, Saint Laurent, Gucci, Louis Vuitton, and others have drawn on streetwear's influence to endorse certain aesthetics in their most recent runway collections.
Streetwear's growing prominence in high fashion and the instant documentation of social media means street style's proliferation will only continue to grow. But its stratospheric growth also means sifting through hundreds of style trends
Luckily, we've done all that work for you. Want to master this year's boldest looks? Here are the 10 street style trends that dominated this year's fashion runways.
1. The statement coat
This year, take the opportunity to rid yourself of bulky coats, faux furs, and puffers of years past. The dominant outerwear trend is the photogenic coat. Upgrade your style with statement coats in surprising hues or vivid prints.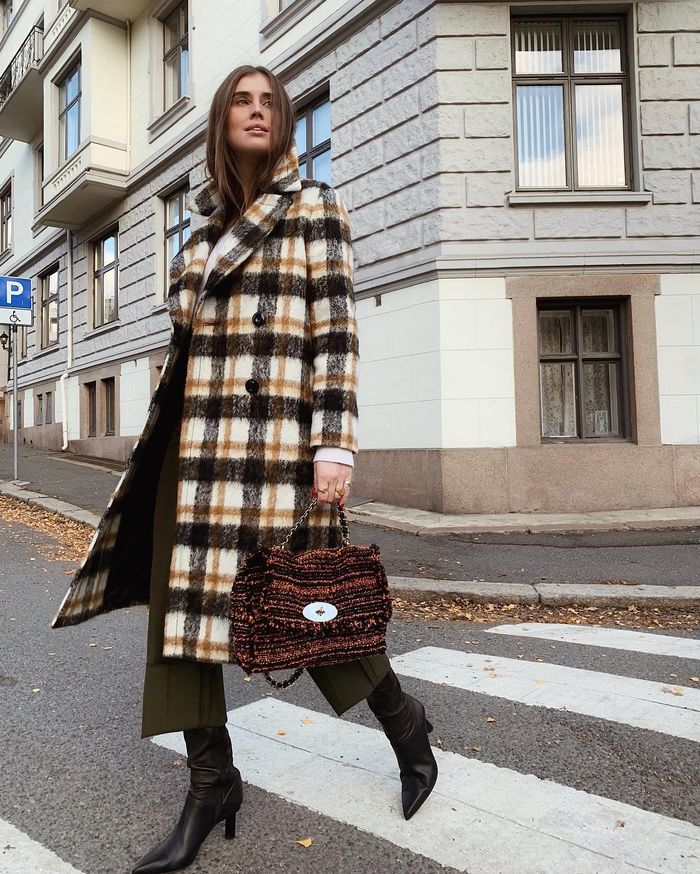 Receiving a street style update, the classic trench coat is back with just the right amount of edge. Candy-color leathers give the elevated trench coat an effortlessly cool look while animal prints and patchwork are simultaneously wearable yet striking.
2. Animal prints galore
Outerwear is not the only kind of clothing getting the animal print update
From dresses and boots to blouses and handbags, animal print has evolved from trend rotation to wardrobe staple status. While this year's on-trend animal print changes month-to-month, its appeal will be forever chic.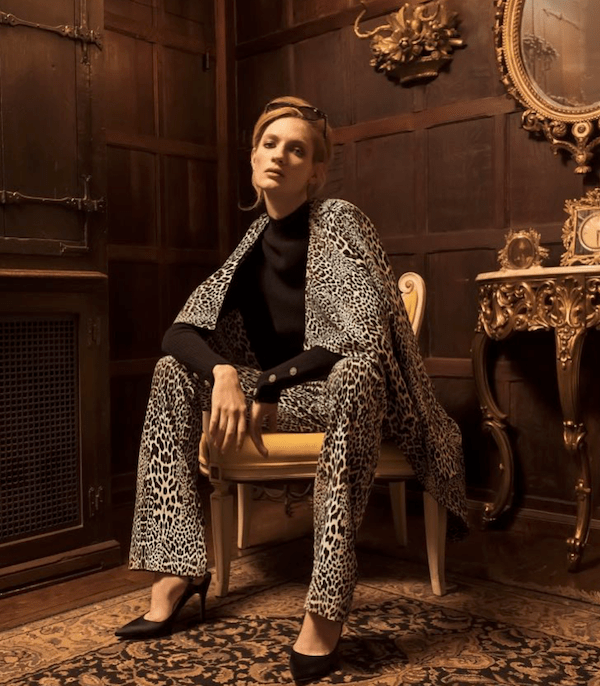 3. Puffy headbands
Padded headbands have emerged as one of the biggest street style hair accessories from 2019's runway collections. Prada Spring 2019 collection proved to be a street style favorite. Iterations of this '90s throwback hair accessory included plushy satin and Prada's black studded embellished headband.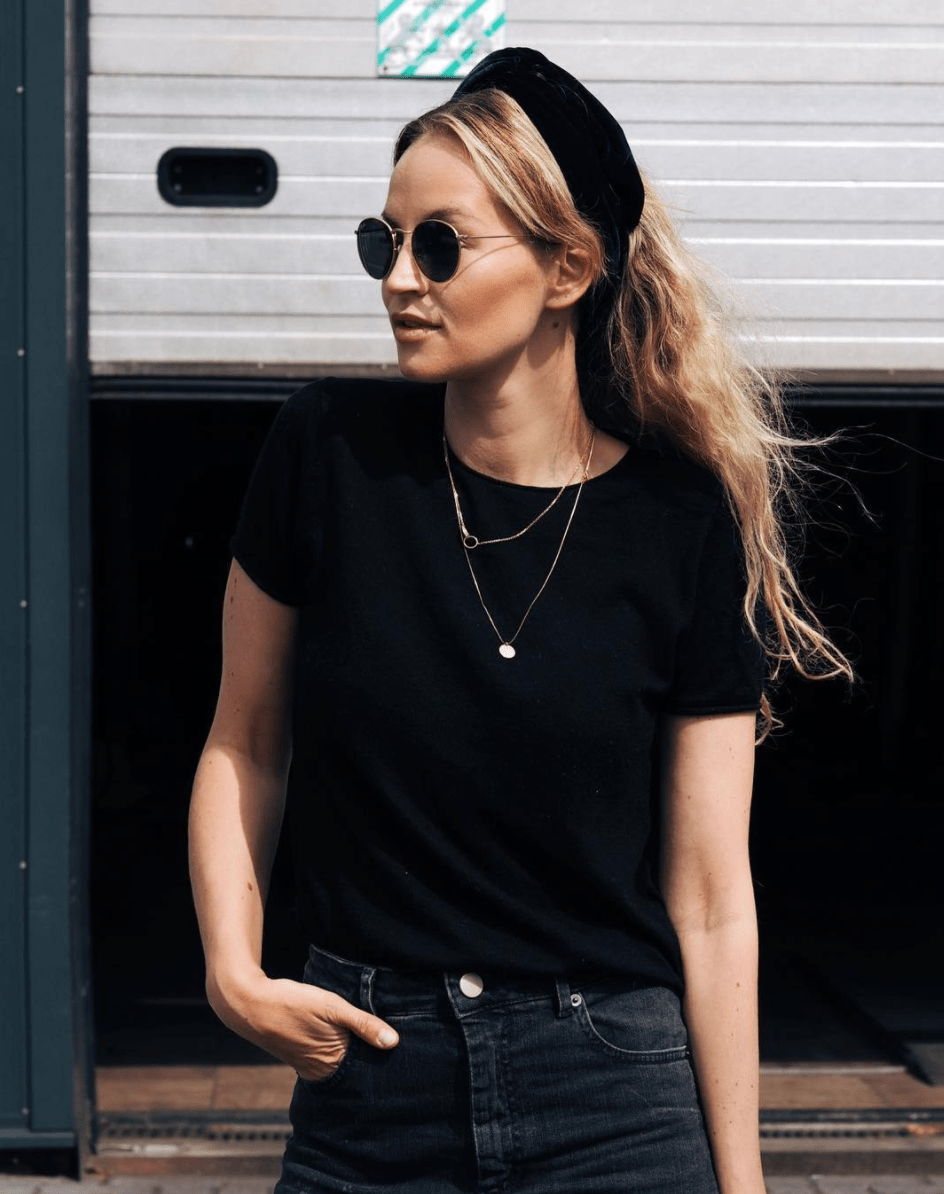 Other statement-making hair accessories that provide that little pick-me-up your outfit needs ranged from decorated bobby pins, jeweled barrettes, and refined bows.
4. Chainmail
This year's most extravagant street style trend looks downright medieval. Perhaps an unlikely fashion trend, chainmail has been reimagined on Parisian streets in everything from clothing and headwear to handbags.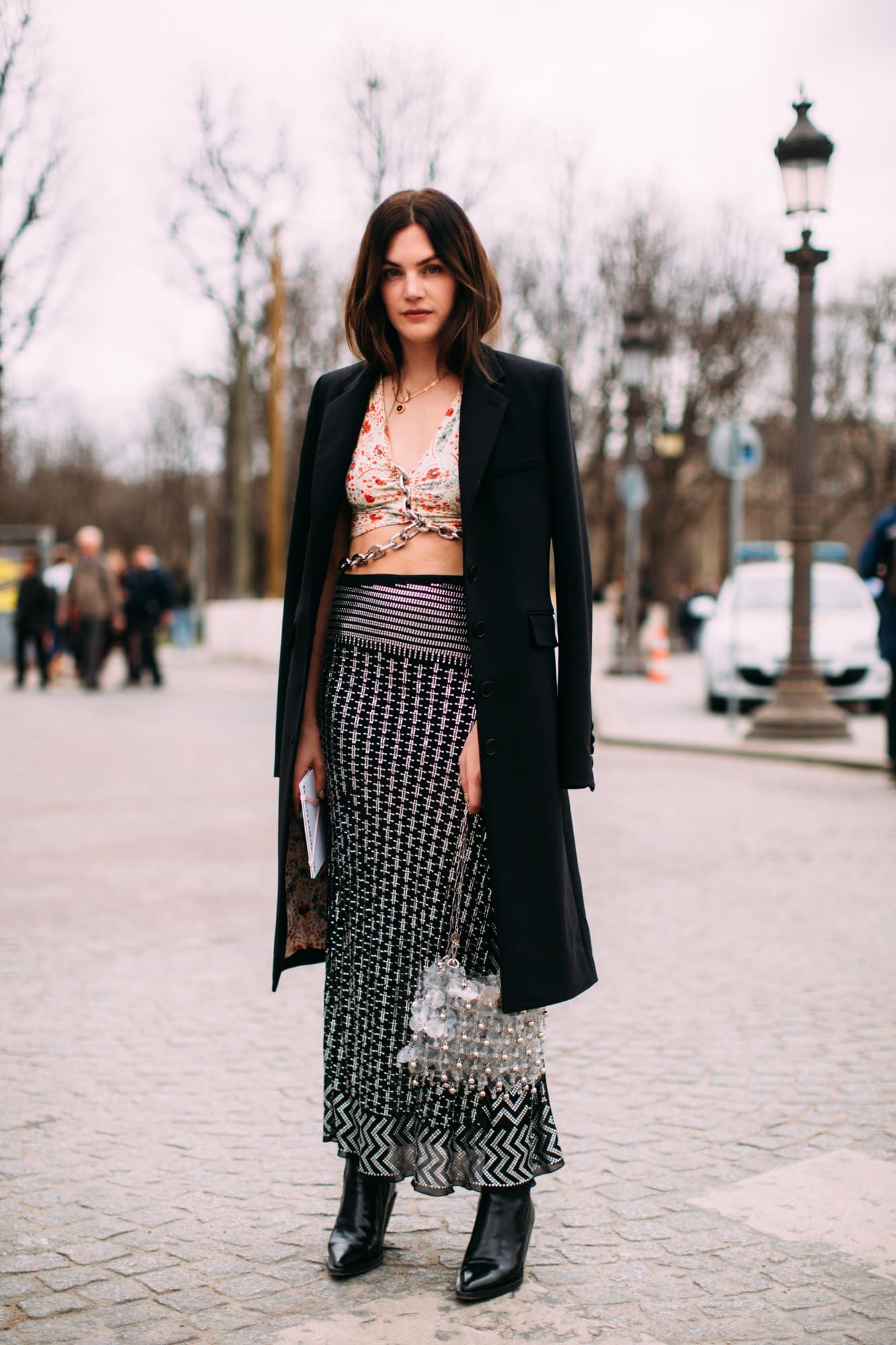 While extravagant by nature, this metal-made garment can be a new kind of everyday elegance. Chainmail's major revival of late means there's room in any ensemble for this medieval style.
5. Micro bags
A handbag is a signature accessory to any outfit. Today, handbags come in a variety of materials, prints, and designs. One of the most notable designs to make an impression this year is the mini bag.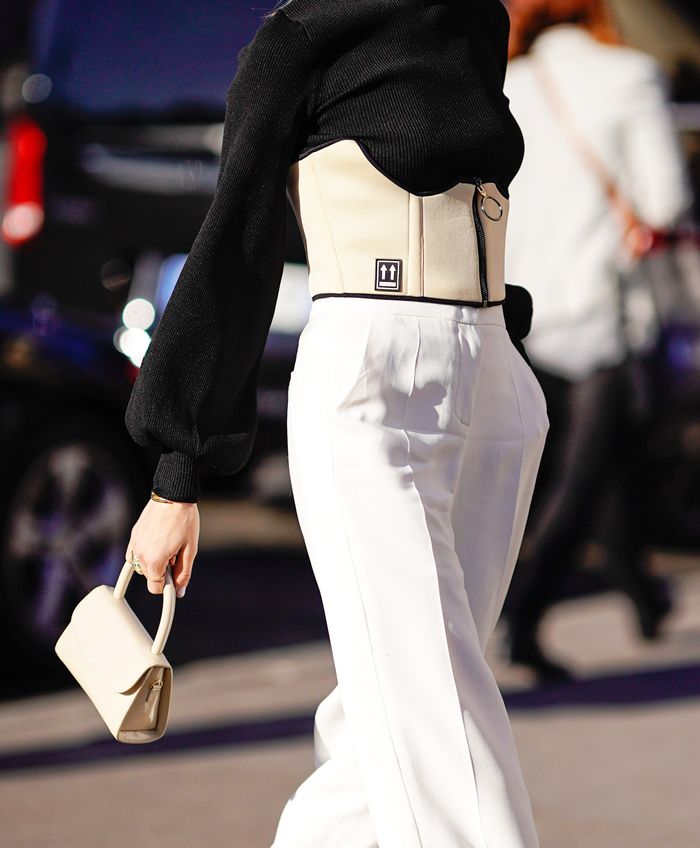 Despite its lack of functionality, these minuscule bags are some of the most sought after designer bags. From Tory Burch and Thom Browne to Oscar de la Renta, mini designer handbags make for a microscopic statement.
6. Utility dressing
Originally coming into fashion in the 1970s, this military-inspired trend is enjoying another revival in 2019. In this most recent era, this utilitarian style marries practicality with minimalism. Think denim boiler suits, cargo pants, khaki green twill fabric, and trench coats.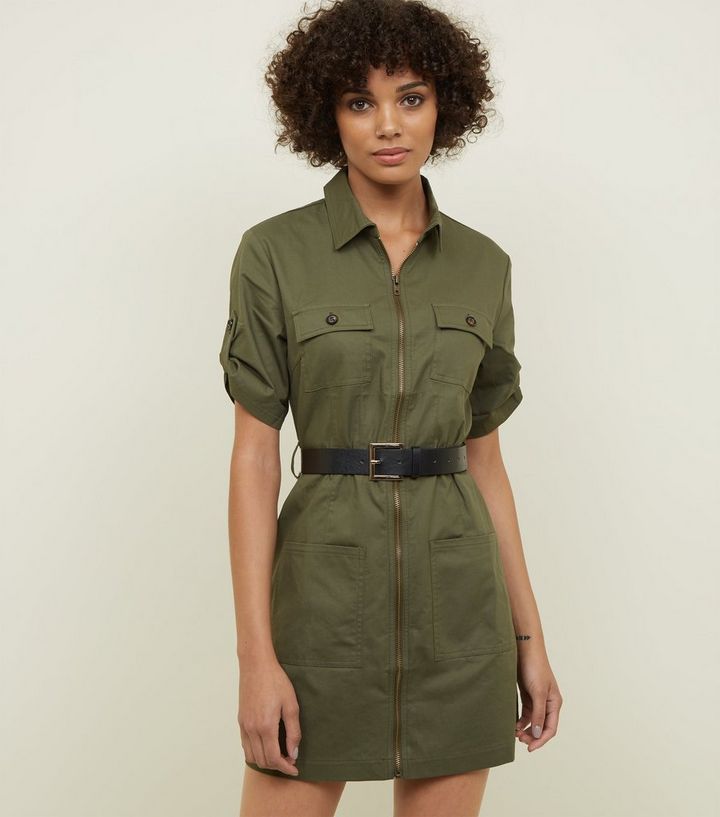 Incorporate the utility trend into your rotation with hero pieces such as khaki beige utility jumpsuits, button-down shirt dresses, and the cargo parka jacket.
7.    Oversized blazers
Suits may have peaked as a permanent wardrobe staple, but when it comes to street style, structured blazers and tailored sets are out. Oversized silhouettes are a staple in streetwear. From chunky sneakers to wide-leg culottes, street style is all about embracing volume.
Blazers are no exception. Street-inspired blazers are boxy with broad shoulders, fitting in a masculine-relaxed way. Want to create a statement piece with your big, boxy blazer? Opt for a jewel-toned or brightly colored blazer. Better yet, go patterned – houndstooth, plaid, or checks.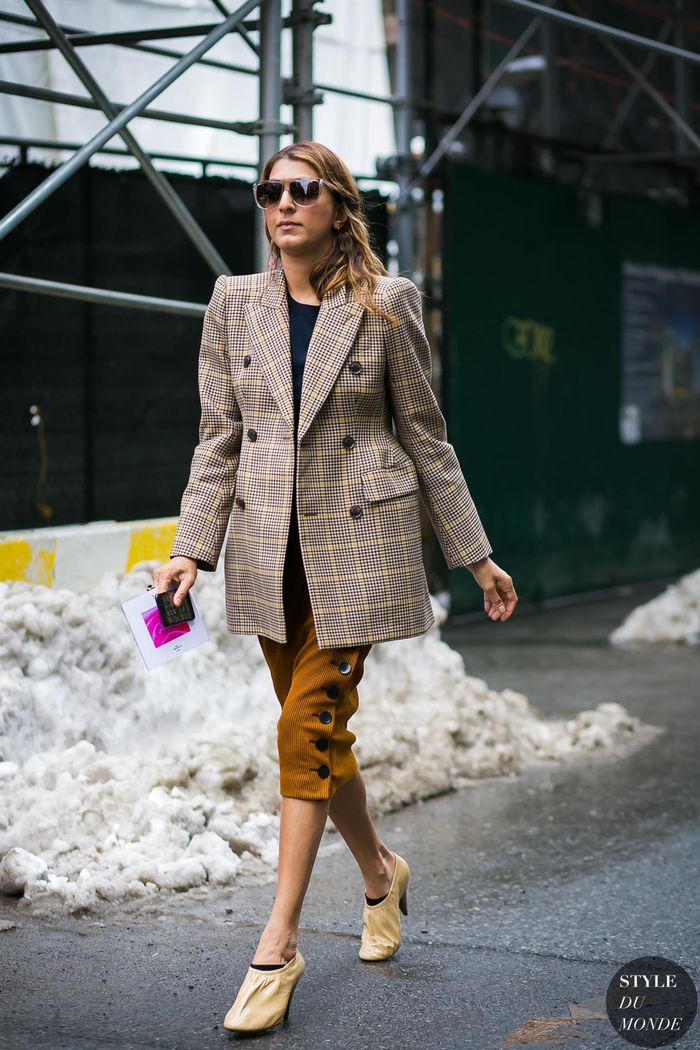 8. Statement sneaker
The year 2019 may have passed on the chunky dad shoe trend, but that doesn't mean that statement shoes are gone.
Rather, this vintage trend has evolved, moving from an exercise in excess to an elevated design. Platform sneakers are this year's "it" sneaker trend, boosting your style status to teetering heights.
If the sneaker trend isn't your thing, combat boots take the utilitarian trend to a whole new level. For that summer feeling, showcase your pins with a pair of platform sandals. However you rock this footwear trend, these shoes are a great way to look stylish, no matter the occasion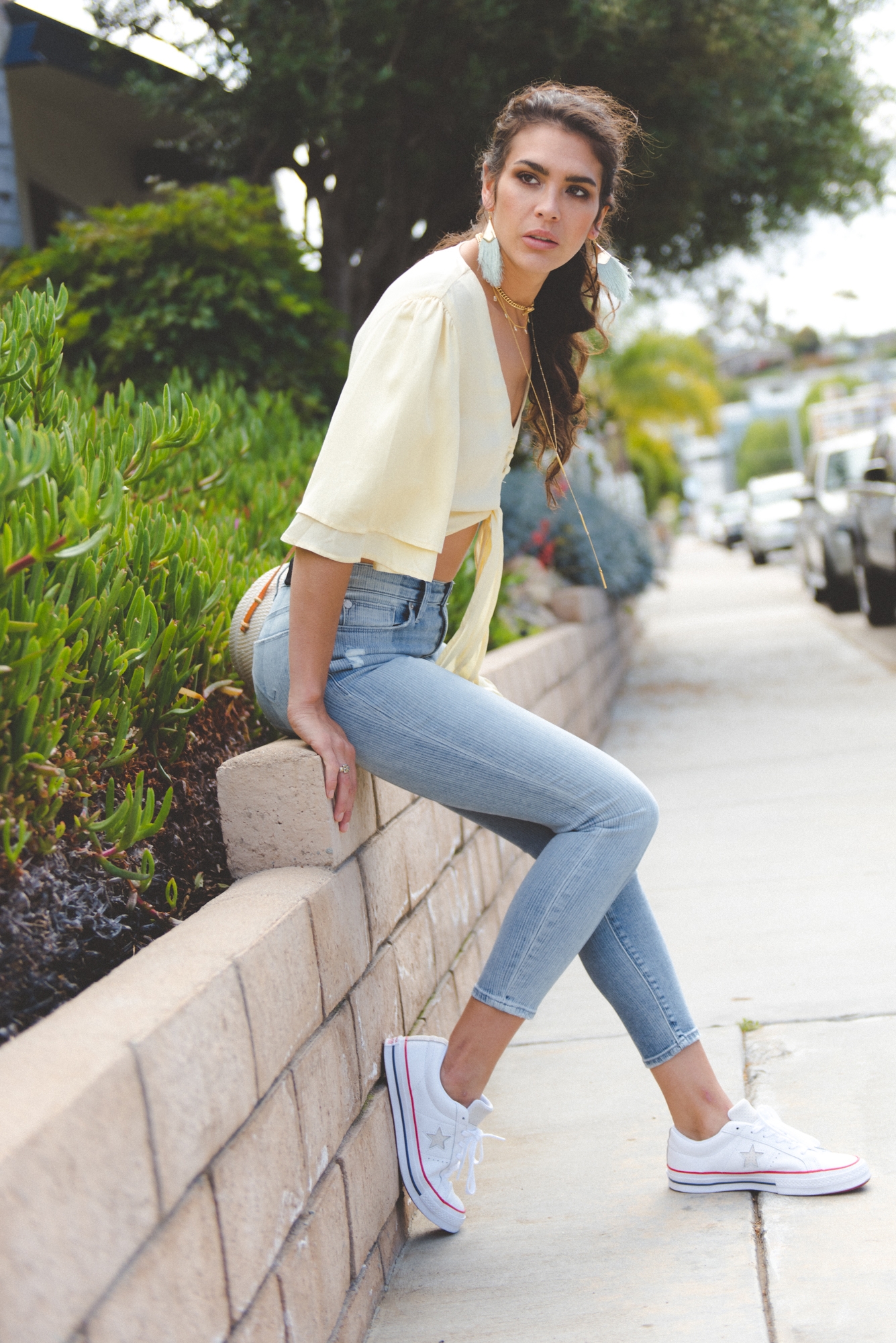 9. Feather fashion
While plumage is nothing new, this year's feather-trimmed trend appears in a more refined yet over-the-top way. Many designers, from Marc Jacobs and Gucci to Valentino and Tom Ford, were determined to make the "plume boom" en vogue once again. And succeed, they did.
This year's plumes covered everything from sandals and coats to headdresses, bringing flashes of old Hollywood glamour to the streets of Paris, New York, Los Angeles, and London.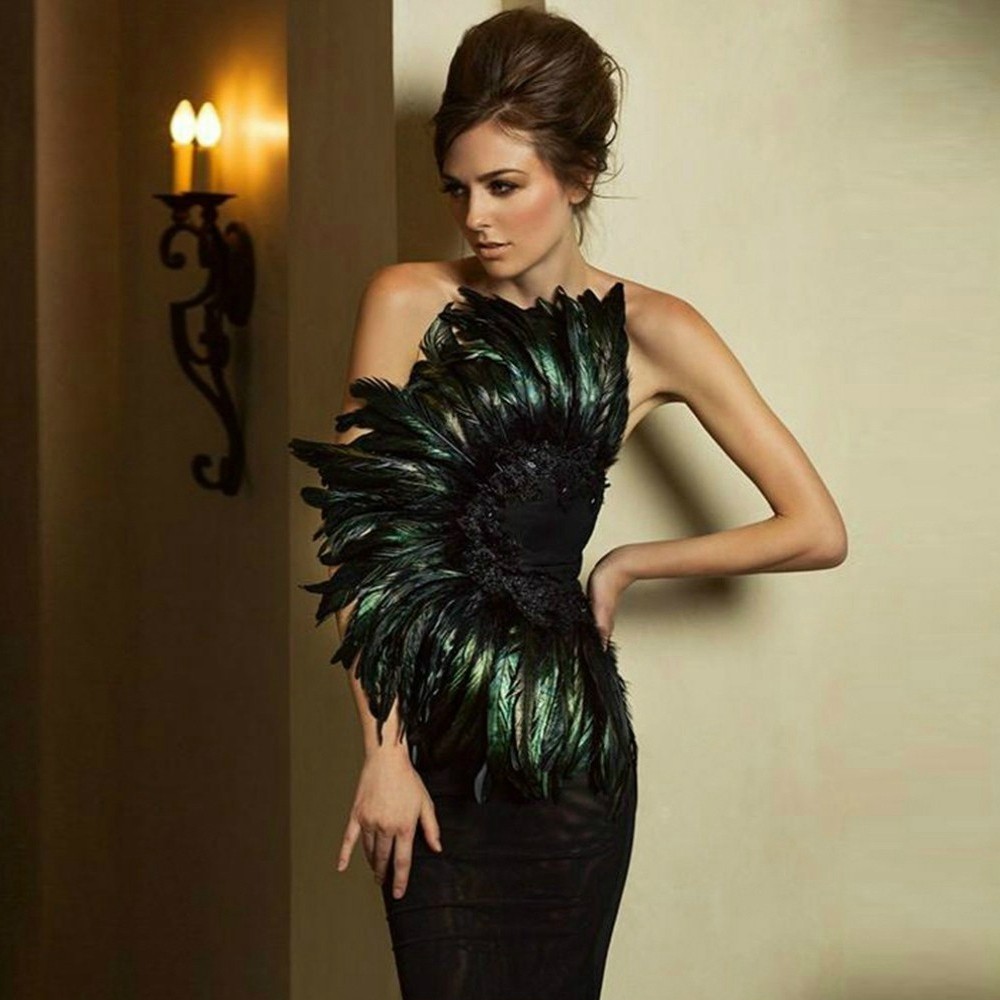 Feathers, however, are tricky things. To spice up your wardrobe with the feathered look, start with a small embellishment such as a headdress or footwear.
10. Punk spirit
Resistance once again has a new resonance. The rebellion took center stage at many of this year's runway collections. Dior, Prada, Balenciaga, and Calvin Klein all had a season of bold statements and rebellious-inspired fashion commentary.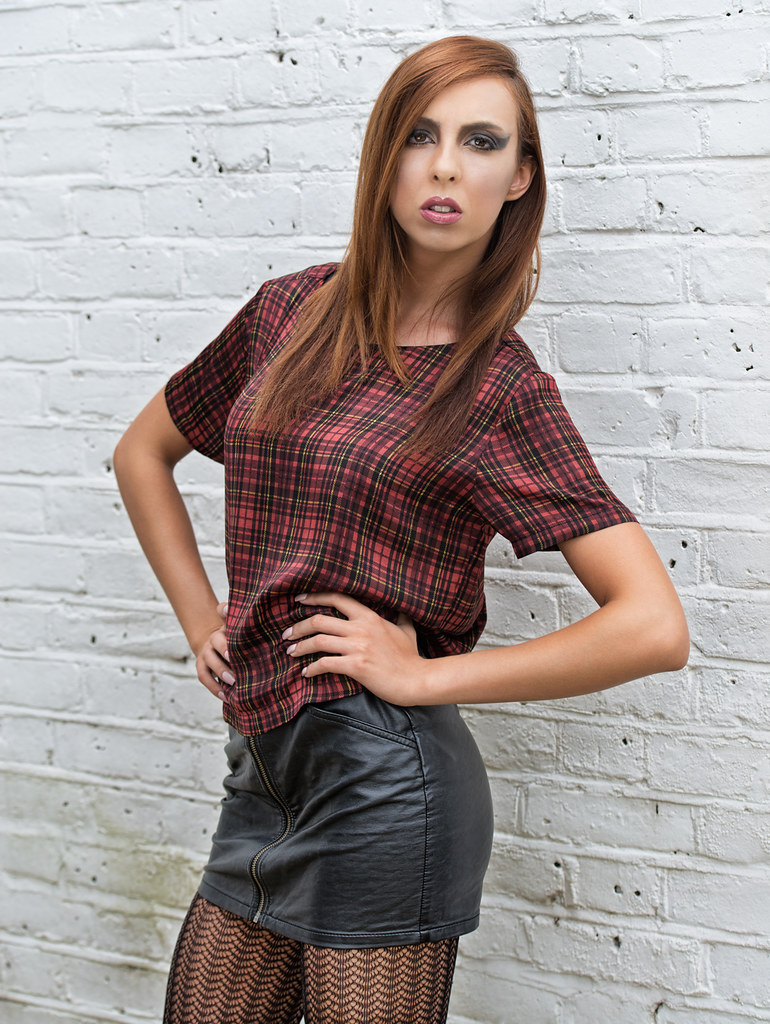 To include this subculture silhouette into your wardrobe staples, opt for black tailoring and studded leather. The grunge black leather jacket is the perfect choice to showcase your rebellious streak. Add a slouchy white tee and a pair of ripped jeans or go totally black for a real modern punk rock look.
Notable highlights
Fashion's fluctuating state means these trends will come and go. While these street style trends may currently be the most popular and most curious items to hit this year's runway collections, some may fade with the changing season.
To truly get the most out of your street style, focus on some key essentials. These streetwear essentials include a chic midi skirt, bodysuits, button-down shirts and jeans, and minimalist white sneakers. These can vary according to your fashion preference, but many are sartorial lifesavers.
Likewise, pair these streetwear essentials with some of the hottest street style trends above for an extra element of style.