Top 'Must Have' Jewelry Pieces for Your Wardrobe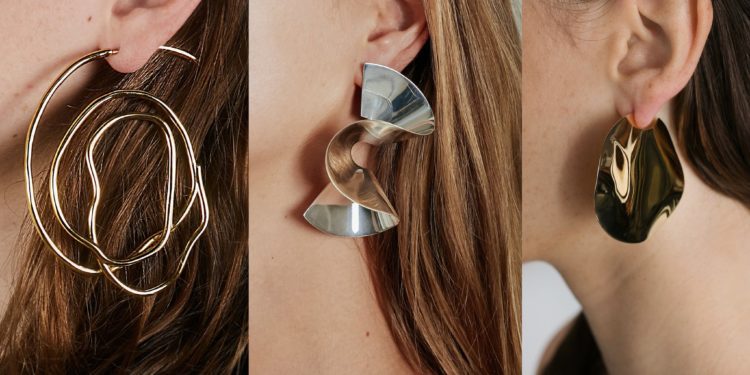 We all know every woman loves jewelry. Whether it's a casual or a glamorous party, every woman makes sure to wear their attire with the perfect jewelry from their wardrobe. Indubitably, they look gorgeous in whatever they choose – machine made or handmade jewelry. But do they actually know what all types of jewelry should they have in the wardrobe? I doubt.
Well, I will discuss some jewelry pieces that you must keep in your jewelry box, as they are ideal for different occasions.
Let's get started!
1) Band Earrings
Band or Hoop earrings gives you that edgy and pretty look to an outfit that none other can. The key is to look for earrings that match your skin color. Gold works great for warm skin tone while silver and white looks great with cool skin tone.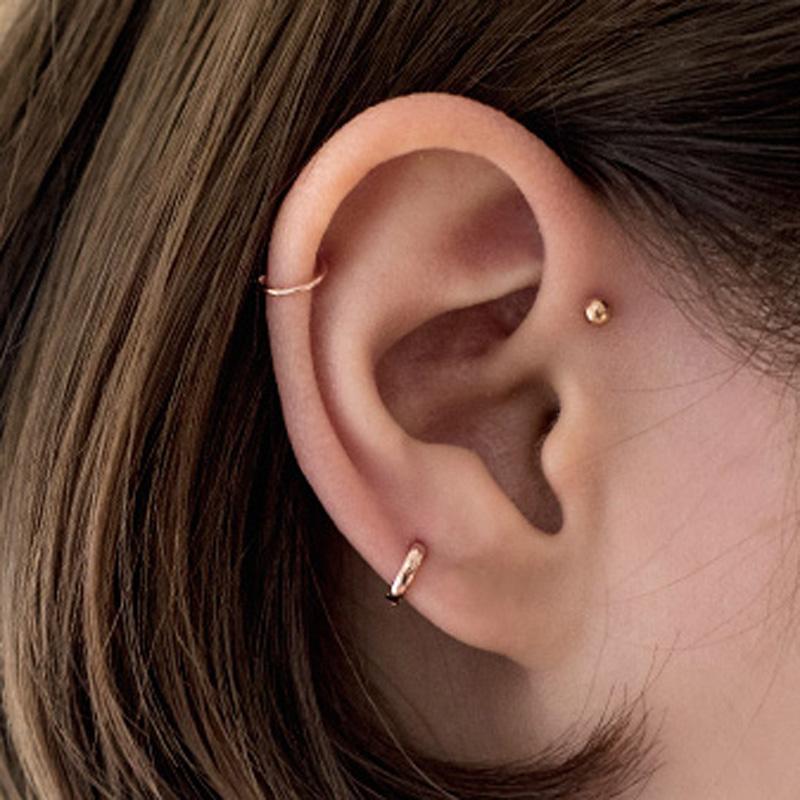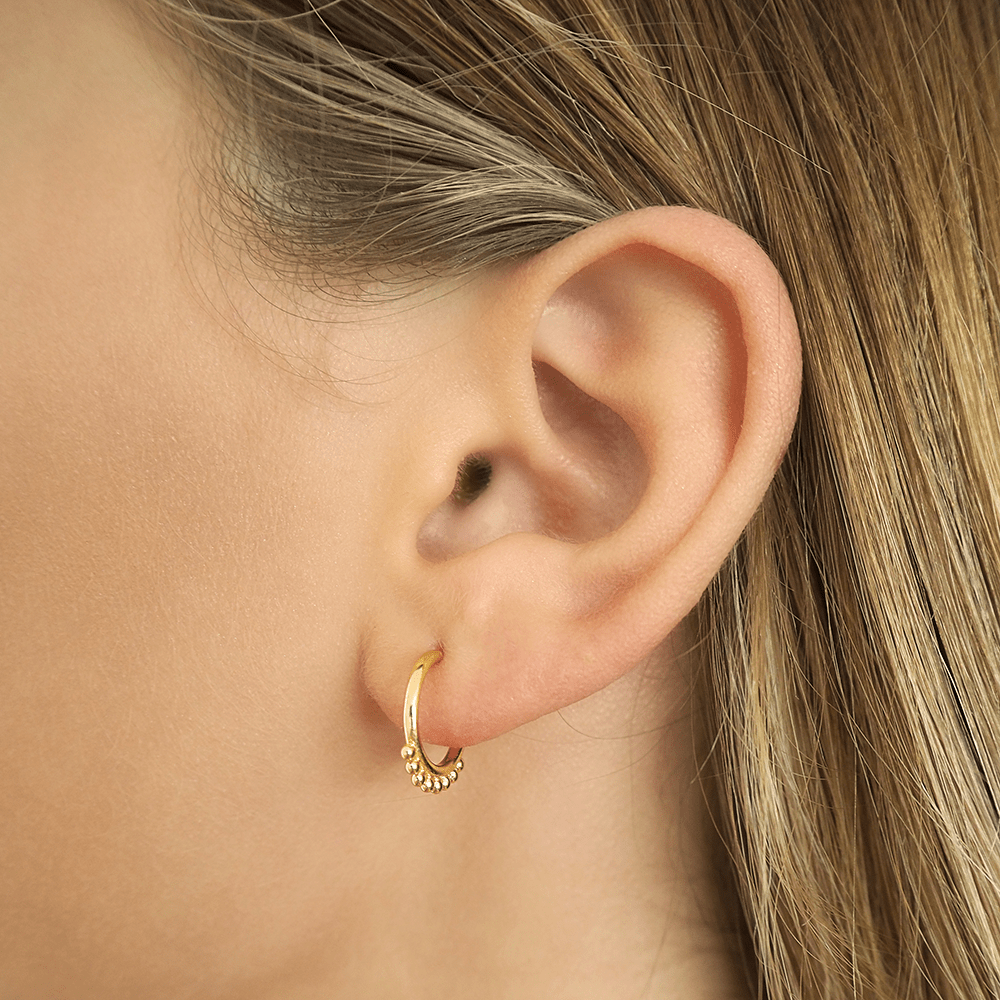 Along with taking care of the color of the hoop, make sure it suits your neck length too. Band earrings go perfectly well with casual attire with bare neck and soft hair.
2) Silver Tennis Bracelet
Tennis bracelet – definitely an elegant piece of jewelry. Traditionally the bracelet is made of diamonds but cheap stones also work well. It looks stunning with a formal wear adding glamour to the outfit.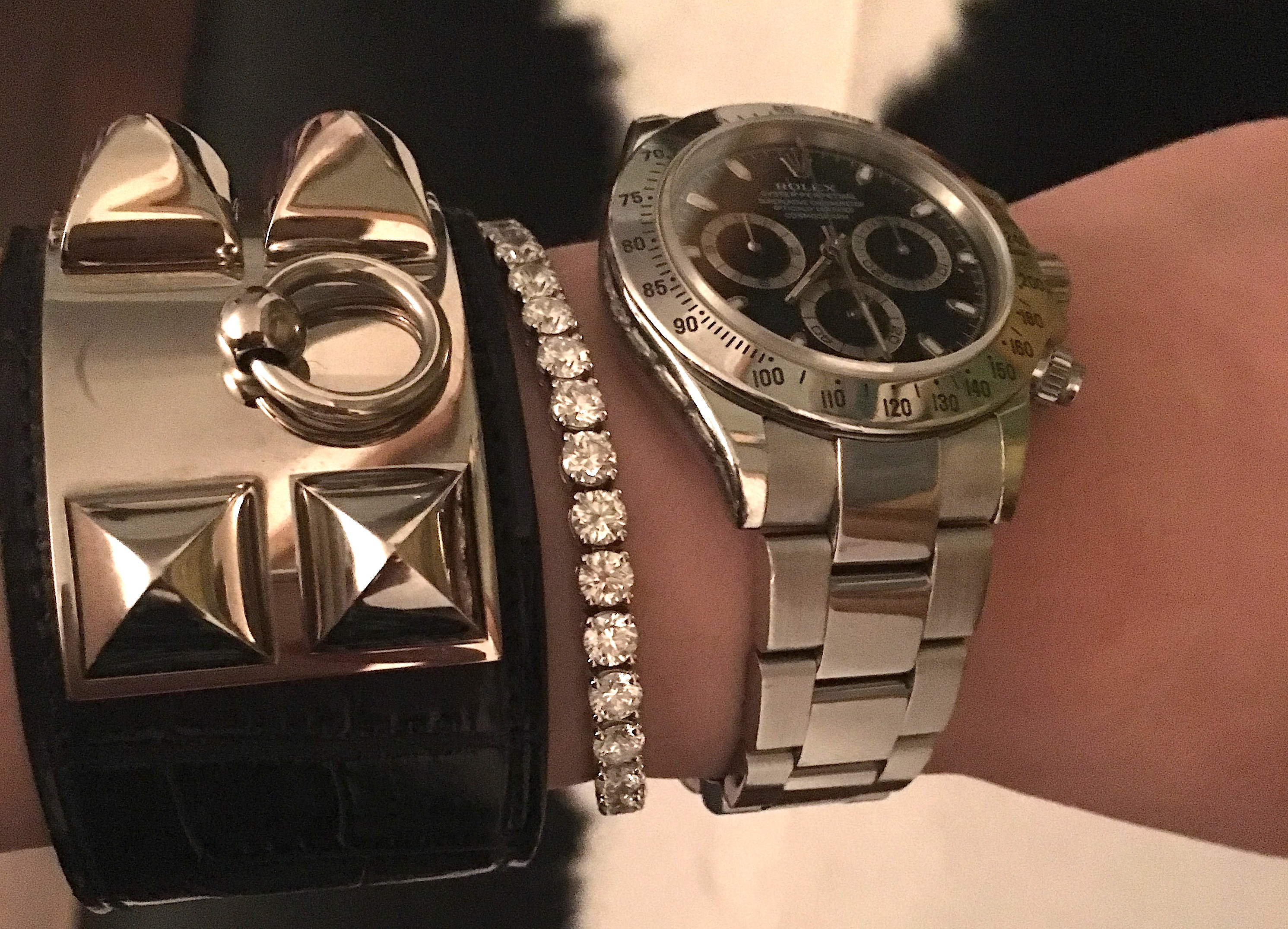 Usually, silver is used for the bracelet but you can also experiment it with gold. Sometimes, stepping out of the box is a great idea. You can easily buy it from the top-rated jewelry stores.
3) Statement Necklace
Well, statement necklace is something that falls in and out of the trend, but having one in your wardrobe is a good choice. It blends extremely well with a low-cut tops and fantastic to make an ordinary dress look trendy. Again, choosing the right color is something that you must keep in mind. Selecting a basic color theme will certainly match your skin tone and will work well for you.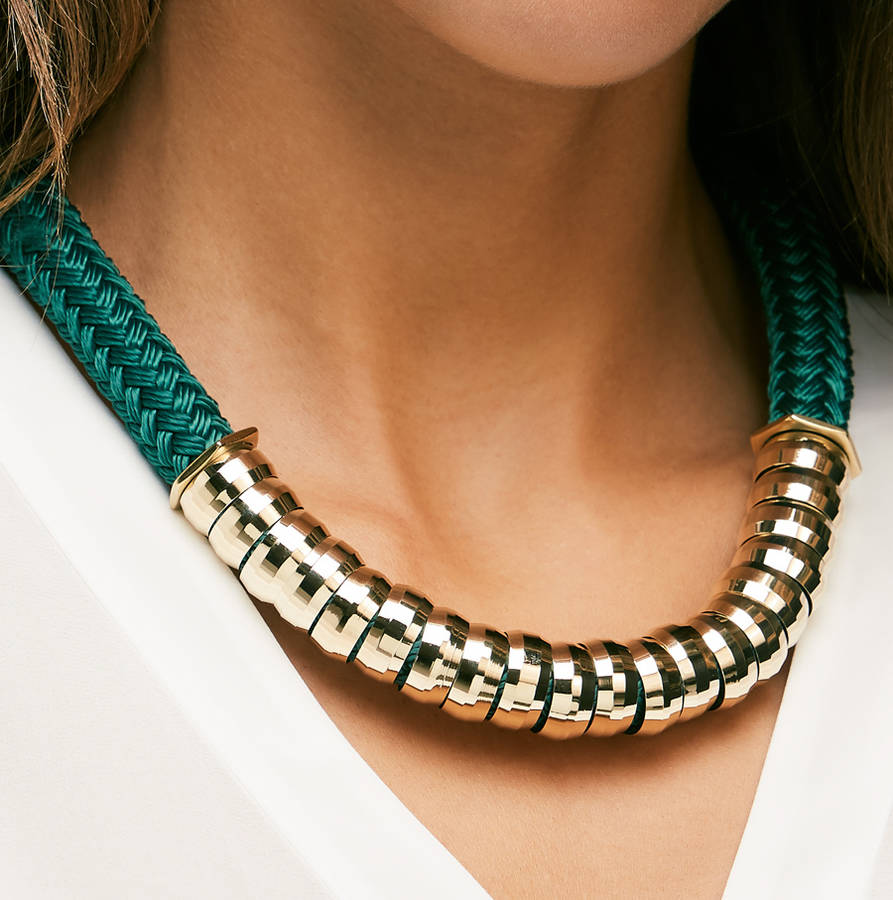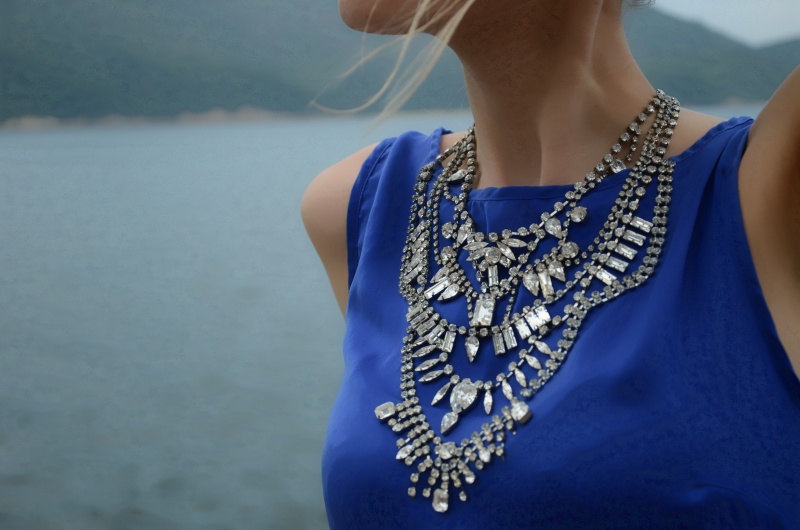 You can pick the best online jewelry necklace by selecting the right color and length according to your need.
4) Statement Earrings
Statement earrings are absolutely amazing if you are ready to bring something different to your attire. These earrings can be anything from heavy dangling pieces to huge jewel-filled hoops.
Choose pieces that match well according to your color and sense of style. Bring some extra trend to your attire with these earrings and surprise your friends.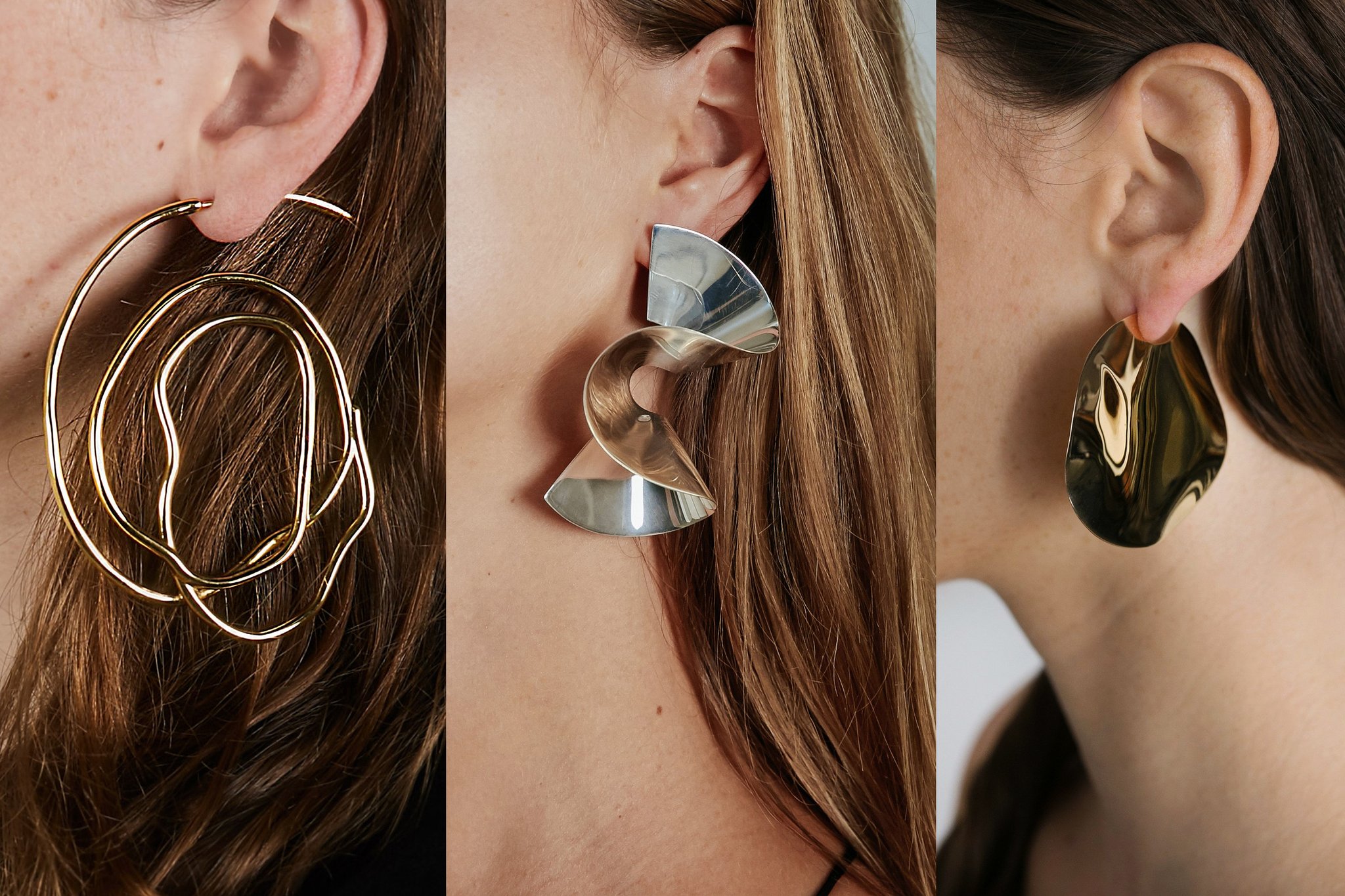 5) Anklets
Anklets are something most women will not add to their jewelry box but having one will go perfectly with any casual attire. On a hot day, pair your anklet with sandals and midi-skirts. Buy a solid color having small details to make the best out of this piece of jewelry. And ensure that they are not too tight for your ankle.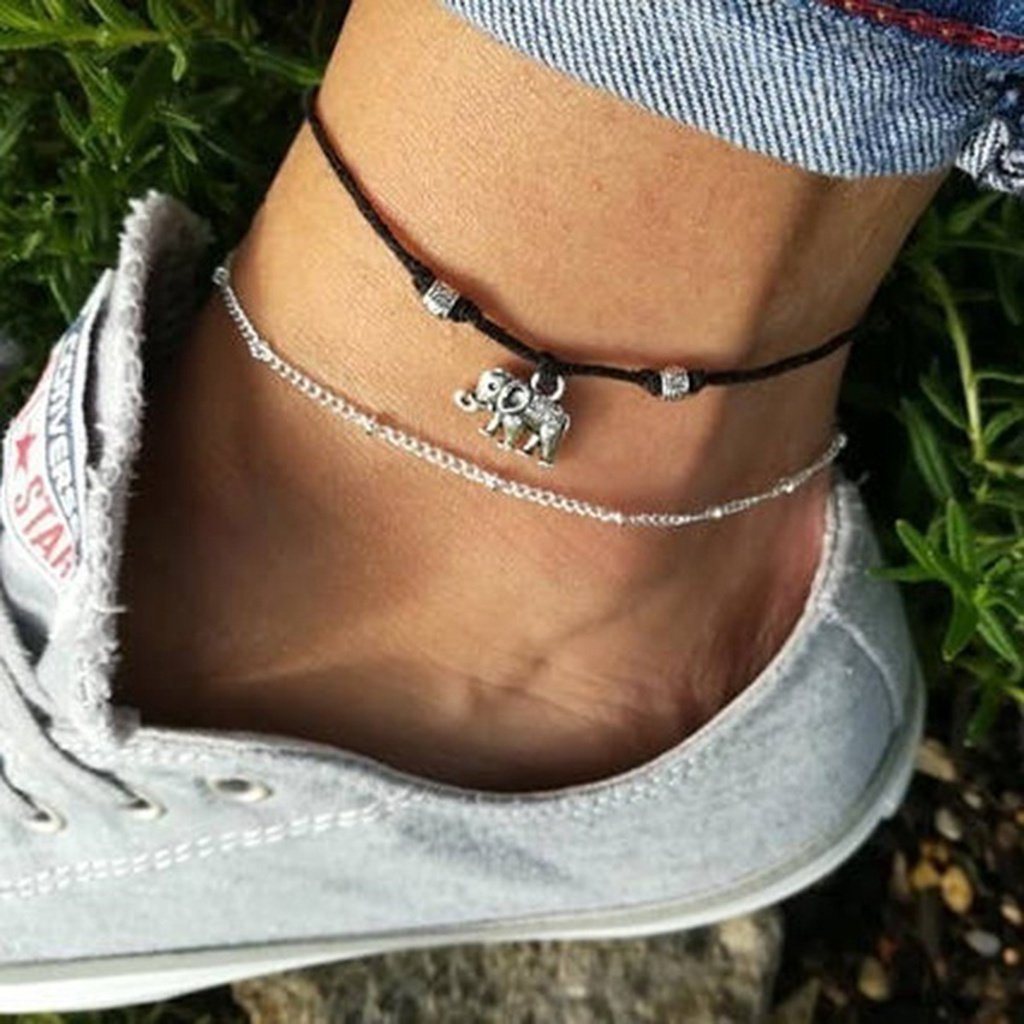 Staying stylish and fashionable does not require you to keep plenty of jewelry in your wardrobe; all you need is buying right kind of jewelry to match your outfits. Unlike machine jewelry, even handmade jewelry gives a fabulous look to any attire; just choose carefully.
Stay stylish! Stay fashionable!