Express Yourself Through Your Jewellery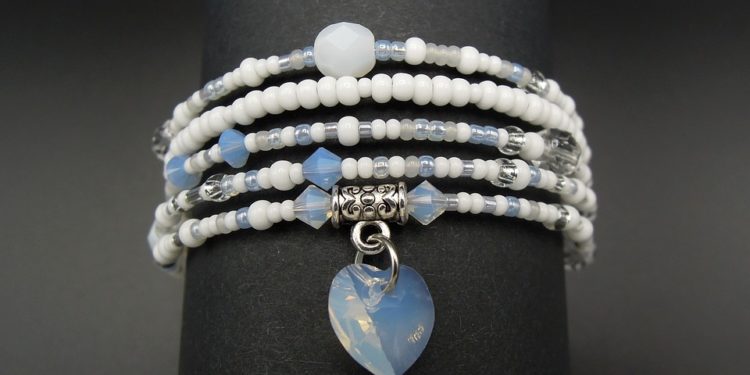 Your jewellery can carry a huge amount of your personality with it. Expressing yourself through the accessories you wear is not a new concept, but more so than ever before you have greater options available to you. Thanks to the internet you are able to access a wide range of designs and colours to help express yourself, so let's take a look at some of the options that are available to you.
Gold
We are going to start by looking at one of the most popular types of jewellery and that is gold. You won't struggle to find gold in stores, but have you considered the wide varieties on offer you. It can be common to think of gold solely in terms of the different karats of yellow gold. However, alternative options await you if you're interested in exploring this precious metal.
First of all, there is the blend of gold and copper which makes rose gold. Depending on the ratio of copper to gold there is a broad range of colour that you can purchase, the lower end having a slight red tinge and moving right up to a greater red colouring.
Another variant of gold is white gold. This is achieved by mixing gold with a white metal such as nickel, silver, or palladium. Once again the purity of this type of gold is given in karats, but it is important to remember with rose and white gold that it is impossible to achieve pure 24k due to the nature of mixing different metals with gold.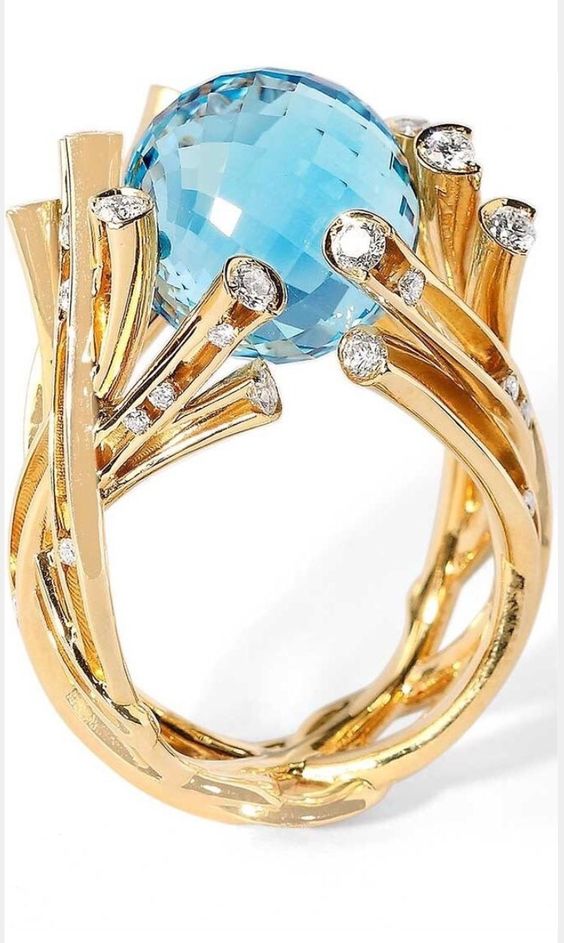 Opal
A popular choice for people looking to accessorise with some colour is opal. There is no stone quite like the opal with its bold colours and the way it shines from within by refracting and bouncing light off of the silica chips found within. More than 90% of the world's precious opal is found in Australia which has historically made it not the most accessible of gemstones.
However, as referenced above, thanks to the internet it is now possible to purchase jewellery that opal at its core. Websites like Opals Australia are able to ship worldwide making your desires to have this colourful stone straightforward to fulfil.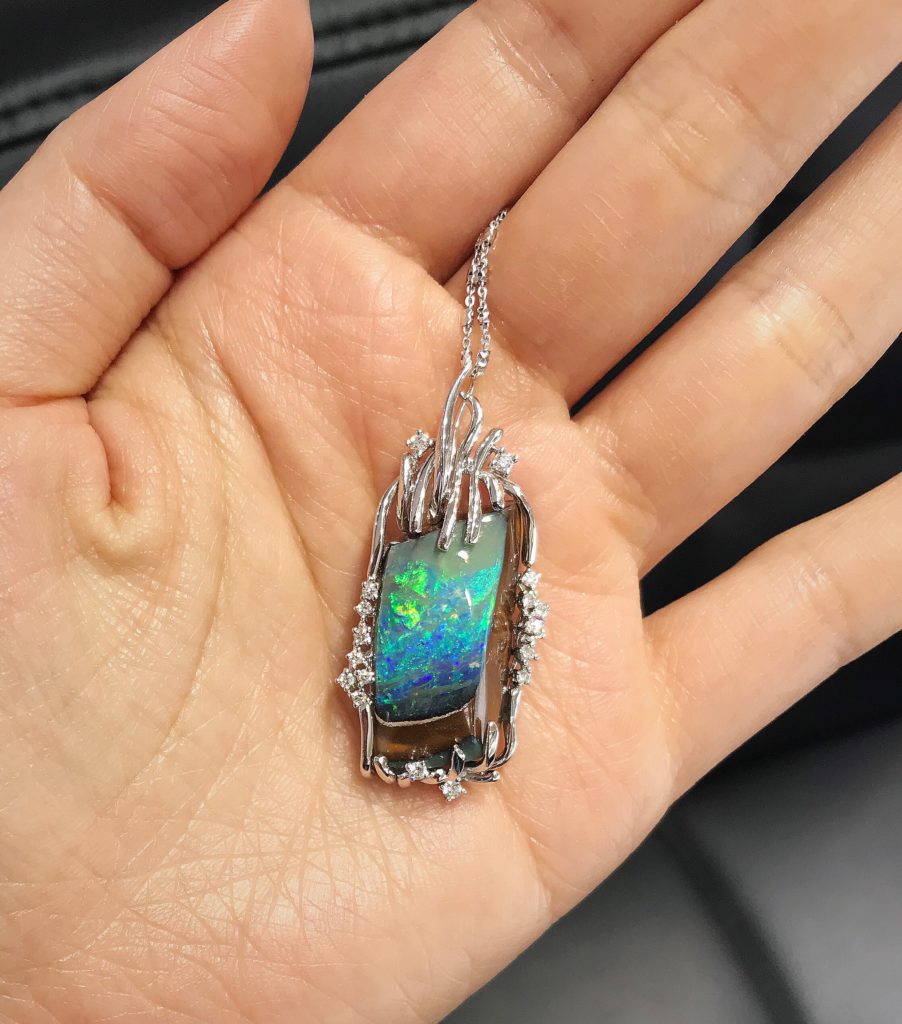 For a different style of opal, you should turn your attention to Mexico. The Mexican Opal contains more water and therefore is more transparent or translucent.

Regardless of the type of opal you choose, one of the reasons it is ideal for someone looking to wear jewellery that is expressive is the range of colours that it can be found in. It is not uncommon to find yellow, blue, green, orange, red, or purple opal.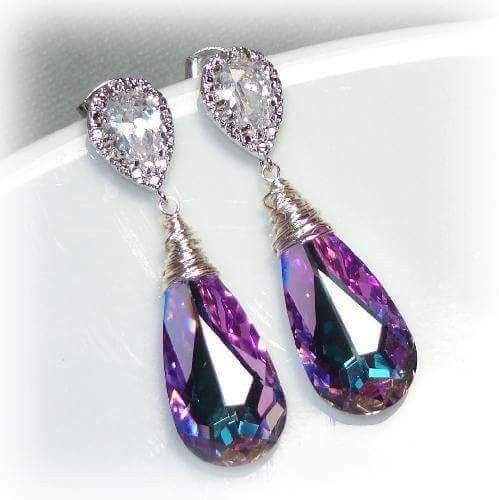 Design
Colour isn't the only thing to consider when you are looking to get yourself so personalised jewellery. Consider the style that you are going for in your earrings or necklace. The colour may very well draw the eye, but the design could keep the attention.