Best Online Shop to Buy the Fine Jewelry Pieces Online at Low Prices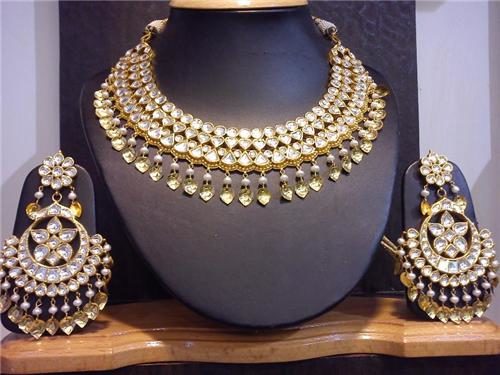 These days, nobody has enough time to visit single- single shops to buy the jewelry pieces due to the tight schedule. Secondly, online shopping eliminates the shopping hassle. Today, in this article we have come up with the great choice of jewelry pieces include full jewelry set, choker sets, Bridal jewelry or party wear necklaces. I am not only sure that you will like the pieces but you will start tempting to buy it. So, let's get started:
There are a lot of jewelry stores online but the most fabulous set I found on these two accounts. you can follow them and can see daily jewelry updates. They have the best collection of jewelry sets. you can search them with the name dipi_designs_ and artifyindia.
Bridal Jewelry Set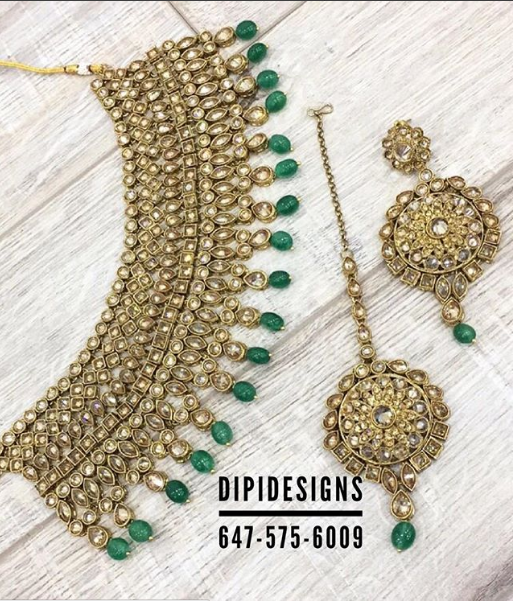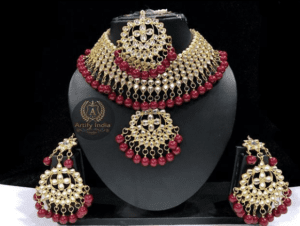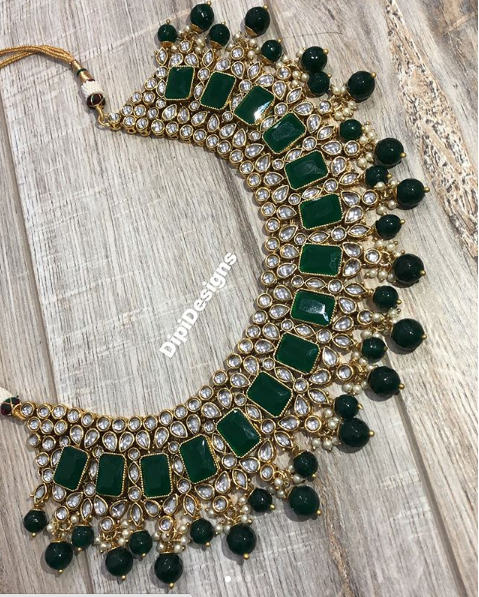 Party Wear Necklace Piece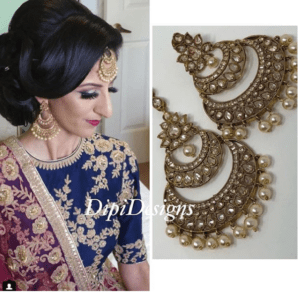 Choker Set

 
Latest Jhumki Designs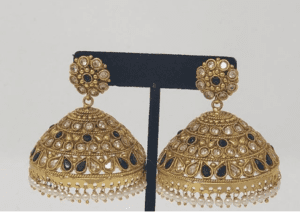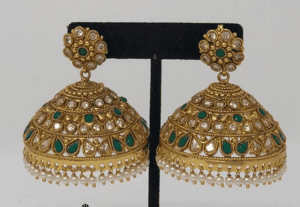 Polki Jhumar Sets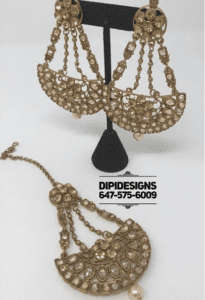 Goldplated Jadau Set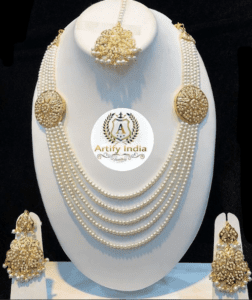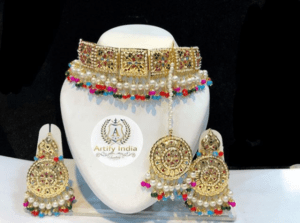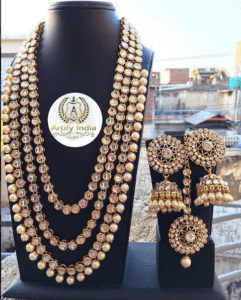 I hope you like the designs. If you have any shopping hassle then you can share with me. I will try to make your shopping convenient.  If you liked our post then please share your thoughts in comment section.