5 Engagement Ring Styles To Bedazzle Every Bride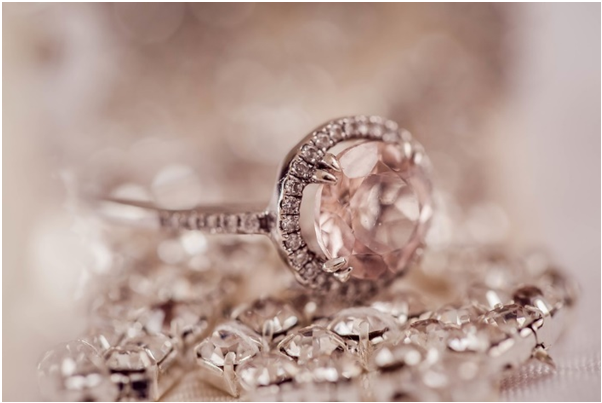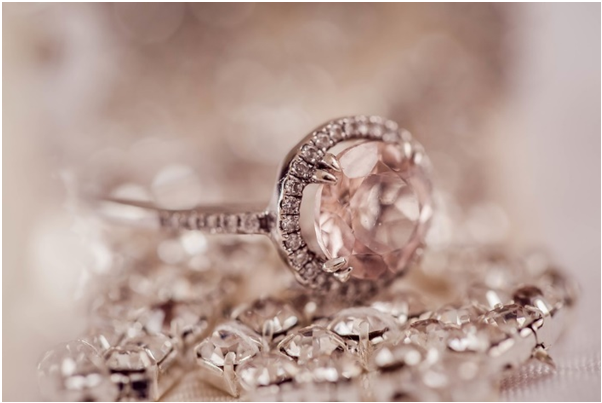 Every girl loves bling! What is a bride without a ring? Every bride wants a ring that is unique. A plain band with a diamond looks good and elegant no doubt, but we can't help and want a little more. For every bride who wishes to go that extra mile to get the perfect engagement ring, there are plenty of options available.
The classic choice remains the simple solitaire engagement ring, whereas the colorful center stones and vintage-inspired designs are the hottest new ring styles. Step your game up with these popular engagement ring trends.
 Rose Gold
Rose Gold is not just a popular color for your latest iPhone, it is also one of the most trendy ring styles. Pink or rose gold engagement ring is one of the most flattering ring styles mainly because of the rosy shade that compliments all skin tones.
 Colourful Diamonds
If you are a bride looking forward to embracing the non-traditional route, by all means, choose a colorful diamond. This engagement ring style is taking over the world, especially the ring designs featuring fancy hued yellow or pink diamonds. Such an engagement ring will definitely make you stand out from the crowd. In case, you are one of the brides who are comfortable and confident enough to make a bold statement, try an ultra-modern chocolate or black diamond.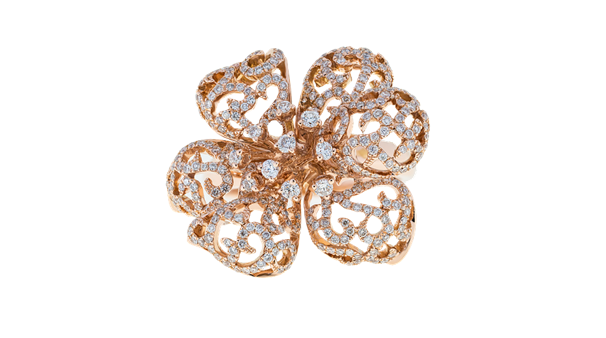 Floral Accents
Why stick with the boring old diamond designs, parade in complimenting floral engagement ring. Such engagement ring designs bring in the beauty of nature with blooming designs of flowers, petals, vines and other details plucked straight from the garden. A floral-inspired ring adds a quaint and charming touch to this feminine ring. Also, floral accents look amazing on brides who are willing to experiment with their look and opting for colorful wedding gowns.
Shape The Diamonds
Pear-Shaped and Marquise-Cut Diamonds are a hit in the jewelry design industry today. A round-cut diamond is the most popular center stone, but pear-shaped and marquise-cut diamonds are the exotic ring designs as per the latest trend. These tapered cuts tend to elongate your fingers and make them look slim.
Elaborate Side Views
If just a huge rock at the center is not enough for you, then choose a ring with intricate details on the side. Choosing a ring with intricate details on the sides has its benefits as it looks amazing from every angle. The intricate details can be done in the chain-link effect making it look modern. The detailed chain link setting symbolizes the eternal bond of marriage. How extremely romantic, isn't it?
An engagement ring is an essential wedding accessory. Take your time to find the right ring, which compliments you and truly defines your style. The above ring styles from the latest trend are unique and fun yet present a royal aesthetic.
Let your personality shine through these amazing ring styles which are currently in vogue. The pear and marquise cut diamonds signifies elegance. Floral accents reflect your enchanting personality and rose gold looks simply ravishing!
At last, the above-mentioned styles of engagement rings can be used as a reference to select your dream wedding ring. Happy ring shopping!