Splinter Prevention Guide for Parents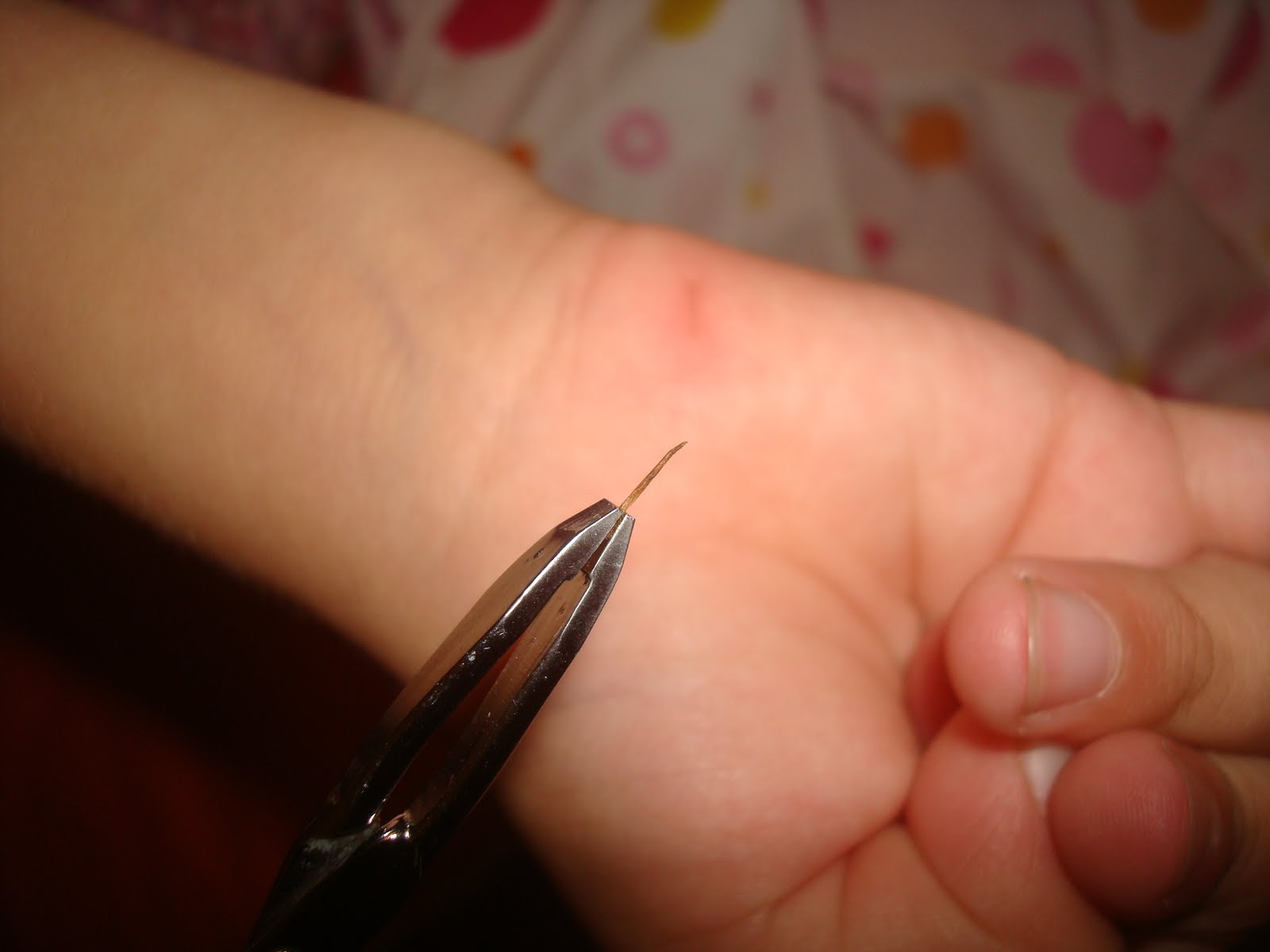 Splinters are found everywhere especially when your house has a backyard or a garden. While wooden splinters are common, children may come across pointed and foreign objects while they are playing. These include glass, thorns, cactus spines, and graphite pencils.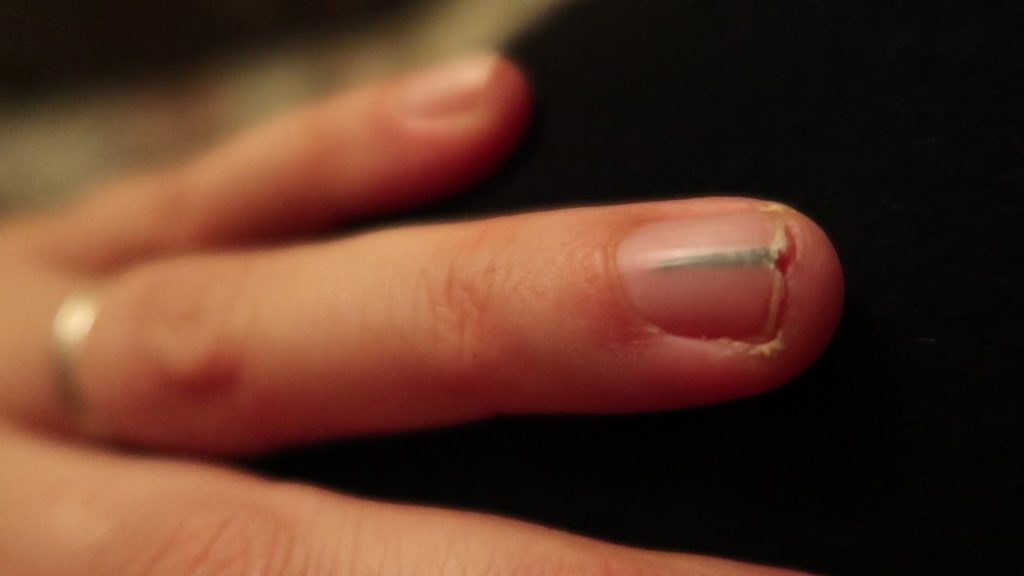 Here is the best guide for parents that will help you to keep your kids at bay from Dried Twigs & Splinters.
Where Are Splinters Usually Found?
Splinters are found whenever a child is running his hand on a thorny bush or a fence. Moreover, if you are pruning the garden, then splinters are present in form of bristles on plants. These wouldn't hurt your hand if you are protecting them with hand gloves.
If your children are walking barefoot and have broken something made from glass, then broken pieces can be considered as splinters. While some of these might be large in size, the rest might not be clearly visible to the eyes.
Residences surrounded by cactus might bear thorns. These actually prick the hand immediately when the child tries to play with the plant. Moving further, there's always a likelihood to seek splinters if the child is walking outdoors somewhere near a space covered by bushes or tall grass.
Apart from the ones mentioned above, splinters are visible in case your child is using a tool or a spade with a wooden tool. While the kid is trying to dig the mud out, the sharp edge can lead to serious injuries and infection.
How to Remove Splinters?
Before you start removing splinters, it's quite necessary to wash your hands and the affected area with soap diluted in warm water.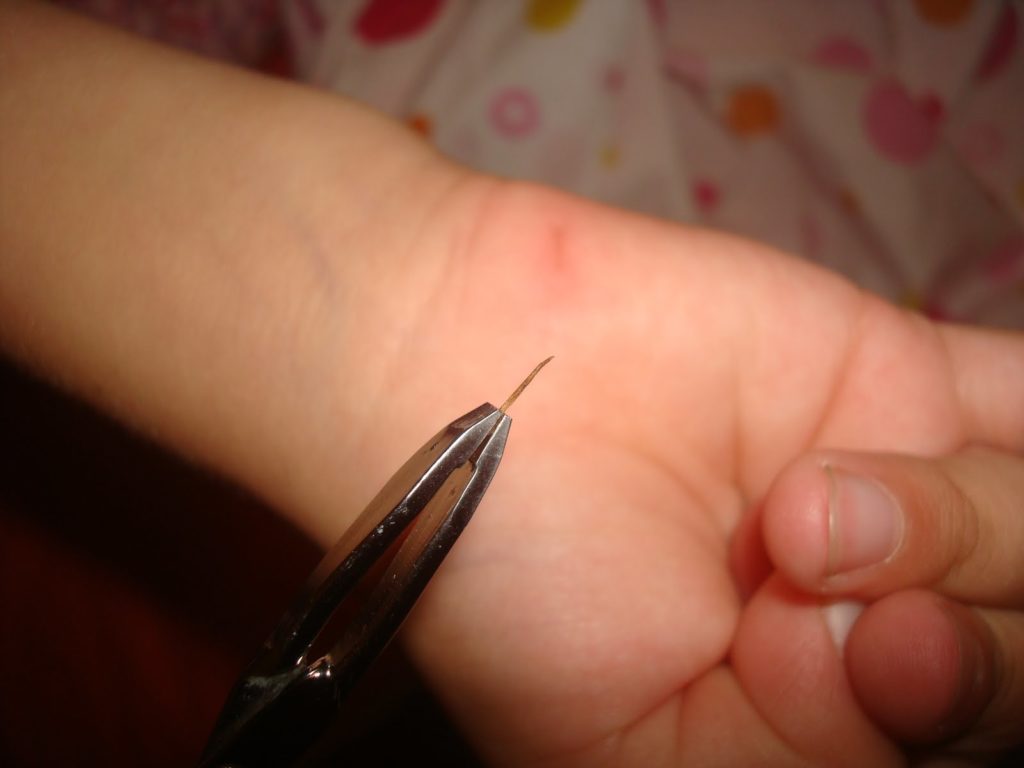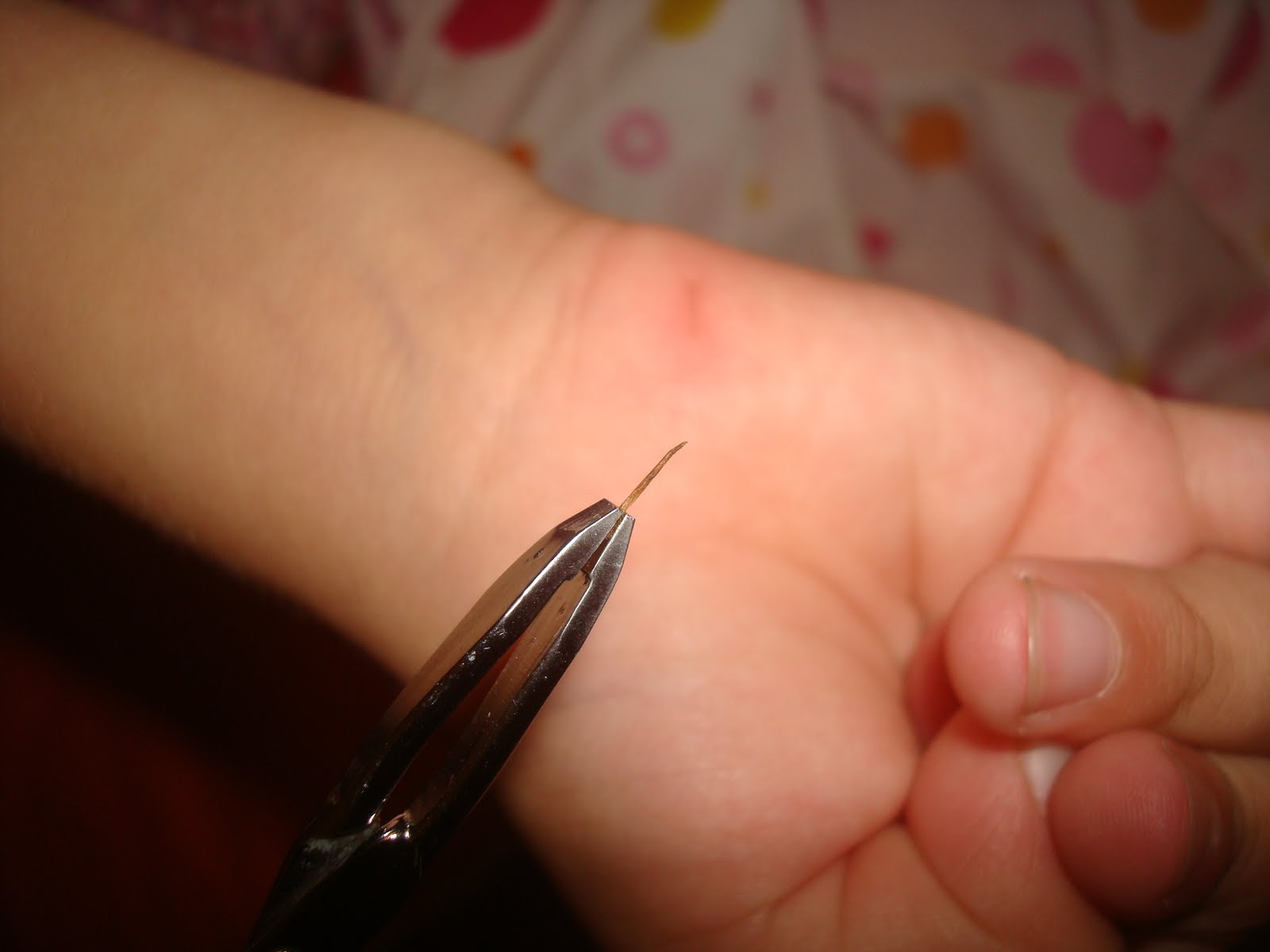 As soon as you wipe the area dry, you need to find a first aid kit that includes tweezers, a sewing needle, and a disinfectant. A magnifying glass serves to be useful when you need to check out tiny splinters which are invisible to the eyes.
If none of the aforementioned tools work for you, you should use the pointed end of the needle or probe. These would actually help to remove the splinter with ease. As a word of caution, you should carry out the task gently. This is because the area can start bleeding instantly once a needle is used.
What to Do if The Splinter Doesn't Come Off?
In some situations, there's no way out to remove the splinters. So, here's what you need to do when a splinter doesn't come off.
If you have been struggling to remove the splinter for a long time, then insist the child rest for some time. He or she may tend to feel sick but there's no other option.
If it's possible, you can soak the area in lukewarm water mixed with a few drops of disinfectant. After a lapse of few minutes, you should secure the wound with a band-aid. This would help in preventing the wound from getting exposed to air and sunlight.
After some time, you can apply an antiseptic cream and hope that the splinter comes off automatically.
It's better to visit a doctor in case the skin becomes red and starts swelling. If the thorn is present near your toenail and it's tough to remove it, then get in touch with the doctor at the earliest.
As per an ancient remedy, you can apply a paste of baking soda around the affected area. Once the paste dries up naturally, the splinter would come off in no time. But, moving ahead, you should request your child to wash the wound with lukewarm water. Do make sure that the child has been given tetanus injections. This is necessary because a small wound can be a root cause of a serious illness at some point in time.
Hope you warn your little ones to keep themselves away from thorny bushes.