This is Why You Need to Choose Brown Colored Eye Contacts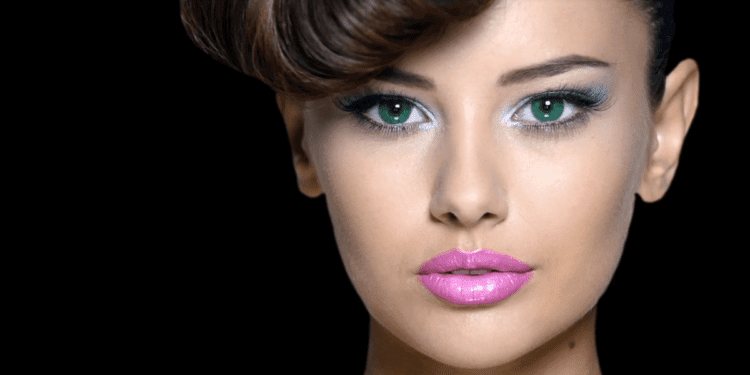 Colored contact lenses have been in vogue for a long time. They effectively change the way you look and feel. If you are a fashion enthusiast and like to experiment with your looks, then colored contact lenses can do exactly that!
Although you may need to visit your practitioner to get your prescription renewed, choosing the right colored lens is entirely up to you. What's more, there is a wide array of colors that you can choose from. You'll be spoilt for choice. That said, if you like to experiment and want to stay on the safer side of fashion, then choosing brown contact lenses is, no doubt, a must-try!
Here we share a few reasons why you should opt for brown colored eye contacts.
They Come in a Variety of Shades
Brown color may un-seemingly look like a single-tone color, but you have a surprise coming your way. One of the biggest advantages of using brown-colored contacts is that these lenses come in a variety of shades.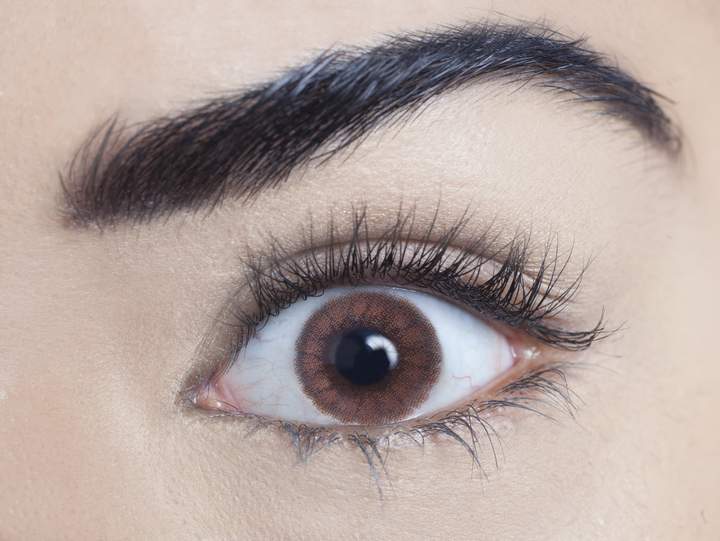 From hazel and coffee tones to a soft caramel shade; you have a lot to choose from. If you want an intense look, you can opt for a darker shade of brown and if you are looking for a subtle shade, you can opt for a velvet brown shade. The bottom line is that you have a lot of shades of brown to choose the best one from.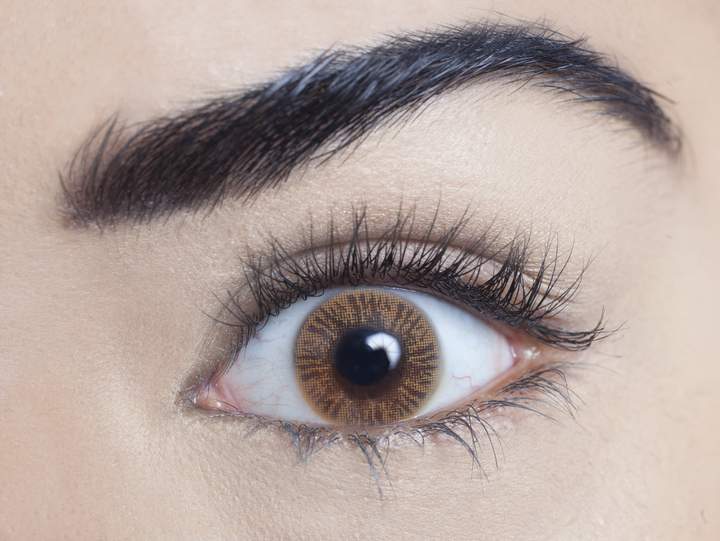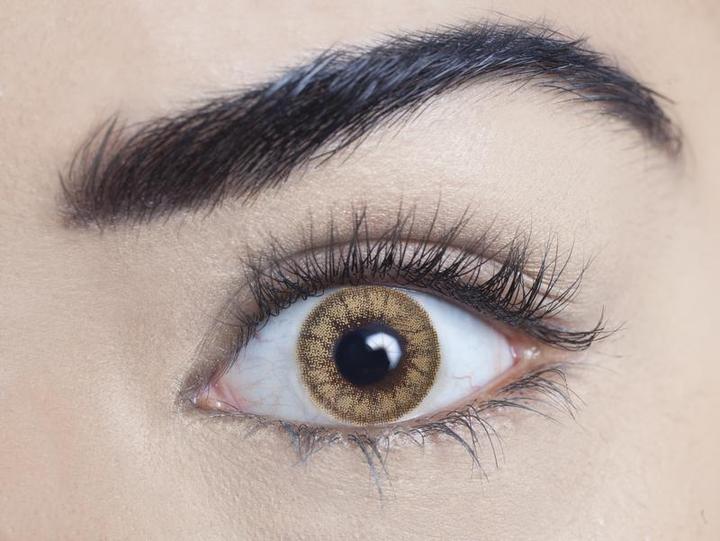 Enhance Your Eyes or Simply Change the Color of your Eyes!
Brown contact lenses can change your look. As opposed to other colored contact lenses, brown colored contacts give a very soft look to your eyes. Besides coming in different shades, brown lenses have another spectacular option to completely wow you!
If you have natural brown eyes and simply want to enhance their color and add to their sparkle, all you need to do is to use brown tinted enhancement contact lenses. An enhancement contact lens is a translucent lens with a colored tint. This adds to the color of your eyes in a natural way, without seeming overpowering. On the other hand, if you want to completely change the color of your eyes, you can use an old-fashioned opaque lens that totally covers the iris of your eye.
They Suit Every Skin Tone
When you are trying to change your look by wearing colored contact lenses, there are a few things that you need to consider: your skin tone and your hair color. However, your dilemma is solved if you are opting for brown eye contacts. Brown colored contact lenses suit every skin tone and hair color. Since brown eye contacts come in a variety of shades, you can opt for the best one that suits your skin tone.
For fair-skinned individuals, any shade of brown would work well. For tanned individuals, hazel is a good option and for dark-skinned individuals, warm brown is a wonderful option.
Eye Make-up tips with Brown Lenses
If you are using brown lenses, you can play around with a multitude of make-up looks. You can use unusual eye shadow colors to enhance your eyes and make them the focal point. From using plum to dark green to using gold and bronze eye shades, you can really turn heads. Use black eyeliner and mascara to give your eyes an 'oomph' factor.
Another makeup trick that you can pull off with brown eye contacts is outlining your eyes with white kohl pencil and using metallic eye shades. This will not only bring out the true beauty of your brown eyes but will also give the illusion of bigger eyes. How super cool is that!
Brown Eyes Give You a 'Trust-worthy' Look
A fun fact to remember about brown eyes is that they give you a trust-worthy look. A study was conducted that actually concluded that people with brown eyes are considered more trust-worthy as compared to their counterparts. So if you are going out to make a long-lasting impression on someone, opt for brown eye contacts.
Give yourself a Mysterious Look with Brown Eyes
If you want to give yourself a mysterious look, then definitely go for brown contact lenses. Besides giving your face a softer look, brown eye contacts are well-known to give a mysterious look to the individual using them. Though enhancement brown lenses are only responsible for enhancing your natural color and giving a natural sparkle to your eyes, an opaque brown lens completely changes the color of your eye.
Brown opaque lenses make it difficult to see any pupillary dilation or contraction which in turn is connected to changes in one's moods. This makes it difficult to gauge a person's mood and gives them a mysterious aura. Brown eye contacts, particularly dark brown eye contacts, are a must if you are going out on a masquerade!
Enhance Your Natural Beauty with Brown Eye Contacts
Another fun fact to know about brown eyes is that everyone has brown eyes in the beginning and it is a sudden DNA mutation that causes the eye color to change later on before birth. So in short, all of us are born with dark brown eyes which change color as genetic mutations take place.
That said, brown colored eyes suit everyone! If you are one of those individuals who don't have brown eyes, then using brown eye contacts can save the day for you. Since it is a natural color, it is no surprise that brown lenses enhance the natural beauty of the individual using them. It gives a softer look to your overall personality and can work wonders for you if you pair them with the right make up.
Using contact lenses is fun, as long as you are careful when using them. Always make sure that you follow the instructions and maintain proper hygiene. This will ensure that your eyes stay protected from any infections or irritations.
Enhance Your Natural Beauty and Give yourself a Mysterious Look By Using Brown Eye Contacts!
Author Bio:
Qais Ahmadi working as a professional Researcher for 5 years, Currently, She is writing about Digital marketing and Technology.