Why it is Necessary to Hire a Personal Trainer to Achieve your Fitness Goals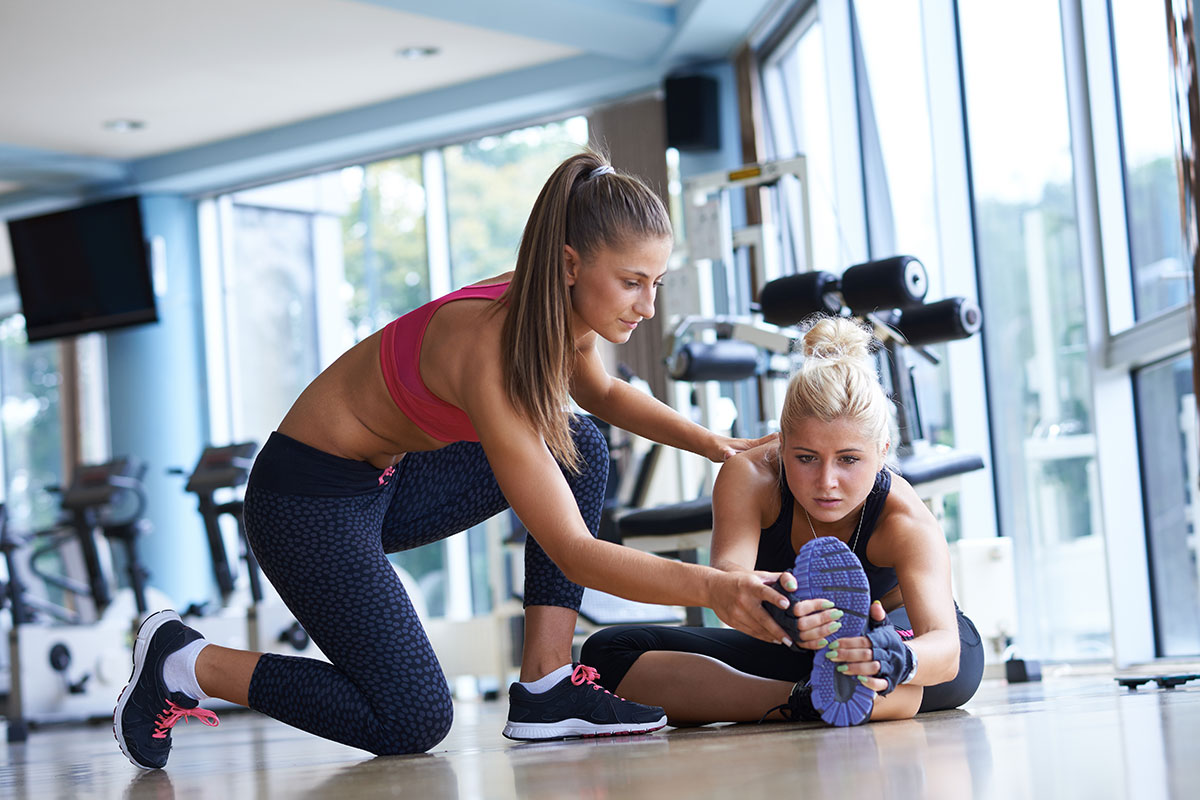 The Fact is:
Getting in shape is something everyone desires but to achieve it you need to have a lot of determination and zeal. If you start enjoying working out you will not want to miss a day from your gym. It is somewhat addictive but the only thing is you do it correctly and with determination.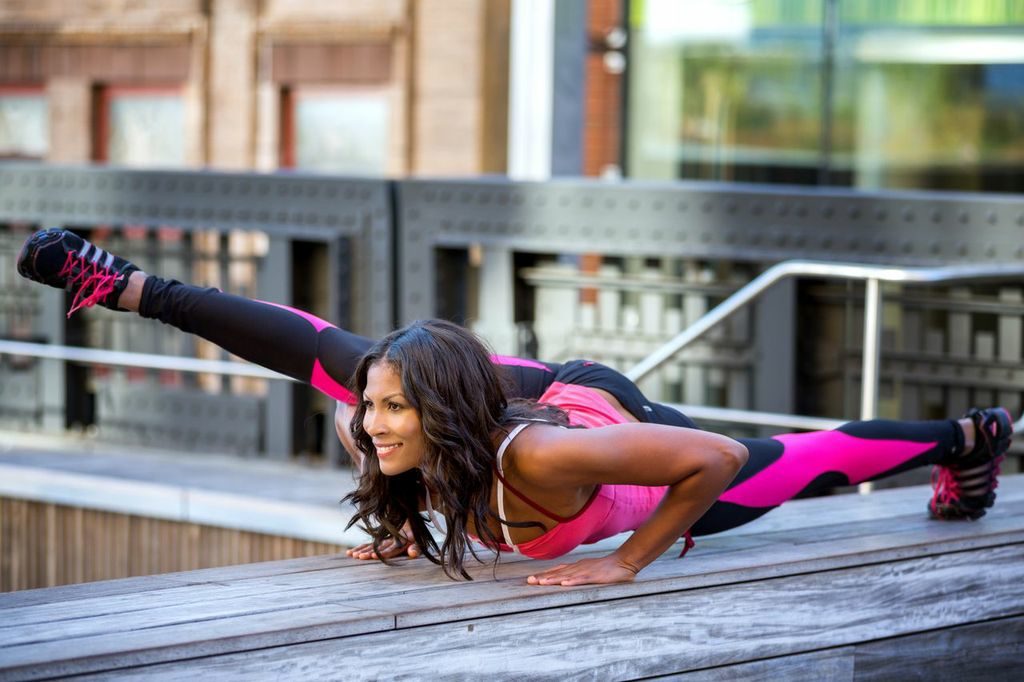 What is the correct defination of Fitness:
Fitness is not just about having a great body; it is a combination of sound mind, body, and soul. Let's admit the fact that fitness trend is quite a thing these days. Your favorite celebrities, models and sports persons are seen hitting the gym hard every now and then.
How do you know what to follow and who to listen to?
There is a whole lot of information about fitness at our fingertips, but the question is how do you know what to follow and who to listen to? This is where a personal trainer gets functional and convenient.
Top Reasons for hiring a personal trainer
There are a number of reasons to support the fact that hiring a personal trainer to achieve your fitness goals can immensely help in uplifting your workout routine.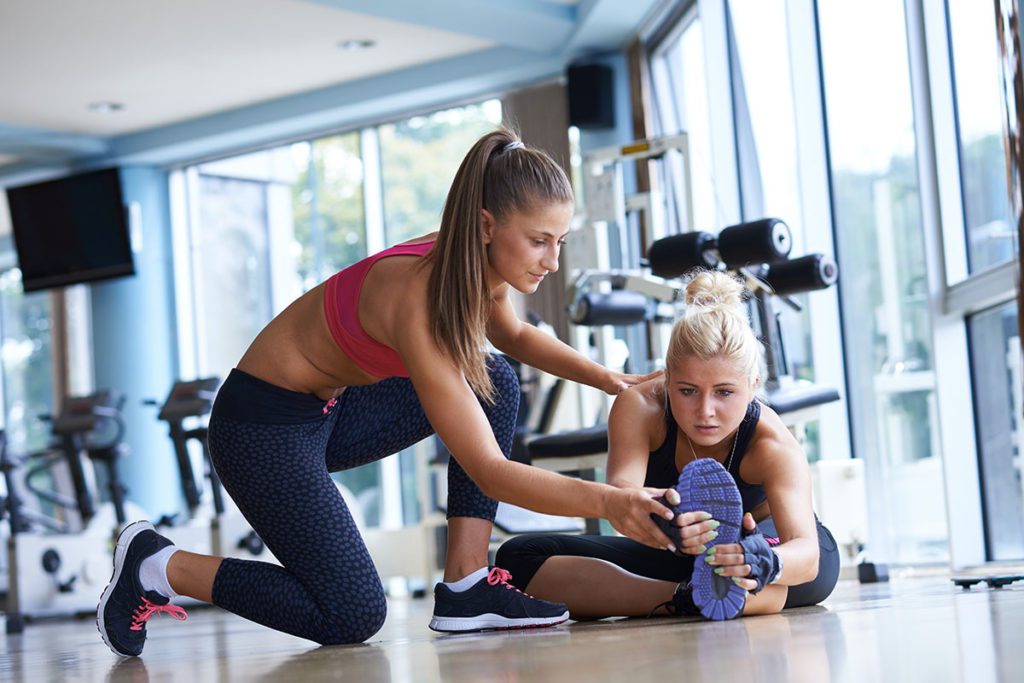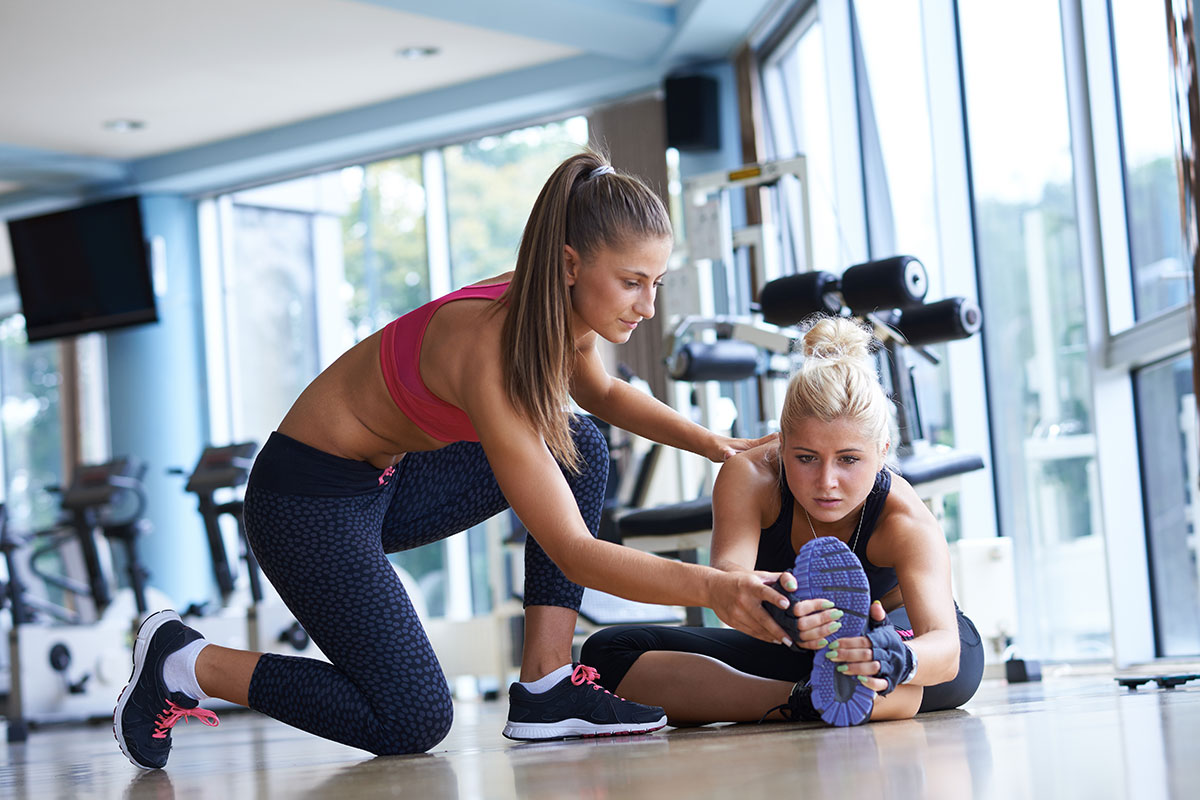 Going to the gym every day can be daunting to another level. But staying motivated is something that is very important if you join a gym. This will not only help you in getting regular but also help you in achieving your goals in time. Training sessions with a personal trainer can guide and motivate you to keep going and achieve the best results. Certified senior physical fitness trainers can give you the structure and the necessary thinking to follow to focus on doing rather than planning.
Are you worried about your safety while working out? Working with all the heavy machinery can be intimidating. But you can rely on a professional fitness trainer who will make sure that you have a safe environment to workout plus the movements are done in the right way. Every person is different and a physical trainer makes sure that your needs are met and at the same time plans each movement is for you.
If you are working on your own there are chances you won't see your desired results. Let's face it there is an overwhelming amount of information about fitness on the internet. And it gets so difficult to know what the right plan is for oneself. A personal trainer helps in finding the workout plan that works best for your body, fitness level, and goals. This ultimately means effective workout and faster results.
Hiring a personal trainer means he is waiting right there for you to come and workout. You can't find excuses every day to not show up when someone is literally waiting for you at the gym.
….. At the same time, your trainer constantly reminds you of your reasons to work out every day. You will take accountability for your actions and this will also tell you the importance of regularity.
Variation and creative ways of exercising
These professionals work consistently to make every day exercises exciting and interesting for you to get you out of the dull and boring routine. These exercises are fun and creative so you do not need to sit back and sulk about your boring workout schedule.
Learn effective techniques and skills
Spending a lot of time at the gym but not getting enough results can be awful. Personal fitness trainers can save you a lot of money, time and energy that you are most likely to waste in an inefficient workout. They help you in maximizing your results and efforts.
…… At the same time, you can learn the right skills and techniques to work out in a correct manner. These are lifelong lessons and the skills you will learn from a personal trainer will surely help you in the long run.
Out of all the cities in America, New York is one of the potential hubs for fitness. Senior fitness personal training in NYC trend is strong right now. These trainers focus on you to help you achieve your fitness goals in the desired time frame. They will help you with a regime and training routine that suits your body and goals.