How To Manage Stress During Life In College?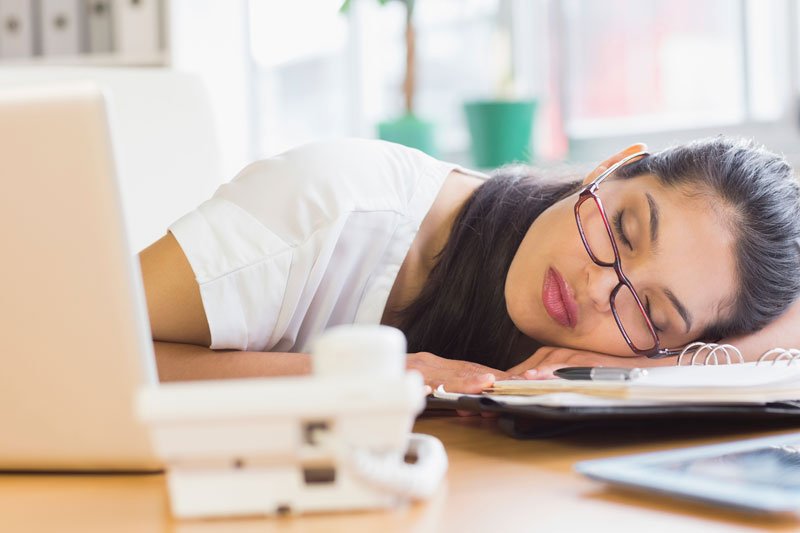 We are living a very fast lifestyle, faster than ever before which often results in high-stress levels. Research has shown that the most affected group are students, which means that college is one of the most stressful periods in one's life. That is not surprising because college is the time when a person is not a teen anymore, not he is an adult so both worlds collide during college.
Due to that, it is extremely important to understand the stress and what it can do to your body and mind and what you can do to lower the stress. Keep in mind that stress is a reaction everybody has, but for some people, it can be more intense than for others. That means that if you experience stress, you have to know it is completely natural and that there are things you can do to lower the amount of stress in your life. You have control and only you can do that.
To help you understand stress, why it is happening and even how to control it, you have to learn about it. When you learn about it, you will learn to control it. You have to have a "reset button" in your life – an activity which will help you reduce stress levels. It can be reading a book, hanging with your friends playing on the foosball table, swimming in the pool, watching a movie, talking with your family. When you find that "reset button", don't forget to use it and you will feel better after each use.
As you can see, you can't run away from stress, but you can find a way to lower it. It doesn't have to be the same thing your friend or your sibling does, but it has to make you relax.
To help you understand the entire process around stress I made an infographic you can find below. It is the best way to learn more about stress and to find a way to relax. Don't wait the last second for stress management, it is an activity you should do now!