A Healthier Approach To Eating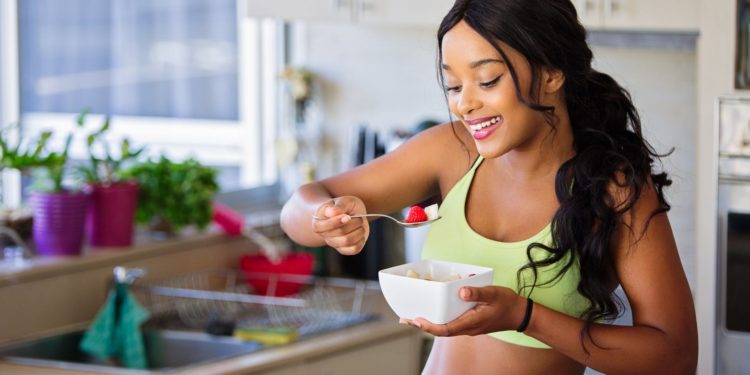 We all know that, if you want to be healthier, your food is one of the first things you need to look at changing. Most of us do not eat all that healthily, and it is important to try and improve your diet if you want to live a long and healthy life.
In particular, you will find that it is important to change your approach towards eating, which is something that can be quite difficult for a lot of people to do. In this post, we will take a look at some of the essentials to consider if you are hoping to do that.
Create Your Own Staples
One of the best things to do if you want to have a healthier relationship with food is to create your own. After all, creating your own food means that you are going to have much more control over what goes into it, and it certainly beats buying everything from the supermarket without really knowing what you are getting.
You should think about making your own staples such as butter and oil – take a look at The Hippie House for some equipment you might need there. But you might also want to think about learning how to cook meals from scratch, if you don't already, as they are generally going to be a lot healthier for you.
Be Mindful
Mindful eating is an important thing to try and master too. With mindful eating, you are eating slowly and carefully, and paying attention to each bite as it happens. This has a way of slowing you down further, which is important for digestion, and it also means that you are much less likely to overeat. Conversely, if you are not really paying attention to your food, you are likely to eat more – and not to enjoy it as much, either.

Aim For Variety Above All
The most important thing with regard to your diet is that you are eating a huge variety of food. You can actually eat quite a lot, and in a sense, you should, as long as you are doing so because you are eating many different kinds of things. Eating a variety means that your body will be getting many more nutrients, especially if you eat many different kinds of plants. They say with regard to vegetables that you should eat a rainbow, so aim for that and you will find yourself to be much healthier.
Eat With Ceremony
It might sound strange, but it is a good idea to have some kind of ceremony around eating. The more that you are able to do that, the more likely it is that you will find yourself respecting food more and that in turn will mean that you are probably going to eat much better too. This could be as simple as having some simple routine around dinnertime with your family – even that will be effective in this way.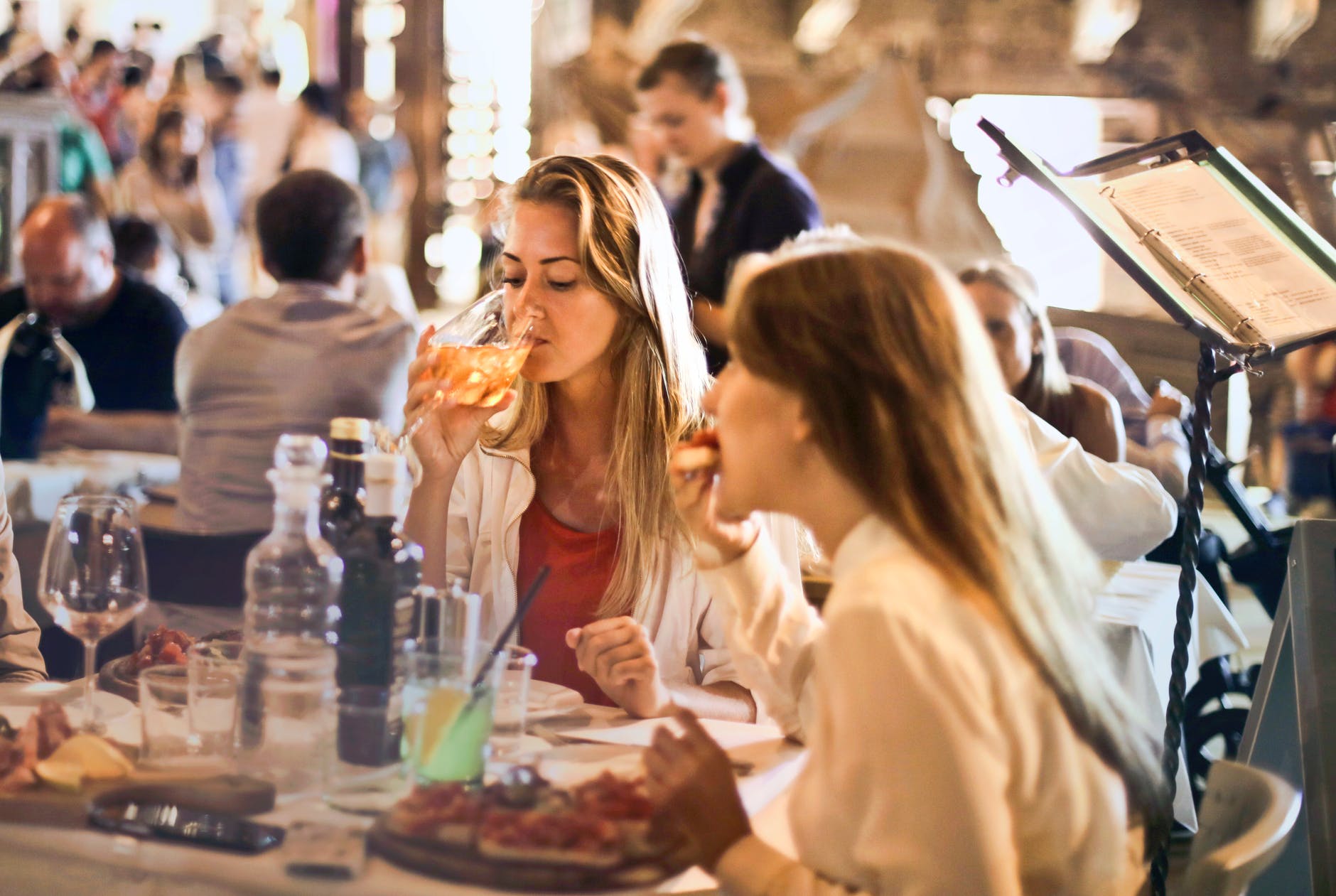 As long as you pay attention to your eating habits in these ways, you will find that you are going to much more effectively eat healthier and better.