How To Find The Right Dental Clinic?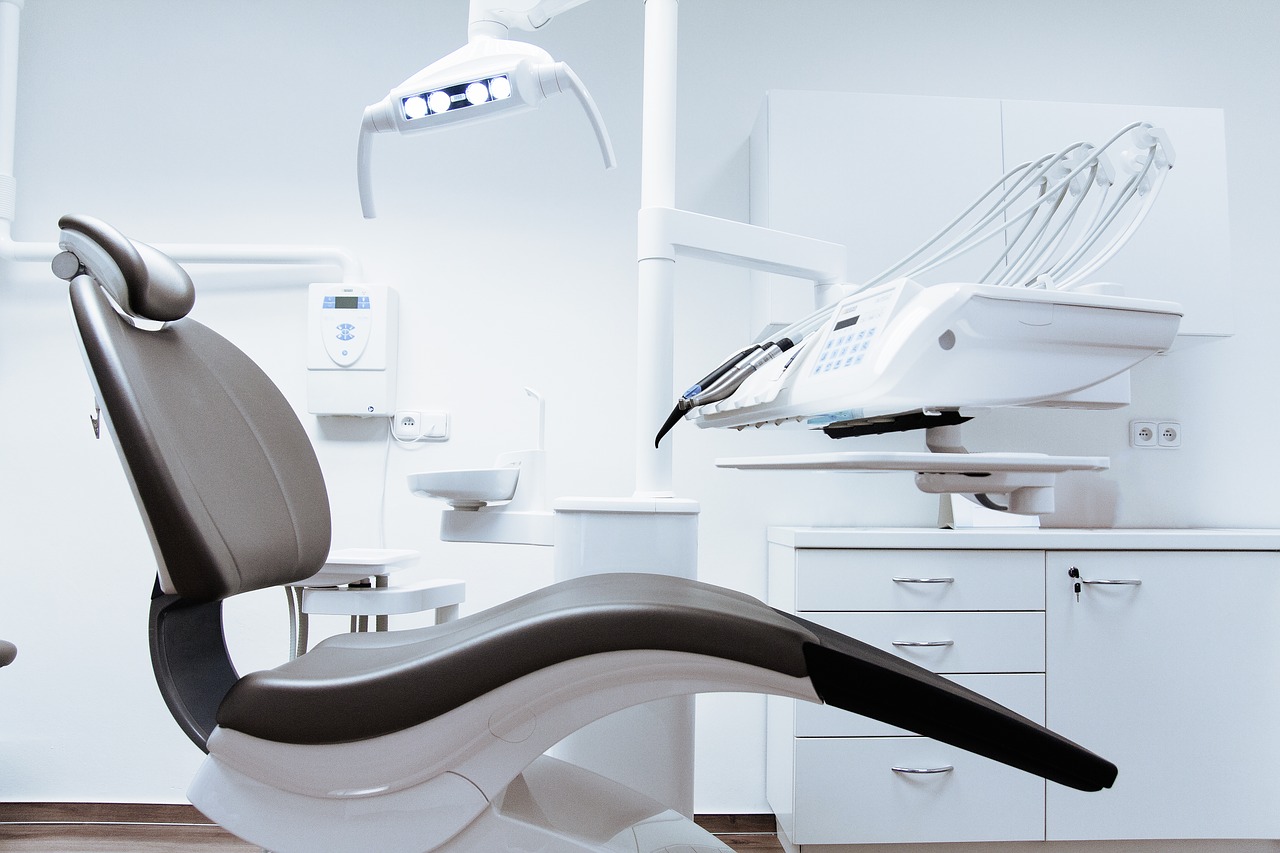 Awareness about dental health is growing among people across the world. Gone are the days when teeth and gums did not feature prominently among major concerns for the majority. It seems most are now familiar with the link between dental and overall health. Similarly, the desire to look good and maintain a charming smile is also among the major reasons behind this surge in knowledge and attentiveness about right dental health. It's thus natural for people to look for quality treatment and recognized clinics for their dental issues. It seems nobody is willing to take the risk and jeopardize dental health.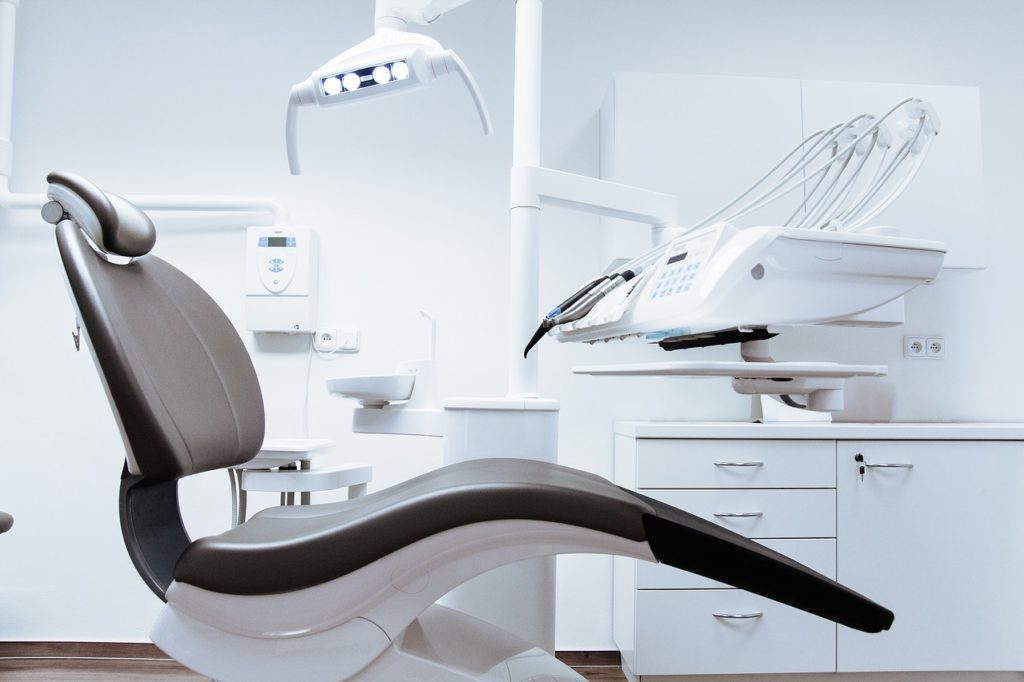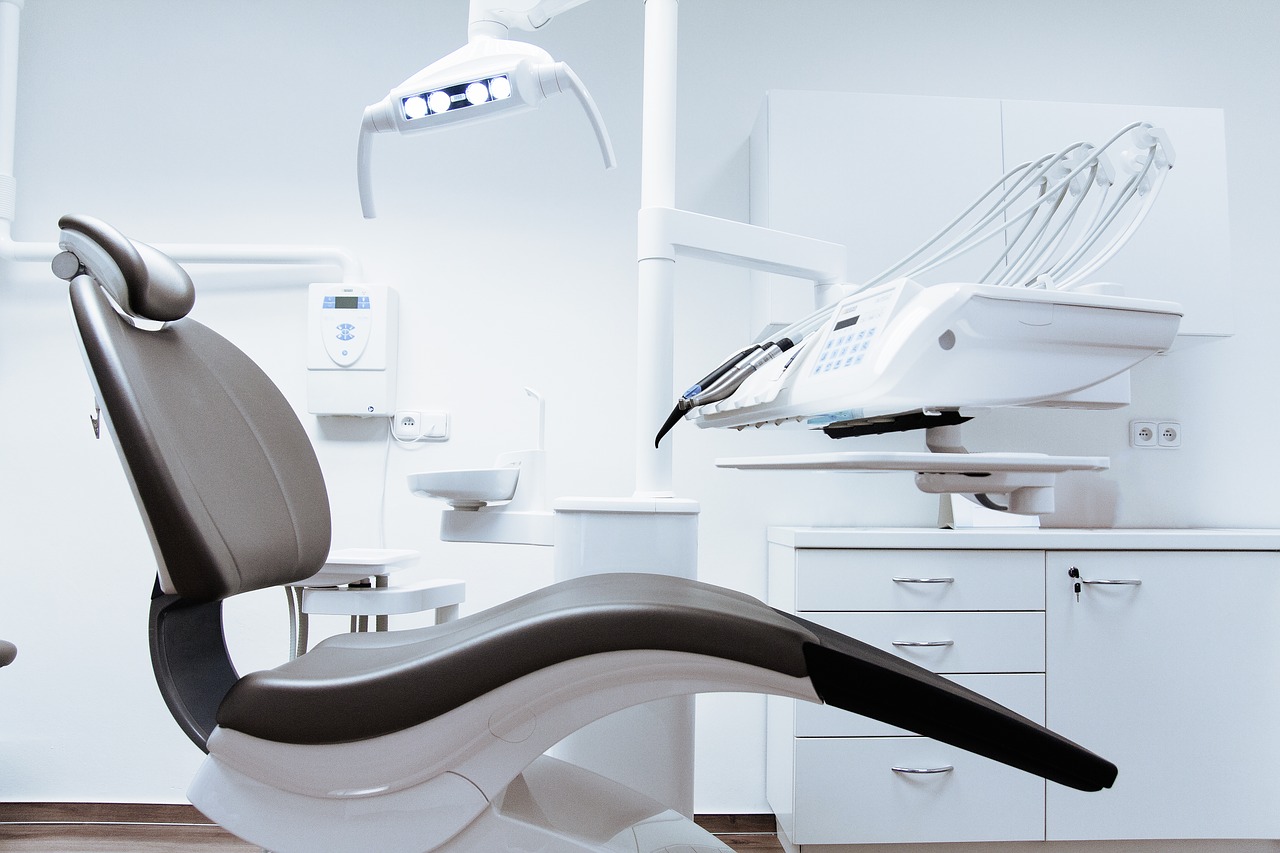 1. Online Research
Similarly, people now research more before choosing a clinic for treatment of any type of dental concerns. Online research is perhaps the most favorable way for them to know about a clinic and its facilities before booking an appointment there. The internet has eased the task of finding the best clinic and getting world-class treatment for any problem concerning the teeth and gums. Just a few clicks of the mouse is now enough to know in detail about any dental hospital anywhere in the world. Similarly, it's also common for us to seek and take recommendations from friends and relatives for choosing a right clinic.
2. Use Referrals Experiences
Further, it's quite common for people to rely on the experiences of near-and-dear ones as it gives them clarity over the facilities and quality of treatment to be expected at the clinic. Referrals are also a good way to select a right clinic as it removes any doubts in regard to the capability of the dentists and staff doing the job there. In fact, more people now first look at whether the clinic has a qualified team of dentists capable of providing treatment to all dental problems under a single roof. Whether a clinic gives right care to patients is also a criterion adopted by many.
3. Visit for Check the Clinic
In addition, it's also a good move to visit the clinic in person and check in detail about the charges and payments, amenities and vibe there. Some people also look at whether a hospital is well-equipped with all the latest dental equipment and instrument. The ability to deliver pain-managed and computer-assisted dental treatment is also checked by most people. It's also checked whether the clinic has required accreditations and permissions with the dentists having the right degree and qualification for the job. It's also worthwhile to check whether the clinic adheres to the medical guidelines and delivers quality treatment to each patient.
4. Choose the Specialized Doctor
More so, it makes sense to choose a doctor who specializes in the very domain you seek treatment for – dental bridges, root canal, smile makeover, cosmetic surgery and so on. To top it all, you need to know whether the dental clinic follows procedural techniques and cares for patient's comfort and convenience. These are some of the basic things to look into a hospital to ensure its quality and services. By checking these aspects, you are sort of assured of reaching to a place where quality dental treatment is a norm rather than an exception.