Easy Ways You Can Solve Your Body Insecurities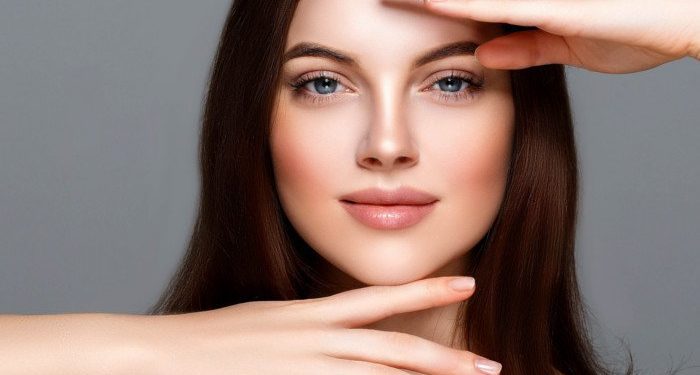 When we look in the mirror, everyone has a moment of insecurity. Even the world's biggest movie stars and most beautiful models have parts of their bodies that they're self-conscious and insecure about, so it makes sense that us 'normal people' feel that way too. Here are a few simple ways that you can feel better about your body.
Your Skin
The best and easiest way to get great skin is to drink as much water as possible. If you're dehydrated then the bags under your eyes will be more pronounced and your skin will look more dull and lifeless.
When you're properly hydrated, your cells will be plumper and you'll look as though you're glowing. However, don't imagine that water will immediately clear up any skin complaints that you might have. It isn't a miracle worker and although being hydrated will help your body and health in general, it won't immediately clear up any acne.
The best idea is to talk to a dermatologist who will be able to recommend a skincare regime for you. In the meantime, make sure that you exfoliate to remove any dead skin cells and make yourself glow.
Don't use anything too sharp, which can damage your skin, or with microbeads, which are extremely bad for the environment. Instead, use a natural scrub or a chemical exfoliator like lactic acid or glycolic acid.
Your Weight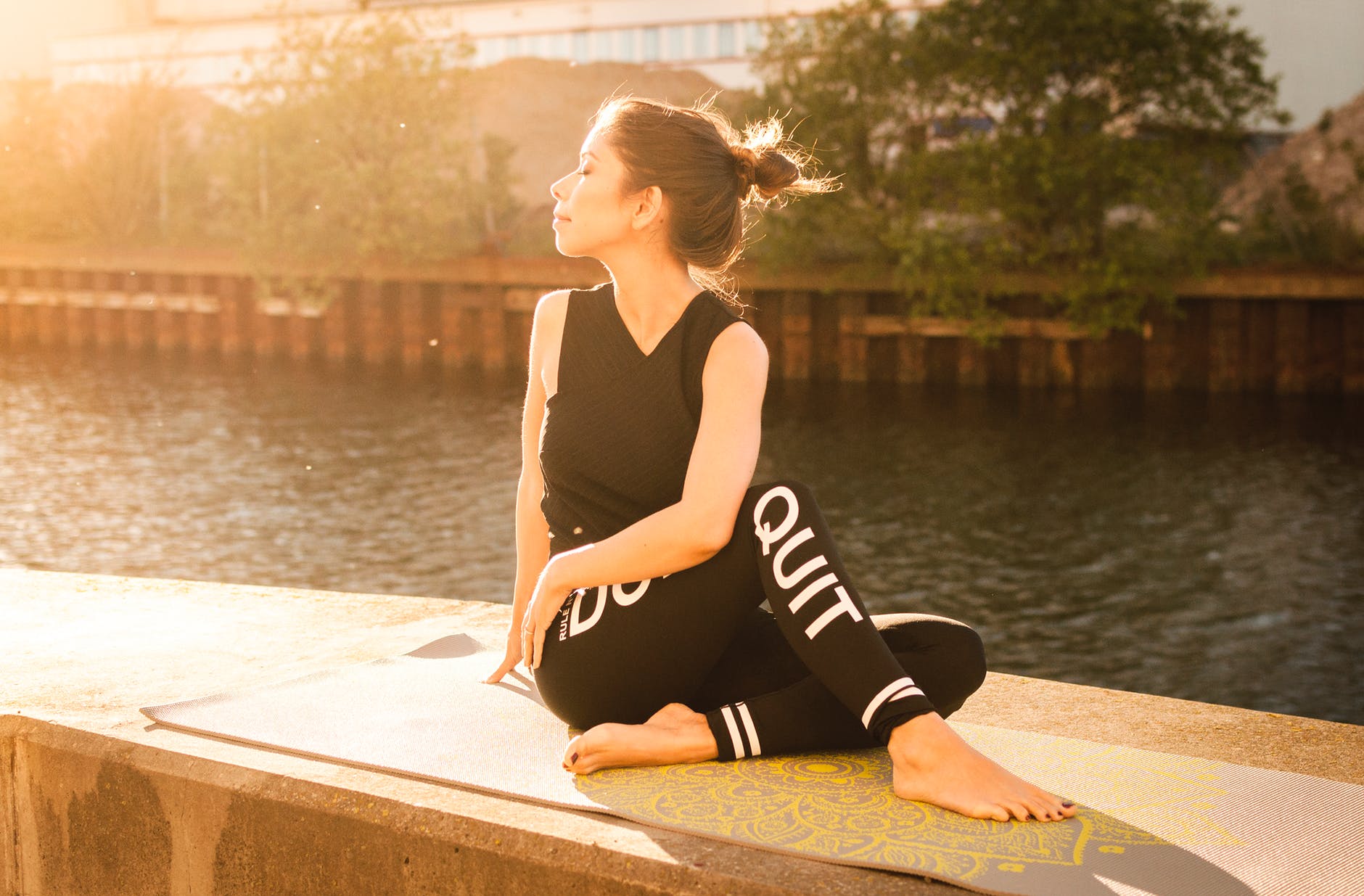 The first thing to remember that is with weight, a radical diet won't do anything except make you gain weight once you inevitably crack and start eating food that you enjoy again. Instead, maintaining your weight is about a lifestyle change, and you need to think about it in terms of being healthy instead of in terms of being thin.
The easiest way to eat healthily is by preparing your food yourself – go for plenty of fresh fruit and veggies, grilled chicken for protein, oily fish, and leafy greens. Eating in moderation is the best way to do it – don't deny yourself what you love.
The other best way to feel comfortable in your body is to keep active. Walk wherever you can, and try out a low impact exercise like swimming, pilates or yoga if you aren't used to exercising.
If you want to go a little more hardcore, why not join your local gym and talk to a trainer about what exercises might help you? It might seem pricey but think of it in terms of an investment. Feeling your body working better will make you feel more confident in it.
Your Hair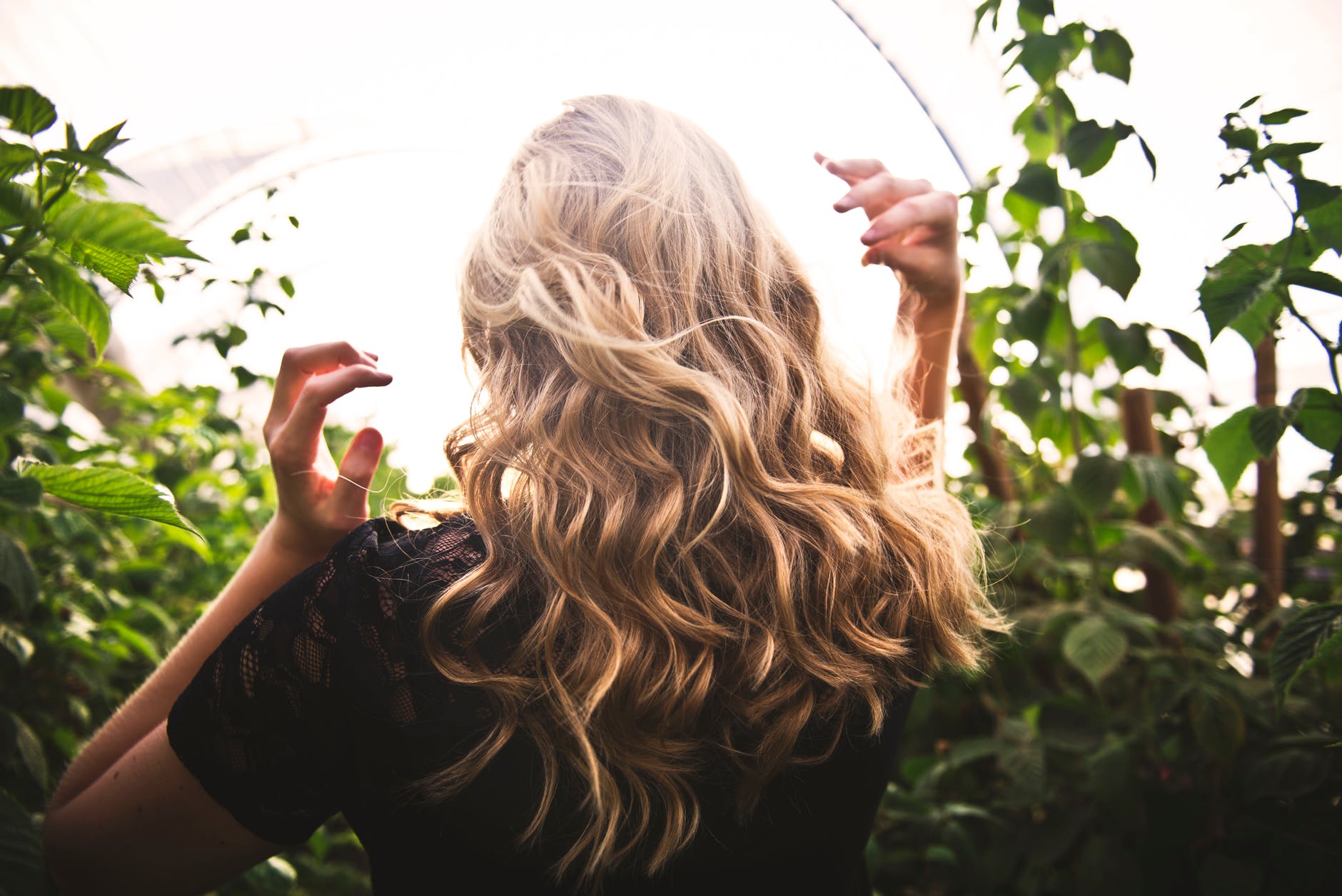 When it comes to hair, a lot of people are concerned about it thinning. Male pattern balding happens to a lot of guys as they get older: it's a genetic process that's hard to predict, and it's something that a lot of men feel unhappy about when they look at themselves in the mirror.
Information on hair loss can be found online – it happens essentially because of a balanced hormone that causes hair follicles to shrink and die. There are some shampoos that can enable the hair to retain the impression of thickness, as well as various surgeries that can implant hairs from the back of the head onto areas that are thinning. If that sort of treatment seems a little too invasive, talk to a hairstylist for tips on products to use and ways to style your hair.
Men aren't the only people who suffer from thinning hair. Women can suffer from the same pattern balding as they get older and they can also be subject to hair thinning because of hormones – for instance, after giving birth women might find that their hair thins.
The best way to combat this is to take vitamins that are good for thick hair and a healthy scalp, like iron, vitamin B, and biotin, which is also great for healthy skin and nails. In terms of styling, dry shampoo can help to add volume, as can rollers and the simple trick of turning your head upside down to blowdry your hair.

If you suffer from oily hair, try washing it less frequently so your scalp stops overproducing natural oils. You could also use dry shampoo or baby powder at the roots – just make sure it doesn't look grey! If your hair is dry, use a leave-in conditioner once a week to make it sleek and glossy.
The best way to feel confident about your appearance is by changing your own mindset. Tell yourself that you love the way you look and you're more likely to actually feel that way.