Vacation Style Guide – Essentials You Need to Pack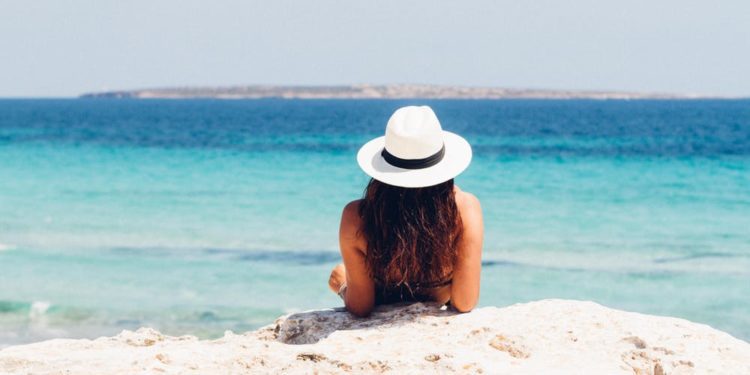 Sunscreen packed? Check!
Toothbrush, floss, and toothpaste packed? Check!
Phone, laptop, and charger? Check!
Wardrobe fully packed…. wait, need to double-check.
Because that upcoming two-week-long summer vacation you have planned for the coast of Italy is undoubtedly going to account for hundreds and hundreds of photos on your iPhone that are also likely going to end up on your Facebook timeline and Instagram feed, having the cutest and in-style outfits planned for your upcoming excursion will be at the top of your list.
For special nights out and days spent visiting the local tourist attractions, a simple t-shirt and a pair of Nike shorts are unfortunately just not going to cut it.
When you dress good, you feel good, and the best-spent vacations are all about feeling good. No one wants to feel out of place, and wearing the wrong outfit can bring on this negative emotion. If you're wanting to wow your friends, family, and social media followers the same way those influencers flooding your feed are, you're going to have to step up your look.
Here are some wardrobe essentials you shouldn't forget to pack if looking stylish and on-trend are on your bucket list this vacation.
What Kind of shoes did you pack?
Forget diamonds being a girl's best friend; shoes are the number one accessory that should be on your mind. Having the right pair of shoes can make or break your outfit, and having the right style for the right occasion is essential. What kind of shoes you pack depends on where you'll be flying out to.
Planning to hit the beaches of Miami?
A pair of strappy sandals or Birkenstocks are ideal for walks on the beach and look great in photos.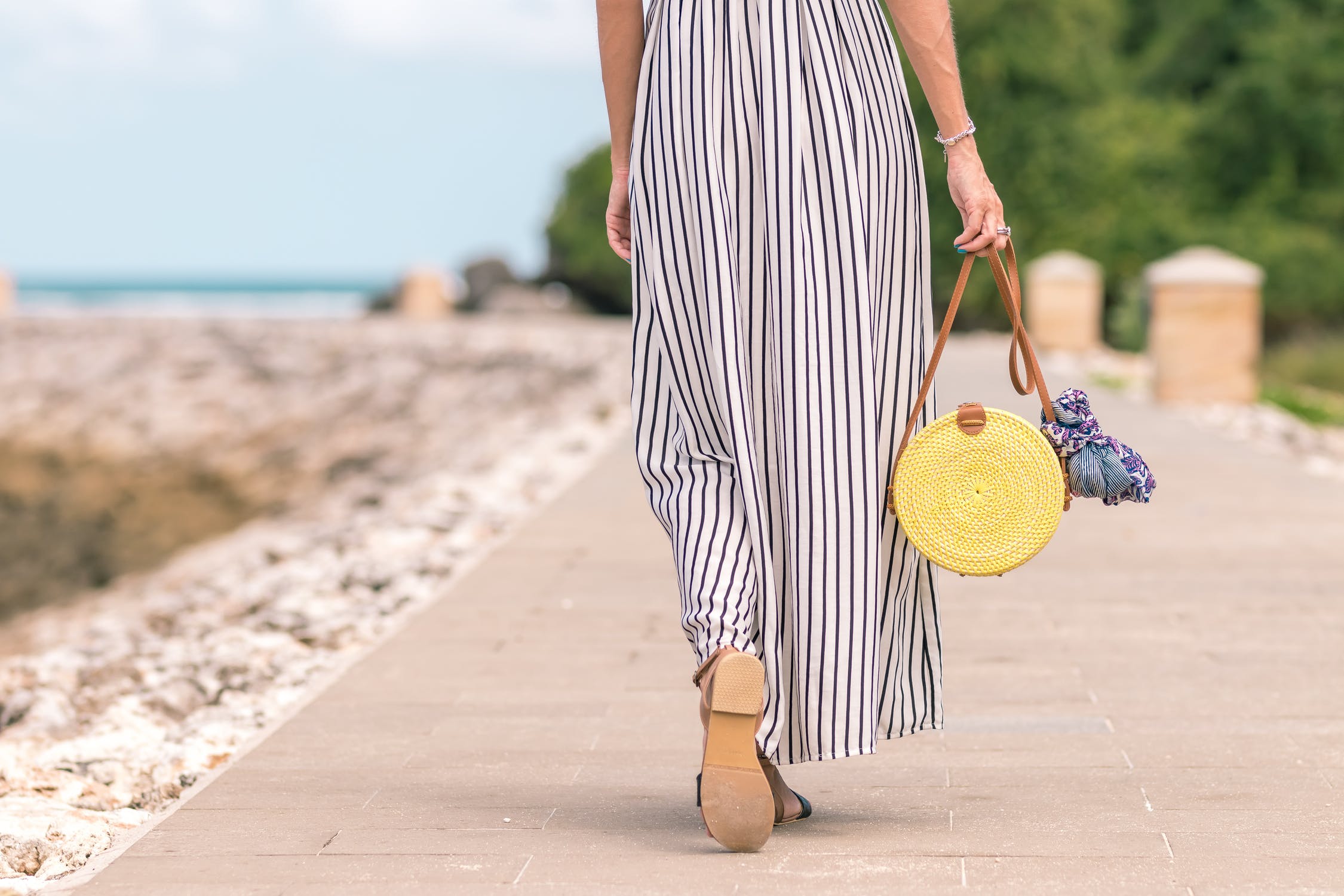 Has an elegant dinner date planned for two at a restaurant overlooking the city?
Black platform heels will go with any dress you decide to wear that night. Going hiking or planning to walk around the city? You can never go wrong with a pair of white sneakers, which will add a sporty element to your outfit.
Pack Some Cute and Trendy Tops
The first thing anyone is going to notice about your outfit in person or in a picture is your top. If your ideal vacation is hitting the bars and clubs every night until 2 a.m., then you're going to want to pack something cute and trendy.
Loose silk tops can be worn out to the club, or out to a five-star restaurant. The best tops for a club involve shine and glitter because you'll be hard to miss when you're shining under all the colored lights.
On other occasions, you'll want more of a casual appearance. Casual, however, doesn't equate to lazy or dingy.
If your itinerary involves being outdoors and visiting busy tourist attractions, having a cute, soft t-shirt will go with any look.
Christian T-Shirts quoting words such as "grateful and thankful" or "choose joy" are a simple style that can be paired with high waist jeans or a jean skirt.
Concert tees (from bands that you have actually seen or listen to) are a stylish top for any casual outfit and add an instant touch of personality to your look.
Choose the Perfect Bottom
Don't go stuffing your luggage with overused shorts with holes and threads hanging loose. The perfect bottom to pack for any vacation is a clean pair of jeans.
Jeans are universally stylish, come in dark and light shades, and can be worn with any kind of top.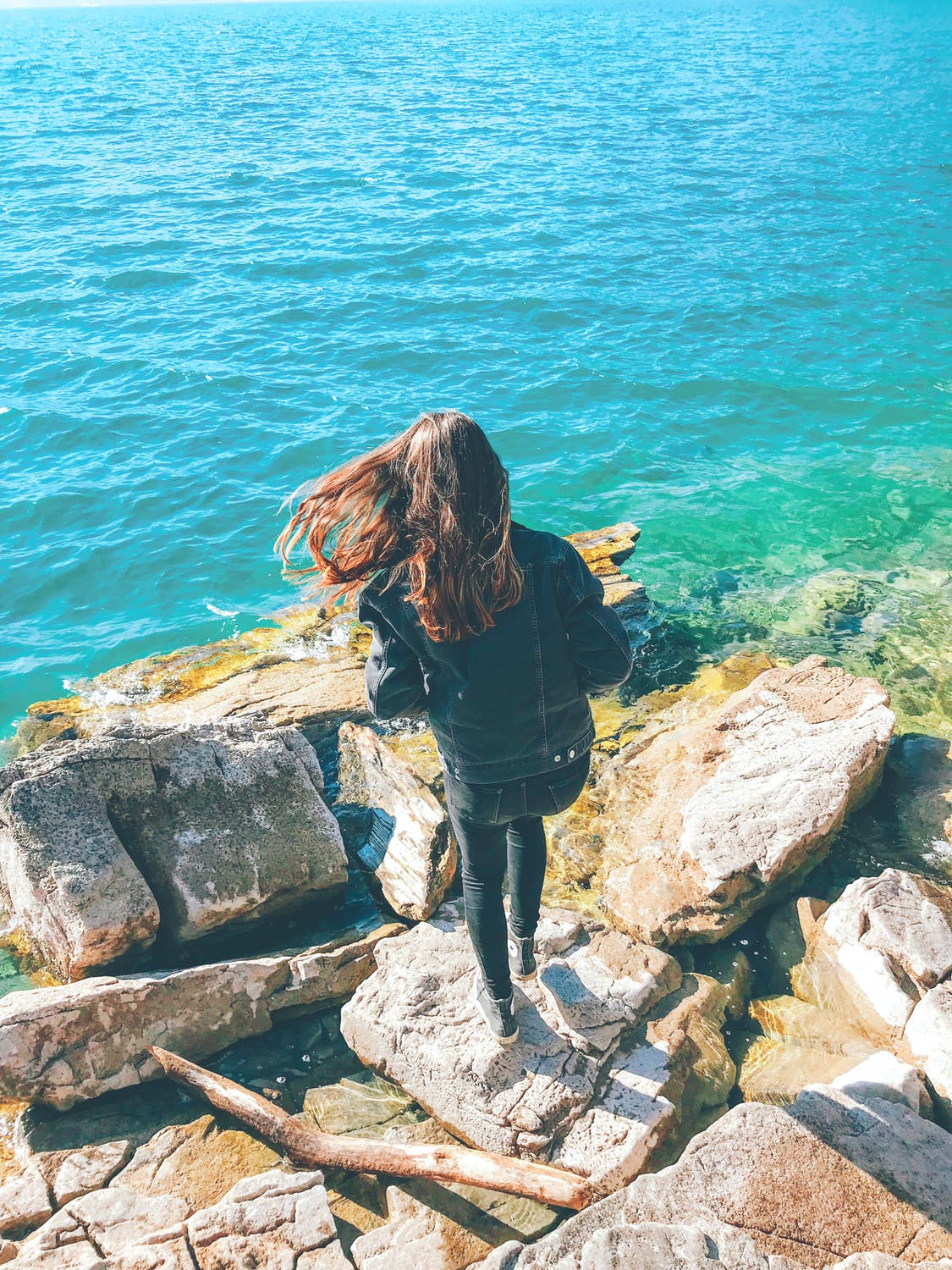 Instead of overstocking your suitcase with bottoms that you aren't likely to wear and also take up valuable inventory space, jeans can be reworn on multiple days of your vacation and will be your style life raft for any trip.
Protect Your Skin with Hat
If you haven't heard almost every celebrity, influencer, and makeup guru swearing up and down and preaching about sunscreen being their most valuable skin essential, you haven't been on the internet.
Hats go hand in hand with protecting your skin and face from the harmful rays of the sun, and that's why you won't be catching any influencer out on the beach without a hat on their head.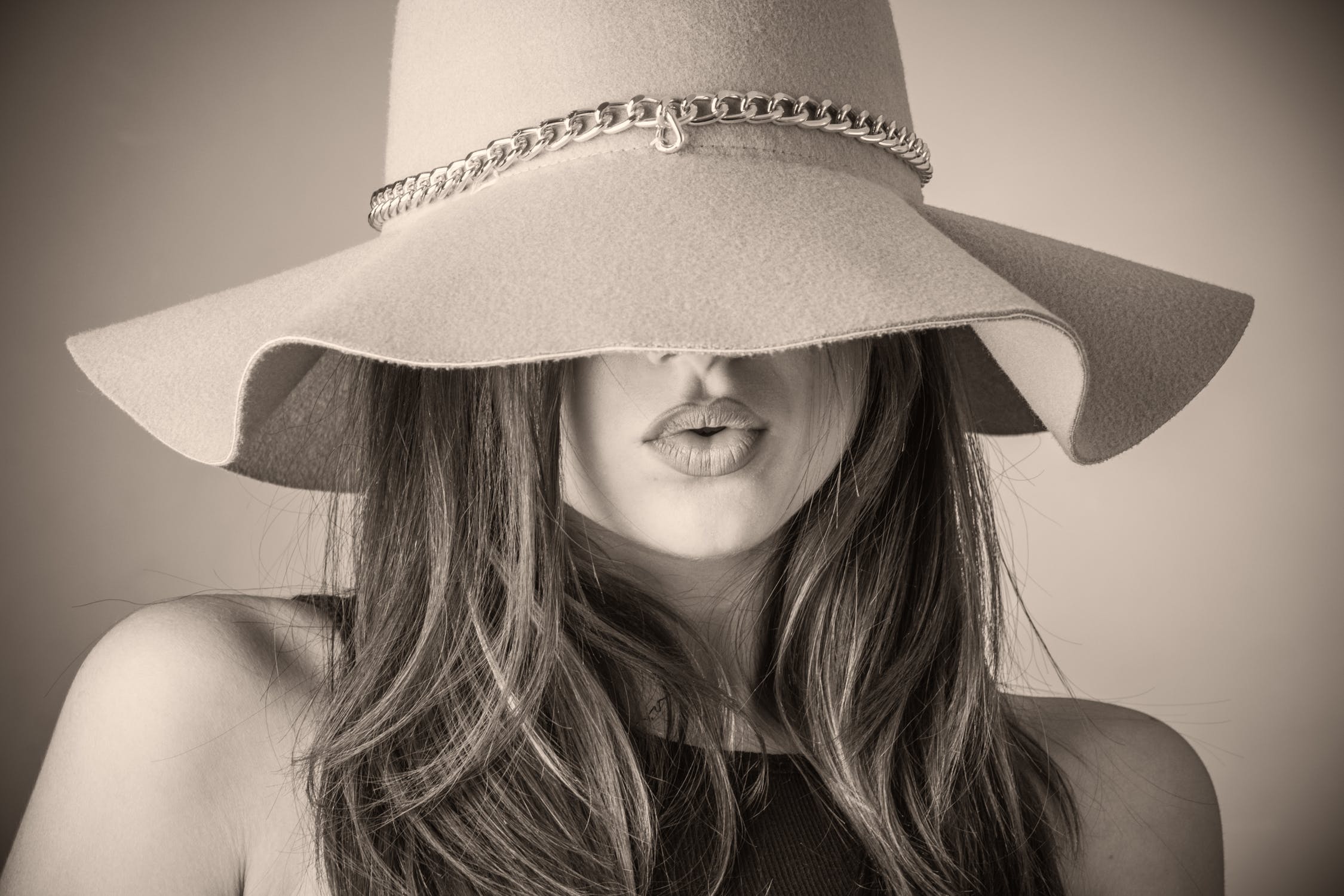 You only need to pack one hat, but when it comes to picking one, you've got a multitude of options. If most of the outfits you've packed for your trip lean towards the casual side, you could continue this straightforward look with a cute baseball cap.
Headed to a tropical resort, you'll want to pack a floppy or oversized sunhat which will make your outfit look like you were meant to be lounging at the beach.
No matter where you're headed this summer, remember to keep your outfits fun and style them with your own personality. You'll likely end up with an endless stream of photos that you'll look back overfondly in a couple of years, and if you plan ahead now, you'll save future you from thinking to yourself, "why in the world did I end up wearing that?"