Things to Remember Before Buying a New Watch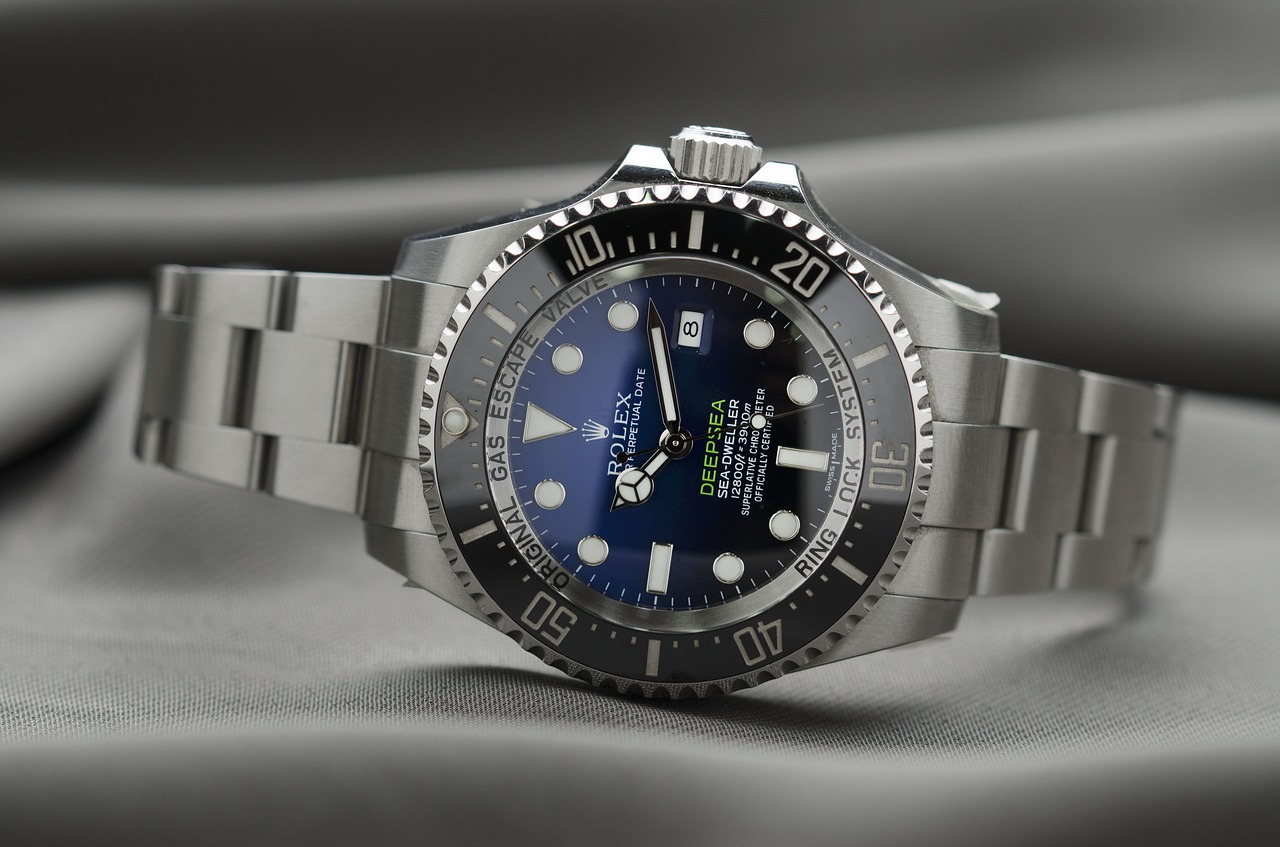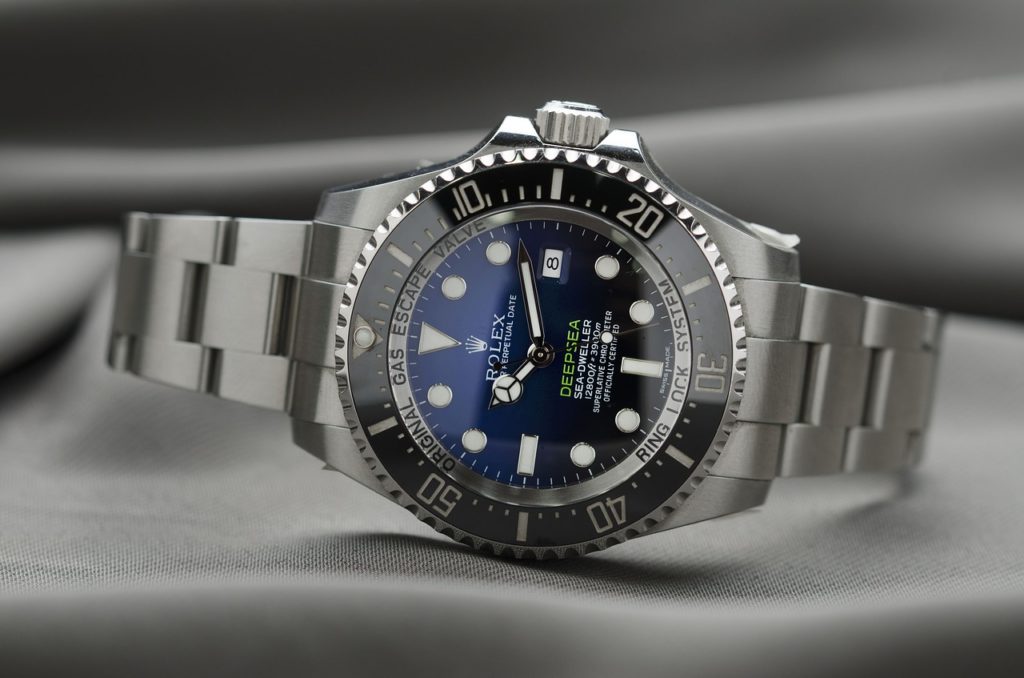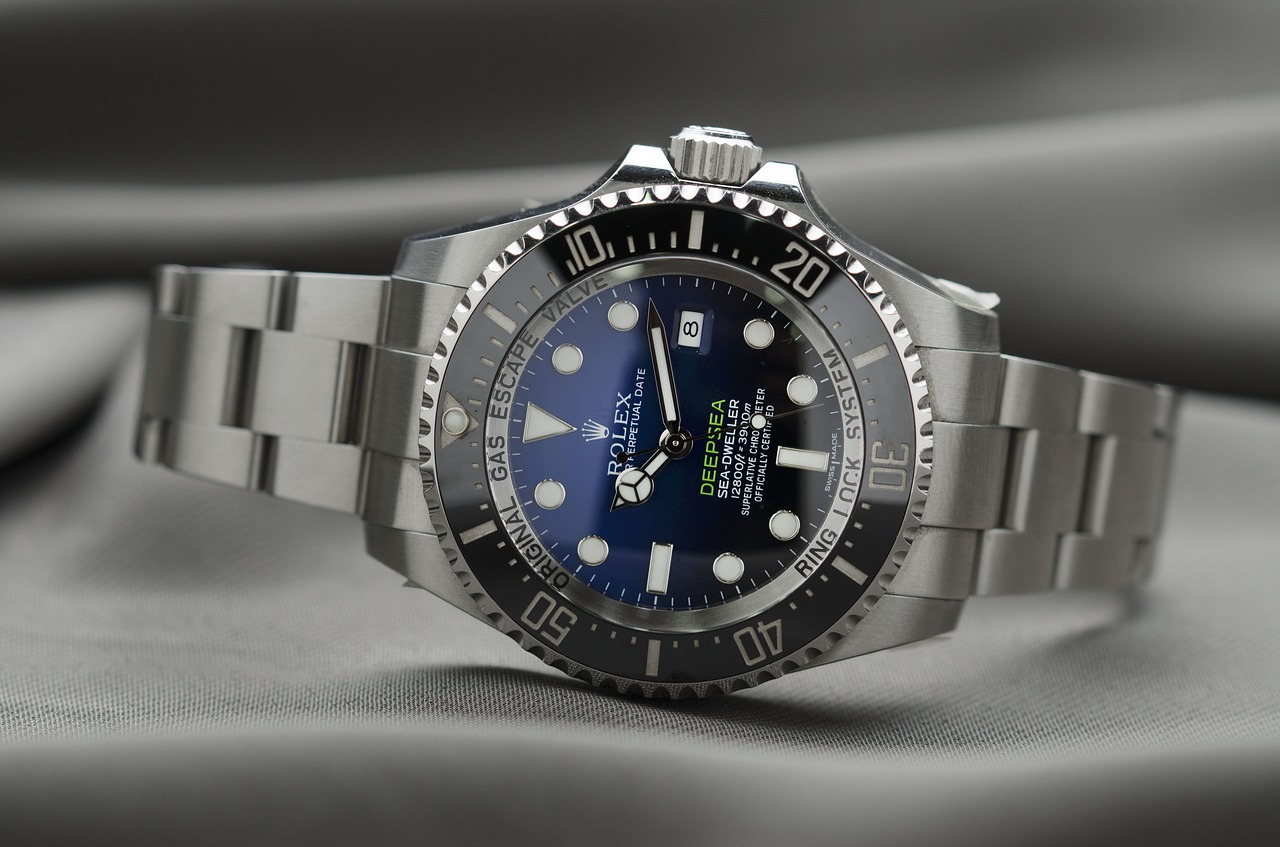 When it comes to buying a new watch, there's more to think about that just "does it tell the time?"
A watch is more than just a way to keep track of time; it sends a message to you and your style.
Narrow Your Choices
Watches come in so many shapes and sizes these days, how do you know which one is right for you?
There is a lot to bear in mind when choosing the perfect watch for your wrist;
Do you want leather or metal for the strap?
Numbers or dashes for the dial face?
What's the right colour for your skin tone?
It can be quite a minefield, so we're here to guide you through it to find the perfect watch.
Prioritise Your Preferences
The first step to finding a great watch is not to ask others what suits you, but to decide for yourself what looks best.
Look at the rest of your wardrobe for a start and try to get an idea of your own style.
If you had to give it a name, what would it be? Minimalist? Casual? Smart? Do you have a colour preference in your clothing choices?
If you are into fashion big time, then you'll know all about how having the right style can make you feel fabulous, and the impact that can have on your mood.
The same is true for your watch, so if you want people to notice your watch, you'll want something very different from someone who prefers low-key, understated designs.
Asking yourself these questions will help you narrow down your watch choices later one.
Size Matters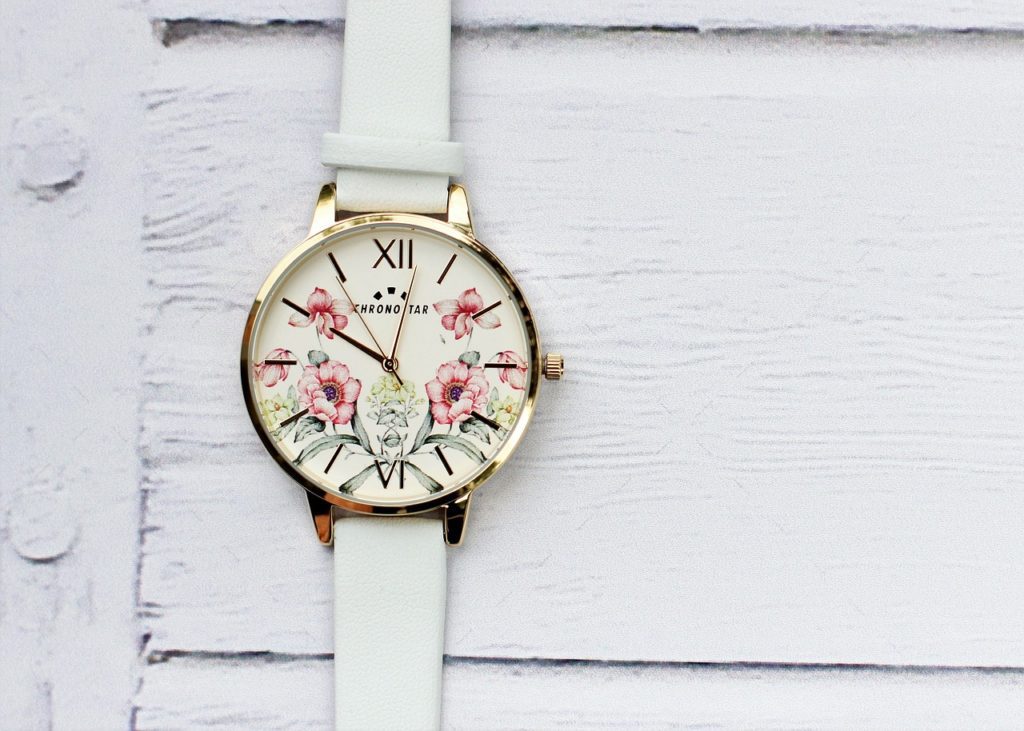 It can be easy to think that all watches are the same size, due to the way images are displaying online. But you'll often find that the size of the watch face can differ quite a bit.
Why does this matter? Well, if you have narrow wrists and smaller hands, a large watch can really stand out.
This may be a good or bad thing, depending on your style, so it is worth keeping in mind.
Most watches online will come with descriptions of the model, and this should include how large the watch face is.
If you can't find the information, try emailing the seller and asking. Better to be sure before you buy.
FaceTime
A choice between numbers or symbols on a watch face can really change its look.
People who like to dress up basic looks will often choose a watch with dots or dashes, rather than numbers, while lovers of bold fashion statements may want large numbers or a choose a bright colour for the watch face.
Certain brands will help you to narrow down these types of choices.
For example, Cluse and Daniel Wellington are well-known for their simple and clean styles of watches.
On the opposite end of the fashion spectrum, you have brands like Cath Kidston that choose bright colours and patterns for every watch in their collections.
Finding Your Perfect Watch
Choosing a new watch isn't something that should be rushed. Unlike other accessories, you are likely to wear this every day, so you must love it from the start.
Take your time and make sure you spend enough time researching the perfect watch for your look before you buy.