Need to Use Self Storage – Here are Some Tips To Make It Easier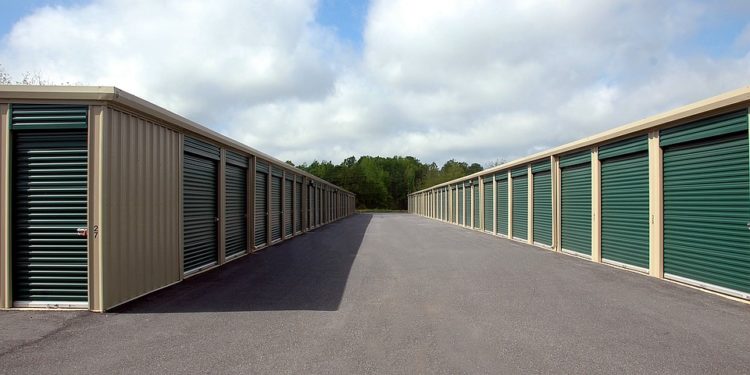 Self-storage, both short term and long term, is the ideal way to store belongings during a transitional time or simply to free up some room in your home. However, when it comes to getting it right, it can be tricky. Here we look at some tips to help you navigate self-storage smoothly.
Choose a reliable storage company
When you store your things, you are putting a great deal of trust in a third party to take care of your possessions. Even if you may not be intending to store anything of significant value, it is still crucial that you select a secure self-storage company, with an established track record of reliability and credibility. Read feedback and previous customer reviews before renting a facility, and do not store your products with a questionable company just because their prices are lower than their competitors.
Take an inventory of your items
For two reasons, this is useful. Firstly, it enables you to identify what size unit you are likely to need, and secondly, it helps you to stay organized once everything is in there. It does not have to be very specific, just a brief description of what you plan to hold in the unit; for example, six large boxes, two medium ones and a chest of drawers.
Take out the appropriate insurance
Check to see if the homeowner or renter insurance policies that you should already have in place covers any personal property that you have in storage. If it does not already include it, you may be able to apply it to or buy a separate storage insurance plan from an insurance provider or the storage company themselves
It is a good idea and will give you a little reassurance to have extra security just in case, especially as if you did not worry about the things in your unit, you probably would not be going through the trouble of having them stored away carefully in the first place
Take time to do your research
Occasionally, you may need to source self-storage without much warning, but where possible, you should do your research and plan your storage strategy.
The storage unit that you eventually select should be based on a few key drivers, including the size, price, and level of flexibility that makes the most sense to your personal circumstances. To make sure you can tick all three boxes, start your search as early as possible. If you wait too long to make a booking, you might find that what you are looking for is not available.
It is much easier and much less frustrating to start a little early and have a plan in place than to start late and have to make a hasty decision that leaves you worried about the safety of your belongings.
Do not store any perishable items
This should be common sense, but do not store anything perishable in your storage units. Rotten food will make the entire unit – and potentially neighboring ones – smell and can attract rodents and pests.
By following these tips, you should be able to store and access your belongings safely and without hassle.