Don't Go Cheap! 7 Budgeting Ideas For People Who Love Fashion But Are Broke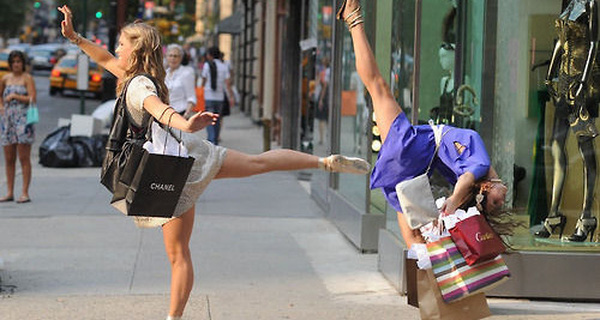 It is calculated that global fashion industry is worth approximately $3,000 billion and it is said to grow even bigger by 2022. World famous fashion houses, ingenious designers and creative stylists do their best to give the customers what they want – high fashion has been mingling with fast fashion to create a perfect liaison of luxury and comfort. Every year Vogue's September Issue reminds the customers that high fashion is fun and inclusive. But it is quite pricey, too. On the plus side, you do not need to be a millionaire to fill your closet with designer pieces. We bring you 7 fail-proof budgeting ideas for everyone who loves fashion, but does not have a ton of money at hand. Keep on reading to find out what they are.
1) Make room for fashion in your budget
Between everyday bills, food, and household shopping, it may be difficult to find the money to buy expensive clothes or accessories. Every month, let a fraction of your earnings go to clothes shopping.
If it is hardly possible for you to make room for fashion in your monthly budget, try to go another route.
A great idea to find some extra money for fashion purchases is to draft a fashion-related sinking fund.
Every time you get a bonus at work, receive a tax return, or earn some extra money from your side hustle or investment, put it aside to another savings account and let it earn interest until you find that special designer item you really want.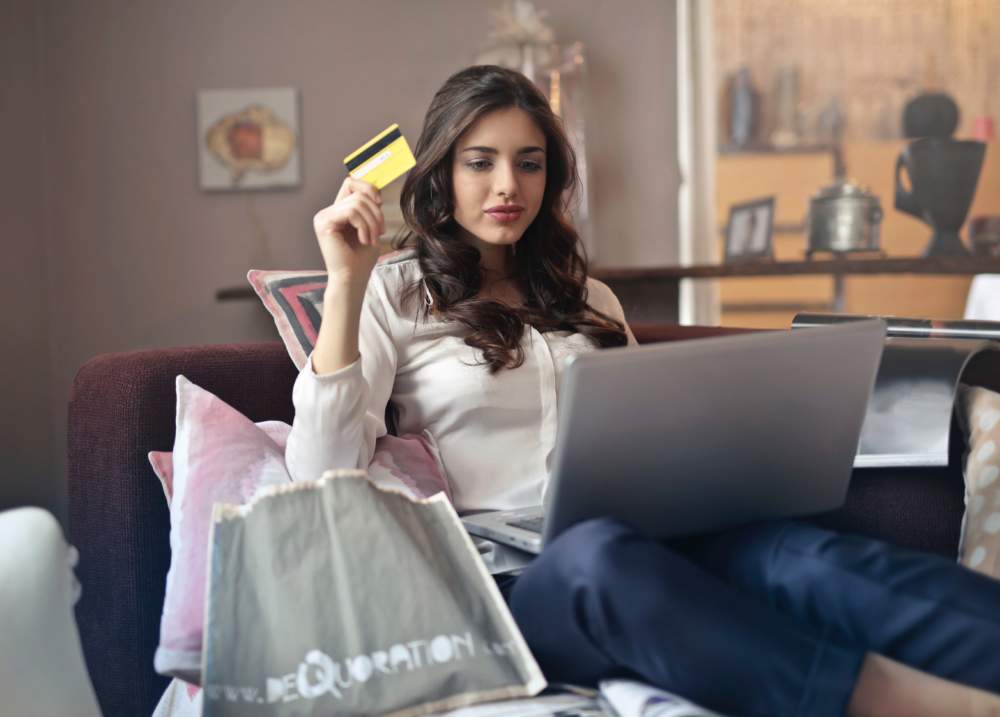 2) Put your money on quality, not quantity
There are people who buy several low-quality sweaters every season only to discard them after a couple of uses. But there are also the ones who go for quality over quantity. Good quality clothes tend to cost more money, but you also get a better payoff.
A cashmere or wool sweater will keep you warmer in the autumn and winter and it will also last you a long time if you take proper care of it.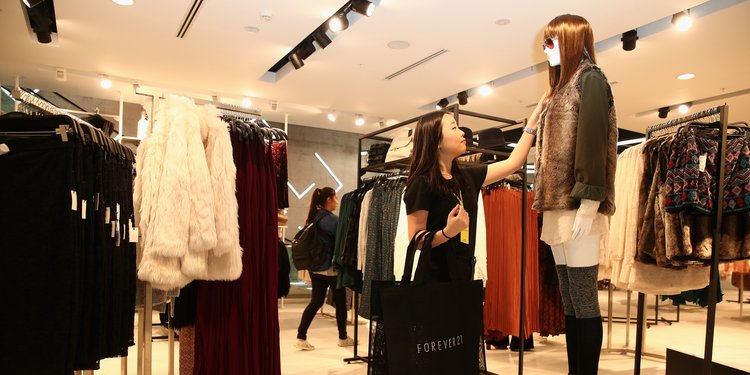 Buying quality fabrics may turn out to be a challenge at first, because you may have to learn how to read clothing labels, but once you get a hang of it, you will enjoy shopping more than ever.
3) Organize regular style swaps
You do not need to spend money to rejuvenate your wardrobe – you can also organize a style swap party. Create an event and send out electronic invitations to your friends asking them to bring the clothes they no longer wear.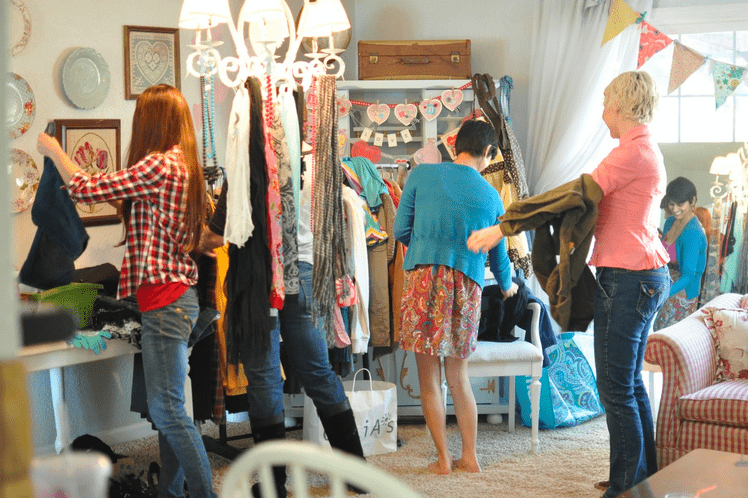 During the event, the participants can exchange their clothes and accessories with each other. Not only is it a great way to get rid of the clothes that don't fit you anymore, but it is also a perfect opportunity to refresh your wardrobe.
4) Create a capsule wardrobe
Capsule wardrobe is a term coined by Susie Faux back in the 1970s and it refers to a collection of essential quality items that all go together well.
The core of a well-functioning capsule wardrobe is different for everyone depending on personal style. It can be a pair of wool dress pants, a couple of well-cut shirts, blazers and quality sweaters, skirts or dresses. The idea behind a capsule wardrobe is to be able to create a number of different outfits by mixing and matching the items you already own.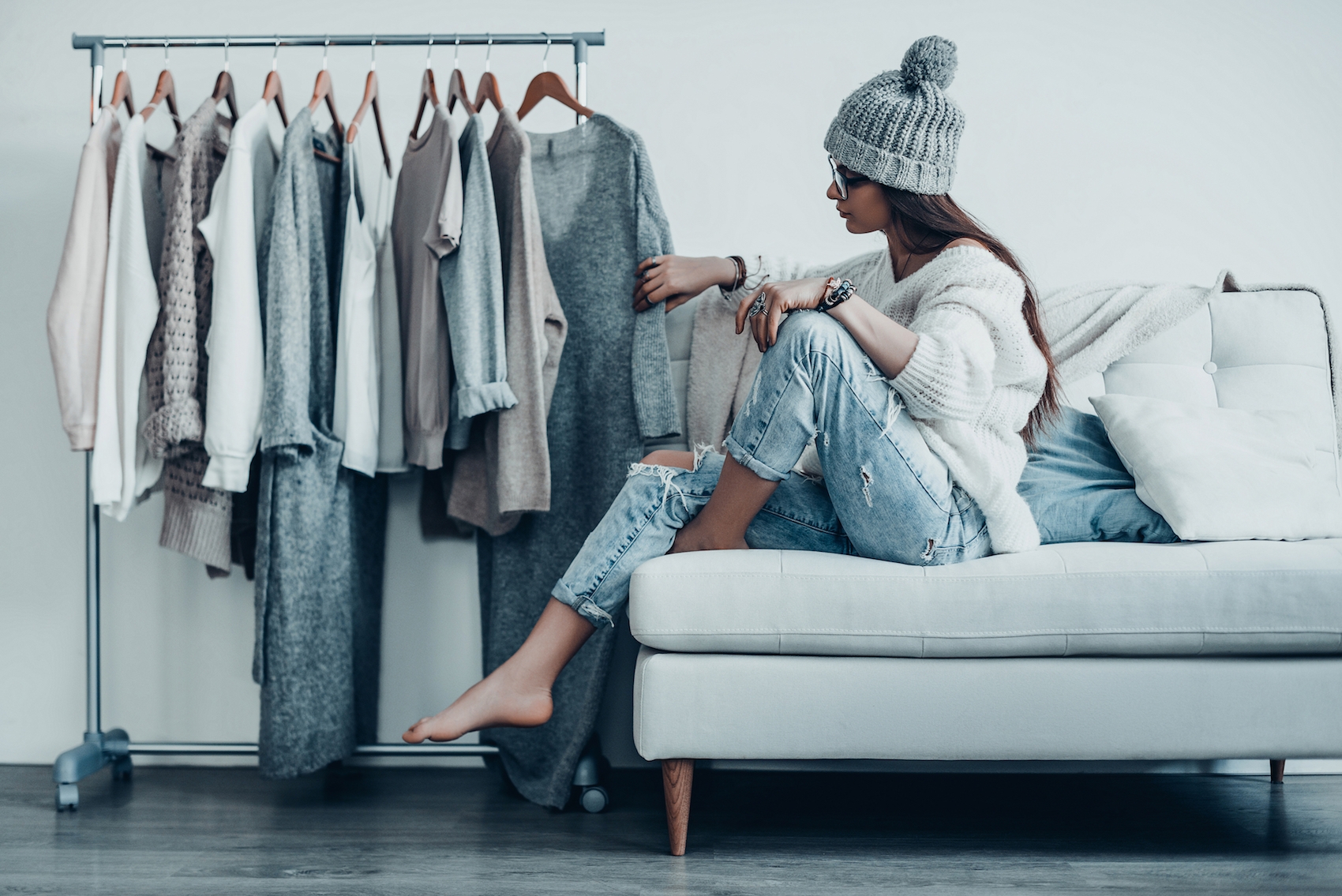 The undeniable benefit of having a custom-made wardrobe is that it saves time and mon ey – you will soon discover that getting ready in the morning is much faster and enjoyable and you will be able to save money because you will no longer spend it on fast fashion one-season fads.
5) Accessorize it
Accessories can make or break any outfit. Check out collections available at online designer outlets or look for sales in a nearby shopping mall. When going for designer accessories, do remember to stay away from seasonal items, but rather go for the classics and invest in shoes, handbags or silk scarves.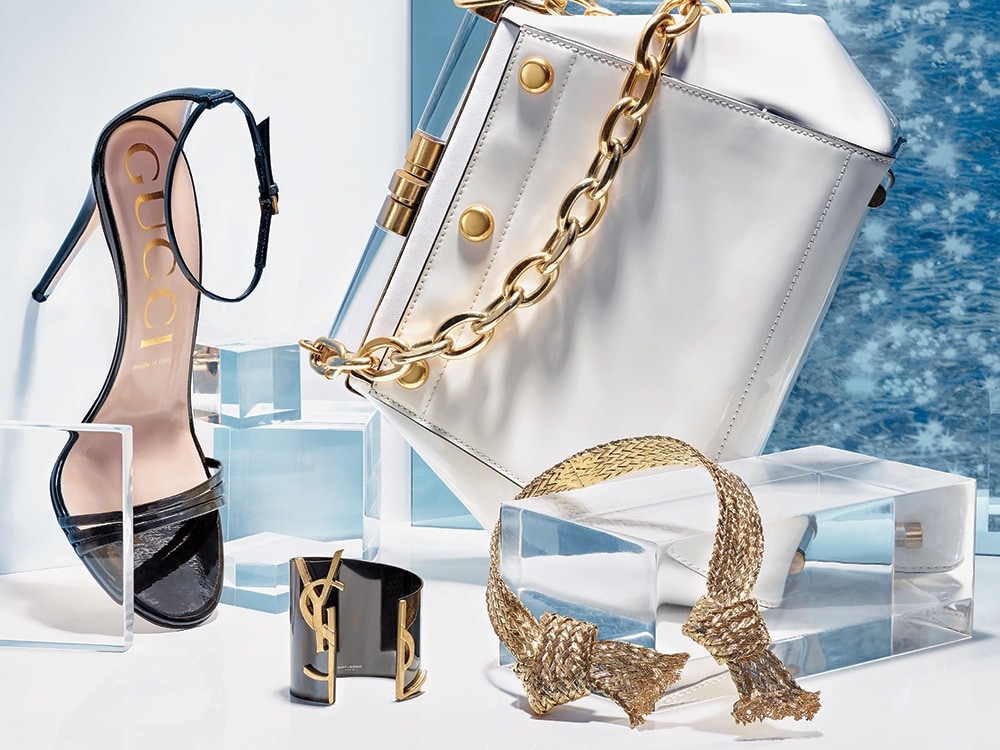 Prada clutch, unique Hermes scarf or Louboutin stilettos will bring more joy than a pair of colorful earrings that you get to wear only in the summer. Additionally, if you take great care of your designer handbag, you may be able to sell it at significant profit, as brand luxury items tend to triple in resale value.
6) Identify wants vs. needs
There comes the time when you feel like you have nothing to wear and you just want to go on a crazy shopping spree and change your entire closet. When that happens, take a few deep breaths and inspect each and every item you own to determine if it still sparks joy.
Discard everything that does not fit well anymore and fix the items that are broken. You may discover an amazing cashmere sweater that just needs to be de-pilled. After decluttering and taking inventory of the things you own, you can create a list of the items you really need, like an office suit or a couple of crisp, white shirts.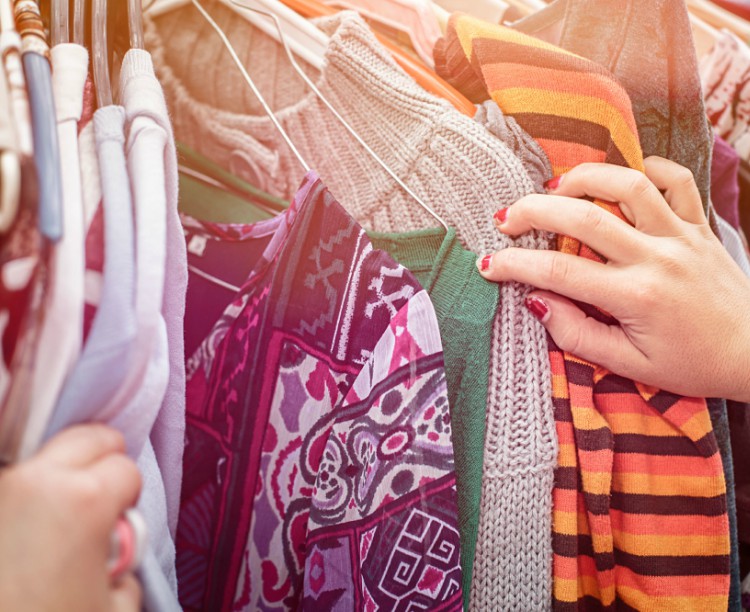 After that, identify the things you wish you had, like a fashionable statement necklace or a pair of Chanel earrings. Next time you go shopping bring the list with you so that you can stay away from regrettable impulse buys.
7) Give yourself time to cool off
Designers and retail stores change their collections every season. This means that whenever you visit your favorite store, you may spot pieces that you want to see permanently in your closet. But before you take out your credit card and make a purchase, put the items on a wish list and wait a couple of days. It may happen that after some time you forget about the item, which will mean that it was just a temporary fling.
But if you still want it in a week or a month, it is a sign to buy. In the meantime, take a look at your current clothes collection and try to figure out how this new item will fit in with the rest of your clothes. Also, do some comparison shopping and go online to see if you can find this particular piece at a bargain.
These were our 7 tips for looking stylish on a budget. Do not hesitate and implement them in your life for a well-curated wardrobe.
About the author
Alana Downer is a personal finance and lifestyle blogger, often helping people find a way to create the budget necessary to fulfill their wildest dreams. She also works as a part of the team behind Learn to Trade, an educational place for the money-conscious. Personally, a huge fan of literature, and coffee (preferably served together).