Always Be Prepared : Things to keep in Your Desk at Work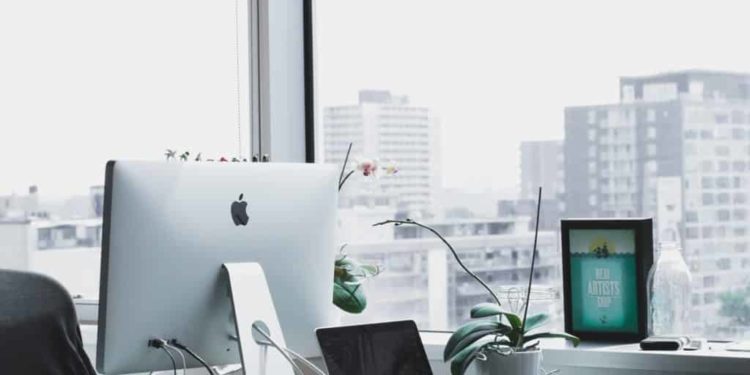 There is nothing more difficult than trying to be at work as an adult. But it's not always because of the career and the people that you are dealing with; trying to be an adult in the workplace is hard.
There aren't many offices that make you feel like you can ask for First Aid kits and the chance to escape to touch up your makeup or hair after being windblown. You may also not know your colleagues well enough to ask them to borrow a hairbrush.
So, you need to be an adult, which means going back to your roots in the Scouts and always being prepared. You may have a "junk drawer" back at home filled with adaptors and spare combs and random batteries. If you do, then you know what you need at work.
You need a tray or a space in a drawer with a bag, and that bag is going to be filled with goodies that you just HAVE TO HAVE. So, when it comes to being prepared, what should you have in your workplace junk drawer?
Always keep a small First Aid kit with bandaids, antiseptic cream and blister plasters. How often have you worn new heels to work and found that your feet just don't agree? You need something to soothe the ouch! First Aid kits should always be available at work, but this is a different type!
Have you ever headed to work after a night out and haven't had time to stop for Nurofen? If you keep painkillers in the drawer, you're going to be able to sort that hangover, those period cramps and those work-related headaches that just don't seem to go away fast enough. It also saves you having to ask for any from your colleagues.
Are you in and out of meetings all day? Well, a lint roller is going to be your new best friend. A quick spruce up before you head to the boardroom is a must.
Personal hygiene is always important, but it's even more important in the summer and when you're travelling on public transport. A good roll-on antiperspirant is a must for your desk drawer. Add in some good baby wipes and makeup remover wipes for a freshen up and you're golden.
Getting an energy boost through the work day is hard! You need to be able to keep your energy going no matter what, so there's nothing wrong with putting some cereal bars, mug soups and some chocolate for Friday in your drawer ready for when you need it.
Mints are always good to keep hold of, but it's good to have a toothbrush and toothpaste in your drawer. Client meetings and lunches often end up in Italian restaurants and the last thing you want to do is to blast your team with garlic for the rest of the day.
Hand sanitizer is a must – especially in flu season. There's nothing worse than knowing your hands have just shaken the hand of Snotty Susan across the desk, so be prepared.