6 Best Fashion Gift Ideas For Women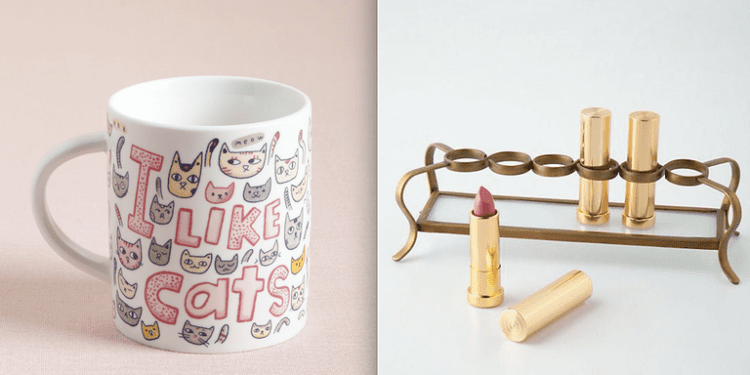 Honestly there is a subtle relationship between the word fashion and women. Certainly every single woman whether more or less has the element called fashionista in them. Well today when you call a woman smart obviously it's her fashion sense that crowns her with such compliment.
Now when you talk about fashion items for women it can be anything right from stilettos to a printed pattern scarf. Therefore let's begin the countdown of fashionable gifts that will complete make her feel blessed.
1) Tassel Neckpiece:
These days' women are getting experimentative with their fashion sense. They no longer like to stick to the defined jewelries rather they are setting a trend with tassels. Women of any age can wear this unambiguously both with western and ethnic wear. Mostly tassels are designed in a chic style but boho tassels are also getting sought after. Note that basically the alloy or brass based materials are used as its primary engineering tool.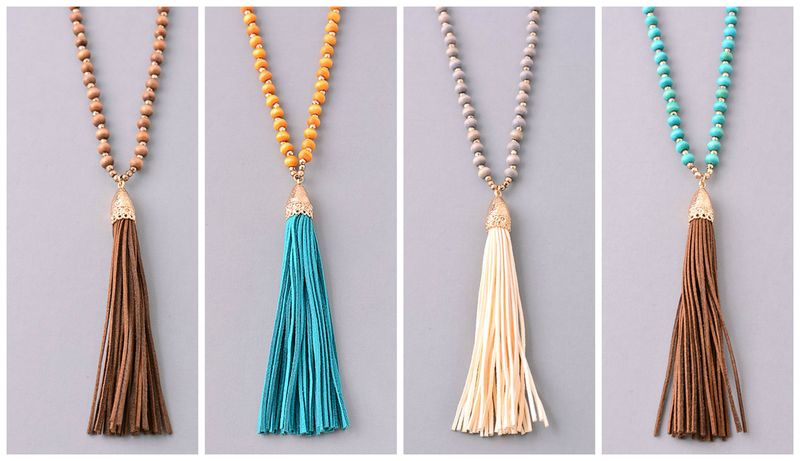 2) Mirror Nail Polish:
Have you seen women with shining nail polish on hands? If not yet then you should definitely select this as one of the best fashionable gifts for her. She wants to look feminine and the nail polishes with mirror shine are the current assortment for fashionable women.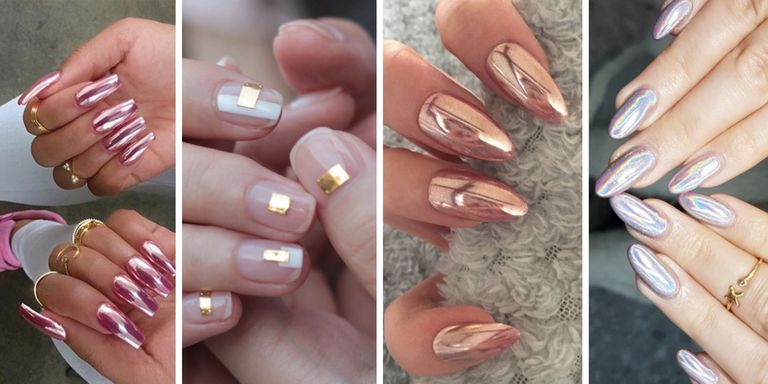 No matter whatever color you gift to her. Frankly this is a kind of nail art and personally mastering this will not only enhance the elegance of her hand. But at the same time will make her stand out.
3) Patterned Or Solid Scarf:
These days women are following a new fashion track where scarves are getting a separate place. If she thinks that fashion means to her adding a scarf on the top of her anticipated tunic then startle her with either solid or patterned scarves.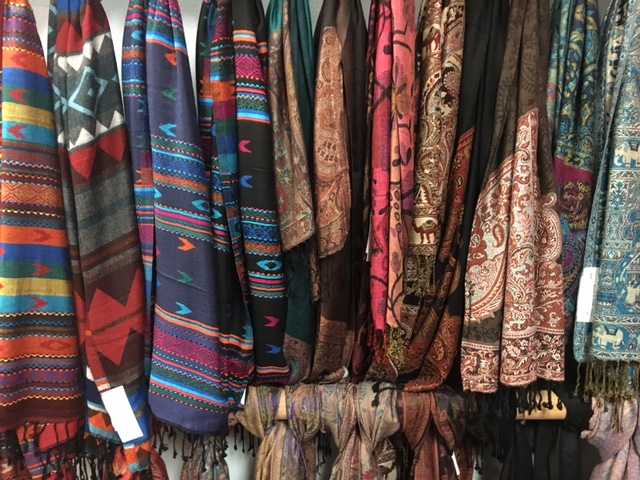 Now if you buy the solid ones then definitely choose any vibrant color. Now in case of patterned ones just go with anyone you like mostly have floral motifs or simple geometric pattern will also do the best.
4) Striped Shirt:
Is she is a strong personality who wants to hold it by adding some signature apparels to her closet? Then just do make sure to present her with striped white shirt. Besides creating a classy label the stripes will impart an intellectual look as well.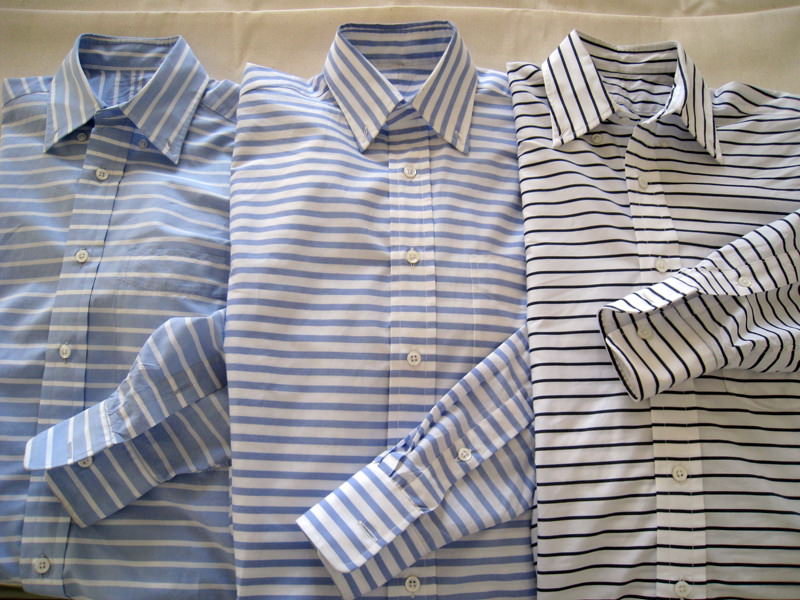 Now you can simply team it up with a pair of jeans just go for anything whether skinny or boot cut. But if she wants to create a distinguished look then certainly you can gift her flare jeans as well.
5) Metallic Clutch Purse:
Does she love to catch up with evening parties? If yes then gifting her metallic clutch purse is an outstanding fashion idea indeed. You can choose anything right from sparkled one to rhinestone studded clutches. The best thing about the clutches is that you can either hold it in your hand with élan. Or else you have a detachable string to carry it with elegance.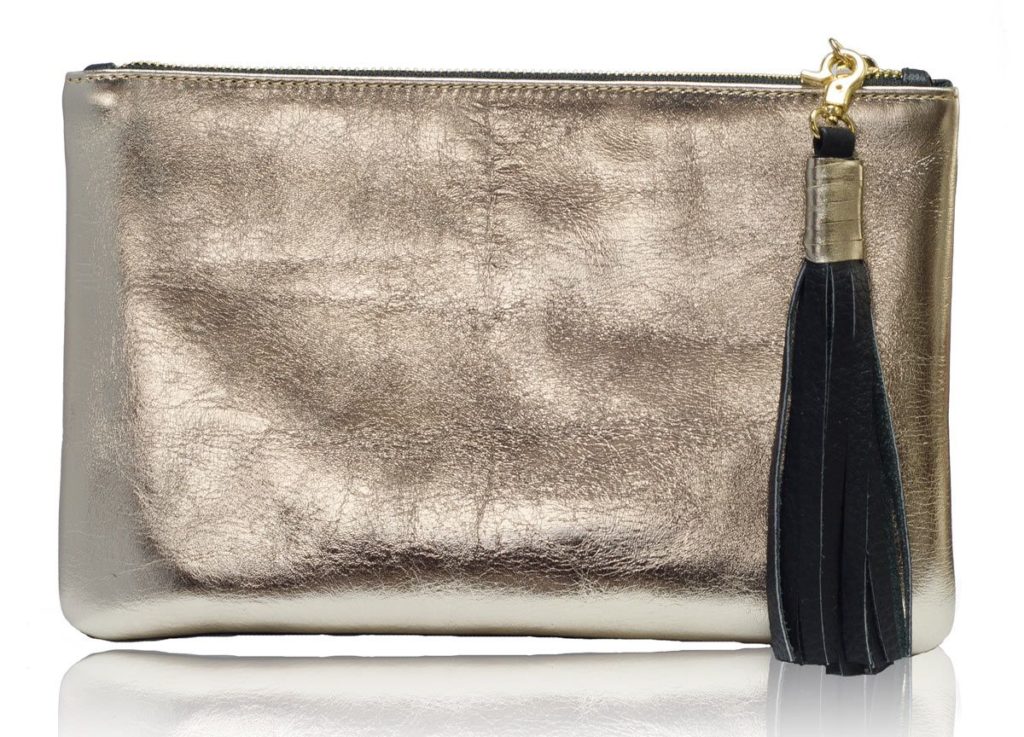 6) Chic Heels:
By now you got everything for her and it's time to complete her closet with pair of heels. Certainly you can look anything which is light in weight so that she can comfortably wear that to parties.
But at the same time look for ones which are resilient and can absorb shock as well. Therefore the heels will not only accentuate the beauty of her legs but subsequently will add a fashion statement to her whole appeal.
Therefore these are fashionable gift ideas for her. But if she is away in Kolkata along with the above said gift also send flowers to Kolkata as well.