4 Designer Sarees Every Diva Must Invest In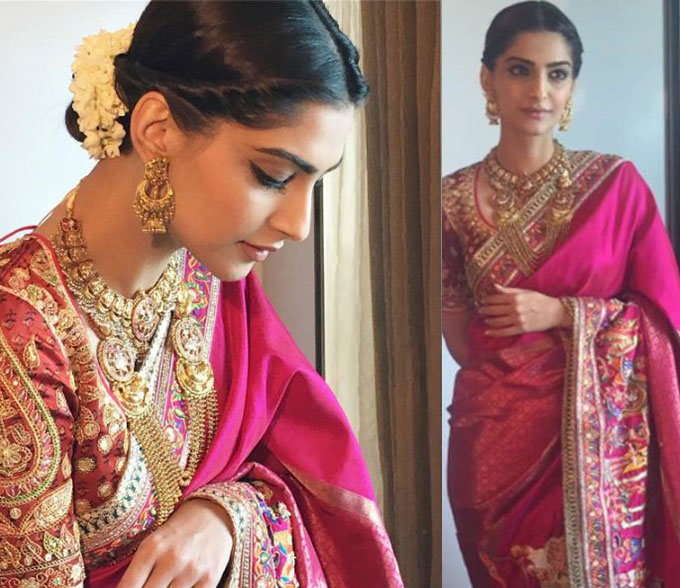 How many times have you dreamed of draping a saree of your choice? So many times, I think. With so many Indian fashion designers coming to the fore, we ladies always dream of wearing one of their creations.
The latest designer sarees making around in the market is what every woman wants to stock up. But do you know which colors or which designs are in demand? There are thousands of designs and shades out there. Choosing a particular one needs not be complicated as we are here to help you out.
Let's check out designer women's sarees that are in demand these days.
Sheer Net Sarees
The irresistibility of sheer net saree doesn't seem to go away. Having been in the fashion world for a few years, this is something that every woman wants to get hold of. Available in shades like pink, green, grey, white, black, red, etc. the net sarees have a huge fan following. From Bollywood stars to women off the reel, everyone is in love with this drape. You can wear them around any occasion and stay ahead of the fashion race.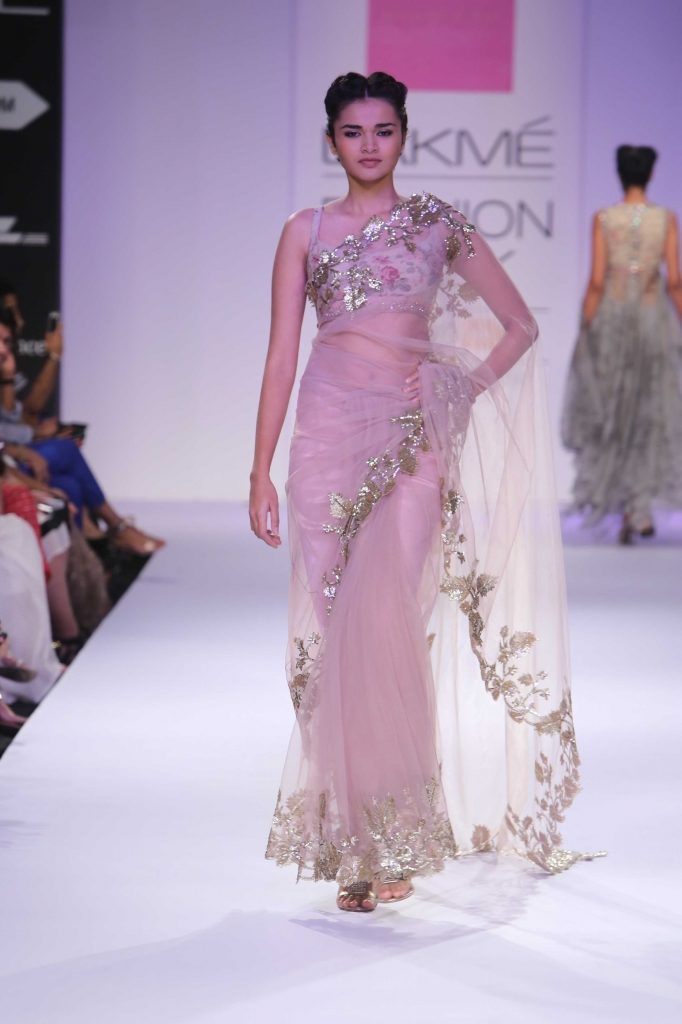 The Easy Breezy Georgette Bollywood Sarees
Recall the look of Sushmita Sen in 'Mai Hoon Na" movie. Her walk-in lightweight flowy sarees tickled audience's heart. Georgette is the fabric that is known for its flowy nature. As it is lightweight, the wearer feels it easy to flaunt. Don't worry about design and shades, as Bollywood sarees are endless. From printed to plain, vibrant to sophisticated, you will find many varieties to cater to your saree needs. Wearing them on festive occasion or a formal occasion is what will add to your personality. You need not do a lot but drape it elegantly and flaunt it with sheer confidence just like your favorite diva.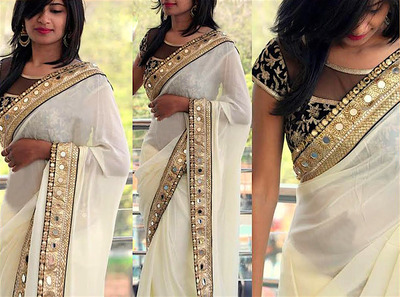 Cool Cotton Saree
Cotton sarees are famous for their comfortable feel, sophisticated look and outstanding prints. When draped, they feel comfortable and soft against the skin that keeps wearer in a happy mood. No matter which occasion you want to drape it, this saree will keep you on top and set you apart from others. Dabbu print, ajrakh print, idigo and more, there are innumerable prints you will find this saree in.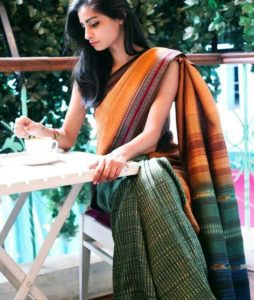 When in doubt, just wear a cotton saree and go claiming everyone's appreciation.
Silk Saree
For all those grand occasions and royal affairs, drape a silk saree. Its grandeur will win over onlookers' hearts! The silky touch with cool and catchy shades will make you the center of attraction. From wedding ceremonies to festivals, you can wear them on any event and turn into a desi diva. The cool shades like orange, yellow, red, green with many other colors are right there to contour your body. Just pick one and wear it the way you like!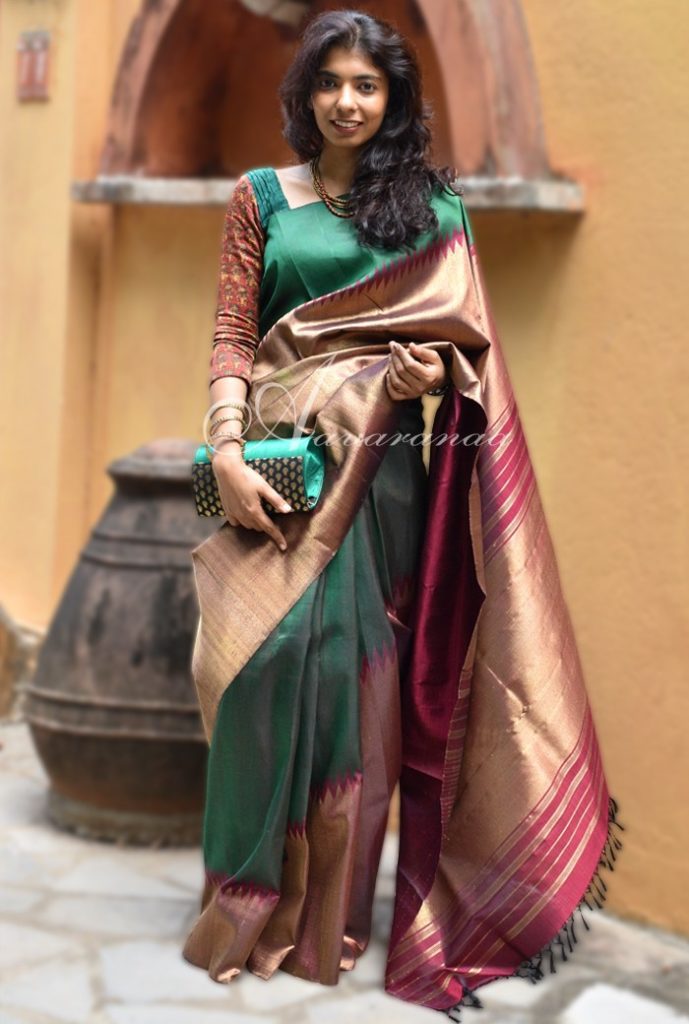 So, ladies, which saree you want to own and drape? Let us know if you have any other sarees in mind. Go rocking this nine-yard