Why is Permanent Makeup becoming so popular?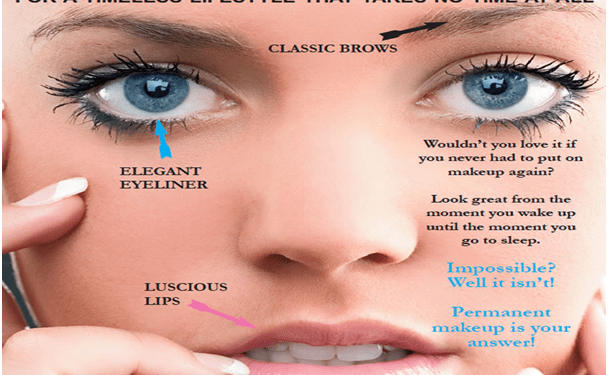 The permanent makeup industry is growing fast and women of all ages are flocking to get inked on brows or lasting lip liner among other treatments. Today, most people are familiar with permanent cosmetics, micro- pigmentation, and can make an informed decision about whether it is right for them. If one wants to make the right decision, one needs to understand more about the process.
The lifestyle today has become a lot more complex and people don't even have time to take care of themselves. This results in premature aging, skin problems, health problems, and other serious health issues. Especially, the working women who have a lot of burden on their shoulders find it difficult to manage all the work, children, and home requirements at the same time. So, they face a lot of skin problems due to lack of care and attention. They might not even get proper time for makeup in the morning while leaving for work!
While most of the women try to hide their dark circles, faded eyebrows, blackened lips, and wrinkles behind the makeup, some smart women adopt the amazing innovation there is the Permanent Makeup or micro-pigmentation.
What exactly is Micro-Pigmentation?
We are all familiar with the obvious signs of aging. What is the drooping skin, the forehead wrinkles, the jowls, and lost jaw line can fade away for years? Fine wrinkles, sun damaged skin, brown spots on the face and hands have all been identified as skin issues caused due to lack of care for the skin. The technology has experienced a revolutionary change and Micro-Pigmentation has helped an infinite number of people to look younger and solved their issues with the aging. It is is a semi-permanent makeup for the lips, lash line, and brows. It lasts for up to 3 years and is available for both men and women.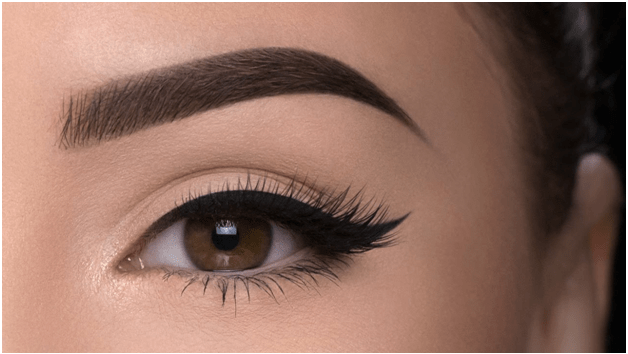 How would you feel when you wake up in the morning and see yourself in the mirror with makeup already done?
Yes! It has been made possible with the help of Semi-Permanent Makeup that involves cosmetic tattooing on the outer layer of your skin. You can have beautiful eyebrows, sizzling lip line, and a wrinkle-free face in no time.
Women these days are undergoing the procedure of Permanent makeup because it has helped them in several ways. Let's discuss some of the reasons why Permanent makeup is becoming so popular:
It Saves Time
The best thing about Permanent Makeup is that it saves a lot of time. Women find it hard to apply makeup every day in the same way that they used to. After a certain age due to sight difficulties or shaking hands adversely affect the makeup regime. So, it's a boon for the women of all age group who don't want to follow the same makeup routine every day because their makeup is already On!
Plucked Eyebrows-No worries!
Women these days are having problems with the growth of their eyebrows. Some women after a certain age have over-plucked their eyebrows over the course of a lifetime. This causes a lot of problems because it makes them look unattractive. In order to reshape their eyebrows, they can undergo the procedure of Microblading. It involves tattooing the area with your desired color so that it looks like your brow line and help you regain a beautiful look.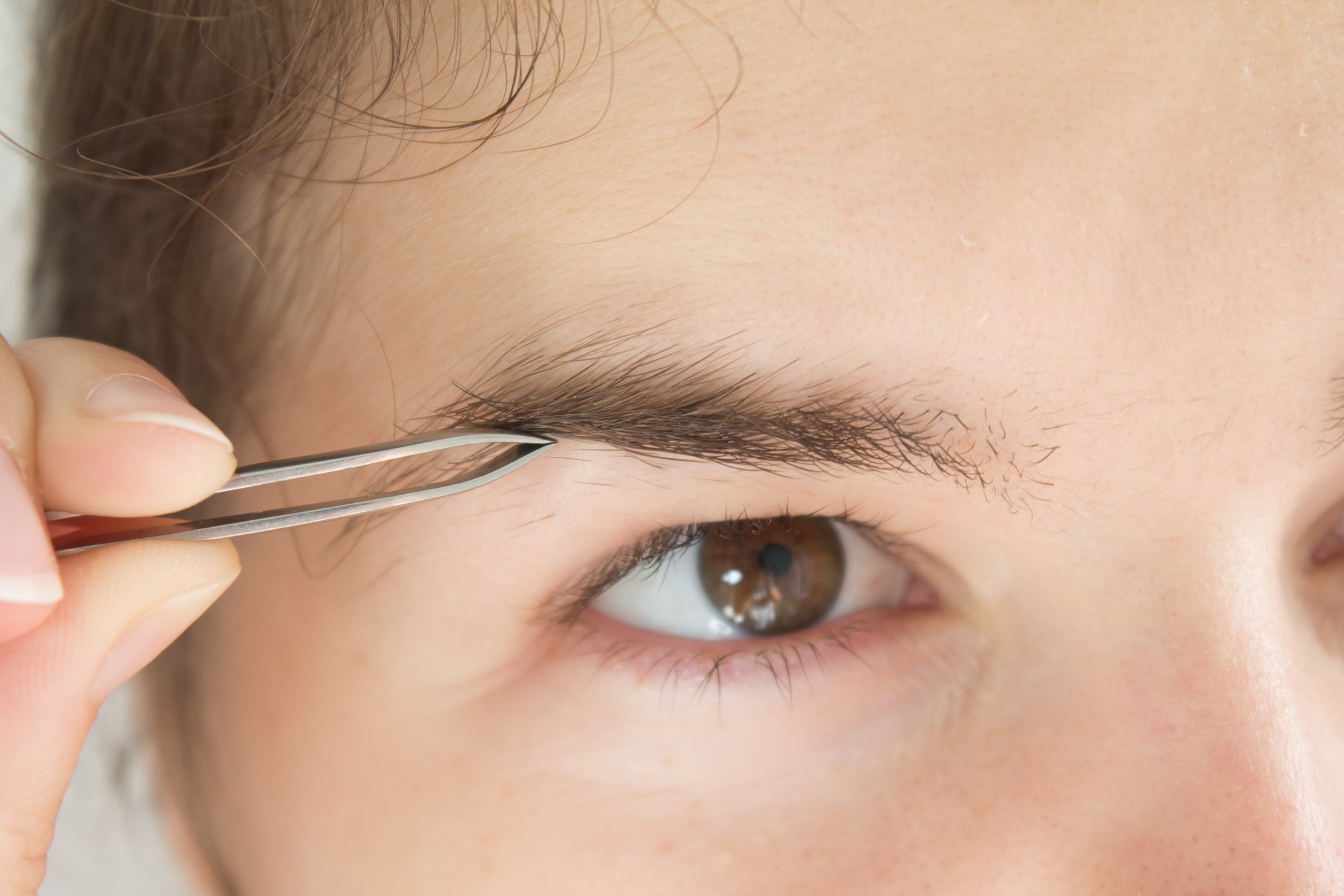 For the Beautiful Lips
Women become unhappy with the loss of lip line definition that naturally occurs with age. Permanent procedures can literally fill the gap here and restore confidence during the aging process. The micro-pigmentation process involves choosing the desired color that you want on your lips permanently.
Medical-Purposes
The medical use of micro-pigmentation is becoming increasingly widespread. The incredible therapeutic effects of this treatment are both a reason why people decide to have it and a reason why many people are now choosing to go on permanent makeup procedures around the world. Men and women who have scars on eyebrows or lips that need to be covered daily, those who have suffered from alopecia and women who have had a mastectomy are just some of the people who choose permanent makeup as a way of rebuilding their lost confidence.
Cosmetic treatments or procedures are also gaining attention among people due to their effective solutions. These cosmetics are also popular because they can provide a long-lasting impact on the face or anywhere on the body.
More you know the better it is!
If you have made up your mind to go for the permanent makeup then t is better to know some basic fundamentals that can help you understand the procedure better. As discussed above, Permanent makeup is the placement of pigment i.e. solid particles of color below the skin to create the impression of cosmetics. The pigment is placed in the skin with a needle just like tattooing.
What are these pigments made of?
It is important to know that what ingredients are used in the formation of these pigments. These contain basic ingredients used by all manufacturers. A small number of pigments are created with iron oxides. These are Lightfast; means the pigments retain their original hue over time. The difference in pigments is generally associated with the vehicle, or liquid used to place the pigment under the skin. Pigments do not contain mercury, talc or carbon.
Are there any chances of allergy?
After you are done with your Permanent makeup, there might be a little swelling around the area that can be made disappeared with the help of a cool pack. Some people experience itching on the processed area but that is for temporary it vanishes within a few days as you restrict from going into the intense sunlight.
So, it is quite important to know the facts and fundamentals related to the permanent makeup. Once you are familiar with the process you can consult an experienced beautician that offers professional cosmetic tattooing, semi-permanent make-up, and microblading. Permanent makeup is an amazing opportunity for women to make their lives easier and to love the way they look every day. If you have any sort of misconception in your mind then you can consult an expert. Look young, look beautiful, say Bye-bye to aging with Permanent Makeup.