SUGAR It's A Pout Time! Vivid Lipsticks Reviews and Swatches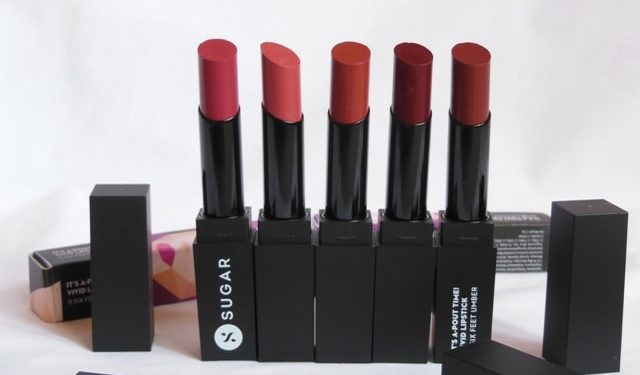 What is makeup to you?
Is it something that you think you are or something just to sharpen your look? For me, I am beautiful in my own skin and makeup is for a fine finish of my look.
The new brand in the market called, SUGAR claims to support the cause " stand your own personality". They are freshers, but their products state their standard.
The new launch of the SUGAR Cosmetics is a lipstick range named, SUGAR It's A Pout Time! Vivid Lipsticks.
There were initially 4 shades launched, which are now extended to almost 8 shades and there may be some surprises.
Packaging:
I love the abstract art on the packing but, the cardboard packing is somehow bulky. Inside the non-feminine packing, an oblong tube with a flat lipstick is incredible.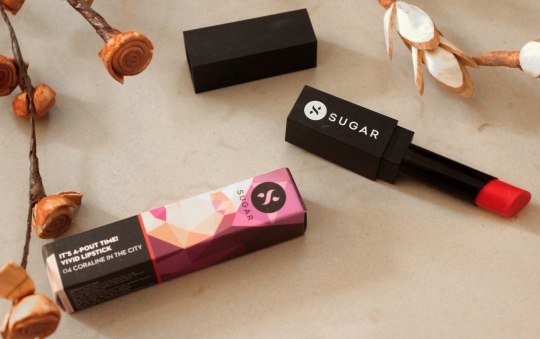 Things to remember before application:
To enhance staying power and to avoid dryness I exfoliate my lips and applied balm before applying the lipstick.
Pros:
Each shade of the range is pigmented enough to provide a full coverage. FDA approved creamy formula is free from parabens and mineral oils.
Are you looking for some shades to wear on some Occasssion?
The fun pop shades of SUGAR It's A Pout Time! Vivid Lipsticks are perfect for any occasion.
I am here with the review of new shades of the brand.
07 THE TWILIGHT ROSE
It is a fabulous rose-pink shade. It is hydrating but not to the extent to be called a perfect moisturizer lipstick. But, dryness is not a problem when you are wearing this. I loved it! So, will you because the shade is perfect for every skin tone, whether it is fair or dusky.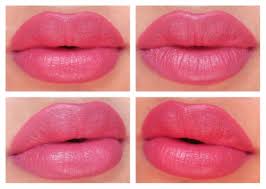 06 PEACHY LITTLE LIARS
The 06 Peachy Little Liars is universally flattering like the famous show Pretty Little Liars. If you are in search of a shade that you can carry every day, then, this shade is perfect for you. 06 Peachy Little Liars, is a perfect mix of pink and lilac shades.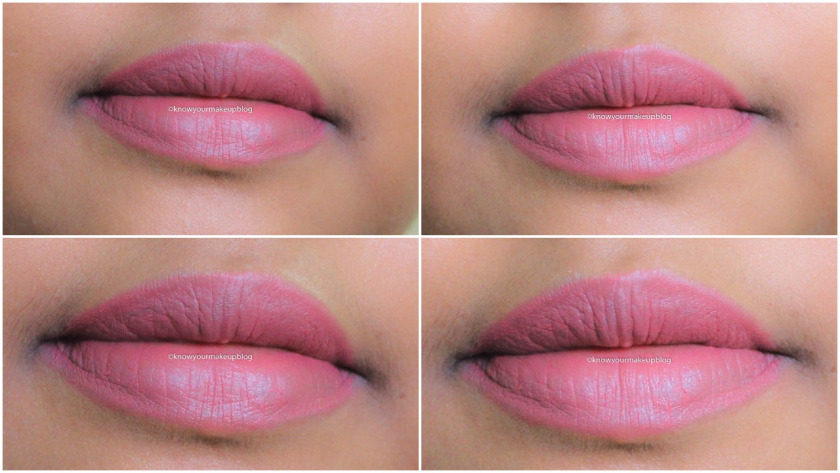 10 TRUE OXBLOOD
The stunning Burgundy Red shade is a great choice for wedding parties. Long-lasting, can stand all yours eat and drink sessions. If you are fond of dark lipstick shades, go for it!
11 Six Feet Umber 
The shade is a great choice for parties. You can also wear this shade daily. This is one of my Favorite shade among all.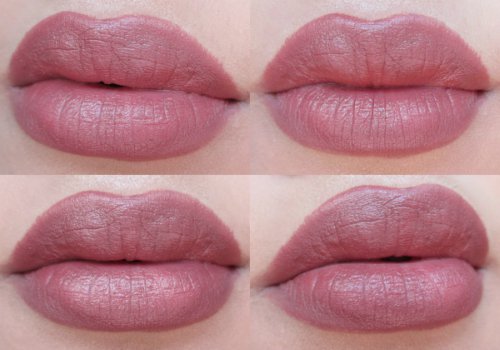 09 BETTER CALL SALMON
My love of the season is this peach-pink shade. It might seem like 07 The Twilight Rose, but it is a little peachy and bright. It is pigmented and there is no need to wear liners under this shade.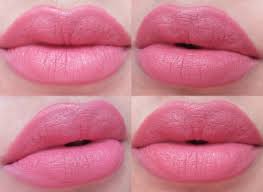 Here are some Hand Swatches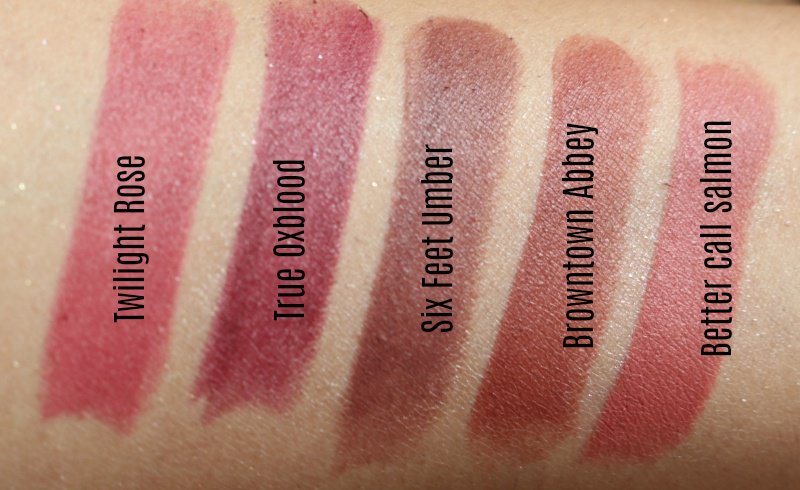 Cons:
It gives a matte finish that sometimes feel dry for the dry lips. For me it stayed for 3-4 hours, sustained little meal but transfer color to pots. SO, you need to apply a balm to highly dried lips. So, be careful!
SUGAR! Please work on staying power.
Overall it is awesome. What are the pros and cons for you?
Share your feedback in Comment section below!